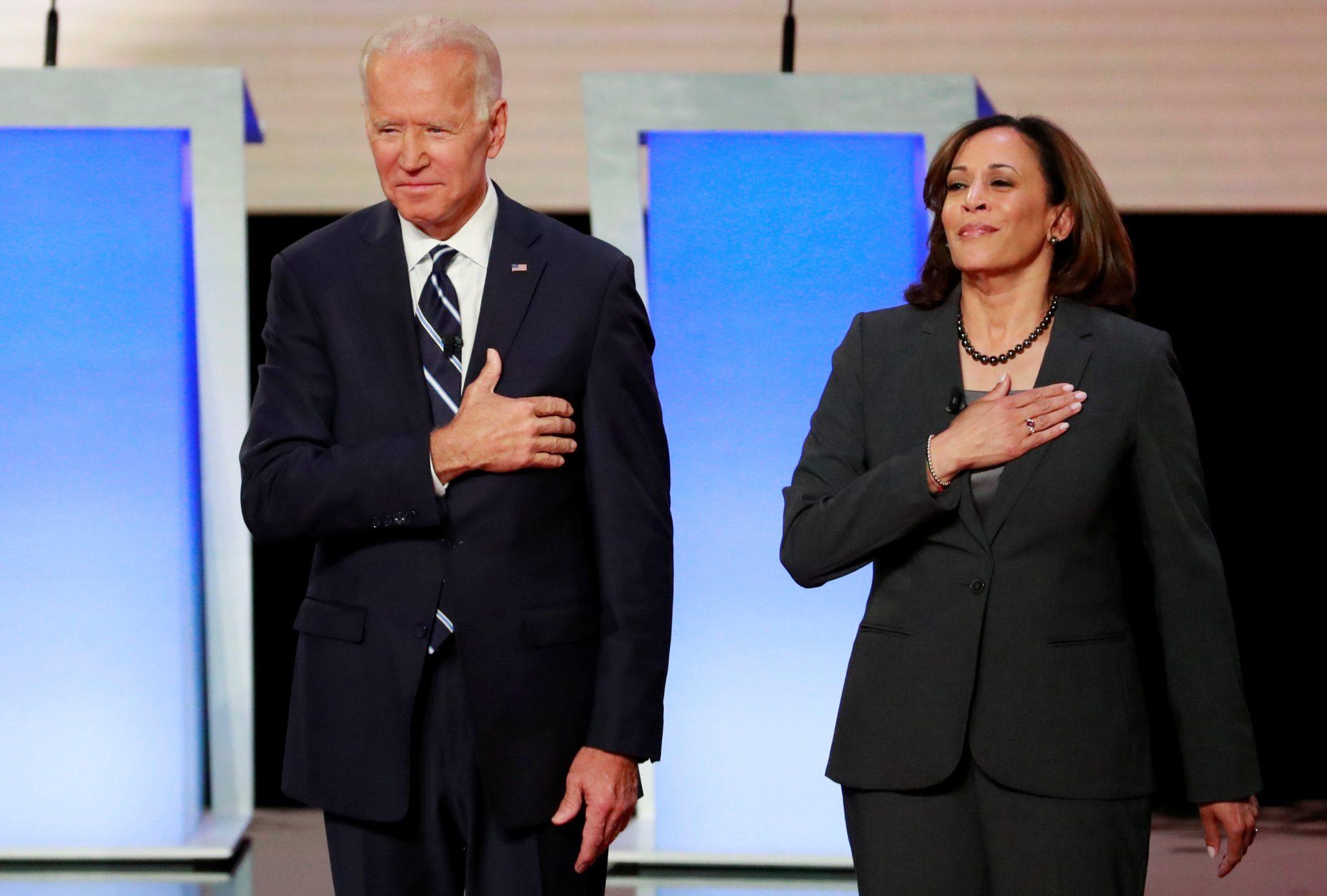 New Yorkers: Vote Blue Under the Working Families Party
Thanks to changes to election law in New York, the Working Families Party is at risk of losing their spot on state ballots.

By Tommy Rodriguez

Oct. 22 2020, Published 6:21 p.m. ET
As one of our nation's most important presidential election draws near, millions of Americans have registered to vote and are already sending in their mail-in ballots. Citizens are finally recognizing just how much will be at stake on November3, but for the registered voters of NewYork, there is even more at stake.
New York will almost certainly go blue, as a Republican presidential candidate hasn't won since 1984. However, you may want to consider voting under the Working Families Party as opposed to the Democratic Party.
In the state of NewYork, along with seven other states, electoral fusion arrangements allow two or more political parties to list the same candidate on the ballot. In other words, you'd still be voting for Joe Biden and Kamala Harris if you vote under the Working Families Party.
The Working Families Party, or WFP, is a progressive minor political party that was founded in New York in 1988. Their mission is to strive for a democracy that prioritizes the multiracial working class, something our country often fails to do.
"The Working Families Party is regular people coming together across our differences to make a better future for us all," their website reads. "We're a multiracial party that fights for workers over bosses and people over the powerful. We want an America which realizes the promise – unrealized in our history – of freedom and equality for all."
In addition to pushing forth their own candidates, the WFP often runs its own candidates through Democratic Party primaries. The WFP is also willing to endorse other parties' candidates if they align with their mission, thanks to fusionvoting.
Article continues below advertisement
Fusion voting is crucial to holding the Democratic Party to a high standard. Not only that, but it encourages voters to vote for minor political parties without feeling like their vote has gone to waste. In an email sent on Monday, New York Rep. Alexandria Ocasio-Cortez encouraged her supporters to vote for Joe Biden on the Working Families Party line. "But in New York, we're lucky," the Bronx native wrote. "We have the opportunity to both vote out Trump AND, and the same time, send a message to the Democratic Party that we can do better. We do that by voting Biden/Harris on the WFP line."
Thanks to changes to election law in NewYork, the Working Families Party is at risk of losing their spot on state ballots. New rules state that the party must obtain a minimum of 130,000votes, or 2 percent of the final vote tally, in order to remain on the ballot in future gubernatorial and presidential elections. The new rules pose a major challenge for minor political parties who previously only needed 50,000 votes to remain on the ballot.
If the WFP can not reach its threshold of 130,000 votes or 2 percent of the final vote tally, the party will certainly lose much of its influence and power that it has earned over the past few decades.
The Democratic Party has often failed to meet our goals and expectations, but in a political system dominated by two major parties, it feels like there isn't much we can do. But there is. Go out and vote on November3, and consider voting on the Working Families Party line.