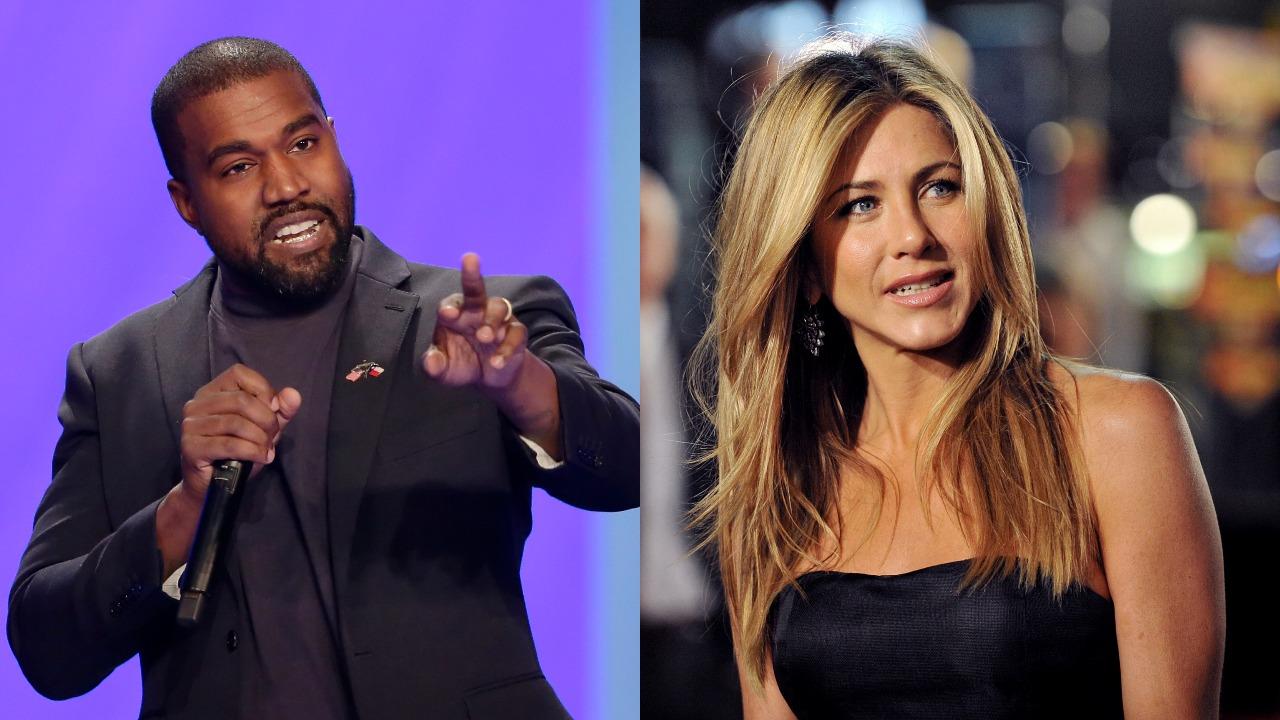 Kanye West and Jennifer Aniston Have Beef?
By Ebony Allison

Oct. 28 2020, Published 12:11 p.m. ET
Kanye West has a Rolodex of celebrities that he's beefing with and Jennifer Aniston has recently been added to that list. Now, what did Ms. Aniston do to receive this honor?
Well, it started approximately 4 days ago when Jennifer took to Instagram publicly voicing who she voted for! The actress shared a picture mailing in her ballot for Joe Biden and Kamala Harris.
In the caption, Jennifer wrote, "I voted for them because right now the country is more divided than ever."
She also went on to say, "PS-It's not funny to vote for Kanye. I don't know how else to say it. Please be responsible."
It didn't take long for the clapback King himself, Kanye West, to catch wind of her Instagram post. And of course, Mr. Twitter fingers had a comeback.
Article continues below advertisement