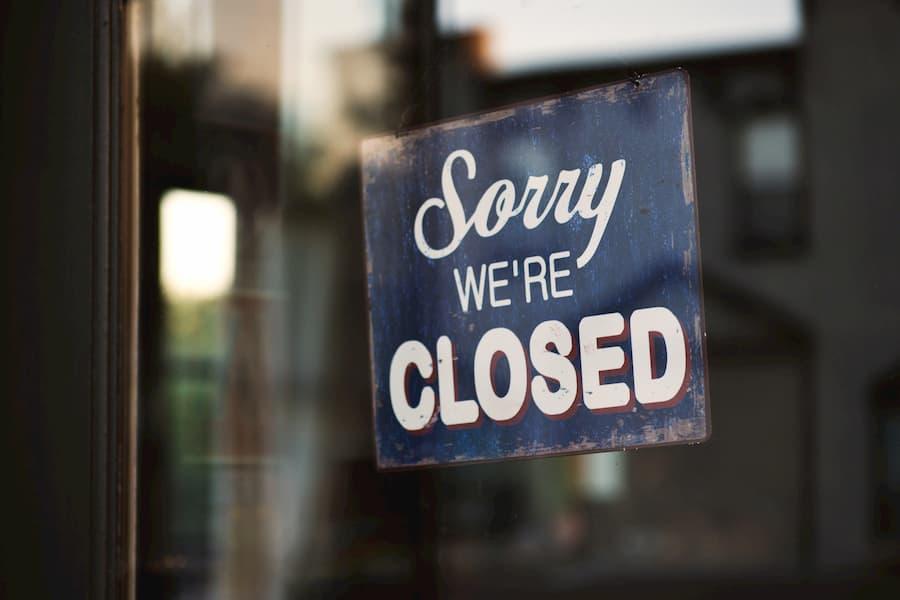 Newark, NJ Announces Strict COVID Shutdowns
Newark, New Jersey will be going under lockdown amid coronavirus case spikes. The city has seen positive rates rise to 11 percent

By Jamie Rollo

Oct. 28 2020, Published 2:33 p.m. ET
Newark, New Jersey – the state's largest city – will be going under lockdown amid coronavirus case spikes. The city, which has a total COVID-19 death toll of 672, has seen positive rates rise to 11 percent, nearly doubling the average statewide rate. Newark Mayor Ras J. Baraka called for the shutdowns with support of N.J Governor Philip D. Murphy. Because of the uptick in coronavirus hotspots throughout the tristate area, New York Governor Andrew Cuomo is advising against nonessential, interstate travel.
Under the new orders, restaurants and other nonessential businesses must close at 8 p.m and parks within the "Ironbound" ZIP code – 07105 – are completely off limits for any sporting event, including youth practices and games. Hair and nail salons will stay open by appointment only and gyms must shut down for 30 minutes each hour to sanitize equipment.
"It seems desperate, but it's a desperate moment," said Baraka at a news conference. "My job right now is to make sure people stay alive." Though Governor Murphy has avoided targeted shutdowns as seen in New York and Connecticut, he is fully backing Baraka's decisions to slow the spread.
According to The New York Times, the three-day average rate of positive tests last week at Newark testing centers was slightly over 11 percent. On Tuesday, 162 positive cases were reported in the city, which is more than all the other towns combined in Essex County, which thus far has had the most coronavirus-related deaths of any county in the state. The Times also reported that University Hospital in Newark has seen their amount of coronavirus patients double each week and 6 percent of tests have been coming back as positive.
Article continues below advertisement
"It was a smart move to act early – absolutely," Dr. Shereef Elnahal, the hospital's chief executive, told The New York Times. "You have Halloween and you have Thanksgiving a short time after that. We really have to get ahead of making sure people know that they shouldn't gather indoors."
Many small business owners in the city have expressed their frustrations. With five businesses already closed because of the pandemic, owners are worried about what a second, full shutdown would entail.
"The fear is a total shutdown again," Joe Downar Jr., owner of The Deep Inn on Pulaski Street, told The Times. "Where are the lifeboats? We already exhausted all our means, basically. It's almost impossible to stay afloat."
"It makes no sense Newark doing this by itself and no one else is," added Bruno Carvalho, manager of Manu's Sushi Lounge.
But as a second wave looms over the tristate area, officials believe a precautionary shutdown is the right thing to do. Governor Cuomo has also been urging New York residents to stay instate because of this rise in cases.
"The numbers are a reminder that COVID is still here and continues to spread in communities across the state, particularly when people choose not to follow the safety protocols in place to control the virus," he said in a statement. "Now, 45 states and territories meet the requirements for our travel advisory. We cannot let our guard down and risk going backwards in New York. It's going to take the work of all of us to remain vigilant. Stay NY Smart – wear a mask, socially distance and follow the public health guidance. It's there to save lives."