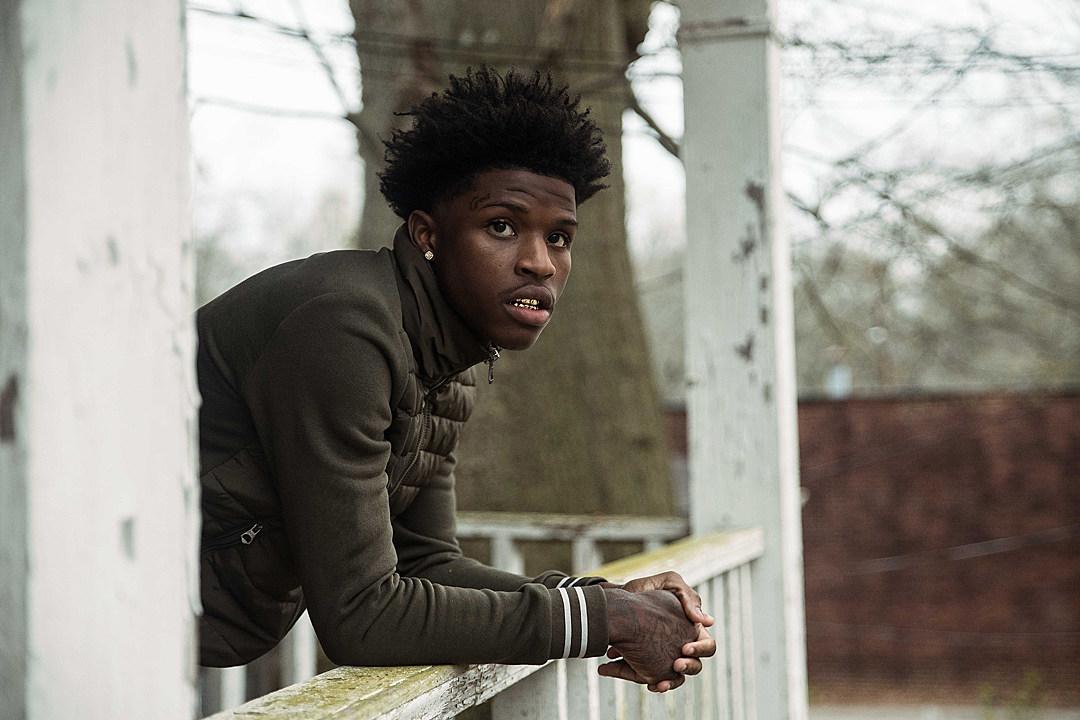 Quando Rondo's Show Cancelled
Just yesterday (Nov. 9), the Shockflow Event Center announced the cancellation of their next show with Quando Rondo.

By Madison Allison

Nov. 10 2020, Published 11:58 p.m. ET
Four days ago the rap community was incredibly saddened by the loss of King Vonone of the many talented rappers to arise from Chicago, Illinois. Following the tragedy, rumors began to surface alleging Georgia rapper Quando Rondo's acquaintances had some involvement. 22 year old, Timothy Leeks, who is reportedly a part of Quando Rondo's crew, was charged in the shooting.
He's currently in police custody in Atlanta where the tragedy took place. Amidst all the madness, one of Quando's much-anticipated shows was cancelled due to his "Legal Situation".
Just yesterday (Nov. 9), the ShockFlow Event Center announced the cancellation of Quando Rondo's show, which they had been planning since October. The show was scheduled to take place November 28th but the Event Center did not dive into the specifics of Quando's legal affairs. Rumors spread rapidly across social media that King Von's very known close friend and fellow Chicago rapper Lil Durk purchased all the tables available at Rondo's show resulting in the cancellation. However, these are just rumors and there's no evidence these claims came from Durk himself.
Quando also has not addressed the rumors of Lil Durk allegedly purchasing tickets to his show. Whatever the case may be, we'll be waiting to find out if and when either party decides to address the allegations.