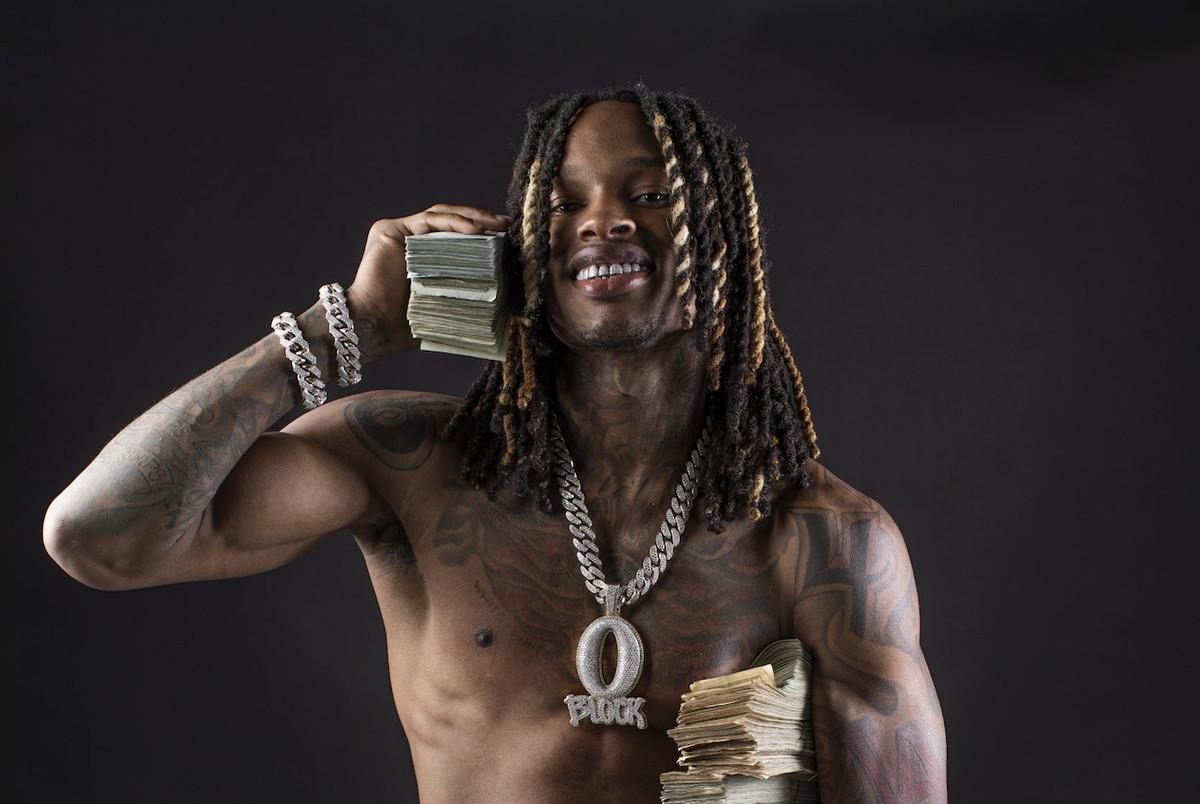 Suspect Charged with the Murder of King Von
On Saturday, the Atlanta Police department announced the arrest of Timothy Leeks for the murder of rapper King Von.

By Tommy Rodriguez

Nov. 10 2020, Published 11:35 p.m. ET
On Saturday, the Atlanta Police department announced the arrest of Timothy Leeks for the murder of rapper KingVon. Leeks is currently recovering from a gunshot wound at an Atlanta hospital and will await trial for one count of felonymurder.
Atlanta police have already concluded their homicide investigation into Von's murder, as Leeks is the only suspect connected to the killing of the Chicago rapper.
King Von and his crew are rumored to have been in an argument with Quando Rondo's crew before gunfire erupted outside of the Monaco Hookah Lounge in Atlanta, Georgia. Surveillance footage depicts Von fighting with an individual that appears to be QuandoRondo, a Georgian rapper signed to NBA Youngboy's label, before Leeks comes out from behind a car and opens fire.
Timothy Leeks, 22, reportedly went by "Lil Tim" and was a member of Quando Rondo's crew.
Police officers intervened and returned gunfire, sparking the short-lived rumor that Von may have been killed by the police. The 3:30 a.m. shooting resulted in four wounded victims and the deaths of King Von and his associate, 34-year-old MarkBlakely.
We are truly heartbroken by the death of the up-and-coming drill rapper who was set to be the next cover star of BleuMagazine. Yet another life lost at the hands of gun violence reminds us of the issues that face our community and the fragility of life.
Perhaps the most promising young artist hailing from the WindyCity, Von will never get to watch his career unfold and blossom into the superstar he was going to be. He was a leader and beloved figure in his community in Chicago, and an artist who fans quickly grew to love. There's no doubt in my mind that his legacy will live on forever.
To his family and friends, we send nothing but condolences. Rest in peace, Von.