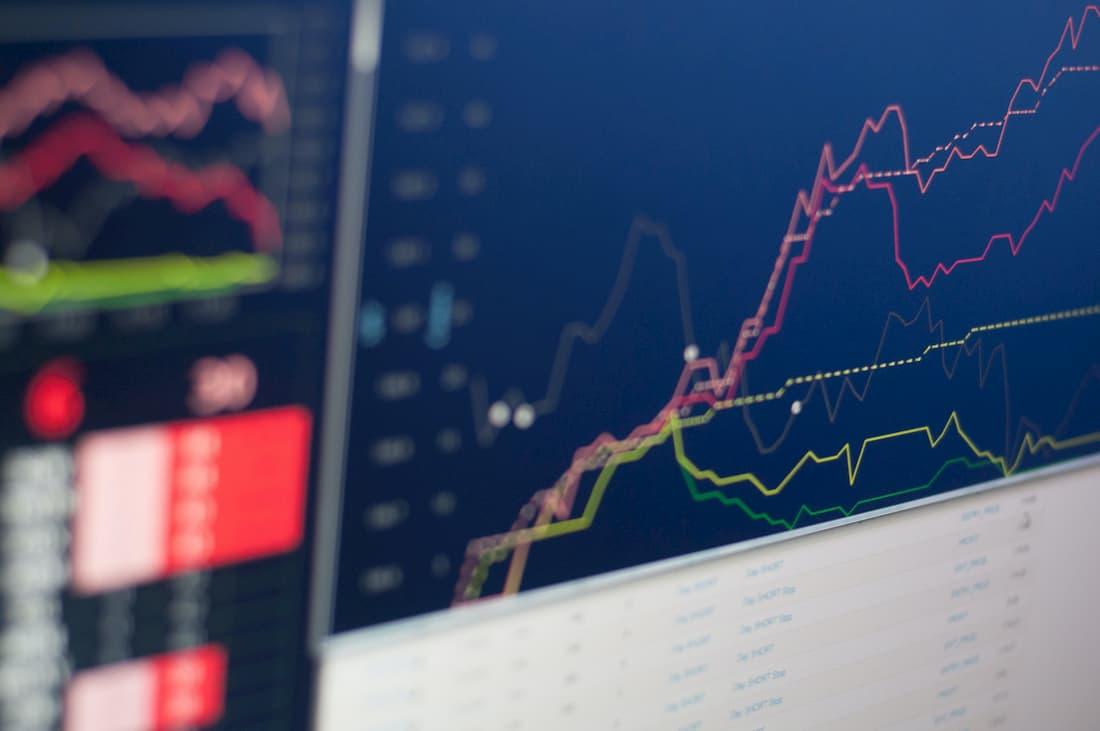 A Host of Companies Plan to Announce IPO
With a rebound for the U.S stock market and a profitable third-quarter for 2020, many companies - like Airbnb - are scaling for an IPO.

By Stacey Edward

Nov. 17 2020, Published 3:37 p.m. ET
Over the past year, the U.S stock market has resembled a case study in volatility. Amidst a global pandemic and during an election year, the market has seen its lowest points since the Great Depression. In recent weeks, the U.S stock market hit record highs for the year after announcing a potential COVID-19 vaccine and new president-elect. In addition to the market boom, some up-and-coming companies have flirted with the idea of going public (IPO).
Airbnb IPO
Global online rental marketplace Airbnb Inc. submitted its IPO filing this past week. With most travel halted during the pandemic, the future seemed bleak for the San Francisco-based company. Airbnb Inc. revealed a profit margin of $219 million for its 2020 third-quarter earnings. Throughout 2020, the company has decreased by 40 percent in gross booking value. That figure had been up about 30 percent a year since 2018. Airbnb plans to list on the Nasdaq under the symbol ABNB. Airbnb set its IPO initial target at $1 billion, 10 times over the typical IPO.
DoorDash, Roblox and Wish Filed Confidentially 
The food delivery startup filed confidentially with the SEC in early 2020 but met roadblocks as the pandemic stalled the IPO market. Being the largest U.S food delivery startup, DoorDash saw considerable gains in revenue. The San Francisco-based company reported $1.92 billion in revenue as of September 2020. This figure puts them more than 200 percent above their net profit from the previous year. As competition rises for DoorDash the pressure to go public becomes more apparent. In June 2020, DoorDash was valued at $16 billion. The original prospectus did not reveal the value at which DoorDash would sell. The company will finalize its filing sometime this week.
Article continues below advertisement
Online game developer Roblox also filed confidentially with the SEC, therefore there have been no details on the matter. Roblox has built a massive following in recent years. The free game offering in app purchases is available on various platforms like Apple, Google and Amazon. Roblox has been an anomaly among its competitors, expecting to post $250 million in revenue in 2020, an uptick of over 200 percent. In their most recent round of funding, Roblox raised over $150 million. The company is currently valued at $4 billion and is expected to submit their filings this month.
Wish also filed confidentially in August and is expected to release their prospectus sometime this month. As of summer 2019, the San Francisco-based online retailer is valued at $11.2 billion. The 10-year-old company boasts over 70 million users and is available in over 100 countries. With the spike in online shopping and low cost, Wish has gained a push in popularity.
Big Tech-IPO Mania
Big tech companies have quietly made moves and intend to announce IPOs by the end of 2020. The immense revenue gained over Q3 in 2020 reveals many companies looking to get a hand in an apparent bullish market.