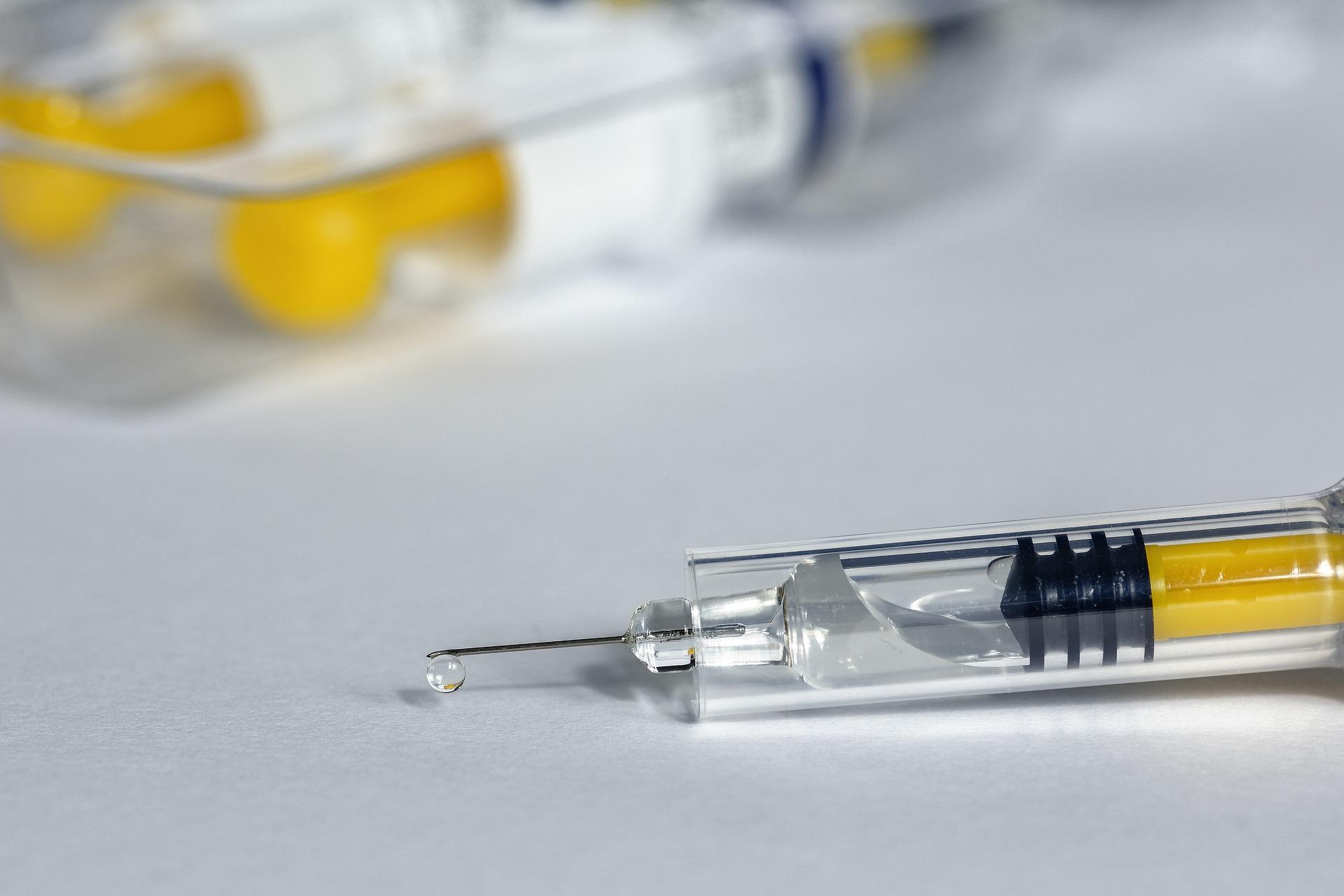 US Stocks Surge After Moderna Reports COVID-19 Vaccine Results
After Moderna announced their promising early data in their quest for a COVID-19 vaccine, both the Dow and S&P 500 surged to record highs.

By Tommy Rodriguez

Nov. 18 2020, Published 12:33 p.m. ET
After Moderna announced their very promising early data in their quest for a COVID-19 vaccine, U.S stocks surged to recordhighs. The early data is certainly a beacon of hope for not only the health of the entire human race, but also the struggling U.S economy.
Yesterday, the biotechnology company announced that their experimental vaccine was found to have been 94.5 percent effective at preventing the contraction of the coronavirus. If this number holds true as Moderna continues to gather data, the efficacy of the vaccine is more than we could've asked for. Considering that the FDA set the bar for vaccine approval at 50 percent effectiveness, this is great news.
After the news broke, the Dow Jones Industrial Average (DJIA) notched an intraday and closing record, finishing up 1.6 percent or 471points. The S&P 500 also notched a new closing record, closing up 1.2 percent.
Moderna's results come only a week after Pfizer and its German partner, BioNTech, announced their share of impressive results. Their experimental vaccine was reported to have an efficacy rate of over 90 percent, giving us two highly effective potential vaccines. Pfizer's results likely played a role in the record-breaking highs both the Dow and S&P 500 reached yesterday, assuring that neither of the companies' results were flukes.
The race for a COVID-19 vaccine is heating up. With the announcement of both companies' results, the government is projecting that Pfizer and Moderna will produce 40 milliondoses, enough for 20 million people since both vaccines require twodoses, by the end of 2020. Of course, the vaccine must get the green light from the FDA before it is made public.
Only time will tell if the government's projections are too ambitious, but both companies are making great strides and will continue to do so. The future remains uncertain, but we're one step closer to overcoming this pandemic.