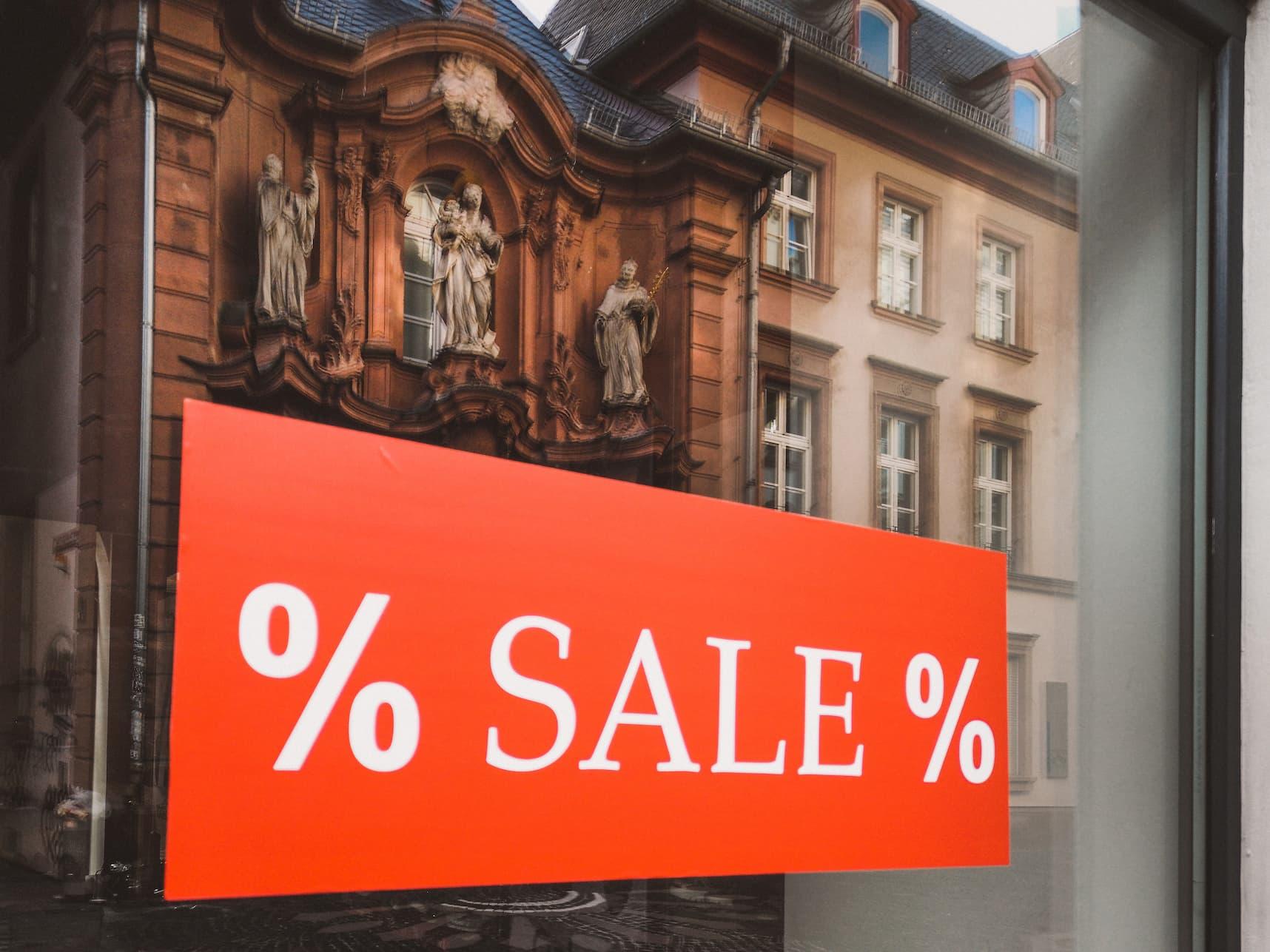 Get Ahead on Holiday Shopping with Bleu's Black Friday Gift Guide
We're somehow fast approaching Black Friday and Cyber Monday. Bleu's here to help you get ahead of the shopping curve with upcoming deals.

By Jamie Rollo

Nov. 23 2020, Published 3:27 p.m. ET
Though it still feels like March in our souls, we're somehow fast approaching Black Friday and Cyber Monday. This year's Black Friday will be anything but traditional, but that doesn't mean we have to miss out on the deals and convenience of getting holiday shopping done early. Bleu's here to help you get ahead of the shopping curve this Black Friday with gifts and experiences for every man.
For the Foodies: 
Whether you have an aspiring chef, self-proclaimed food critic, or just an all-around snack lover in your life, giving the gift of food is both thoughtful and filling, and there are so many different gift ideas from subscription boxes to kitchen gadgets. Here are some of our favorites: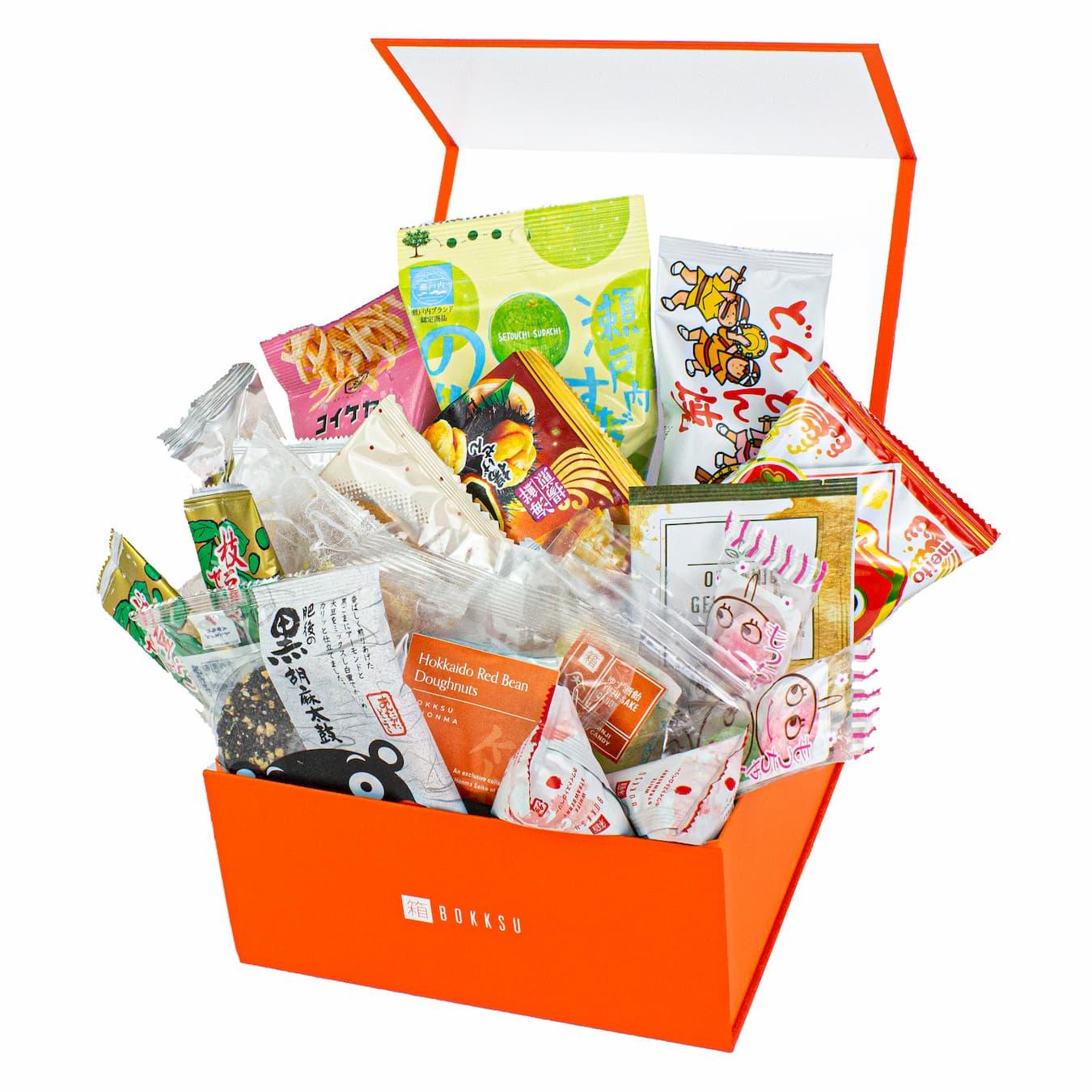 Bokksu
Bokksu is a premium, Japanese snack subscription box. You can choose between a three month, six month, or 12 month subscription plan, and Bokksu will send you a snack box full of the best Japanese snacks each month. Right now, the company is running some Black Friday deals you won't want to miss. If you subscribe to the three month plan – for yourself or for a gift – you get $5 off. If you subscribe to the six month plan, you get $5 off and a free bag of "Sparkling Wine with Strawberry" flavored Kit Kats. Subscribe to the yearly plan and you'll get both of those offers, free express shipping on your first box, and a free box of seven oversized Chocolatory Sublime Kit Kats.
Article continues below advertisement
You can purchase subscriptions or individual snacks on Bokksu's website. Make sure to use code "HOLIDAYKITKAT" at checkout for the aforementioned Black Friday discounts.
Always Pan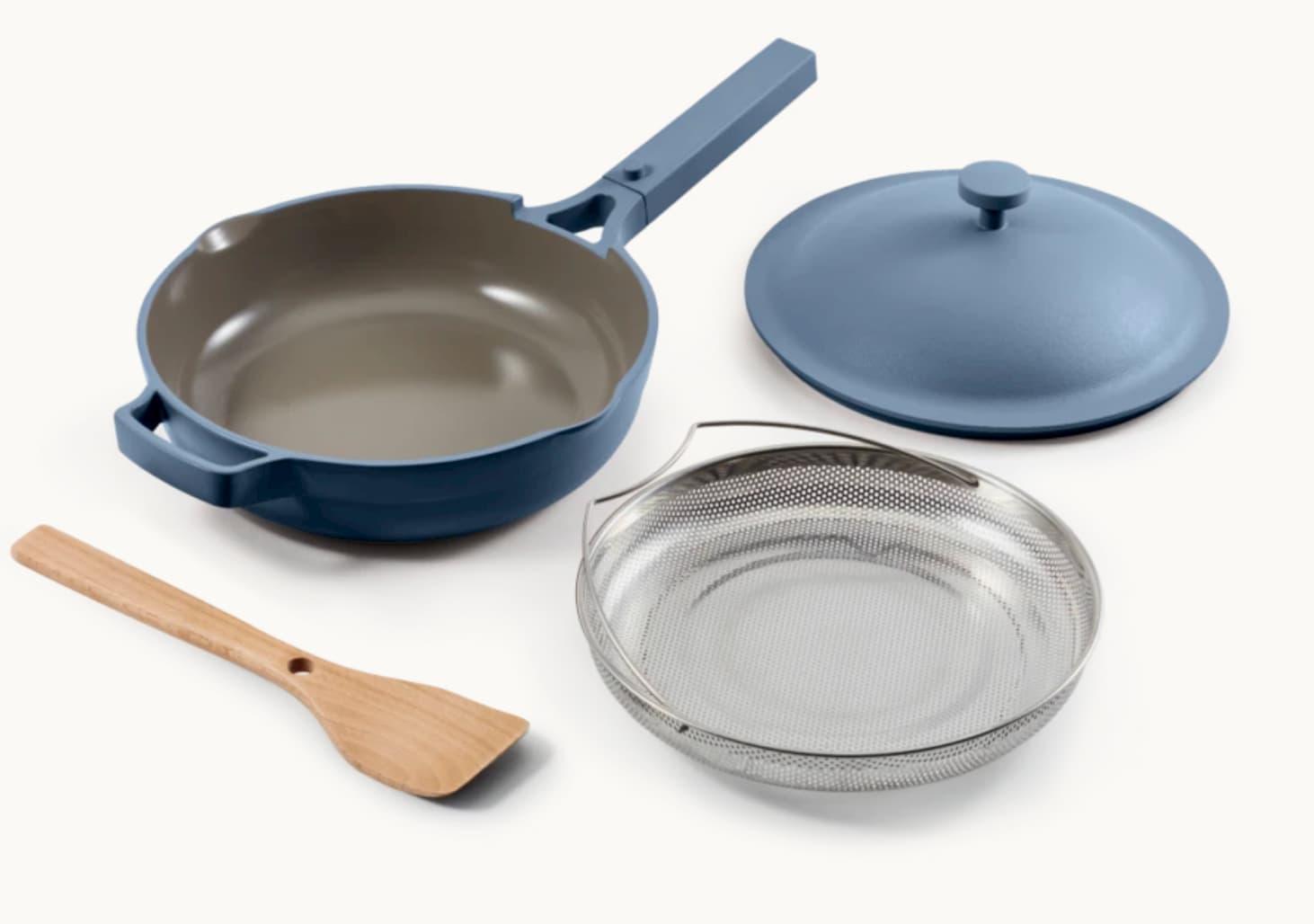 Everyone – and I mean everyone – is talking about the Always Pan. This genius design replaces eight traditional pieces of cookware. Made out of quick heating aluminum and a non-toxic, nonstick ceramic coating, cooking has never been made easier and cleaner.
Article continues below advertisement
The Always Pan comes with a beechwood spatula with an integrated spoon rest, stainless steel steamer basket, and a pour spout. With this pan you can saute, strain, sear, steam, braise, fry, boil, serve and store. This pan retails for $145 but now through Black Friday, you can get your hands on these for just $95 by using code "SUPERSALE" on Our Place's website.
TRUFF Variety Pack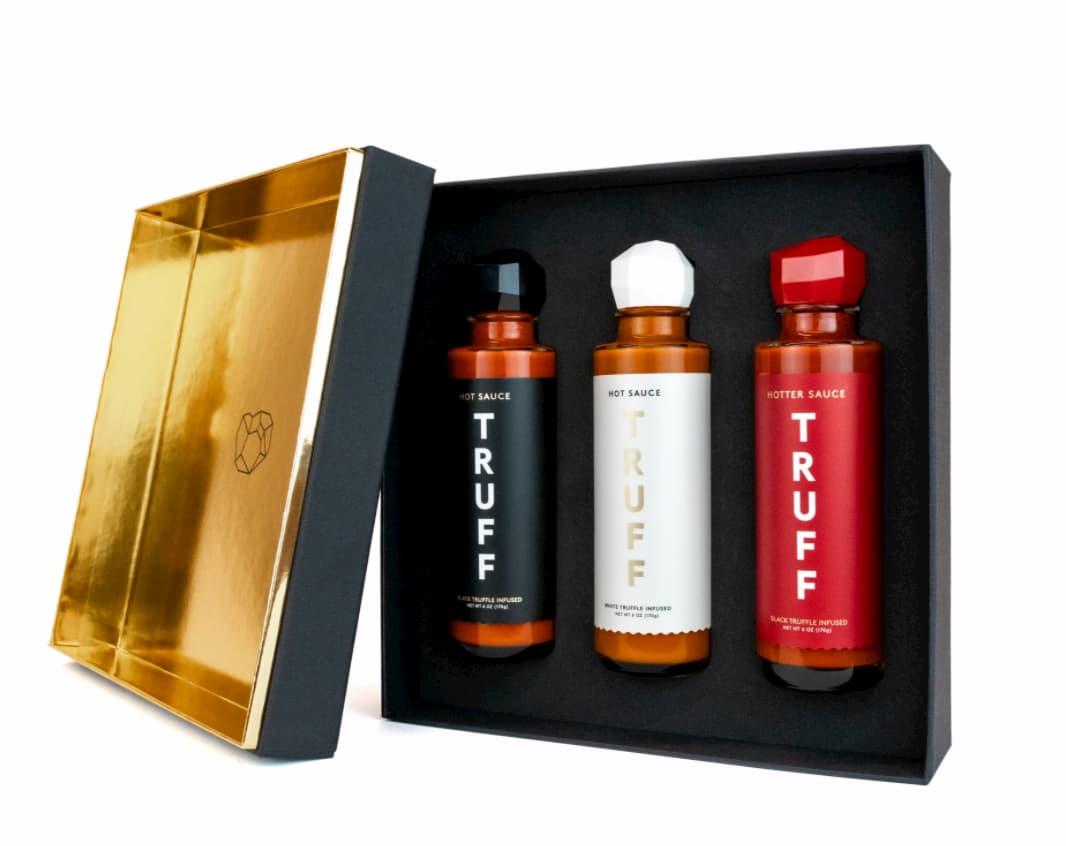 The TRUFF brand is known for making quality hot sauces using truffle chili. They sell various sizes and gift boxes, but the most perfect one for the spice lover in your life is the variety pack. The pack comes with the original truffle chili blend, the jalapeno-packed "Hotter" truffle sauce, and the White TRUFF hot sauce, which is a blend of ripe chili peppers, white truffle, organic agave nectar and coriander "designed to embody the essence of the holidays."
Article continues below advertisement
For the Home Bodies: 
Candles are the perfect way to bring tranquility into any space; soothing scents can make all the difference to a room. Most candle brands (i.e Bath & Bodyworks and Yankee Candle), however, often contain chemicals like paraffin wax, which are extremely toxic to breathe in. Here are some of Bleu's favorite natural candles that make the perfect holiday gifts for just about anyone.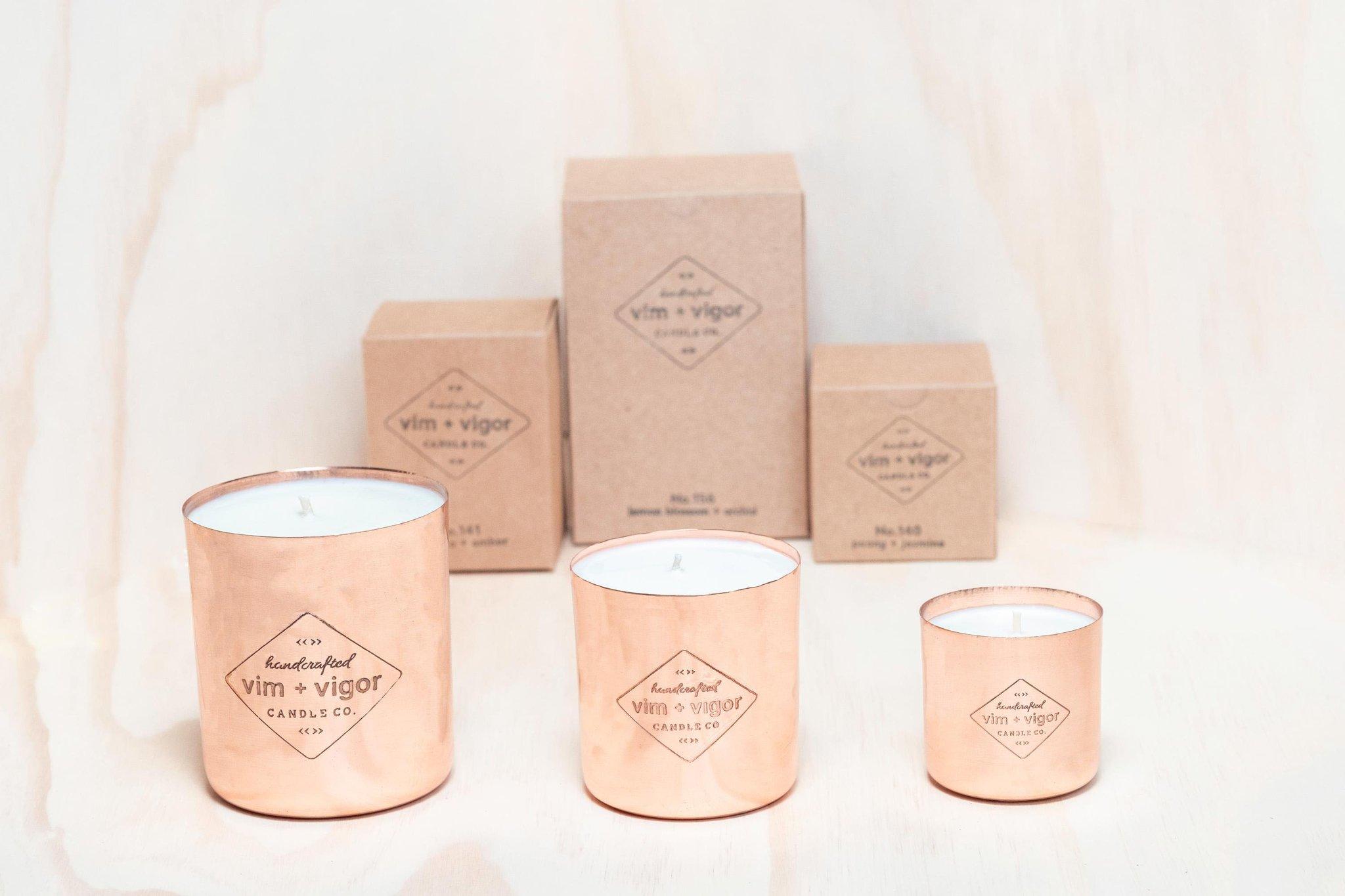 Article continues below advertisement
Vim + Vigor Candle Co.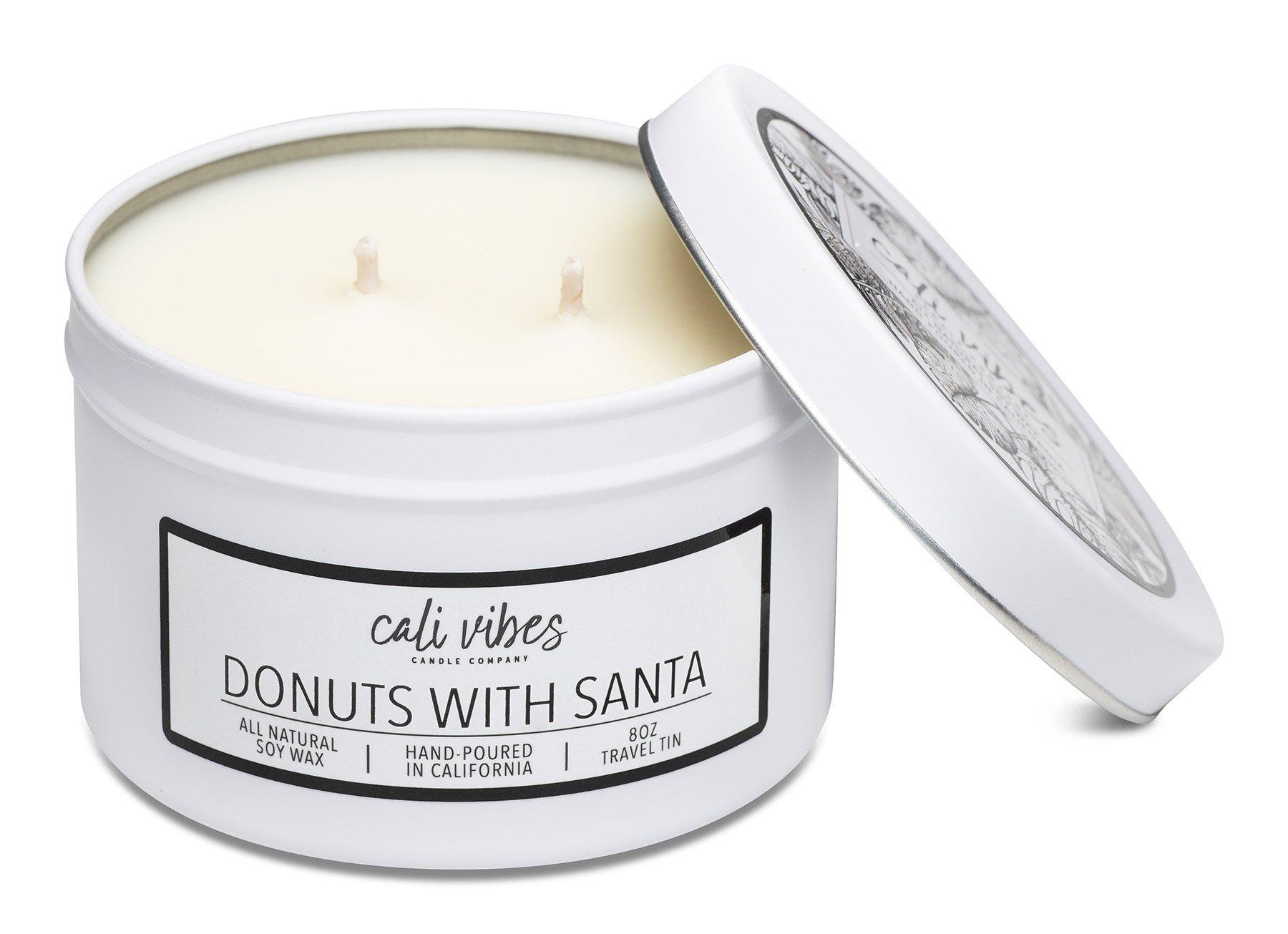 Cali Vibes Candle Company
Cali Vibes Candle Company seeks to bring the laid-back essence of California into every candle they make. These non-toxic candles are made with natural soy and 100 percent cotton wicks. They have a huge variety of scents, but my favorites for the holidays are their "Donuts with Santa" and "Mistletoe" scents. Their 8 ounce tins run for $18 each and like Vim + Vigor, the candles come in a stylish and reusable container.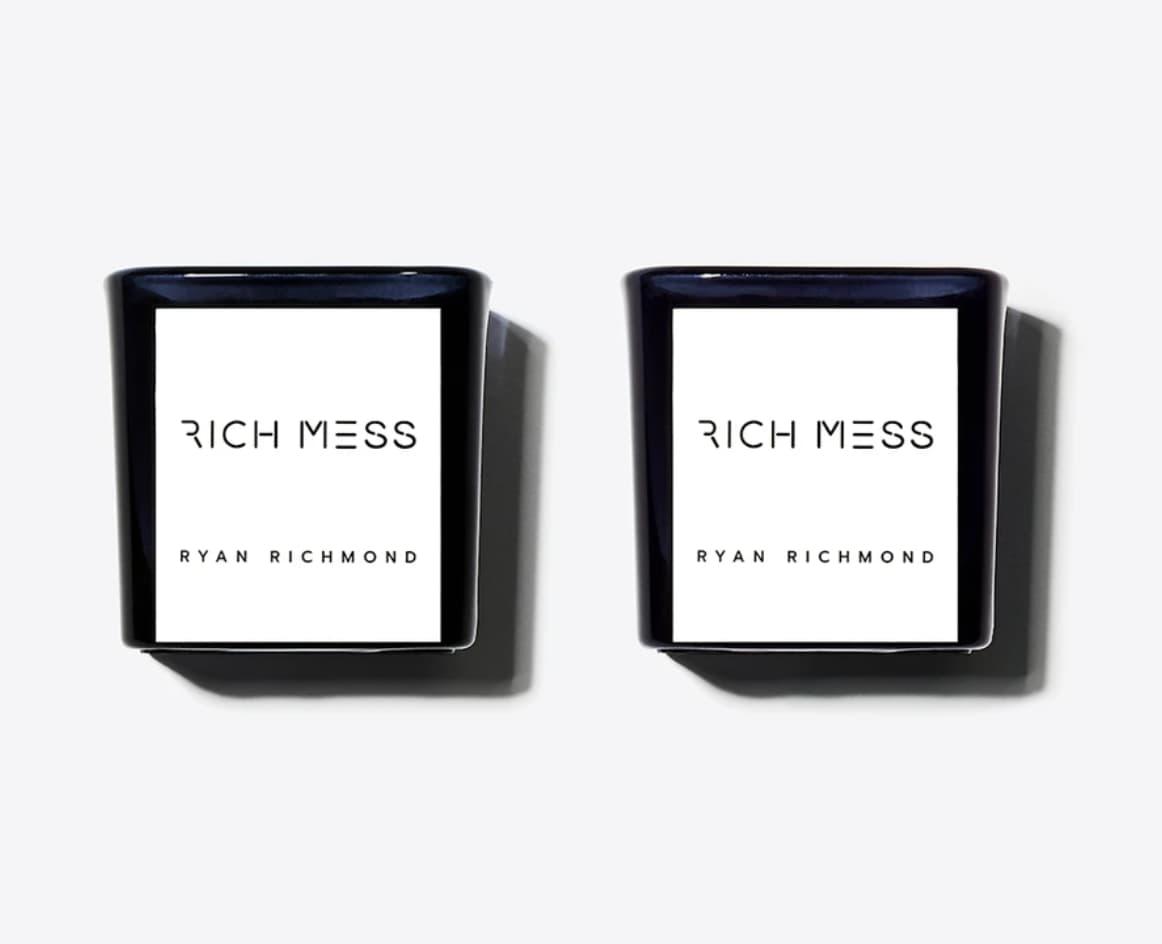 Article continues below advertisement
Rich Mess
For the Experience
The most unique gift you can offer this holiday season is the gift of experience. From online classes to pandemic-friendly excursions, there are so many "experiences" that can be given as gifts.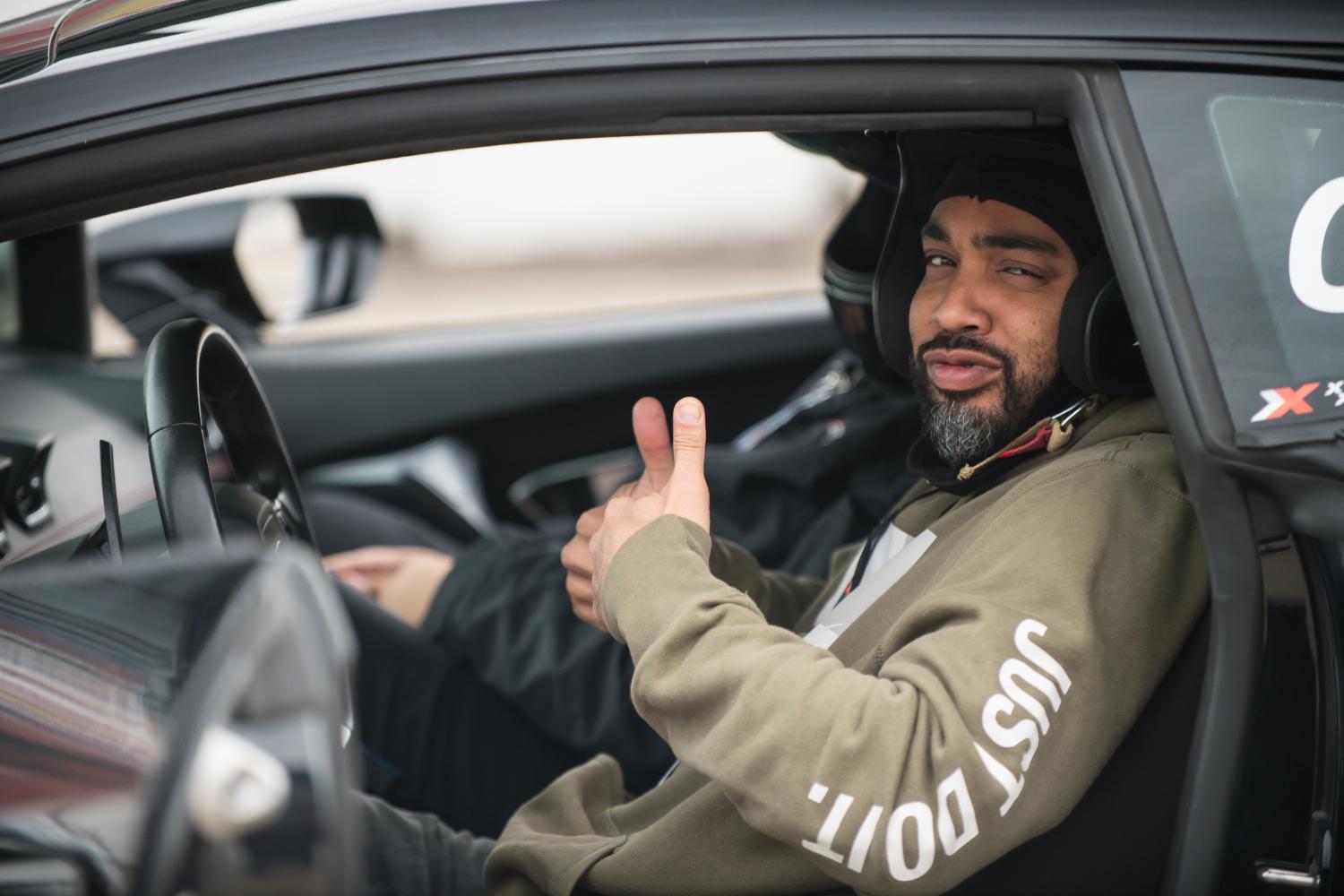 Article continues below advertisement
Xtreme Xperience
This experience is perfect for auto aficionados. Xtreme Xperience allows people to race the world's most exotic and luxury cars at over 30 plus racetracks nationwide. They have three different "Xperiences" at different price points. The "Supercar Driving Xperience" allows participants to get behind the wheel of a high-speed car and drive three to four laps for $238. The "Supercar Ride-Along Xperience" is $199 and allows guests to ride shotgun as a professional driver speeds around the course. The "High Speed Ride-Along," which costs $49, allows up to three guests to ride with an instructor while they give you insights on how to make your experience on the track better.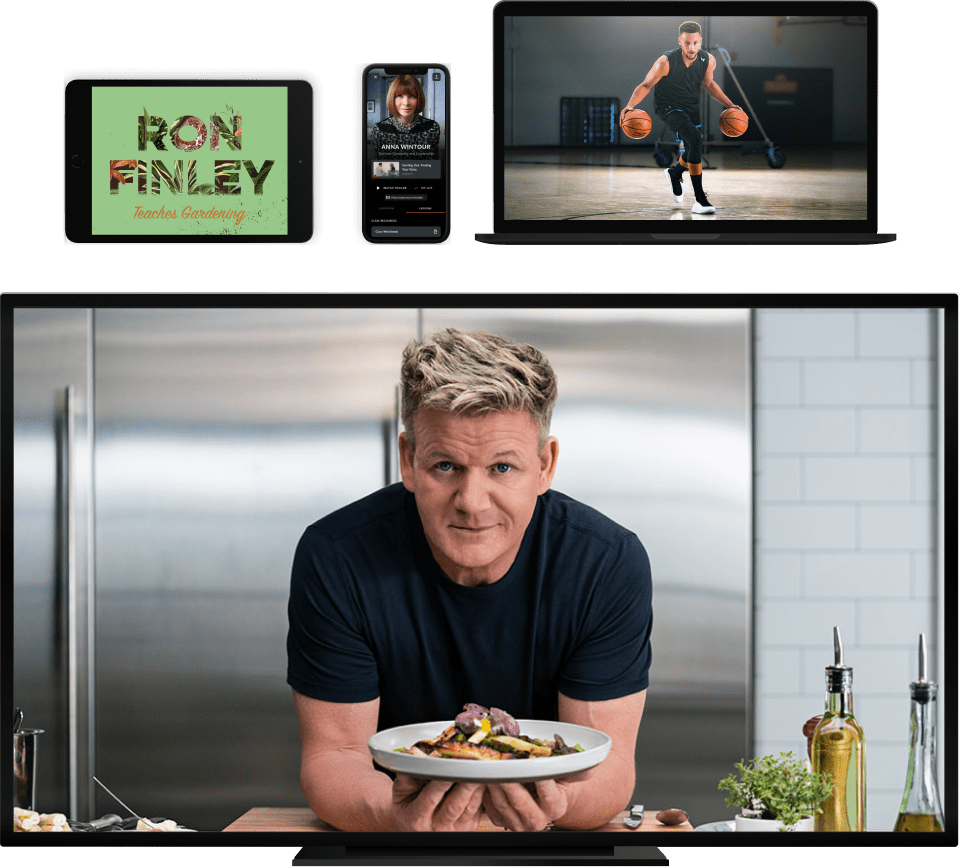 Master Class
Master Class offers a variety of courses across disciplines taught by famous instructors who are known for mastering their careers. From sports to writing and food to music, Master Class has a course for just about anyone.
Right now, you can get two yearly subscriptions for the price of one, meaning you can give two of your loved ones the gift of knowledge, or use the deal yourself. A Master Class subscription is truly a gift that keeps on giving so make sure to check out their subscription options and course catalogue on their website.
Article continues below advertisement
For the Fashionable: 
While gift cards are an easy way out, purchasing a physical gift is much more meaningful. For your fashionable friends and family members, check out these brands for high quality, wearable gifts.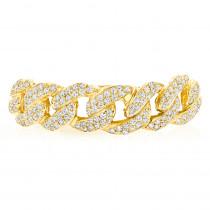 ItsHot Diamond Jewelry and Watches
Y2K fashion is coming back in a big way and yes, that includes grillz. Whether opting for a traditional, full coverage piece or little fang charms, grillz have been steadily coming back into popularity. ItsHot, located in the heart of New York's jewelry district, is no stranger to this trend. Right now, their entire shop is 80 percent off for Black Friday and their different styles of grillz start at around $1700. They have a variety of financing options including the option to pay in installments through Affirm.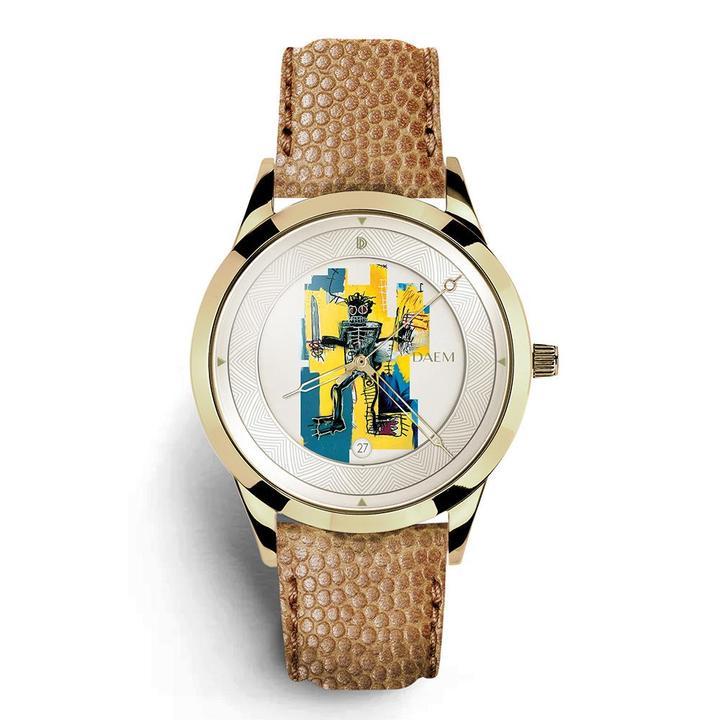 Article continues below advertisement
DAEM
Based out of Brooklyn and made in Switzerland, DAEM watches combine modern style and luxury. A nice watch is something no man can go without and DAEM's refined designs are perfect for just about any style and season. Recently, the brand dropped their Basquiat collection, which features designs inspired by the late Jean-Michael Basquiat.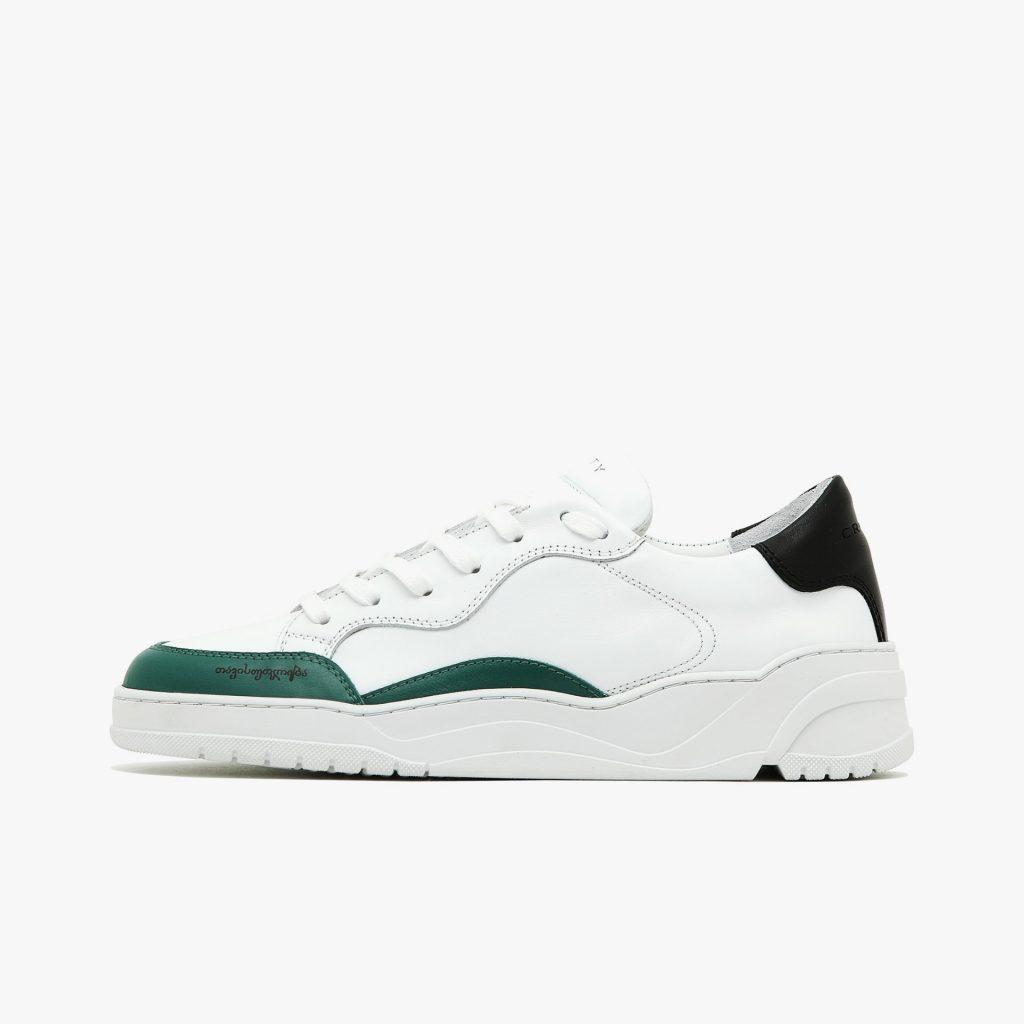 CROSTY