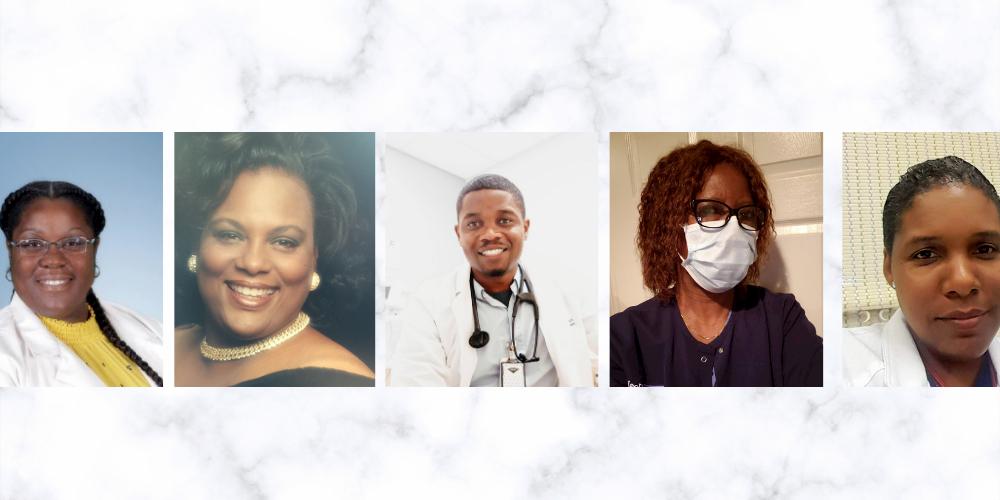 BleuLife Honors NBNA Nurses through the RETHINK and Re:SET Initiatives
We honor those fighting on the frontlines of the coronavirus pandemic. Get to know some NBNA nurses and read their inspirational messages.

By Jamie Rollo

Jan. 14 2021, Published 1:20 p.m. ET
While the COVID-19 pandemic has affected all of us in some way, nurses have been the ones fighting on the frontlines against the virus. Day in and day out, they bravely care for patients and their families while fighting through the exhaustion of long hours and overcrowded hospitals. The National Black Nurses Association (NBNA) is doing everything in its power to provide support and resources for its members during these unprecedented times.
Towards the end of 2020, NBNA announced their RETHINK and RE:SET campaigns to bring awareness to the importance of vaccinations and mental health, respectively. Through the RETHINK initiative, NBNA has been debunking myths about vaccinations and the flu. When you head over the initiative's dedicated website, you'll find more information about vaccines, a flu vaccine locator, and a "Test Your Flu IQ" quiz.
And starting on December 15, NBNA members were given access to free mental health services including a 24-hour support line, five free counseling sessions, and access to text therapy through the RE:SET initiative. All of these benefits are not only available for NBNAnurses but for their families as well. "It is crucial that we protect our nurses' physical and mental wellbeing during such an unprecedented time in our country," said NBNA President Dr. Martha A. Dawson. "With RE:SET we are able to provide them with the tools necessary to recover from the daily stresses of exhausting working conditions and challenges."
Article continues below advertisement
To get involved and spread the message, follow and use the hashtag "#NBNAReSet" on social media. 
For nearly 20 years, NBNA has been representing African American registered nurses, licensed vocational/practical nurses, and nursing students across the country. Their mission is "to serve as the voice for Black nurses and diverse populations ensuring equal access to professional development, promoting educational opportunities and improving health."
Today, we honor those fighting on the frontlines of the coronavirus pandemic. Get to know some of the NBNA nurses below and their inspirational messages to other nurses: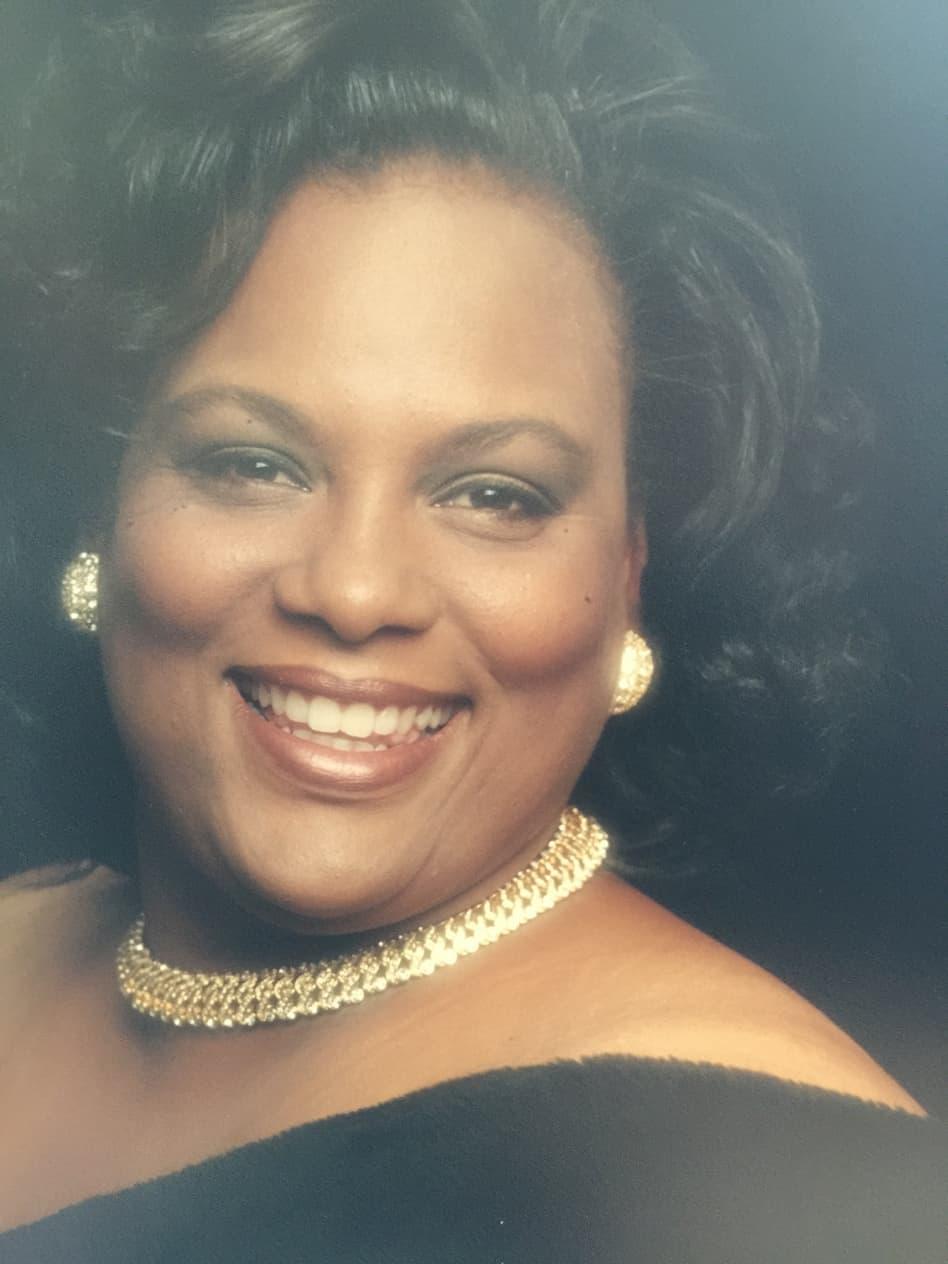 Ruby Gabbedon
Ruby Gabbedon DNP, CNML, RN, Sr. Nursing Instructor on the front lines passing the torch of knowledge to the future generation of nurses.
"Continue to shine brightly."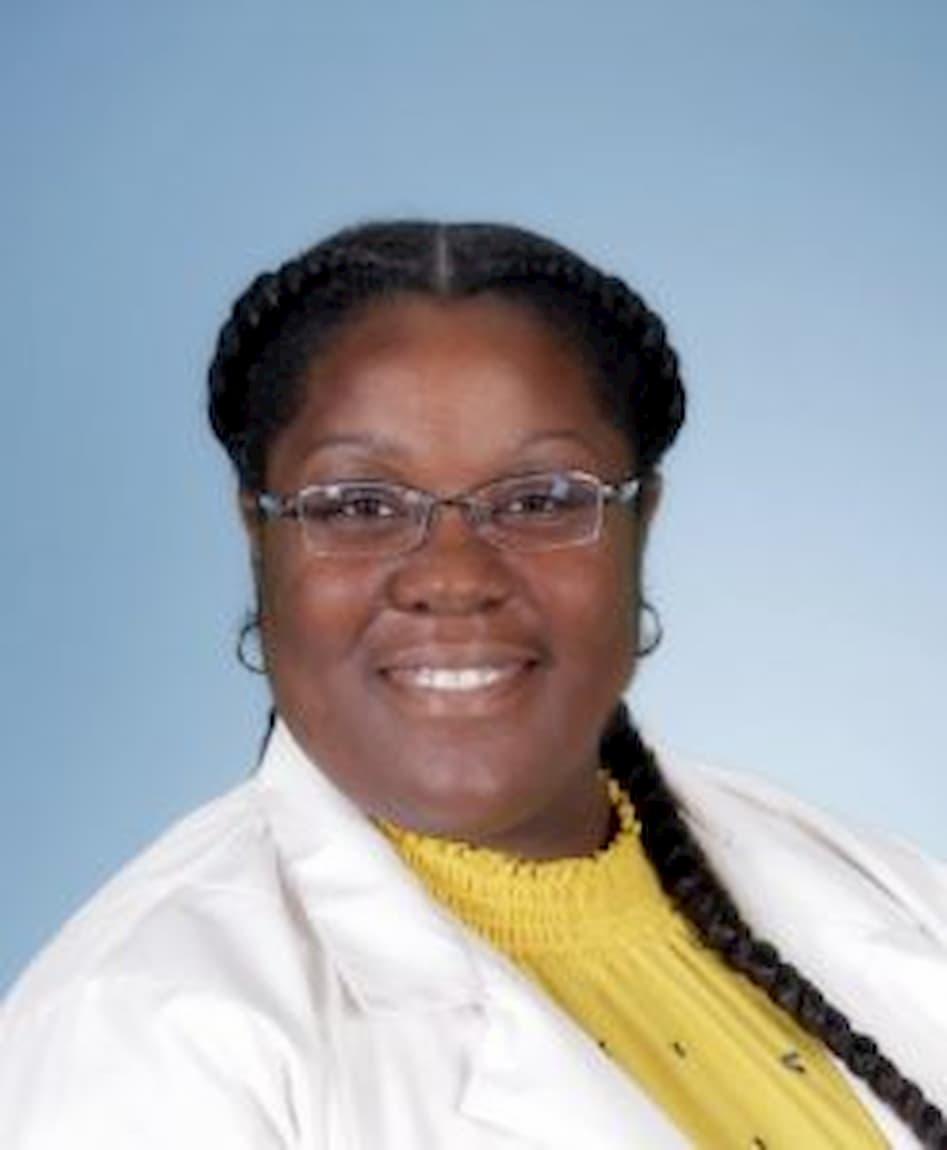 Article continues below advertisement
Stephanie Patterson
Dr. Stephanie A. Patterson, JD, DNP, PMHNP-BC, is a Psychiatric Nurse Practitioner providing patient-centered care in geriatric psychiatry in Los Angeles, California, where she advocates for older adults residing in skilled nursing facilities with mental health needs and co-morbid medical issues.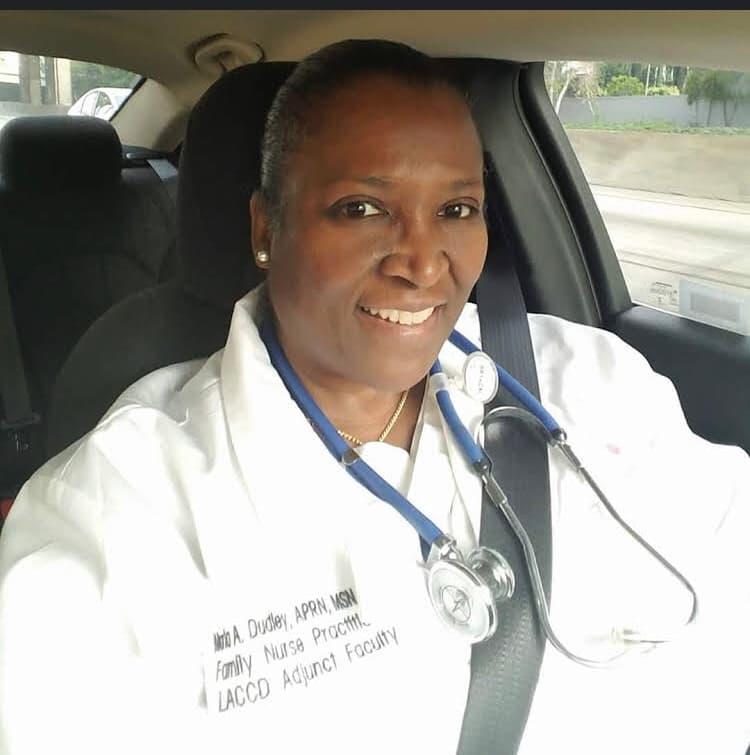 Maria Antwinette Dudley
Maria Antwinette Dudley, APRN, Family Nurse Practitioner, Clinical Nurse Specialist, Educator, Consultant, Public Health Nurse. "Providing Excellence in the Art of Nursing Care & Education."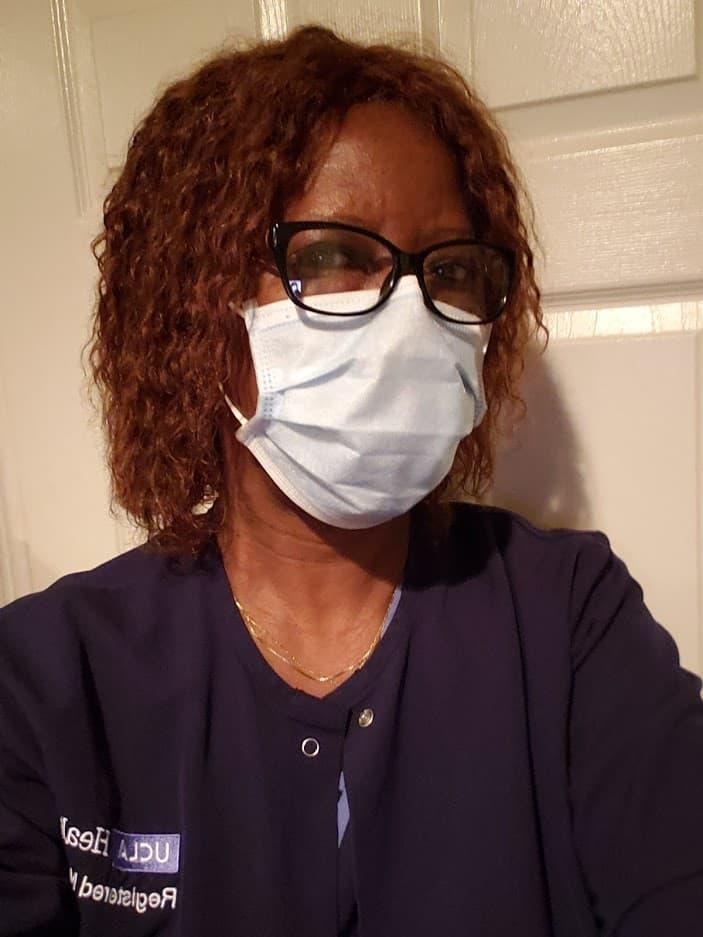 Article continues below advertisement
Emogene V. Joiner 
Emogene V. Joiner RN, BSN working in a general medical-surgical unit in Los Angeles, California. In my 30 years of nursing service, care is provided for multiple patient populations including Surgical and Oncology. Working front line can be stressful but rewarding being able to help others.
"Success breeds success."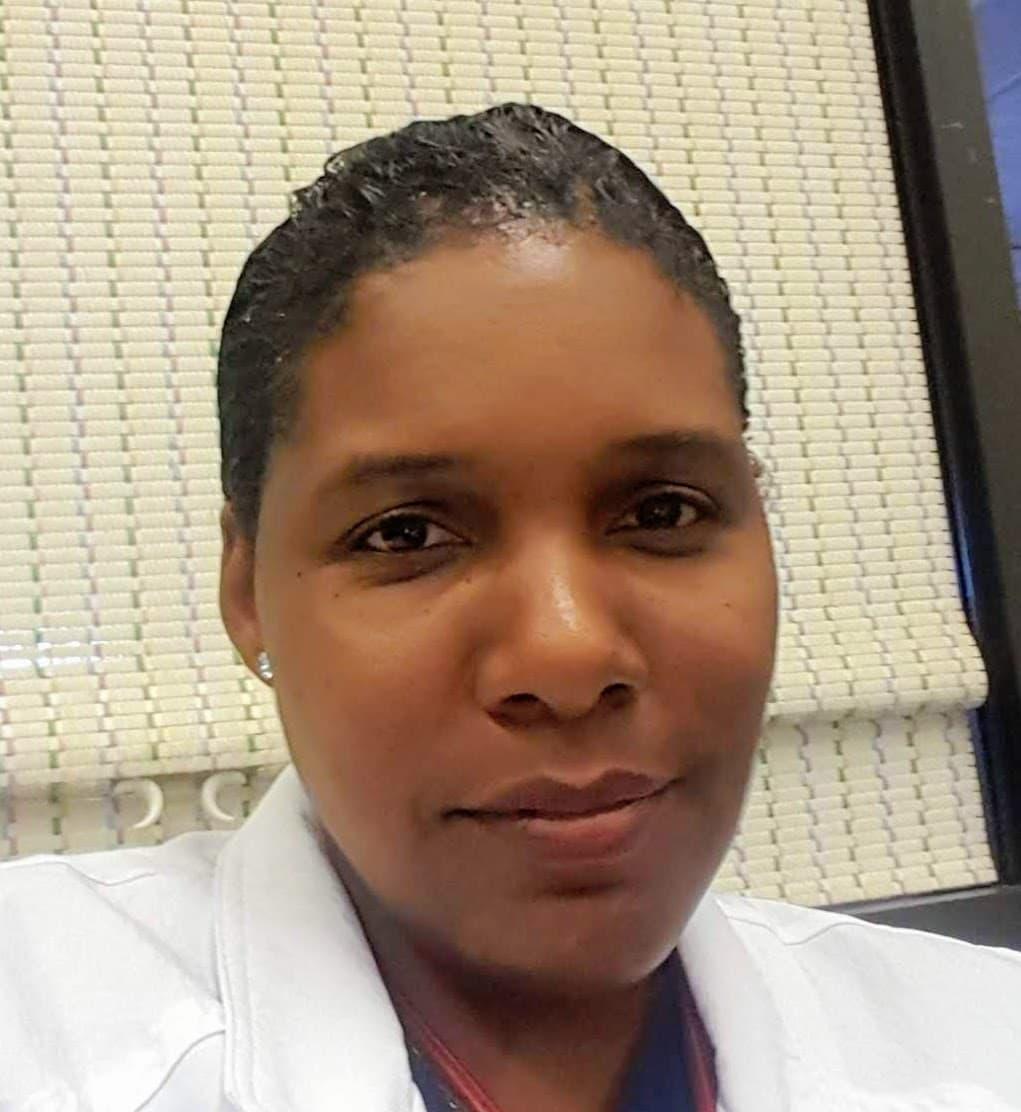 Angelia Wilson
MS, RN, Nurse Manager, Medical-Surgical
"Strength renewed daily. Continue the fight!"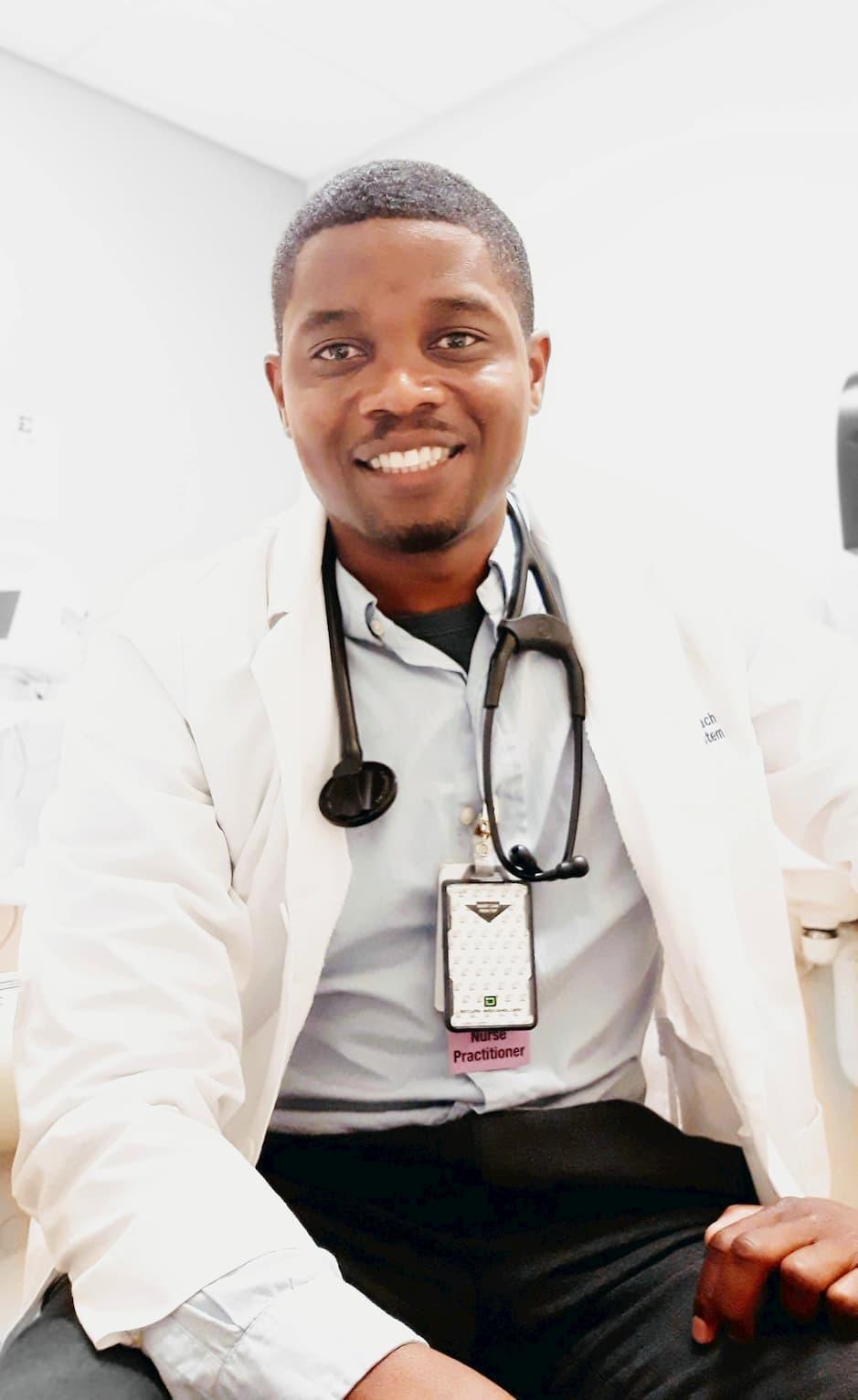 Article continues below advertisement
Walter Perez
Walter Perez is an experienced nurse practitioner, professor, and author.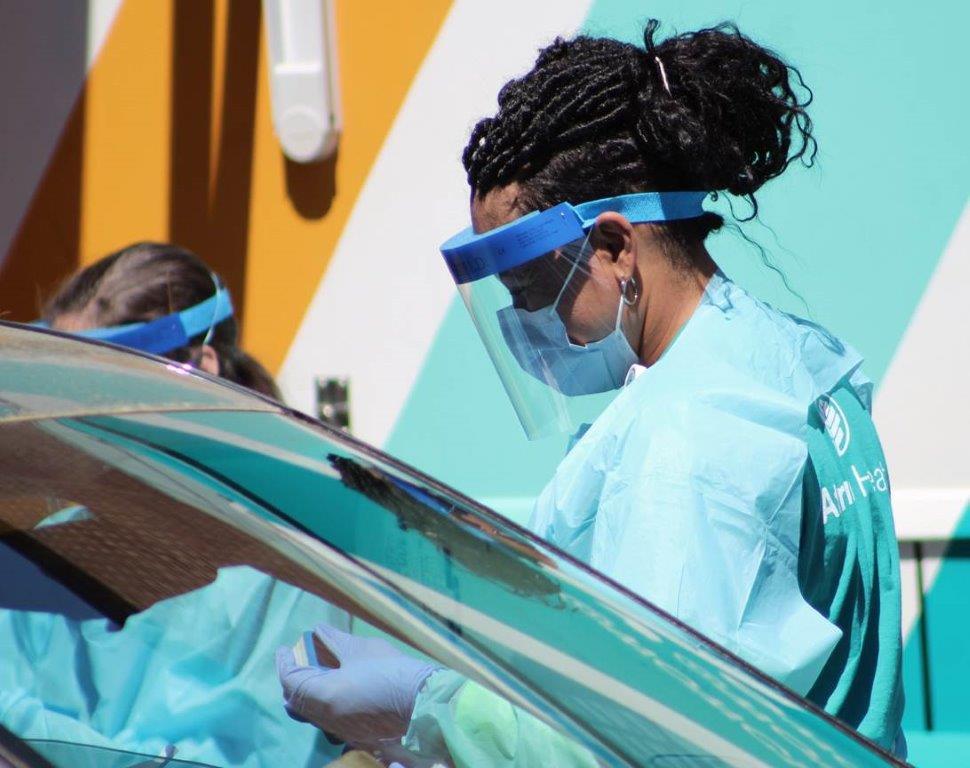 Marquita Mack 
Marquita is a registered Nurse BSN residing in Charlotte, North Carolina, has been a champion for herself for her patients and better of humanity, putting them first each day, risking her own health and safety.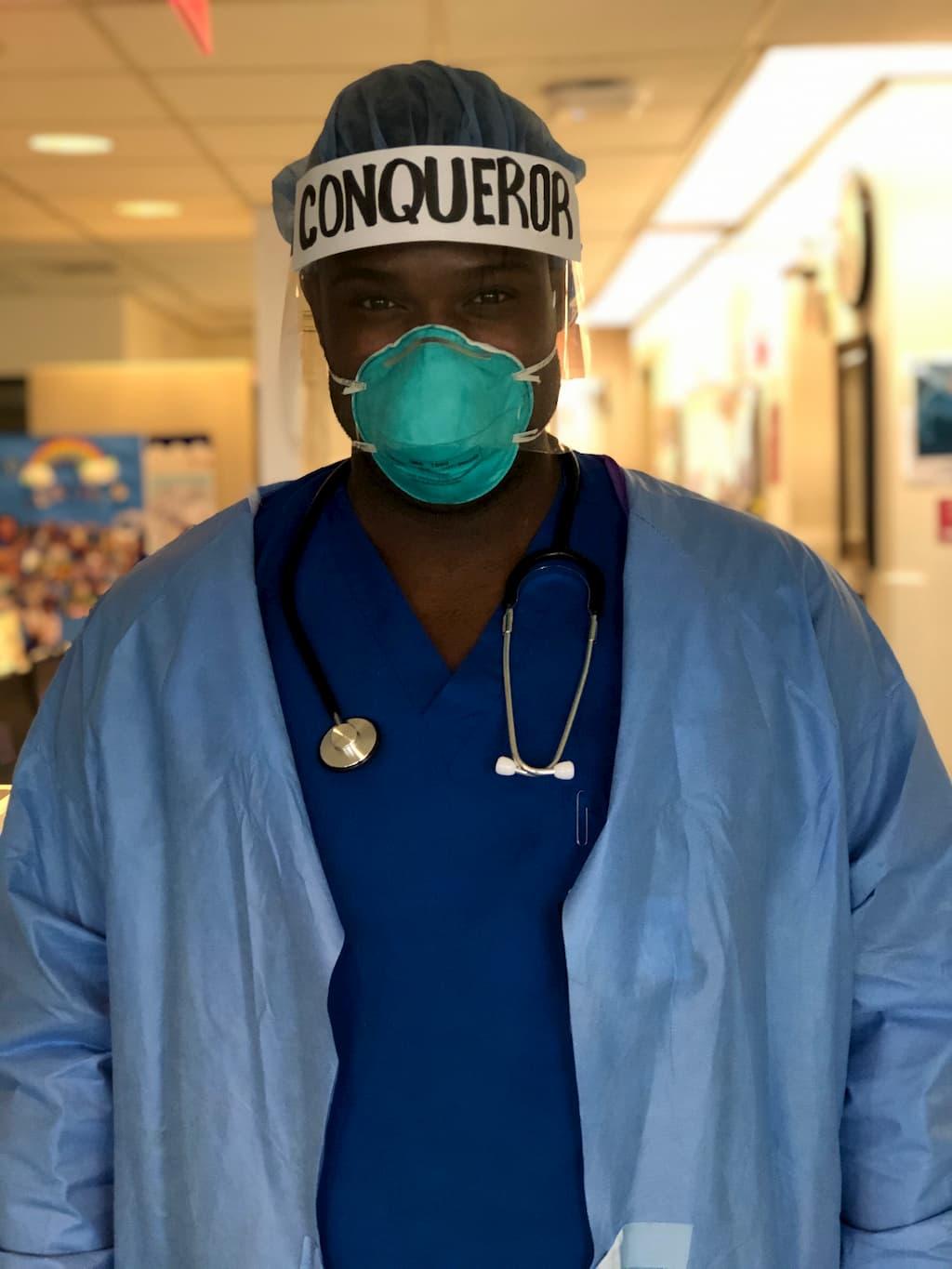 Olivier Germain
Olivier is an RN on the East Side of Manhattan.