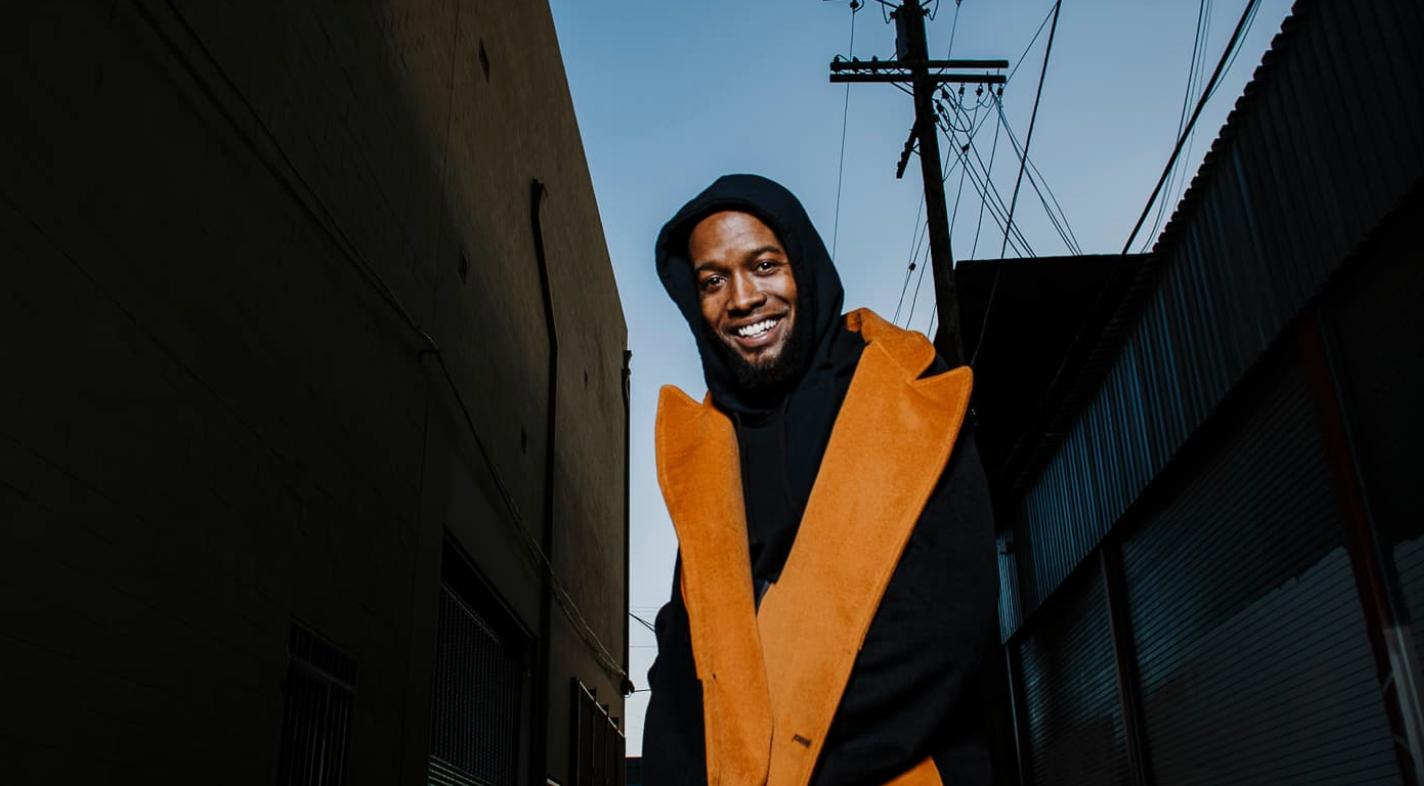 Shy Glizzy: For D.C. and Beyond
For nearly a decade, Shy Glizzy has been establishing himself as one of the most prominent and influential figures in the DMV rap scene.

By Tommy Rodriguez

Mar. 1 2021, Published 5:54 p.m. ET
For nearly a decade, Shy Glizzy has been establishing himself as one of the most prominent and influential figures in the DMV rap scene. His incredibly successful Young Jefe mixtape series has cemented him in Washington D.C. rap history, not to mention his countless other projects and 2018 critically acclaimed debut album, Fully Loaded.
Hailing from Southeast Washington D.C., Shy Glizzy was heavily influenced by his uncle's rap career, along with other prominent raw, street rappers of his era. In addition to his rap influences, he credits much of his sound and energy to his love for Washington D.C.'s go-go music.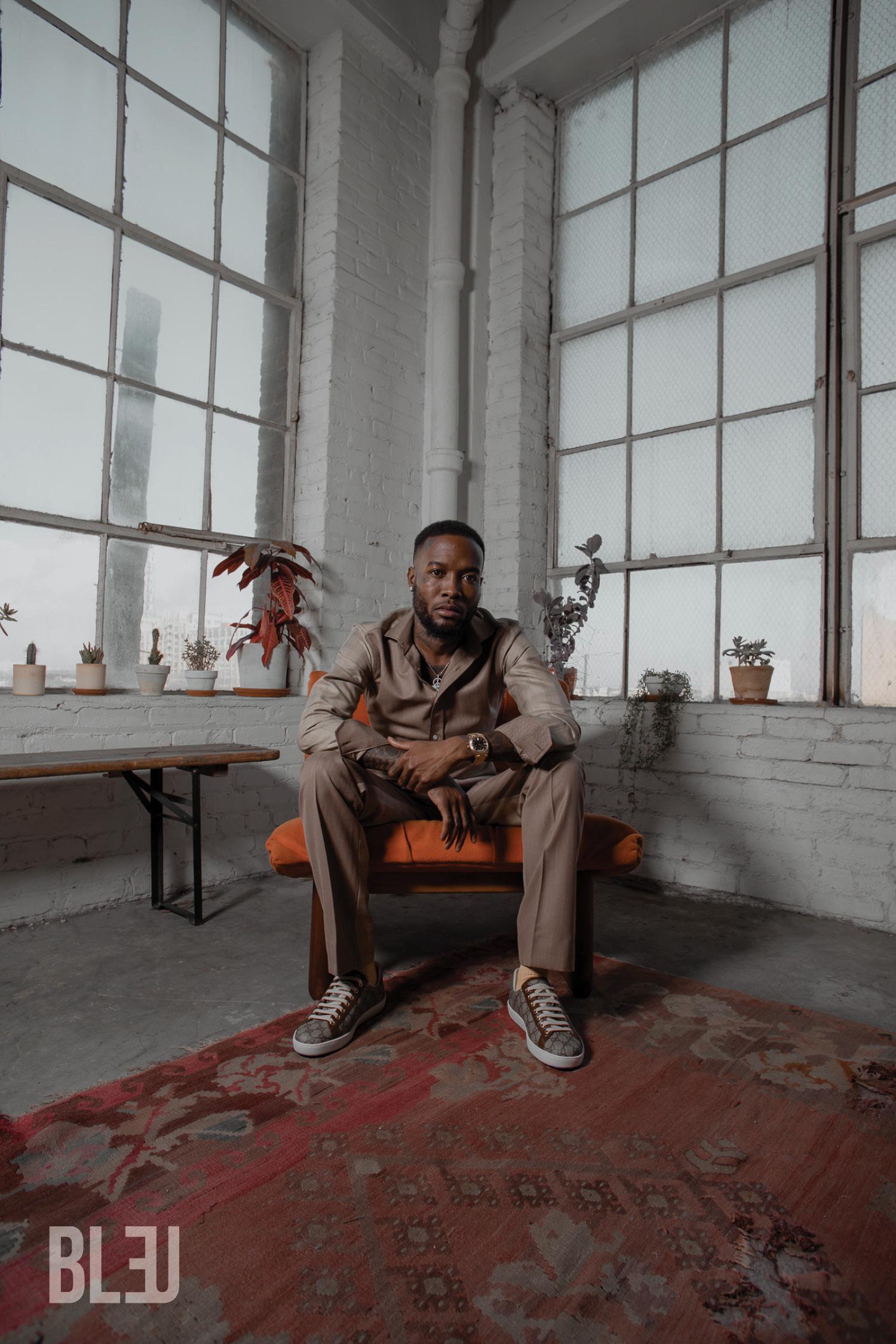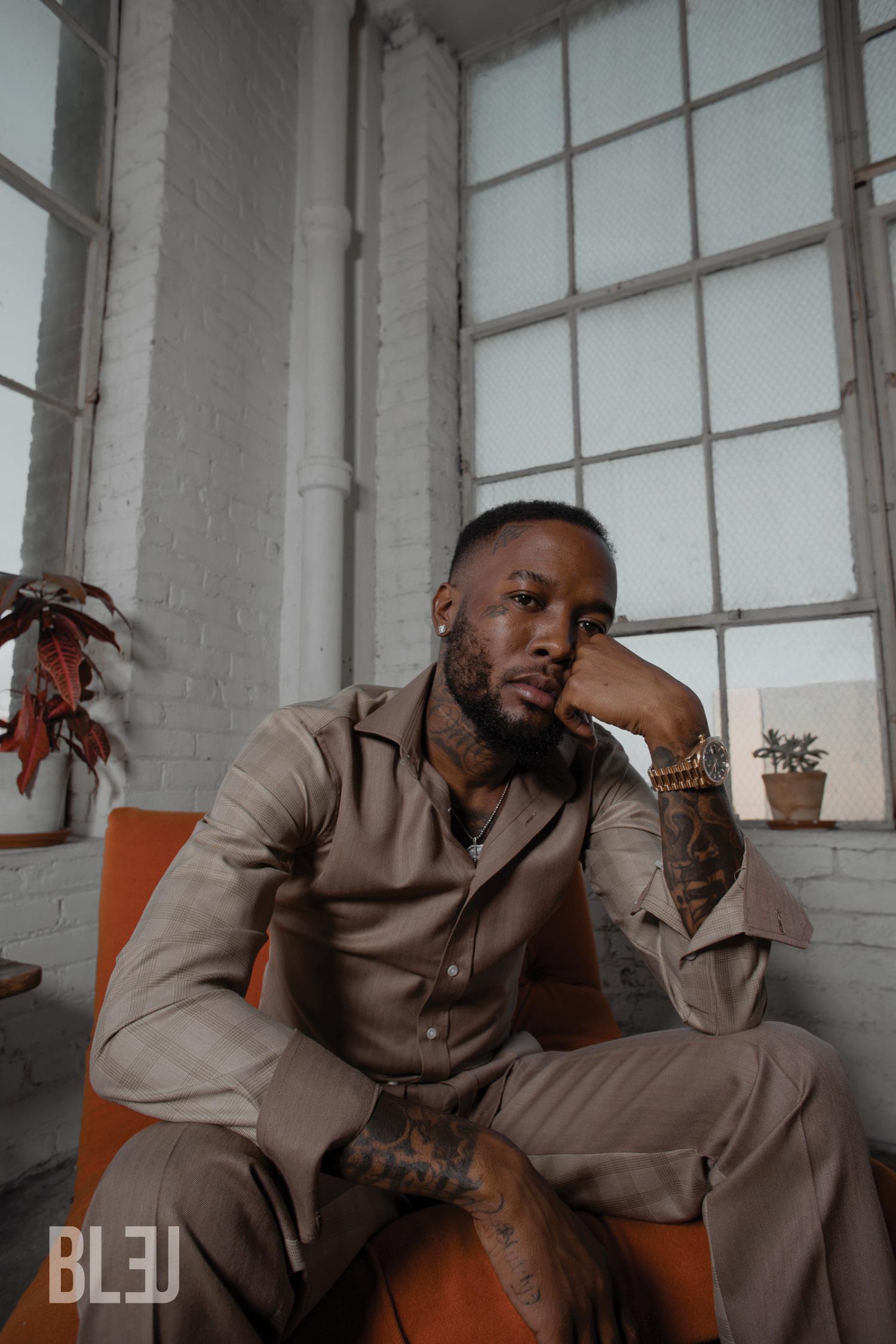 Article continues below advertisement
Shy Glizzy's unique voice, life experiences, and rap prowess come together to create a sound his fans have fallen in love with. His authenticity speaks volumes and has earned him respect that transcends rap generations, a privilege that he doesn't take for granted.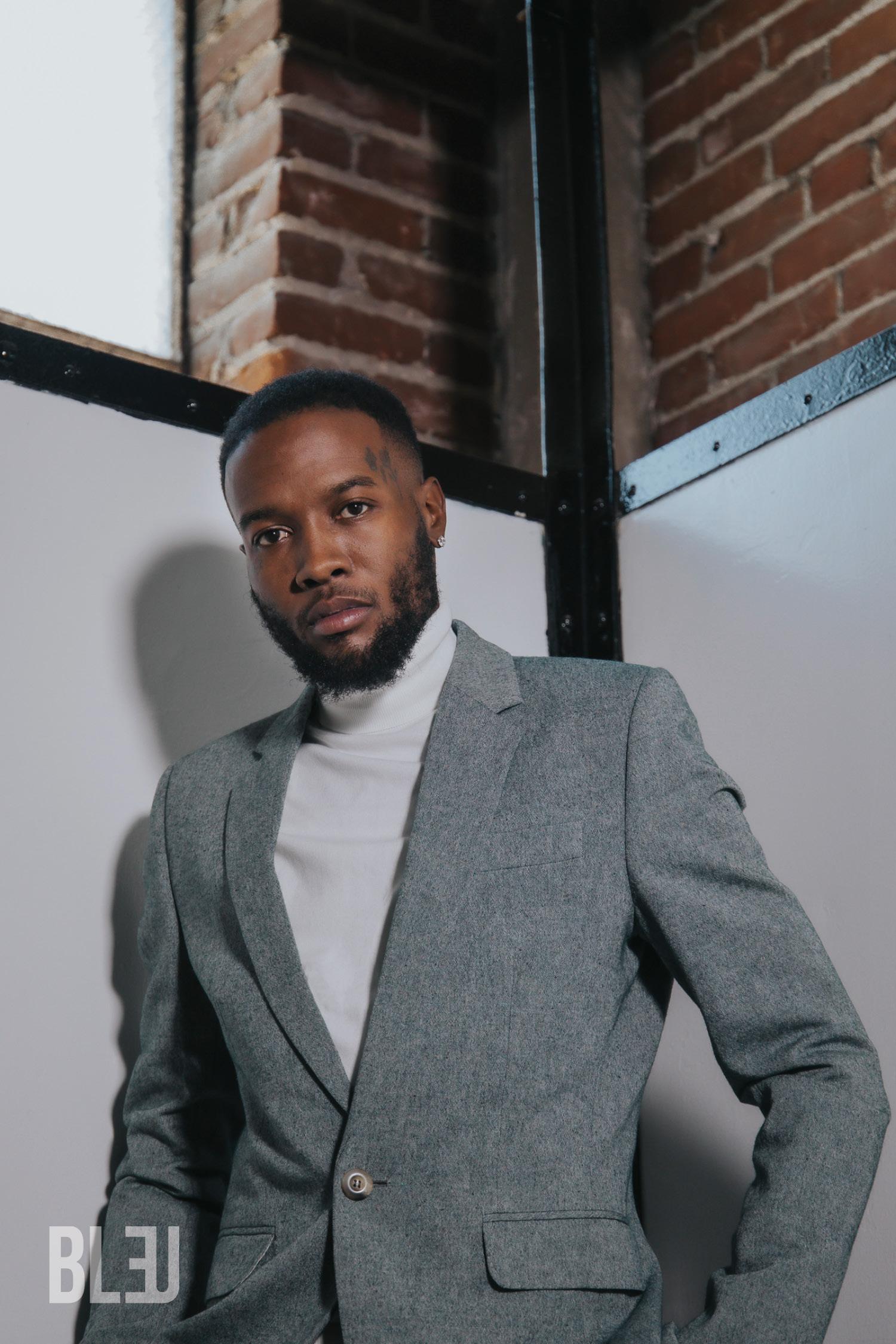 Article continues below advertisement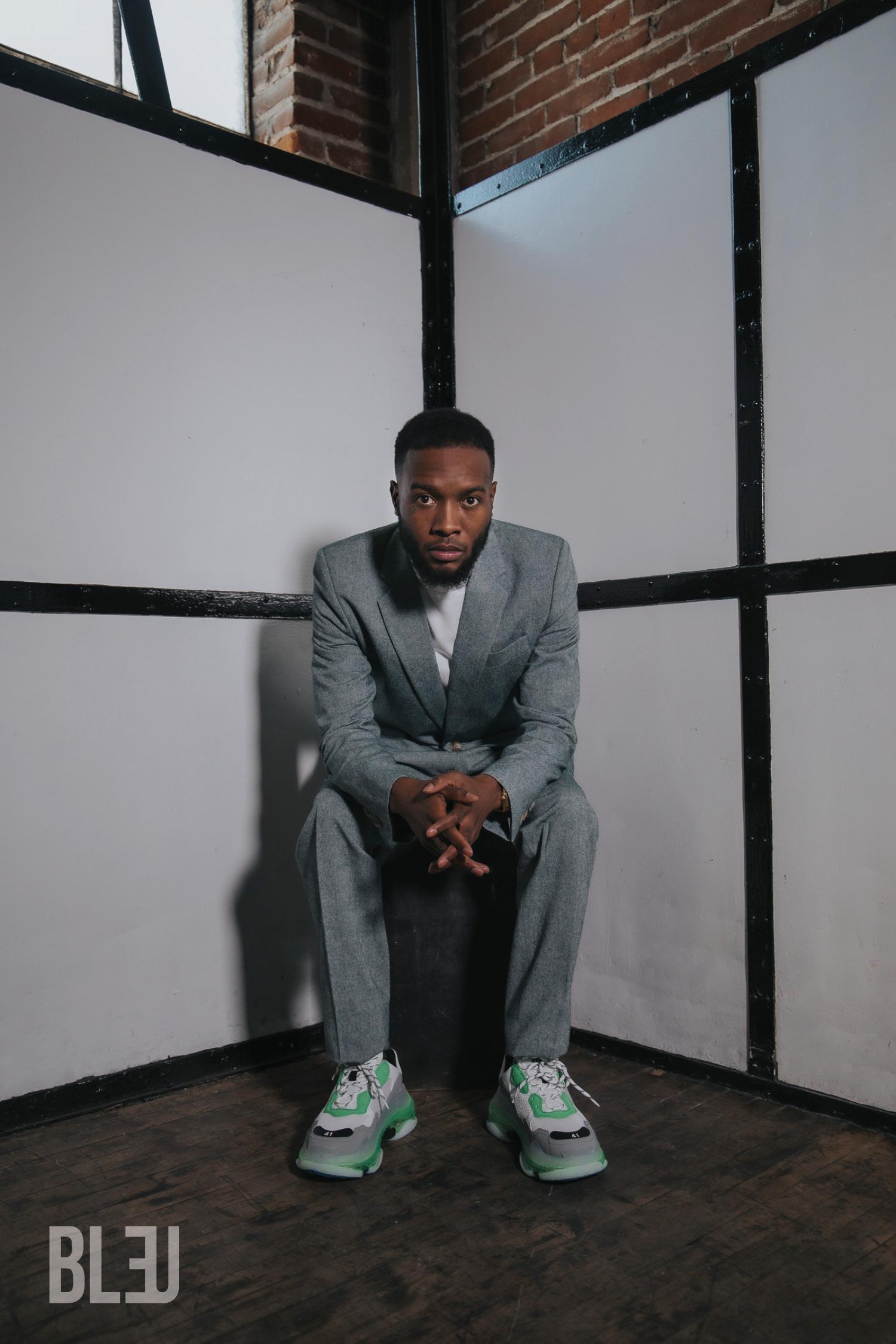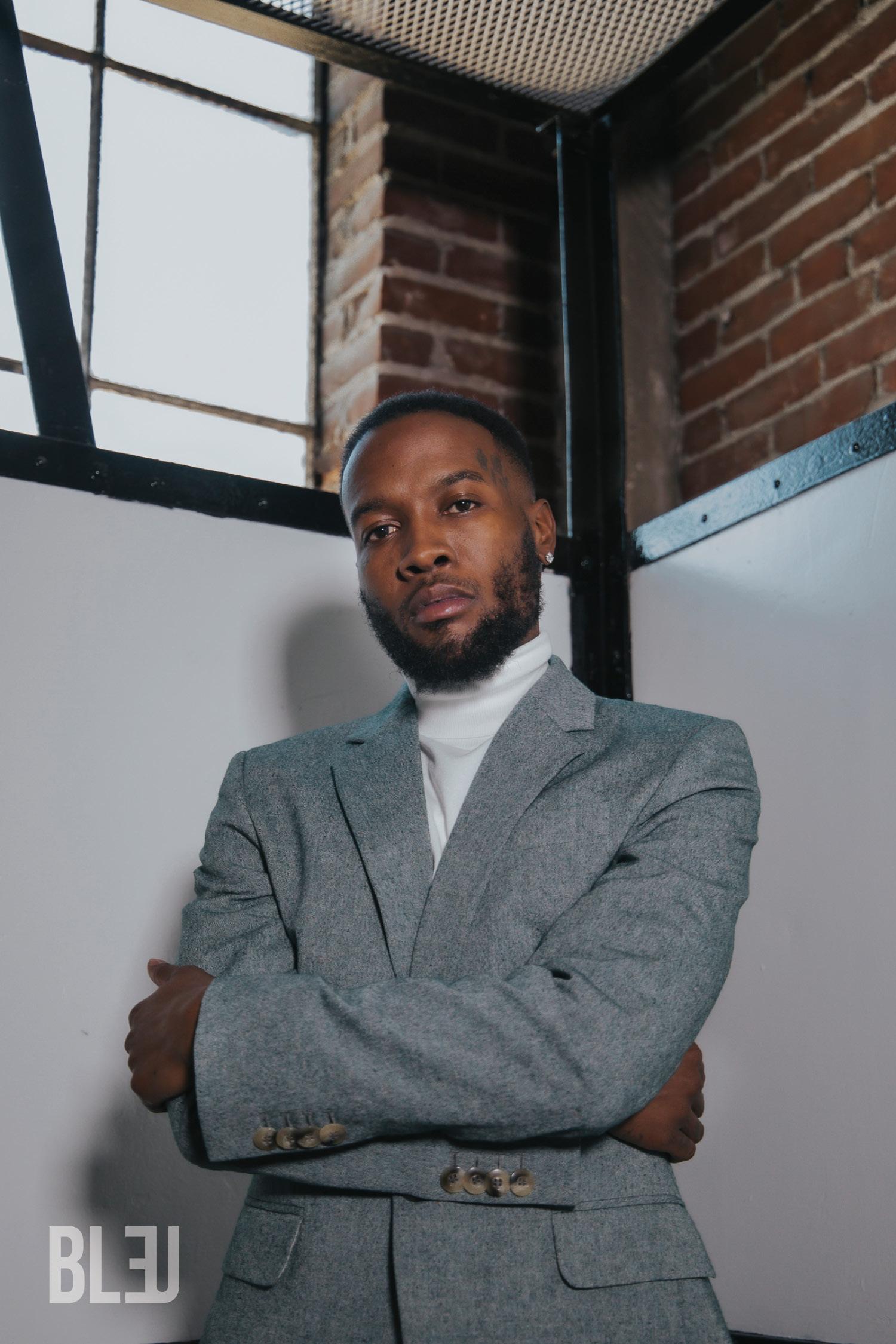 Article continues below advertisement
In 2017, the 27-year-old rapper earned his first Grammy nomination for his work on GoldLink's 4-time platinum "Crew" record, a milestone that served as a reminder of how far he's come and how far he has yet to go. "I was sitting at the Grammys, man," Shy reminisced. "Nominated, with a suit on for the first time in my life. I just feel [like] that was an amazing accomplishment [in] my career to be Grammy-nominated, coming from where I was coming from."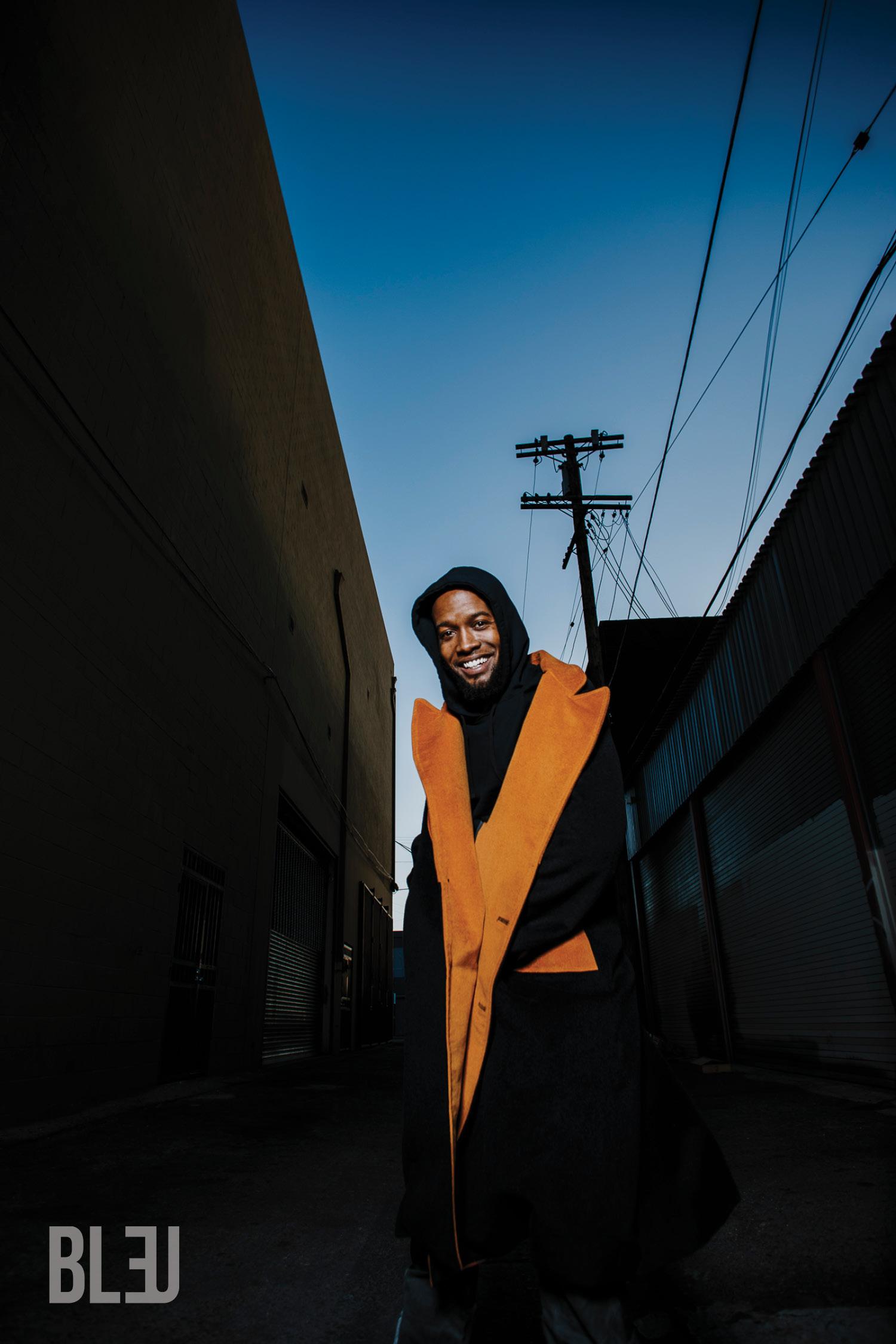 Article continues below advertisement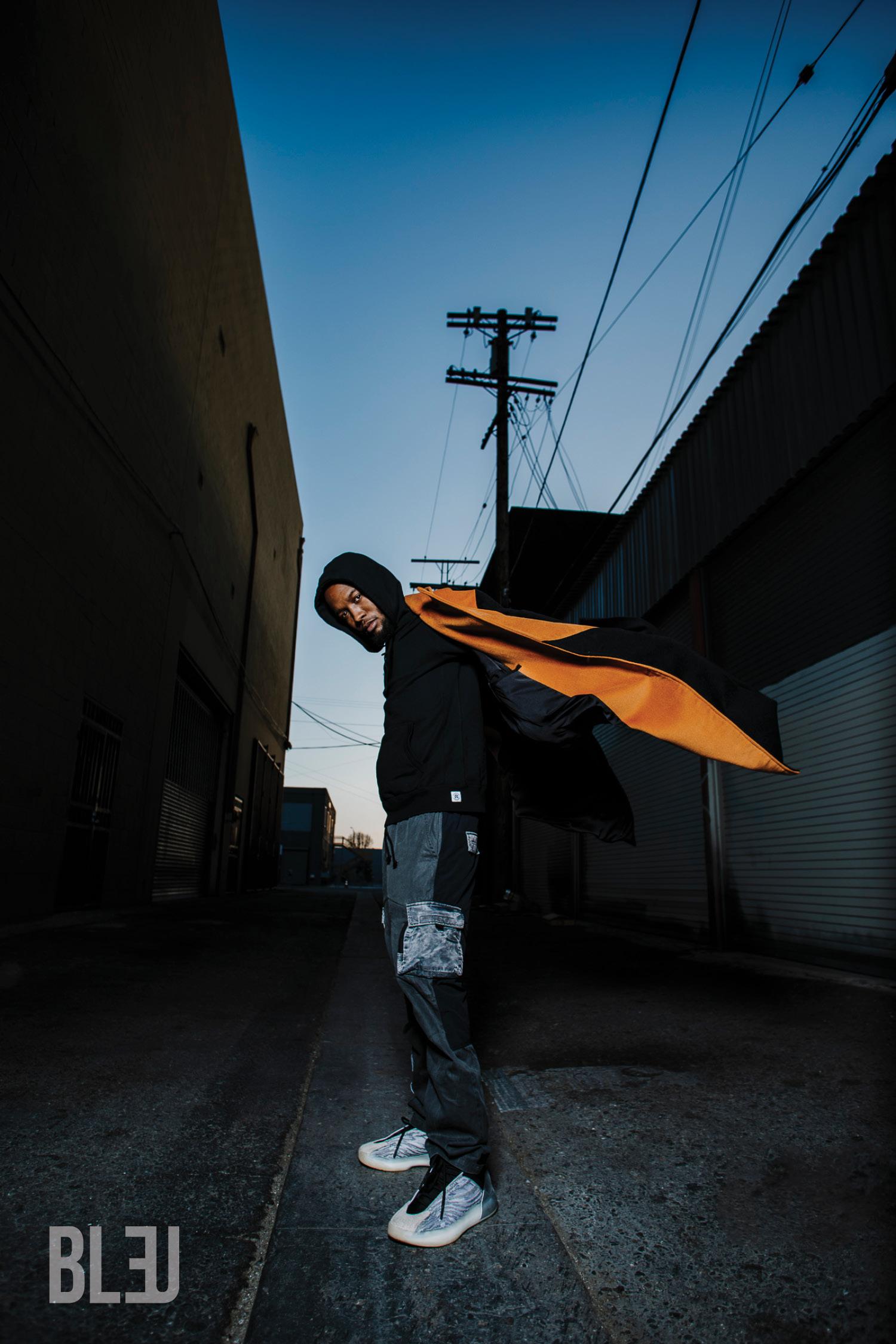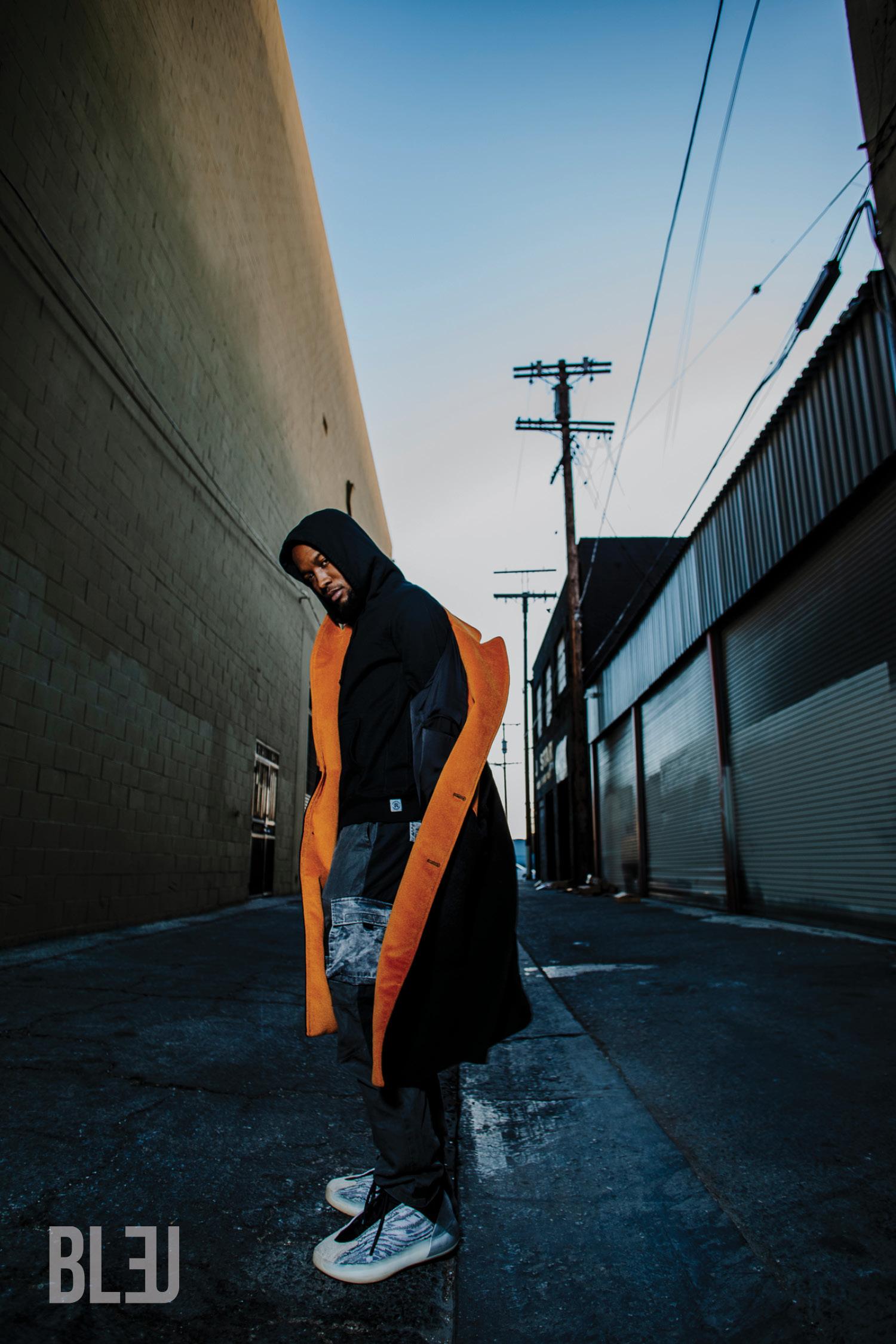 Article continues below advertisement
As he comes off the release of Young Jefe 3, the final edition of his Young Jefe series, Shy continues to search for ways to give back to his community and elevate those around him. With the starting of his very own music label, Glizzy Gang Records, he is paving the way for younger DMV artists to turn their lives around. "I just wanna see everybody win… I definitely feel like the scene is growing and I would like to be a big part of that, more than I already am."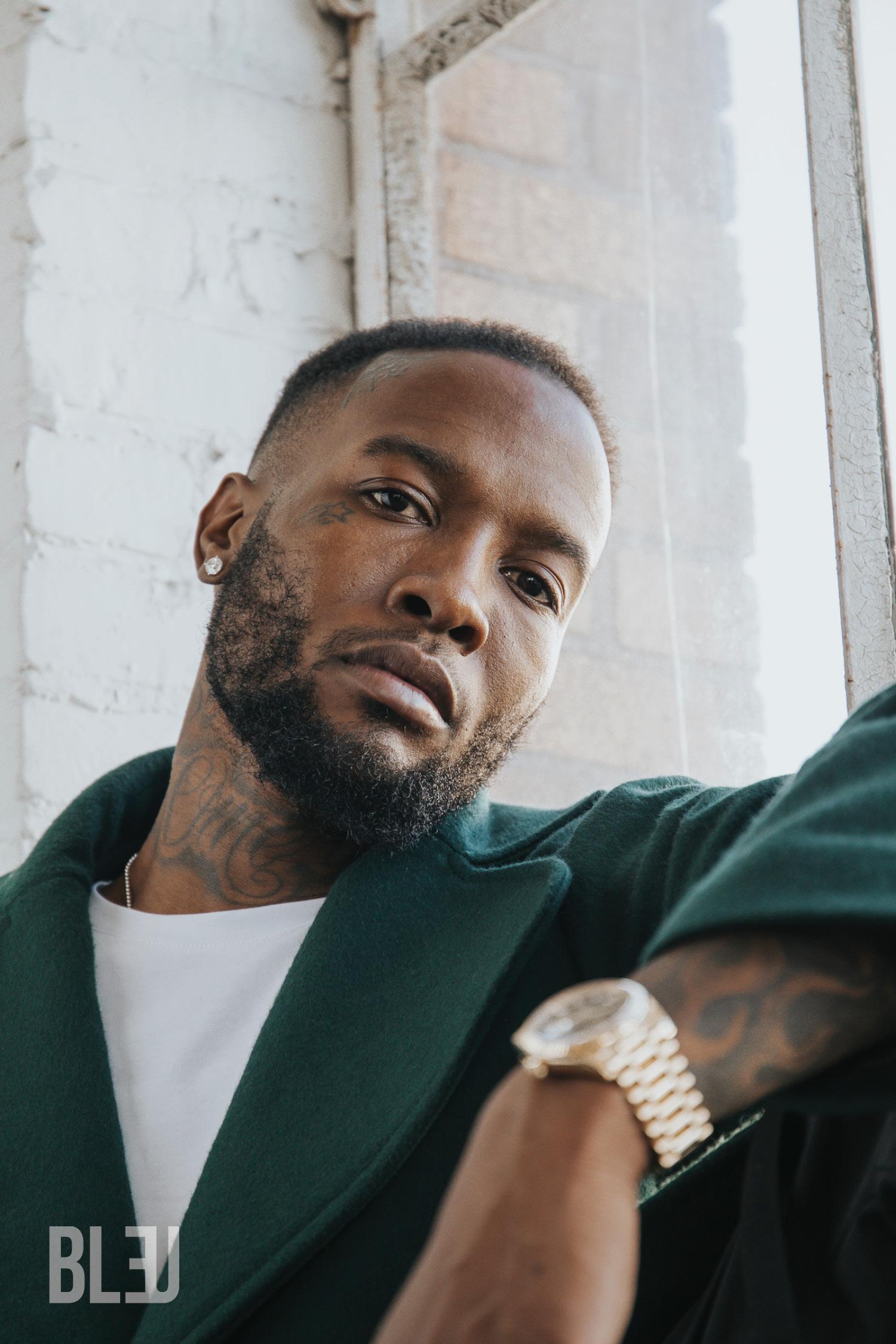 Article continues below advertisement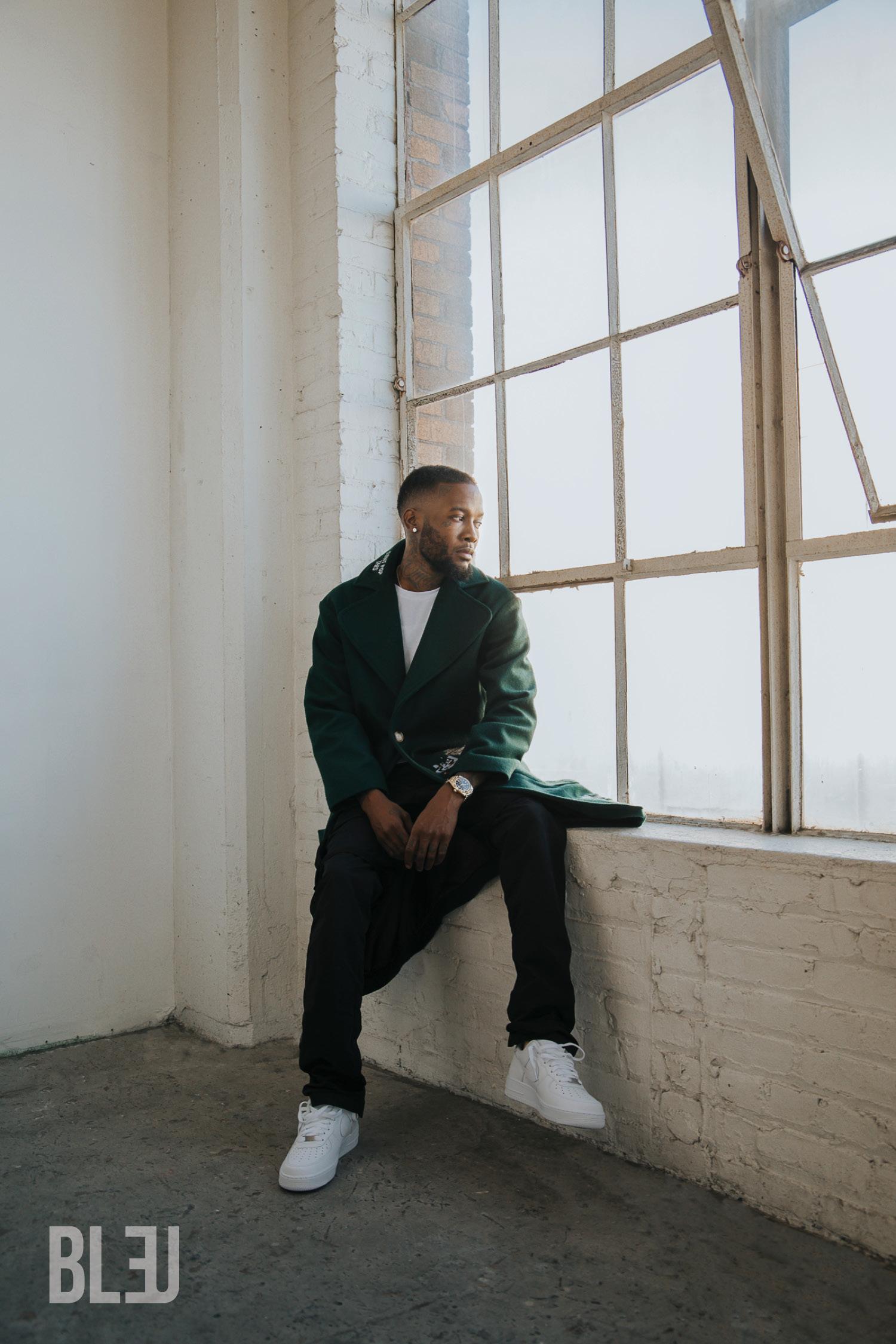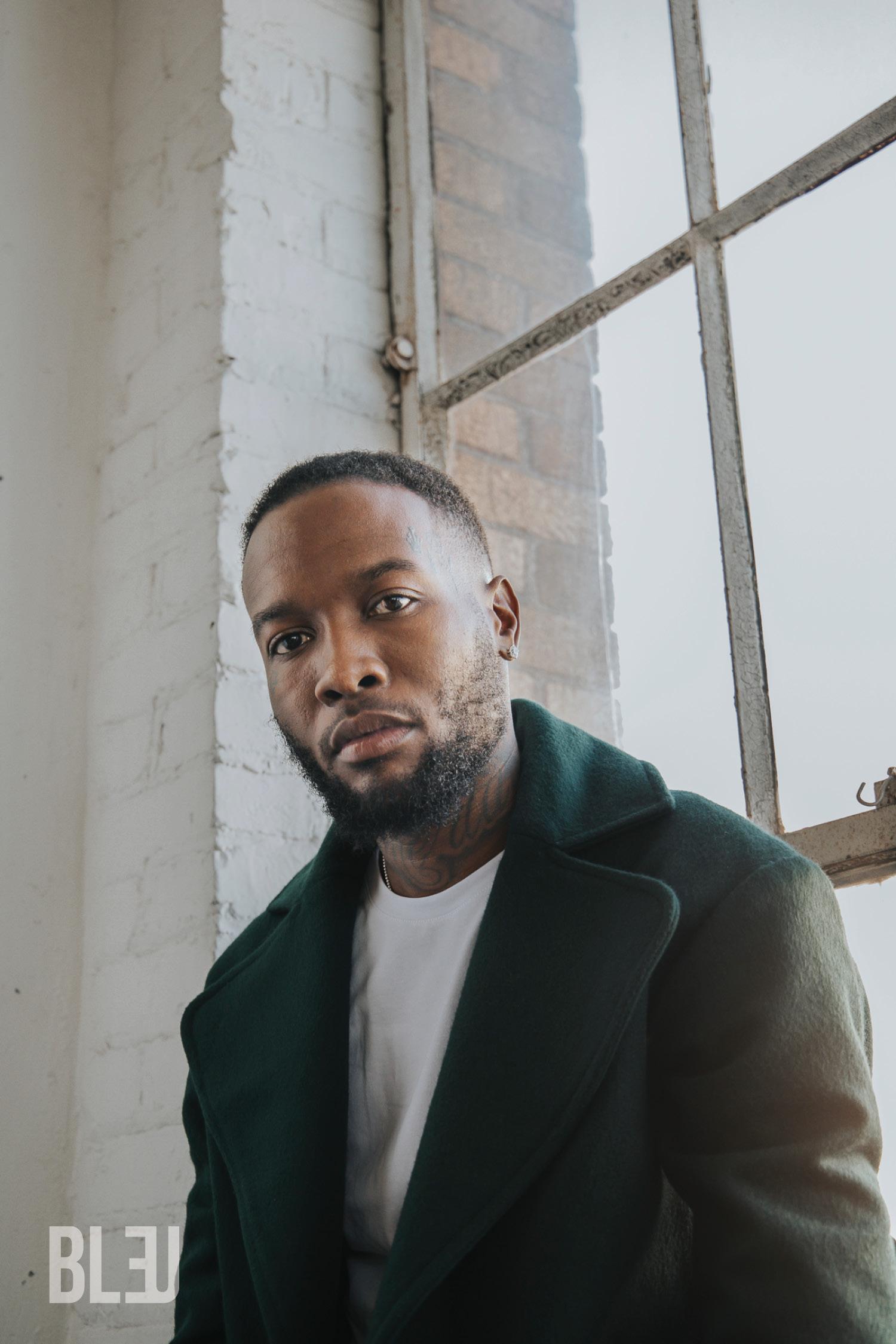 Article continues below advertisement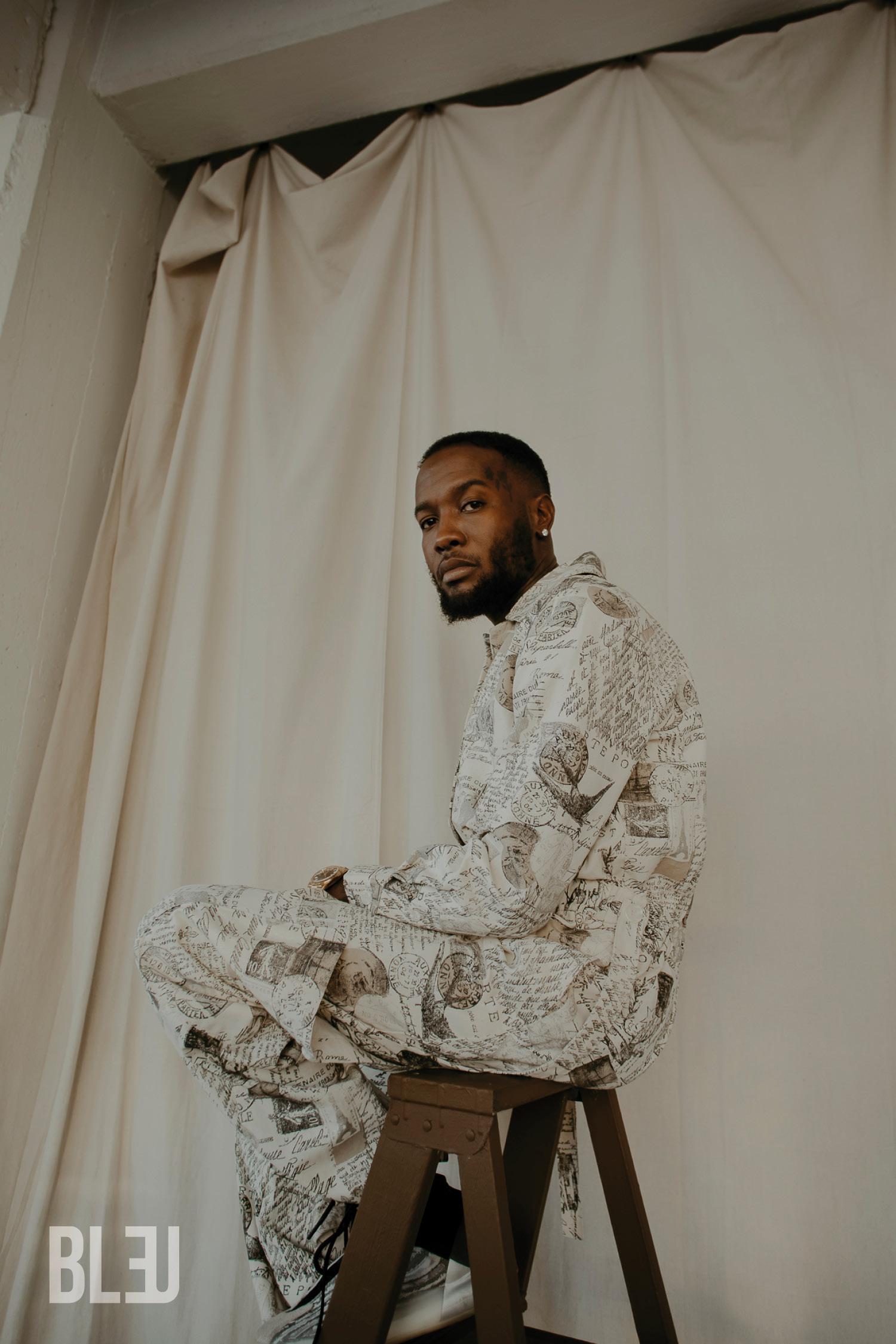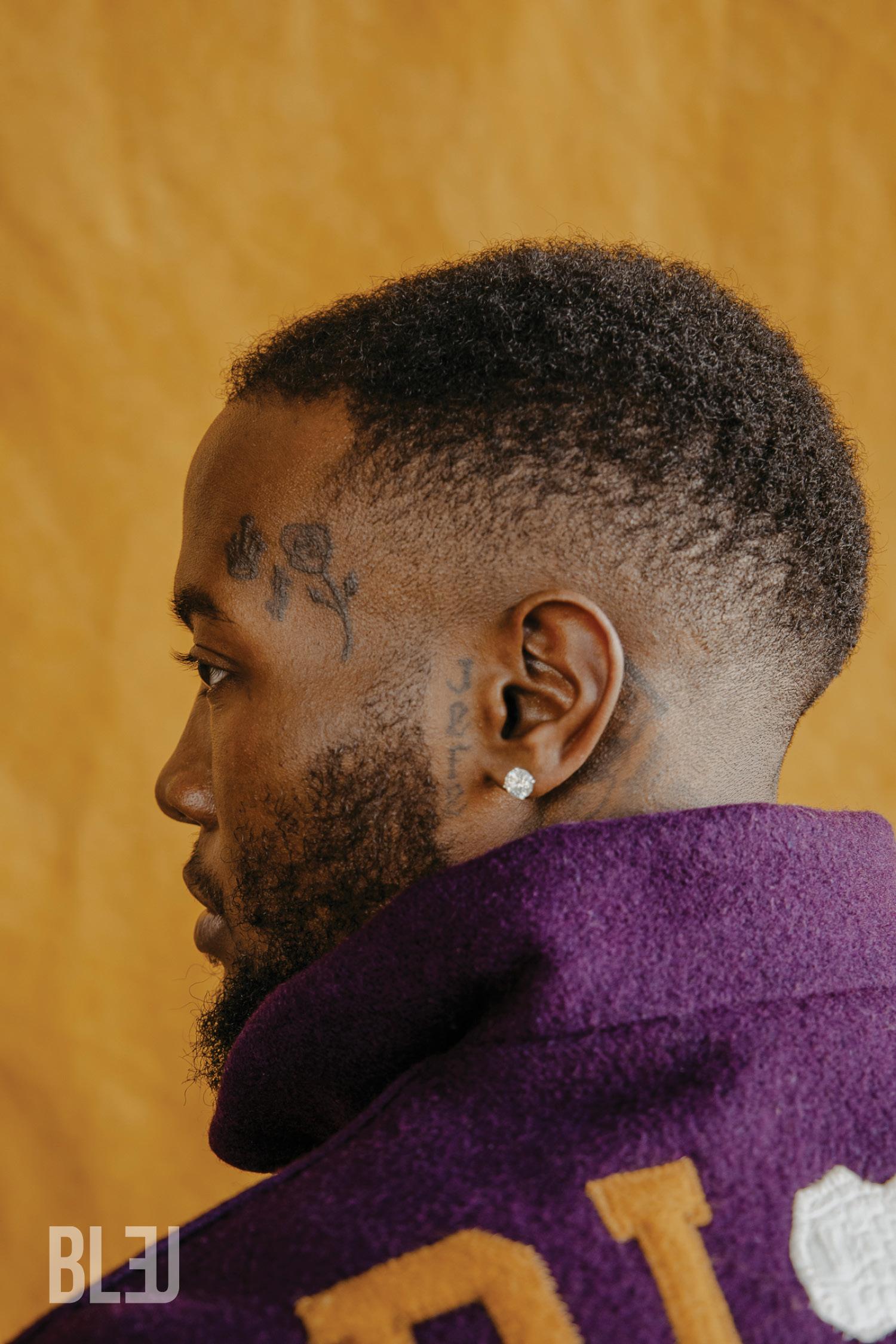 Article continues below advertisement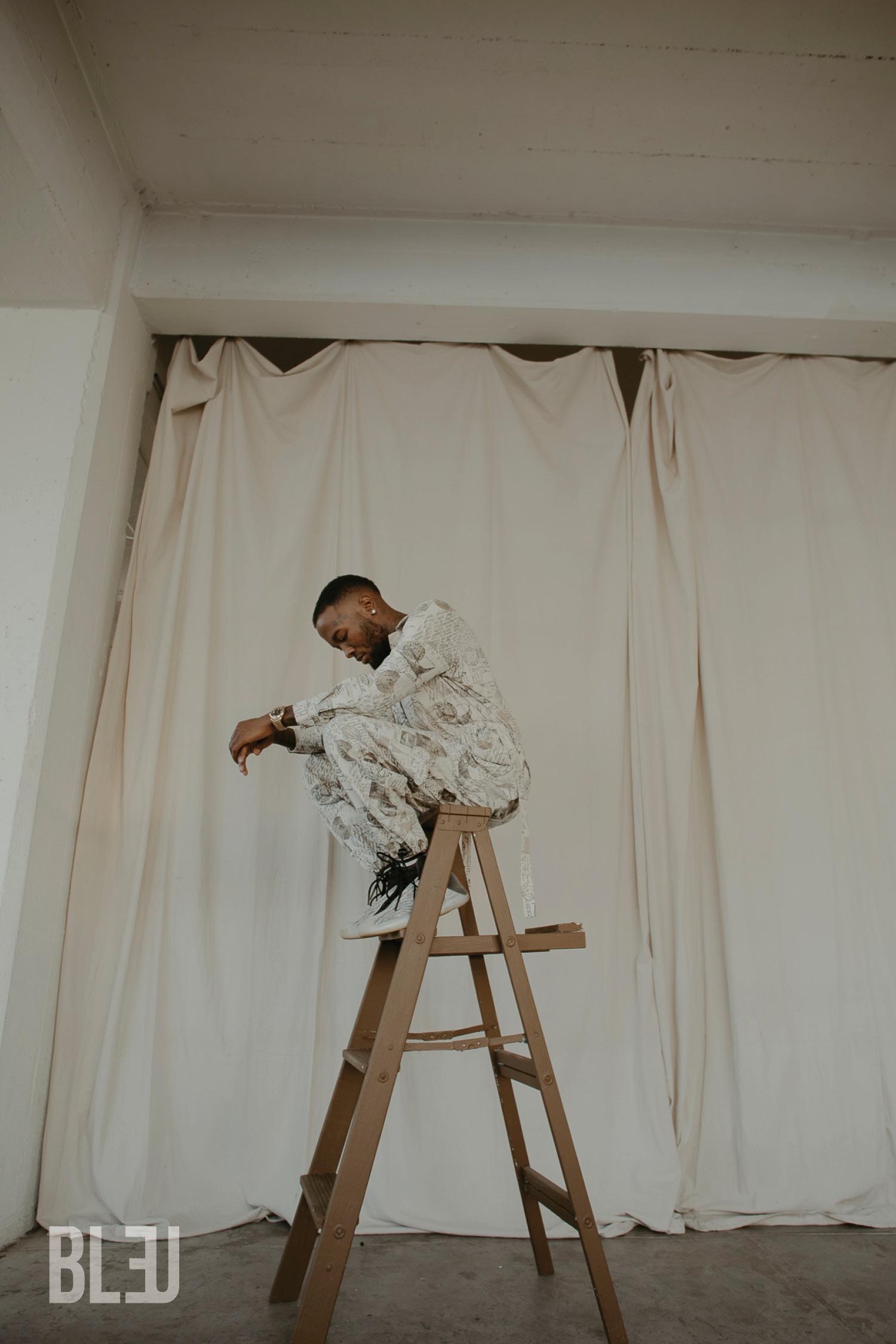 Article continues below advertisement
Photography by Daion Chesney
Fashion by Apuje Kalu