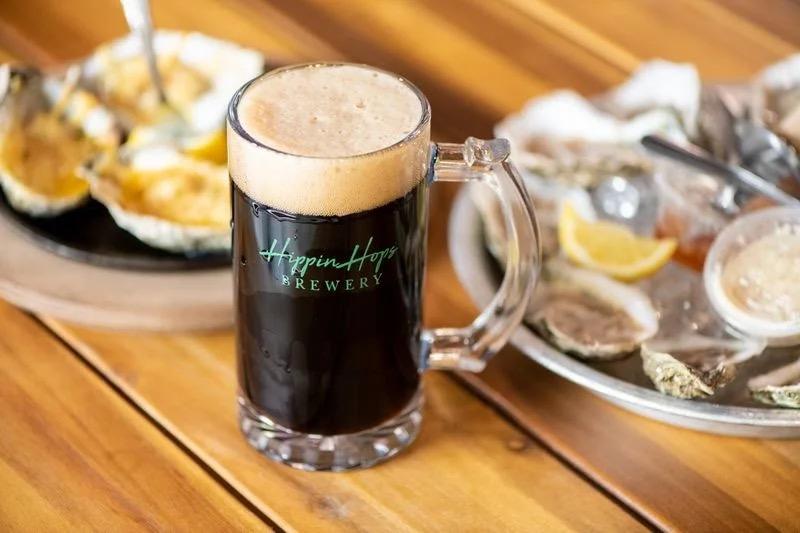 Hippin' Hops, Georgia's First Black-owned Brewery
Located in the popular, bar-rich, East Atlanta Village area, Hippin Hops Brewery is the first of its kind.

By Taylor Edwards

May 11 2021, Published 9:43 p.m. ET
Hippin' Hops Brewery Inc., Georgia's first Black-owned brewery is the newest restaturant in East Atlanta, Georgia. Located in the popular, bar-rich, East Atlanta Village area, Hippin' Hops Brewery is the first of its kind, but not to the knowledge of owners, couple Clarence and Donnica Boston.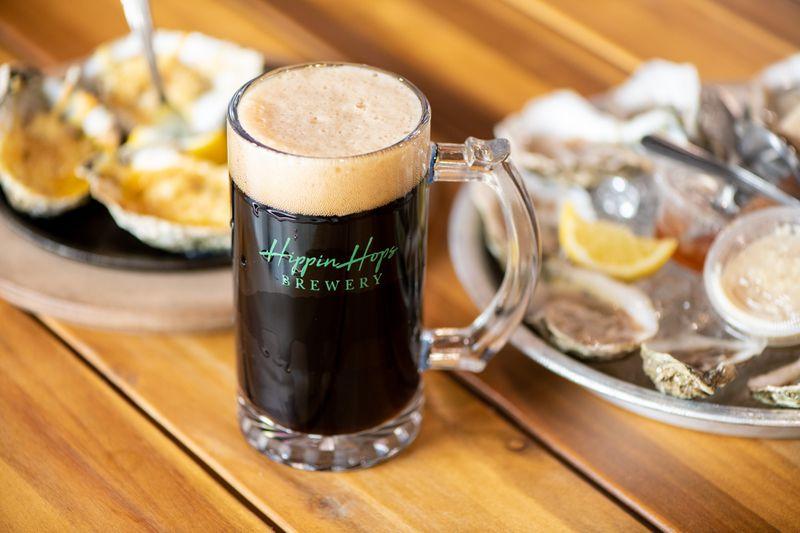 Purchasing the Glenwood Avenue building, Clarence Boston seized the opportunity to buy the brewery after recognizing what used to be a barbershop he frequented was for sale. Somewhere down the line, from the time of purchase to the time of launch, he discovered that he was the first Black-owned brewery operator in Atlanta. Adding Clarence's 20 year brewing experience with his seafood and bar mashup he crafted Georgia's first Black-owned beer brewery, Hippin' Hops Brewery.
Article continues below advertisement
Typical to the East Atlanta Village environment but with a twist, Hippin' Hops Brewery brings booze and bites to the block. Hippin' HopsBrewery serves variety of beers with cool names like Baby Mama Drama, Sourdeville, and Liar Liar – but boasts an authentic Louisiana inspired menu thanks to Clarence's wife, co-owner Chef Donnica.
With plenty from gator bites, raw and baked oysters, and cajun shrimp deviled eggs to alligator, oyster, and shrimp Po' boy sandwiches, shrimp and grits, and lobster rolls, Hippin Hops Brewery does not serve the traditional beer and bar foods.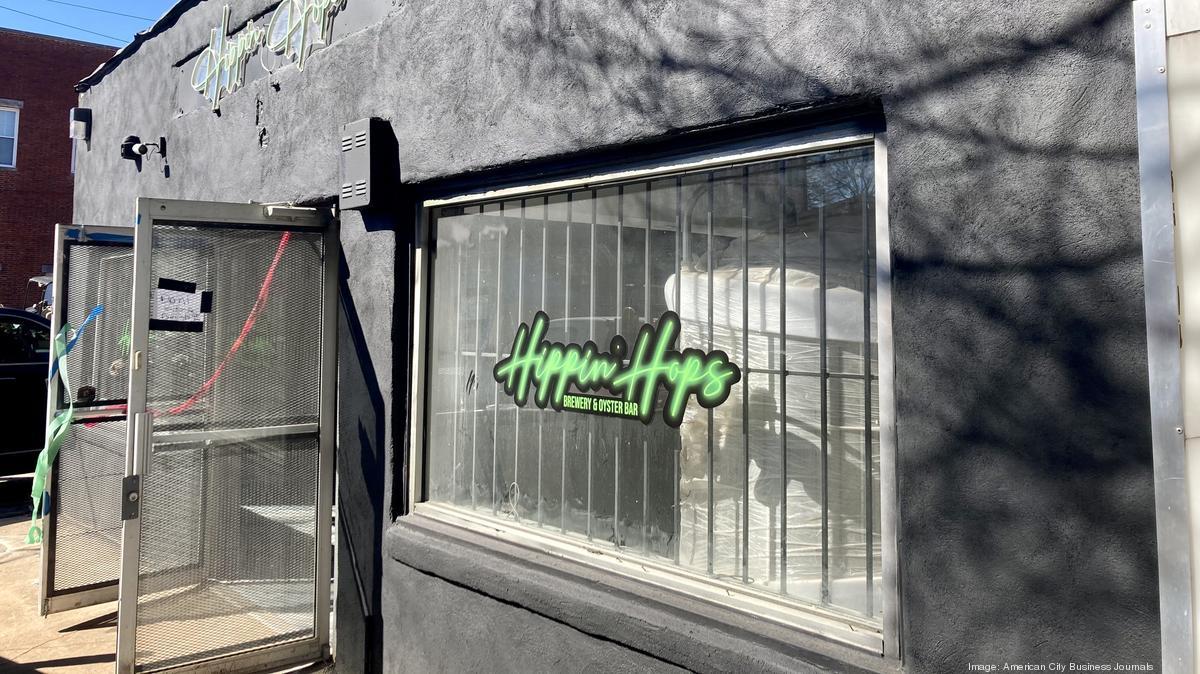 Topped with a "beer garden" featuring outdoor seating, bench tables, and games [such as Cornhole, beer pong, and giant Jenga], Hippin' Hops Brewery is a funky good time on tap!
With loving reviews the Bostons are eager to expand with two additional locations in the works; a larger, food-focused brewpub on Hosea L. Williams Drive in East Lake area and an 11,000 square foot production brewery in Stone Mountain, Georgia. Growing vastly Hippin' Hops Brewery is already gearing to open the taproom of their third brewery location to the public.