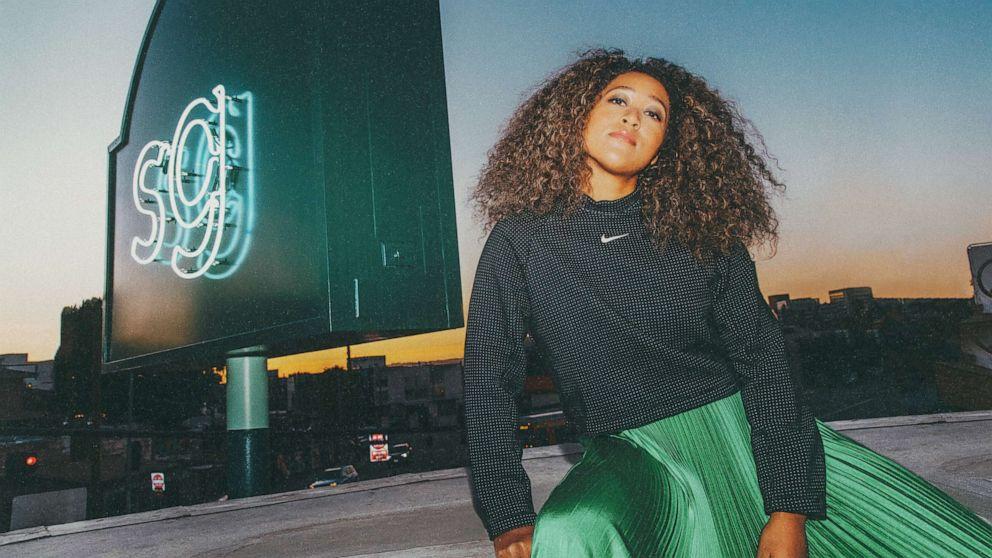 Naomi Osaka, Sweetgreen's First Ambassador, Youngest Investor
Naomi Osaka is Sweetgreen's first ambassador and youngest investor with partnership, unveiling new signature bowl, the Naomi Osaka Bowl.

By Taylor Edwards

May 25 2021, Published 10:55 p.m. ET
Naomi Osaka is Sweetgreen's first ambassador and youngest investor with a partnership.
Unveiling the all-new signature bowl, the Naomi Osaka Bowl, Naomi serves black girl magic fresh. Months after becoming co-owner of a professional soccer team and co-chair of 2021 Met Gala, Naomi Osaka is crowned the first athlete ambassador and youngest investor for the Los Angeles health-food, mission-driven restaurant.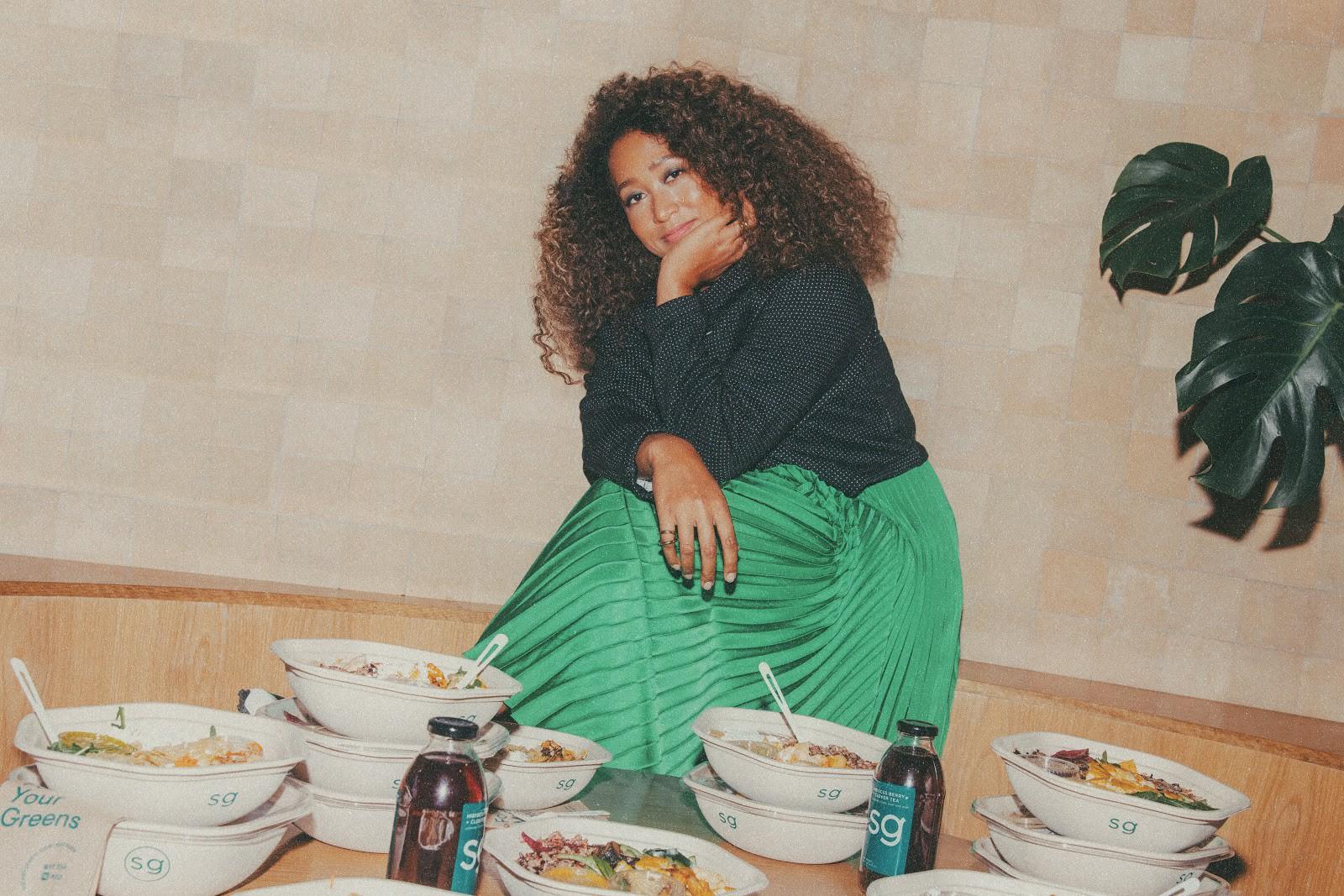 A trendsetter for the youth, she is a grand slam for her generation. The deal with the fast-casual restaurant presents her new signature bowl, which is a custom spin on her typical go-to order. Sweetgreen's shares via Facebook "before we named it after her, it was just Naomi Osaka's regular order."
Osaka says, "I'm proud to join forces with Sweetgreen to change the way the world thinks of traditional fast-food sponsorships. As an athlete, what I put into my body directly correlates to how I perform, and eating delicious, healthy foods fuel my daily routine. I'm excited about the work we're doing together to create a positive impact."
For the tennis star, that means encouraging her young peers and followers to be more health-conscious and socially mindful.
Article continues below advertisement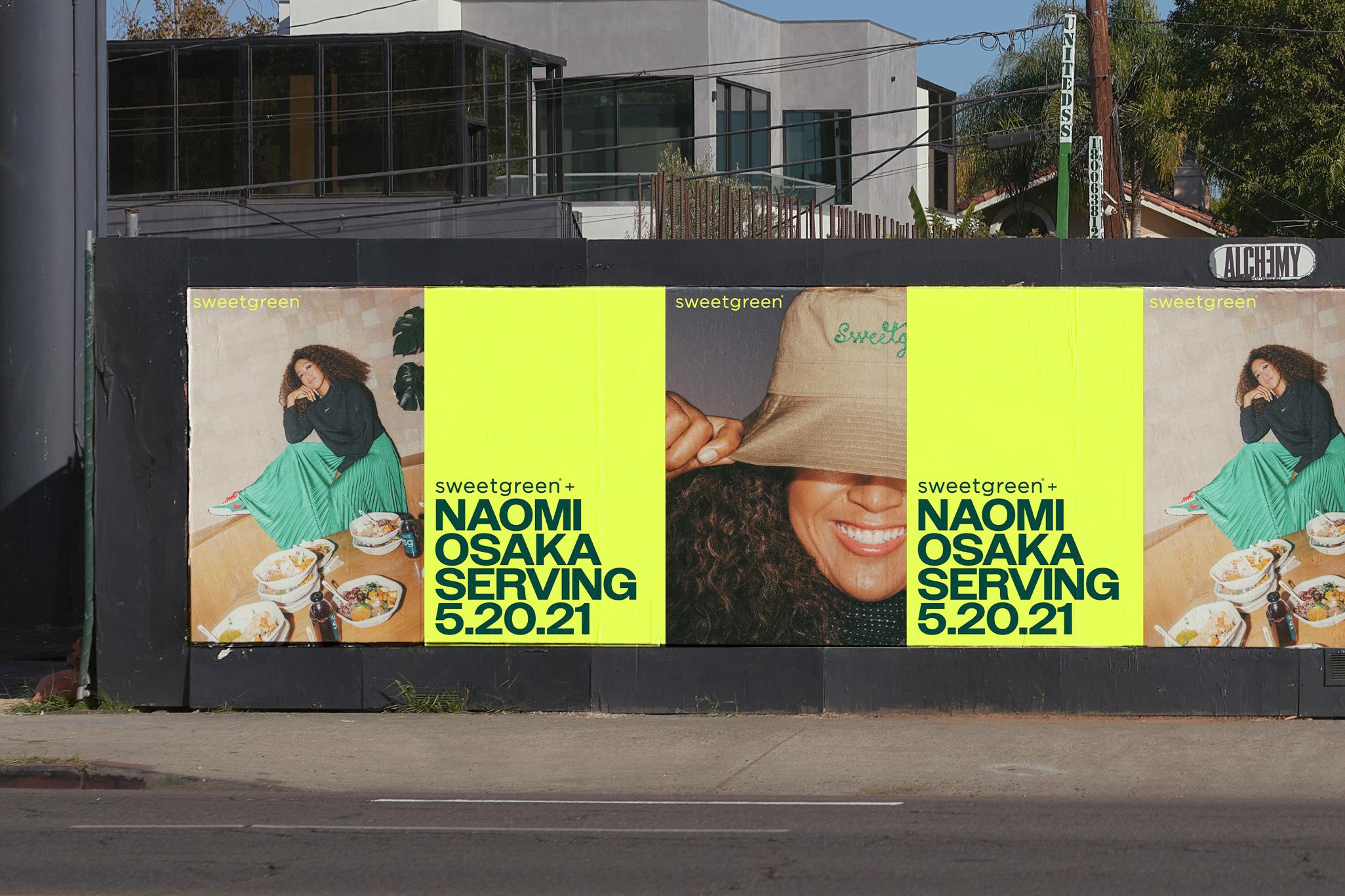 In celebration of her partnership with Sweetgreen, a portion of the proceeds will support The Asian American Foundation to advance equity in the AAPI community.
Indeed, the bowl is making a positive impact and is packed with nutrients.
The Naomi Osaka Bowl features warm quinoa, baby spinach, cilantro, tomato, tortilla chips, raw carrots, goat cheese, blackened chicken, lime-cilantro jalapeño vinaigrette, avocado, and Sweetgreen hot sauce.
The partnership marks the first food collaboration for the four-time Grand Slam champion, philanthropist, and advocate. Osaka is a longtime customer of Sweetgreen, making the partnership a perfect fit.
"Sweetgreen is honored to partner with Naomi because she stands for what she believes in and uses her platform to educate and inspire the next generation."
A real model for social justice and anti-racism, Naomi uses her platform for positive change. On Wednesday, May 26, 2021, 100% of the Naomi Osaka Bowl sales will support AAPI-led organizations.
Available now, the Naomi Osaka Bowl can be purchased via the Sweetgreen app for delivery or pickup.