Montblanc Introduces a New Fragrance, Explorer Ultra Blue
Inspired by the nature of blue, Montblanc's spirit of adventure and exploration is expressed in this new scent, Montblanc Explorer Ultra Blue.

By Taylor Edwards

Jun. 3 2021, Published 8:46 a.m. ET
Just in time for Father's Day, Montblanc introduces a new fragrance, Explorer Ultra Blue.
An ode to the blue of nature, Montblanc Explorer Ultra Blue celebrates the Maison's connection with nature, and the distinctive citrus, woody, and marine notes of the fragrance reflect it.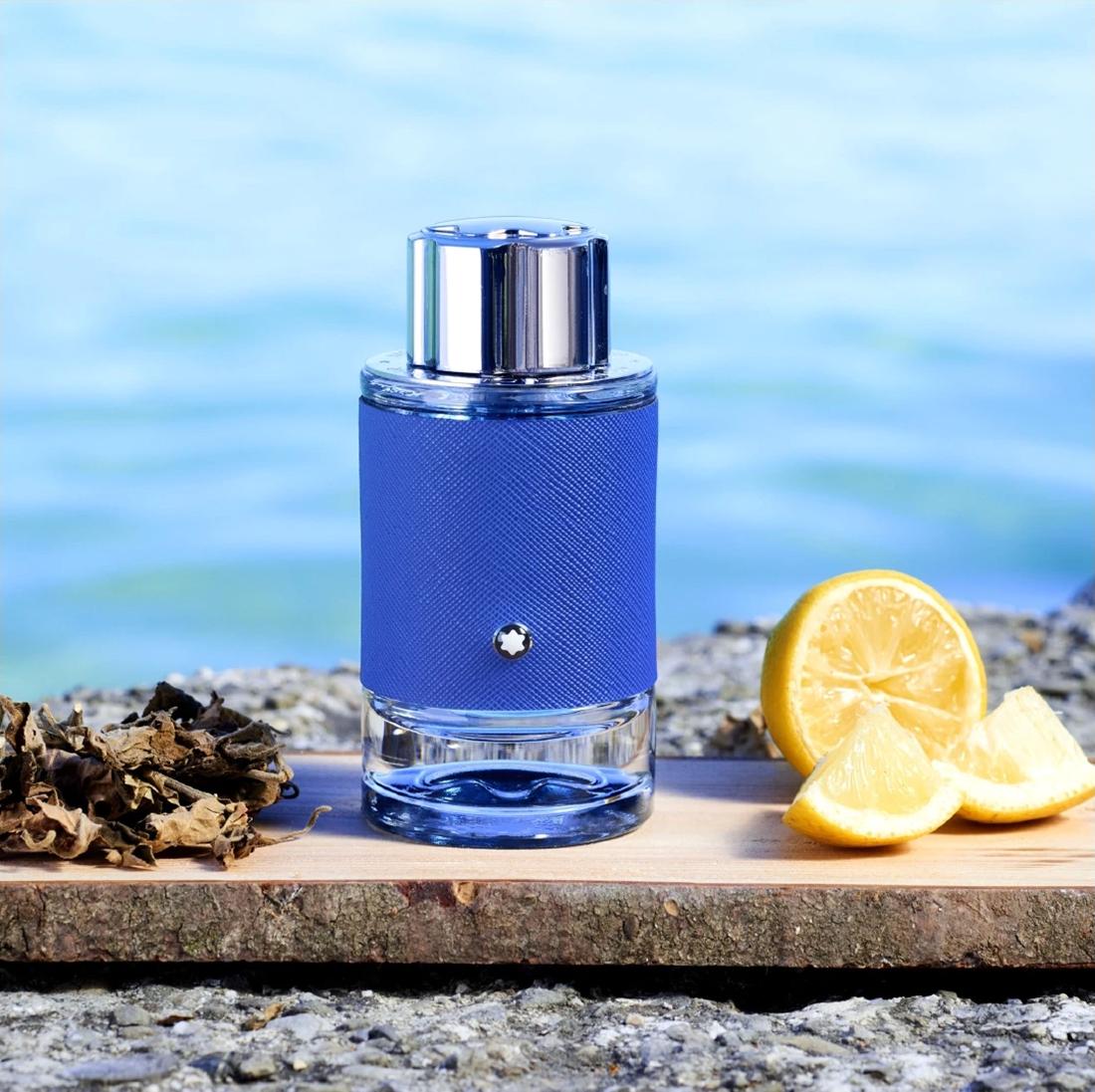 Three world travelers and exceptionally talented noses – Givaudan's Jordi Fernandez, Olivier Pescheux, and Antoine Maisondieu – have come together to develop an original scent fit for today's explorer, one that awakens a desire to discover nature's palette of blues: skies, lakes, and mountains.
Inspired by the nature of blue, Montblanc's irrepressible spirit of adventure and exploration is expressed in this new scent. The fragrance is an irresistible invitation and the newest addition to the Montblanc Explorer line first launched in 2019 as a tribute to the Maison's passion for exploration and heritage as a trusted travel companion for nearly 115 years. The Maison's fragrance brand [Montblanc Explorer] has been embraced by a new generation looking to leave their mark in the world.
Article continues below advertisement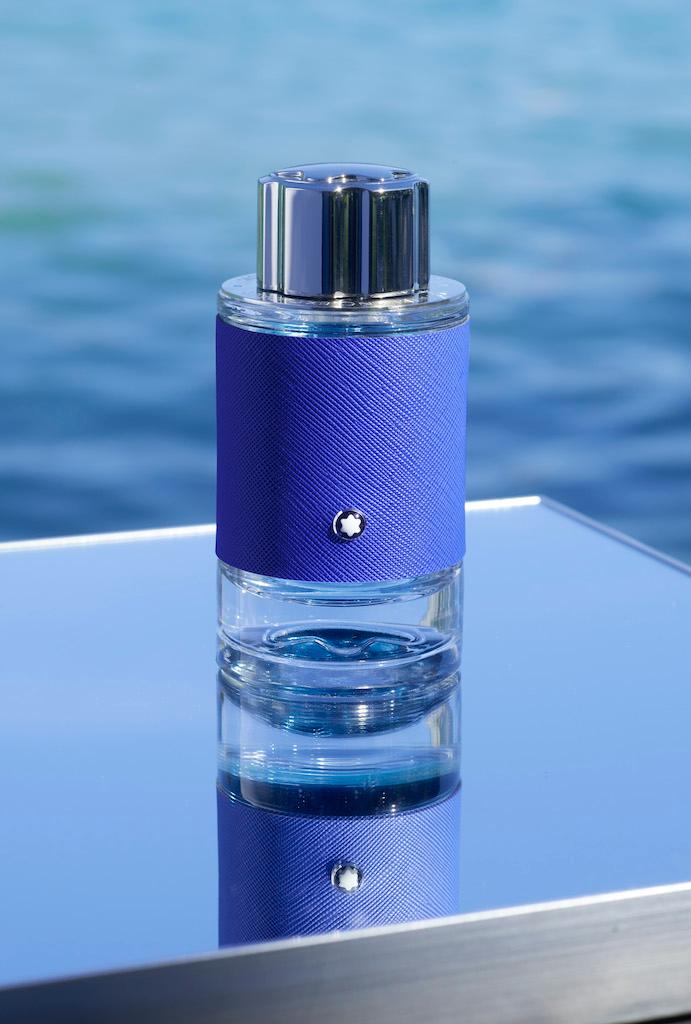 Intense, infinite, and fresh, the Montblanc Explorer Ultra Blue is the new "must-have" cologne. Bottled up with the artistry of Montblanc, the Montblanc Explorer Ultra Blue fragrance continues with the design of the ingenious bottle that holds a long tradition of fine European craftsmanship – with stops in Germany, Italy, and France. Assembled by hand in the Maison's Pelleteria in Florence, the bottle's ultra-blue leather-like protective sheath is printed with an elegant motif used on Montblanc leather creations since 1926.
Decorated with the Montblanc emblem, the polished white metal cap on the bottle is elegantly engraved with "Montblanc Explorer" – with the greatest care and attention to detail in design and quality.
A vibrant new fragrance, this Father's Day find is available in three scopes including a convenient travel-size bottle. A match made for men, the Explorer Ultra Blue is for all father figures, men of style, and of course, explorers.
Montblanc Explorer Ultra Blue EDP
3.3 fl. oz. $98 / 2.0 fl. oz $78 / 1.0 fl. oz. $60
Available June 2021 at Macy's stores nationwide and on macys.com