Liberty Fairs Returns In-Person With a Miami Debut
Welcoming its first crowd since the pandemic, the Liberty Fairs trade show makes its in-person return at the Miami Convention Center.

By Bleu Magazine

Jul. 12 2021, Published 10:58 p.m. ET
Liberty Fairs returns in-person with a Miami debut.
"From URL to IRL" the Liberty Fairs fashion trade show made its in-person return in Miami, Florida. Welcoming its first crowd since the coronavirus pandemic at the Miami Convention Center, over 200 brands and buyers contributed to the homecoming.

Article continues below advertisement
Originally born in 2013 as a menswear fashion trade show, Liberty Fairs is now a total fashion lifestyle experience, thanks to the new duo, Sharifa Murdock and Edwina Kulego. Old peers, but new partners, the ladies' translation of the popular trade show surfaced and shined bright in the Sunshine State. "We believe now, more than ever, that cross-collaboration is key to strengthening our industry." – Liberty Fairs.
Remixing the "new normal", Liberty Fairs features emerging fashions, skincare and grooming attractions, and pleasantries including CBD, Angie's Epicurean ice cream pop-up, and fresh coconut beverages branded "with love from Cabana".
More than a trade show, Liberty Fairs recognizes the importance of media and content creators and includes them in a series of panels with guest speakers from MR Magazine, Bleu Magazine, The Billionaire's Club, award-winning stylist, Rachel Johnson, and style gatekeeper, Kwasi Kessie.
Staying true to the convention's history, the findings of emerging and Black-owned brands were on excellent display through The Pavement – a specific group of the new, yet notable.
The Pavement and beyond: The boldest brands at Liberty Fairs. 
Scogé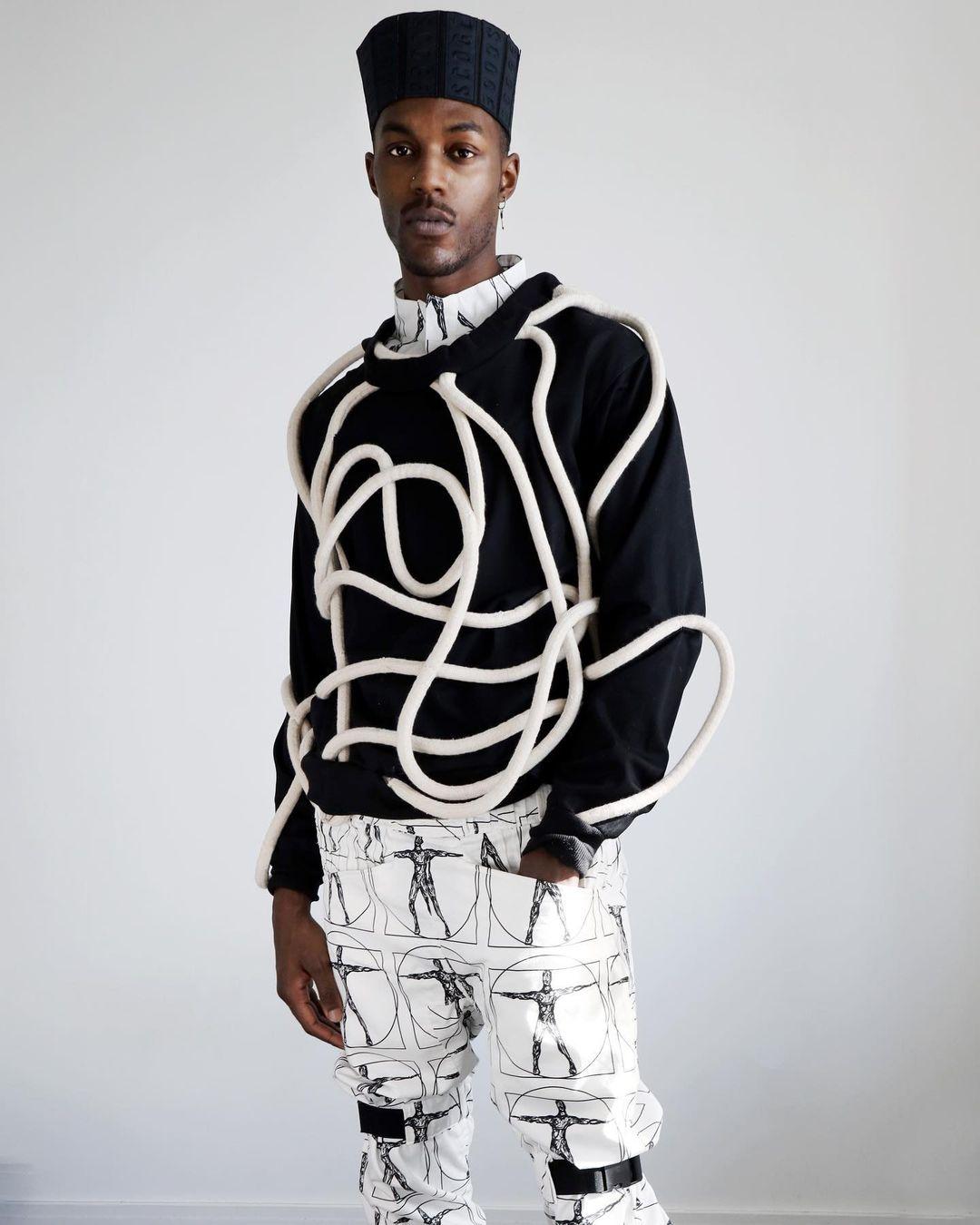 Scogé provides the beliefs of purpose, aspiration, acceptance, and belonging through their new-age luxury clothing line, vibrant imagery, and stimulating experiences. Beyond the Scogé product- which is exceptional- they sell a lifestyle and a commitment to indulging the senses while embracing the evolution of ourselves and everything that surrounds us. At Liberty Fairs their outerwear, hats, and shoes reigned top choice.
Prince & Bond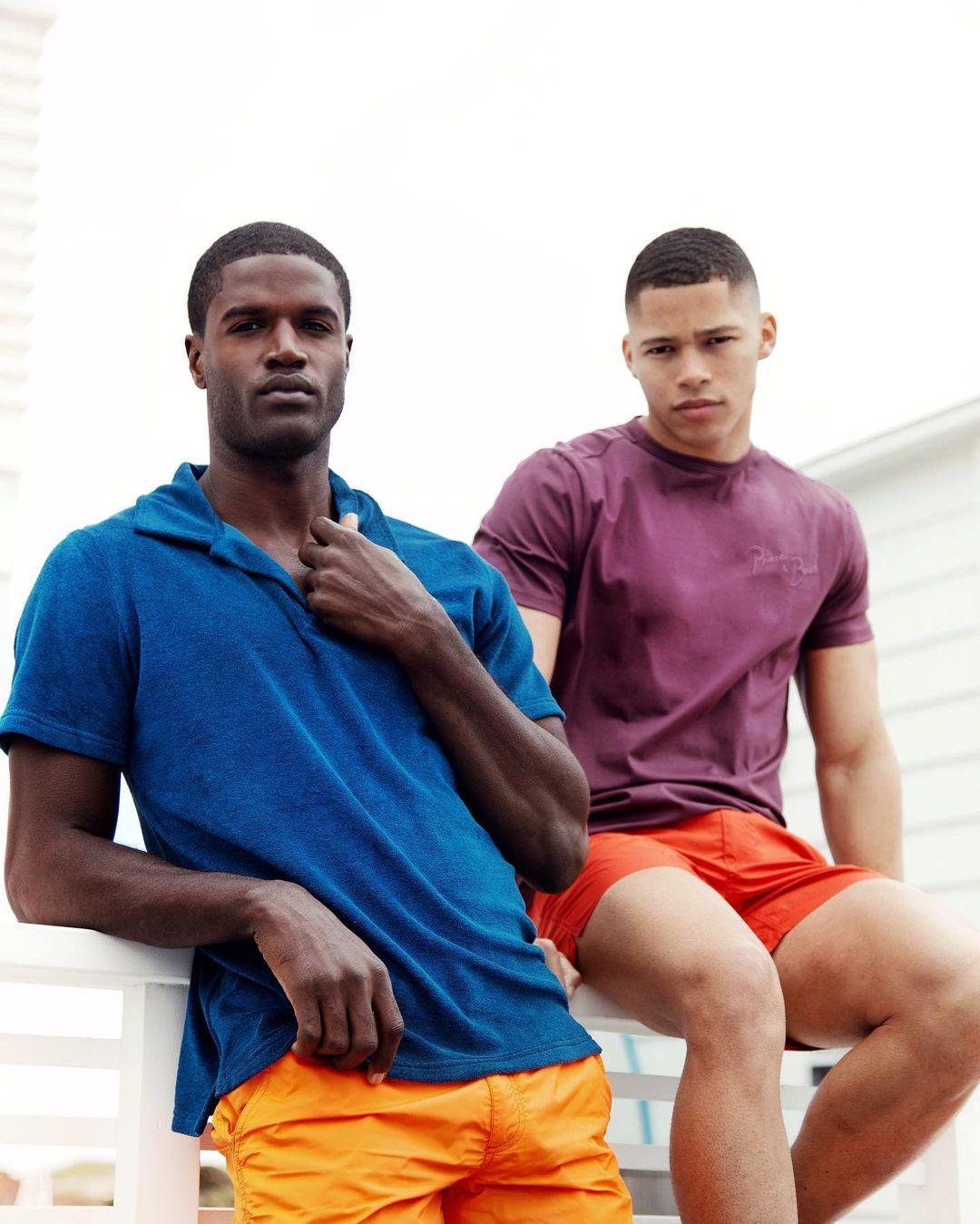 Founded in 2016, Prince & Bond is a New York City-based men's lifestyle brand that combines quality, craftsmanship, and smart tailoring to create versatile and elevated resort pieces. Quality and character are evident in every step of their process and in every article of clothing, from the initial design to the finest finishing detail. A mix of bold and sophisticated styles, patterns were a favorite amongst their trade show selection.
TOMBOGO™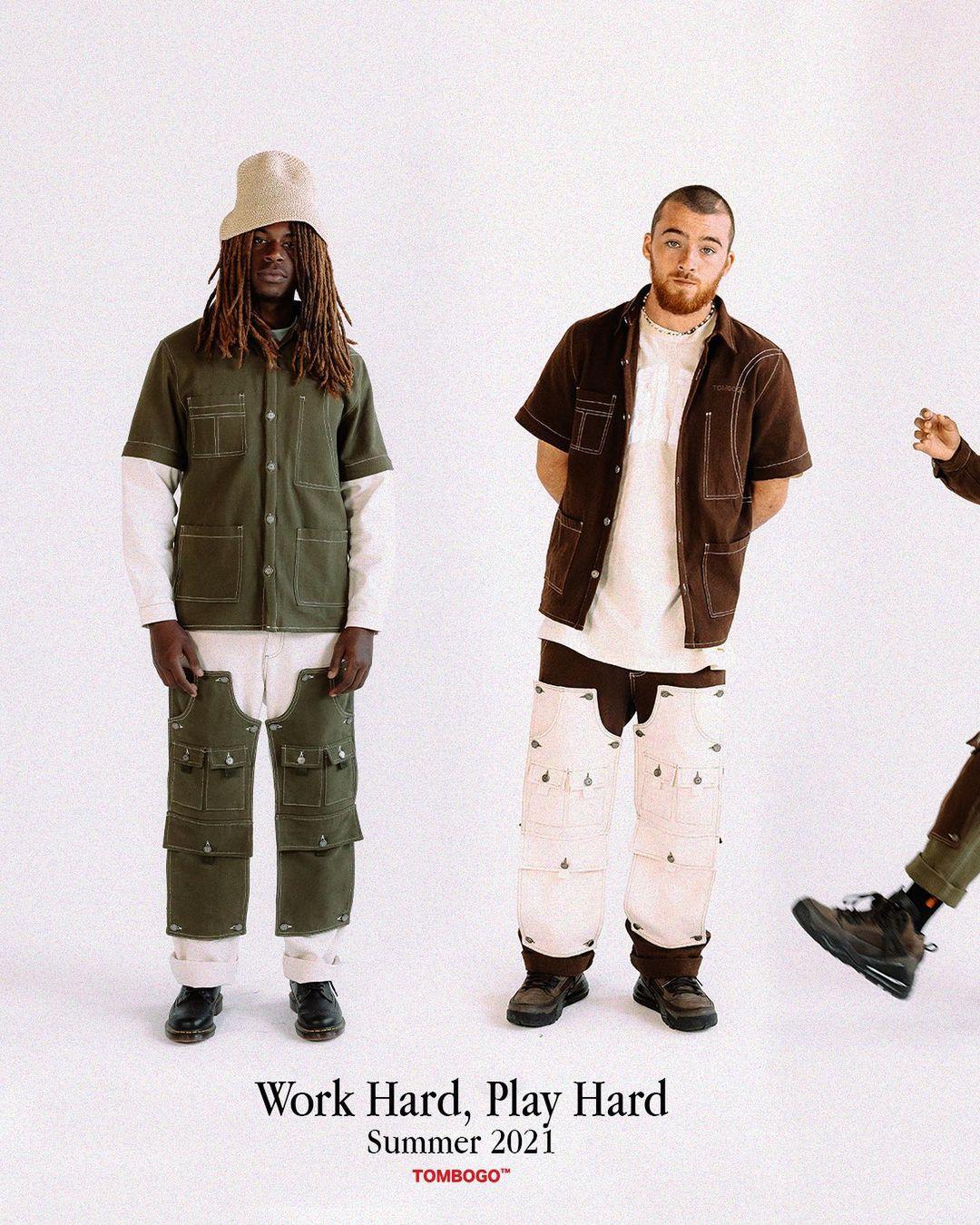 A refined display at Liberty Fairs, TOMBOGO™ pieces speak for themselves with cool, contemporary designs. TOMBOGO™ is an experiential learning outlet for designer Tommy Bogo to create out-of-the-box products with the intention to spur dialogue about function, form, and impact in today's climate of fashion. Constantly evolving, TOMBOGO™ reflects the life of the young designer, as well as current events in the world.
Propaganda Agency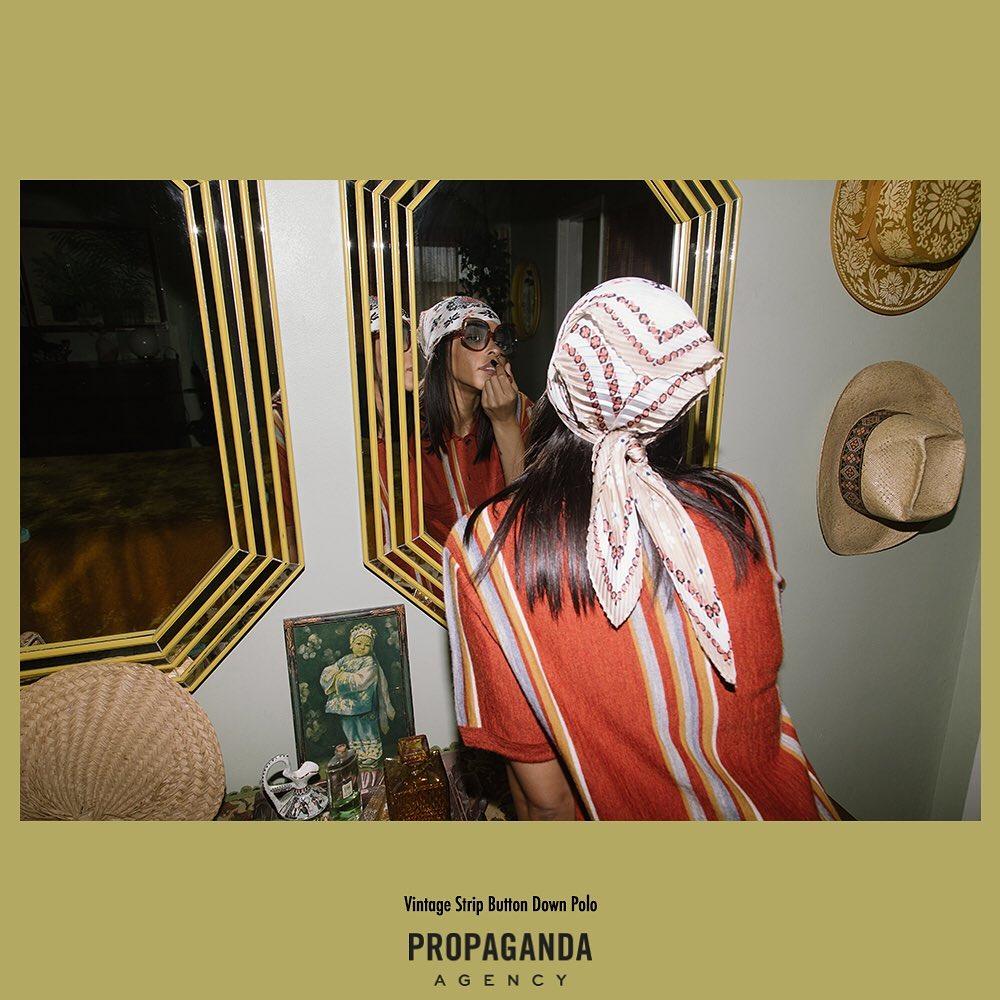 Propaganda Agency is a men's sustainable and knitwear brand, hand-loomed with high-grade and non-allergenic baby alpaca yarn, and organic Pima cotton starting at the seed level. Designed in Los Angeles, these natural fibers provide unparalleled softness and durability, but they're also hypoallergenic for those with sensitive skin types. Pleasing to the eye and to touch, their trade show picks included bold shorts, stylish shirts, and unique patterns.
BOBBLEHAUS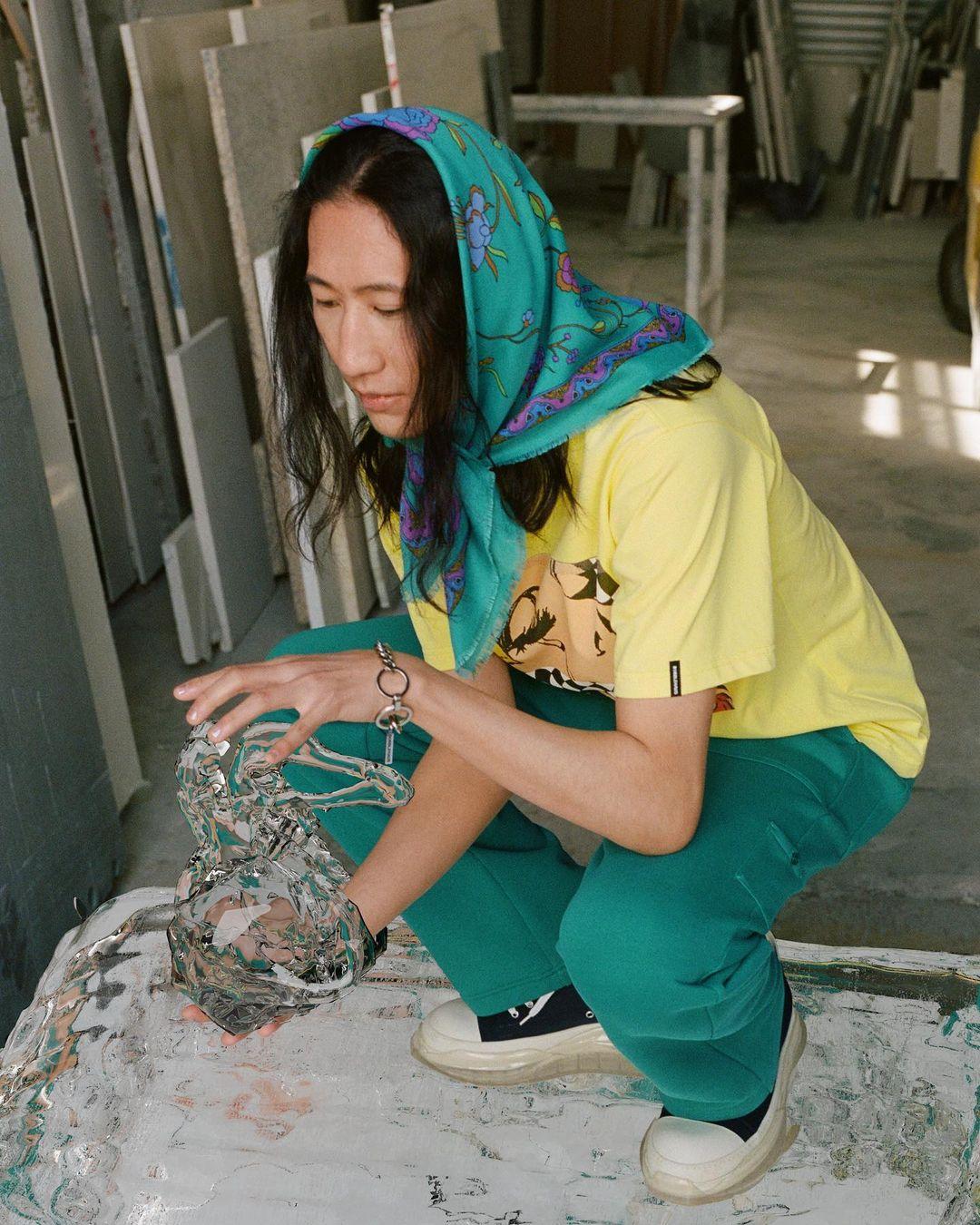 BOBBLEHAUS is the regenerative, genderless fashion multiverse that offers limited-edition clothing using only deadstock and recycled fabrics, founded by two Chinese-American women.
Article continues below advertisement
Bridging East and West youth culture BOBBLEHAUS is dedicated to expressing inner absurdities. A unique community-led brand, BOBBLEHAUS brings global Gen-Z perspectives on fashion, music, art, entertainment, and culture.
Reflecting the brand's Gen-Z audience, the trade show included an array of bright colors, bold and ready-to-wear pieces.
Article continues below advertisement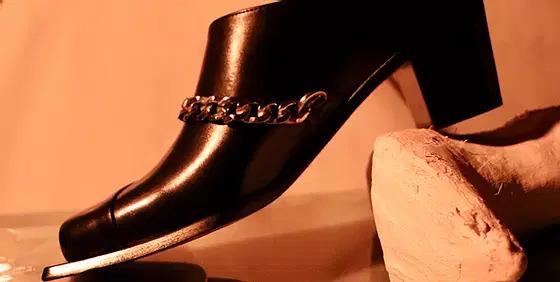 Article continues below advertisement
Both artful and cultured with innovative concepts, SUNNI SUNNI is a creative footwear brand that creates progressive, conceptual, and conscious footwear. An emerging footwear line, their signature style boasts quality, fine leather, and heavy chains. Spotted on famous faces such as Duckwrth and Dwayne Wade, SUNNI SUNNI footwear reflects both the fashion-forward and the street-chic.
These brands and more will follow Liberty Fairs to their California debut in Los Angeles August 4-5.