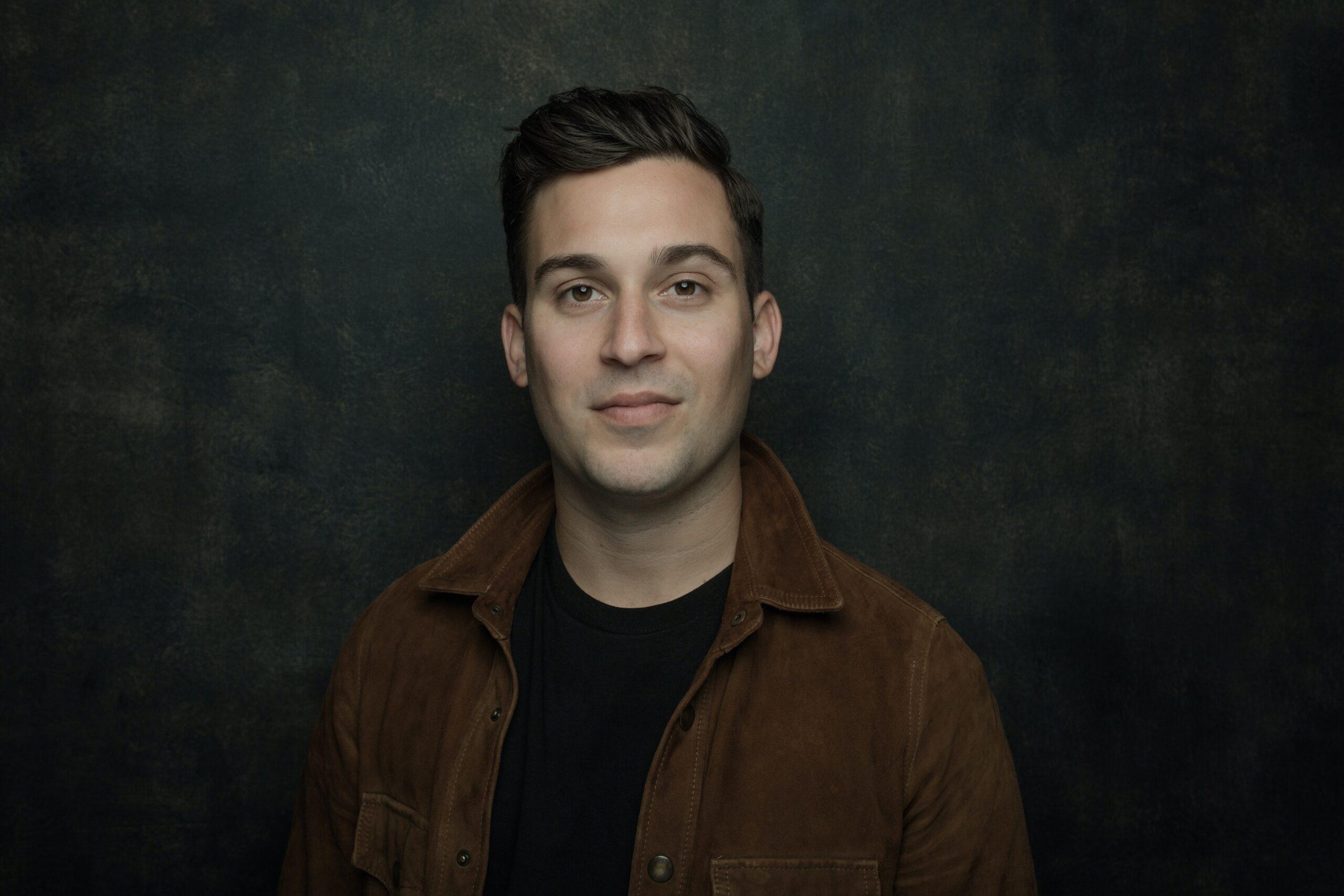 Creative Director Owen Brown Scores Nine Awards In Four Months
When the feeling of being a big fish in a small pond became overwhelming, Owen Brown ventured out into his own body of water with his firm, CTRL5.

By Taylor Edwards

Jul. 22 2021, Published 2:57 p.m. ET
When the feeling of being a big fish in a small pond became overwhelming, Owen Brown ventured out into his own body of water with his firm, CTRL5.
Owen is a creative director in the music industry who's worked with Barack Obama, Apple Music, Epic Records, Anomaly, Domino Records, Budweiser, Sofar Sounds, WME, and SiriusXM. He's worked with artists like Jay-Z, Bob Moses, SOFI TUKKER, Thutmose, CAL (Timeflies), Niia, and A Great Big World.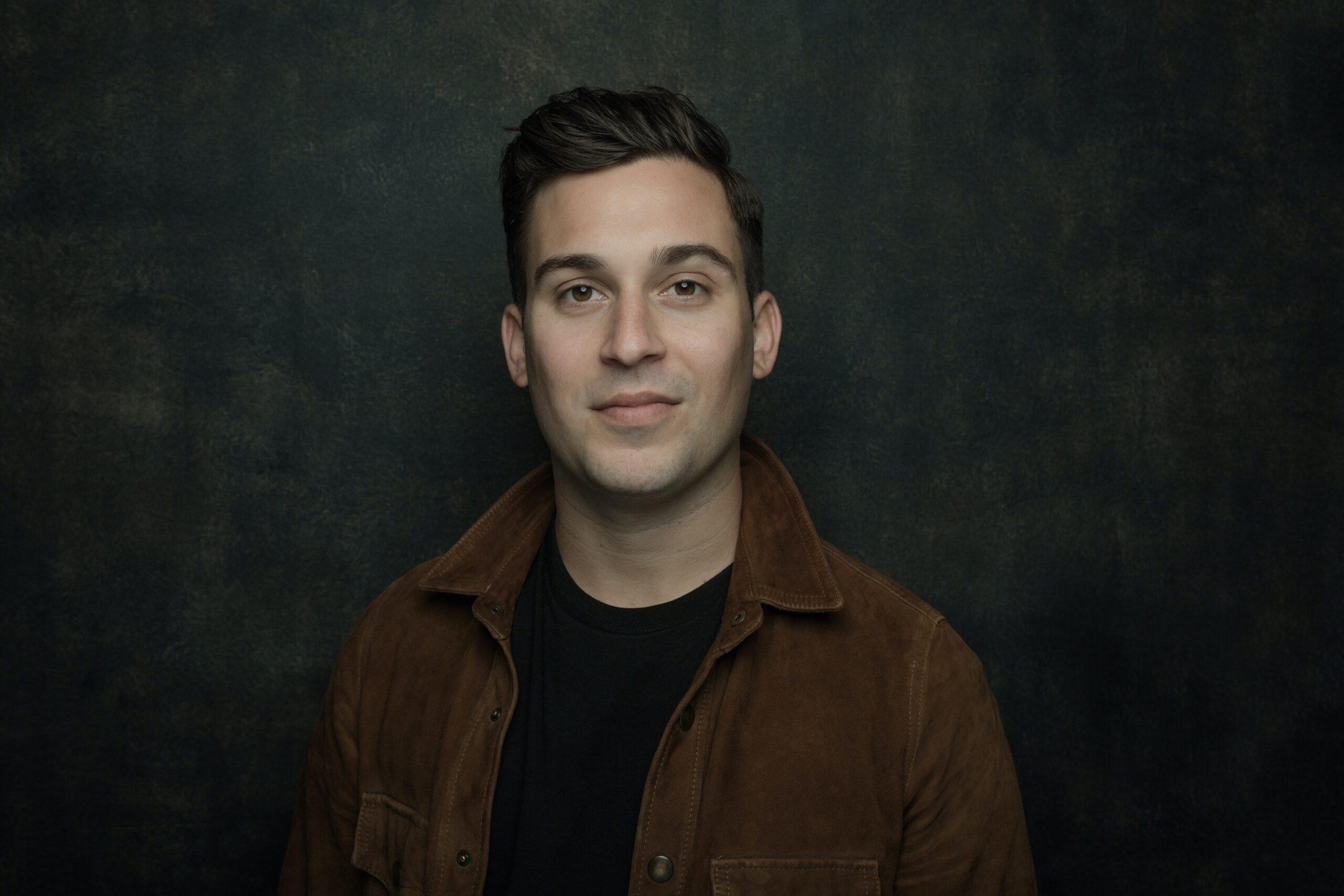 Owen Brown shares with Bleu Magazine "I had no idea" that business would come to fruition in this manner. His first and remaining goal is to create dope, "compelling visuals and content" for the clients at hand.
Scaling a total of nine Clio Awards, Webby Awards, Telly Awards, and South by SouthWest ( SXSW ) recognitions in a four-month span, Brown's visual work for the Bob Moses singles Desire and Falling Into Focus is his latest feat.
Article continues below advertisement
Owen is the founder of CTRL5, the first creative agency for artists. There, his focus is on applying the creative agency model found at places like Anomaly, his first creative agency, to the music industry for the first time to help artists create consistent visual identities and stories that come to life through music videos, live films, album art, social media, NFTs and beyond.
He began his career working for Barack Obama in 2007, where he helped create the future president's first social media campaign from two simple words, "hope" and "change". Owen Brown later earned his masters at Columbia University's School of Journalism, worked on staff at the Huffington Post, and wrote for VICE using "Buster Brown" as a nom de plume, a nickname he still has today.
See Owen's award-winning work and full awards list BELOW.
Article continues below advertisement
Full Awards List: 
Clios Winner (Shortlist) for Best Five Minutes and Over Video (Official Listing)