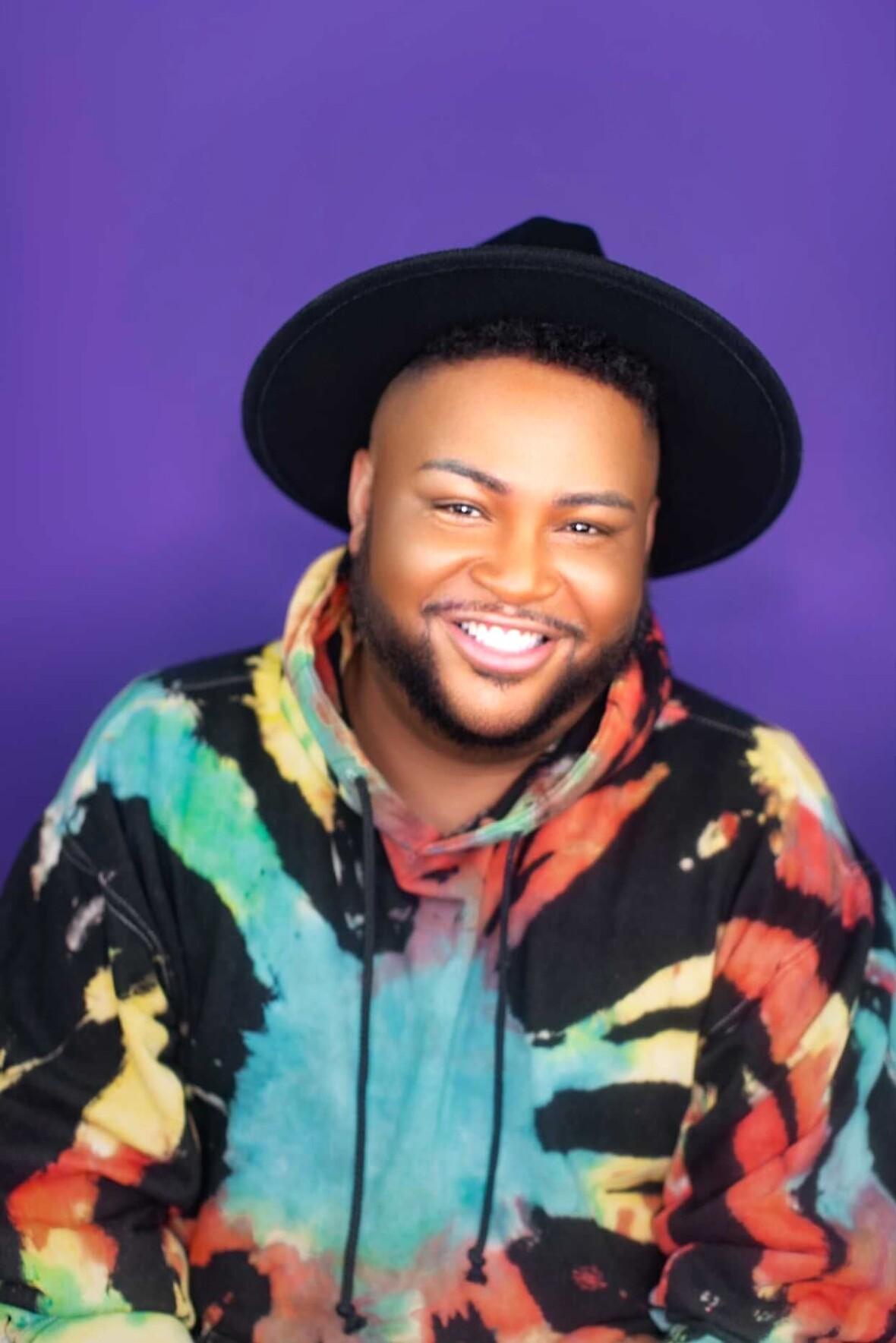 Reality TV's Misster Ray #1 With Novel, Mess with a Message
Reality star, television personality, and social media sensation, Ray Cunningham is an Amazon #1 Selling Author with novel, Mess with a Message.

By Taylor Edwards

Aug. 12 2021, Published 9:48 a.m. ET
Without a test, there is no testimony, and without a mess, there is no message. Reality star, television personality, and social media sensation, Ray Cunningham is now an Amazon #1 Selling Author.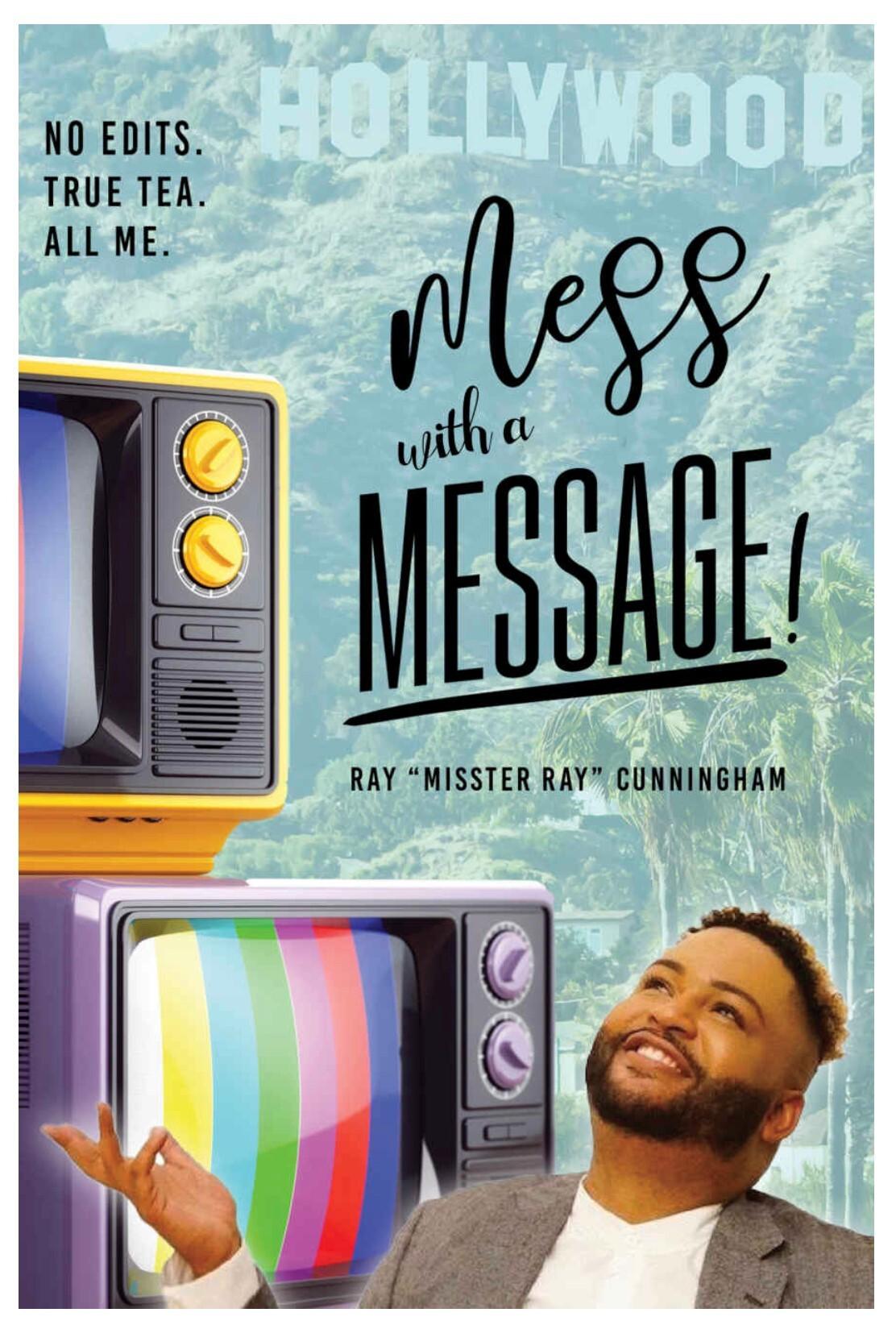 "They introduced me as 'author' and I couldn't contain my excitement" he shared to social media.
In his debut book, Mess with a Message, Ray Cunningham openly shares his journey of being raised in a blended family, coming out on national television, hair journey with alopecia, and overcoming the darkest moments personally and professionally in his life.
We had a chance to chat with Ray about Mess with a Message.
"I'm your messy friend, but your good messy friend!" (laughs)
Article continues below advertisement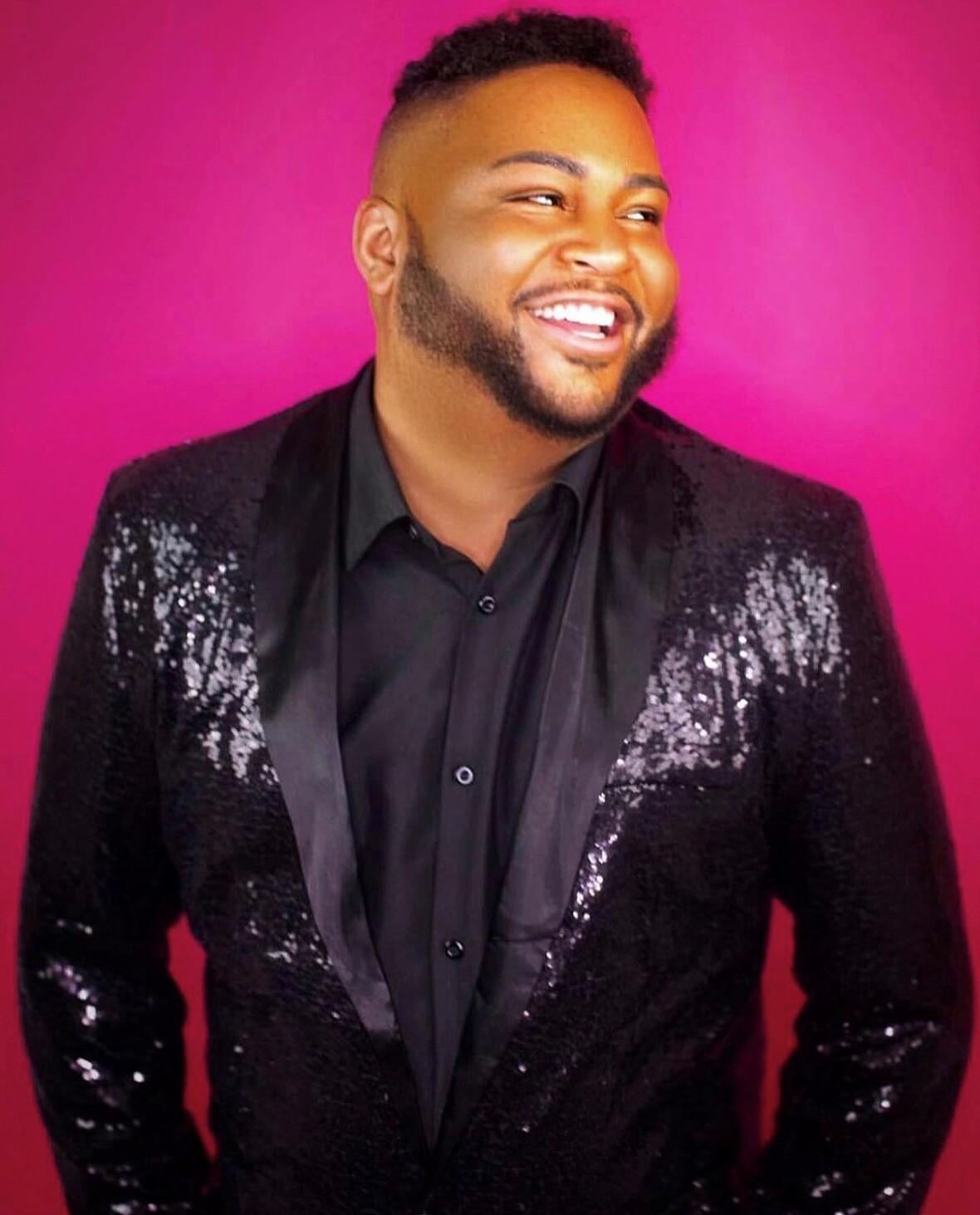 Taking a total pivot from the television favorite Misster Ray, Ray Cunningham turns a new leaf adding author to his catalog. All tea and no gossip, Mess with a Message is Cunningham's first memoir. Taking reality television by the reigns, Ray first took America's attention on BET's College Hill. Stealing the show as his comical alias, Misster Ray, Cunningham made his mark as the network's first openly gay personality. Doubling down as a favored guilty pleasure, Misster Ray equally entertained in VH1's Love & Hip Hop.
Article continues below advertisement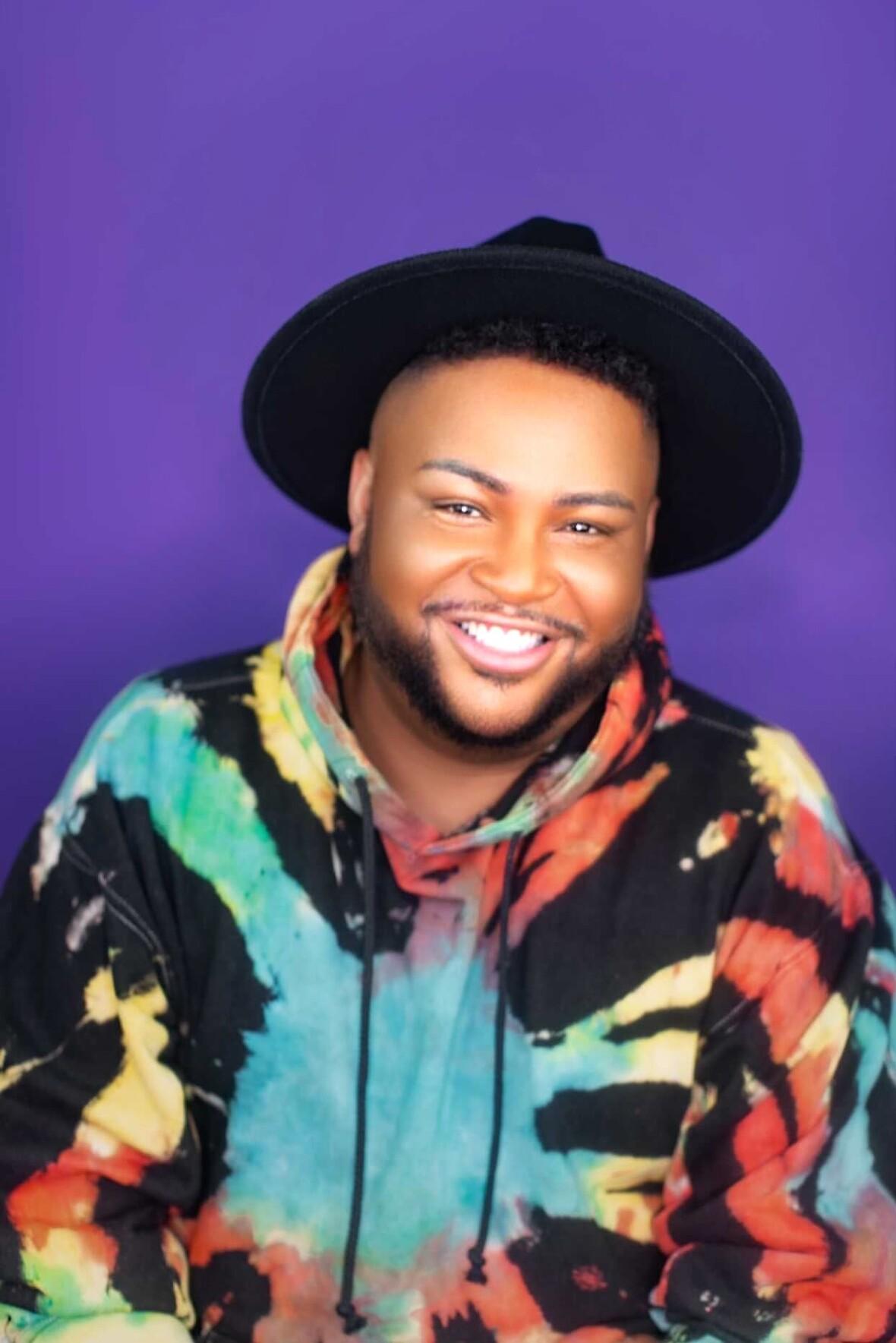 When asked about his greatest mess with a message Ray recalls feeling snubbed for what he felt was the "perfect role" in television. When he was not selected, he blamed an executive friend for not having his back.
In a conversation with Bleu Magazine, Ray uncovered more details…
"This was a friend, a mentor, someone I spent holidays with…" Ray tells, describing how he "didn't understand" at the time – and the disconnect led to a five-year distance between the friends.
Ray shares this untold story and more in his memoir.
Noting his walks of life before and after television, Cunningham tells a story everyone can relate to. Ray Cunningham talks candidly about growing up in a blended family filled with half-siblings, all sisters, and two step-parents, his family reflects almost every family in America.
Shop HERE for your copy of Ray Cunningham's Mess with a Message on Amazon.