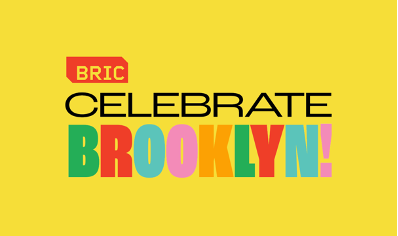 43rd Annual Bric Celebrate Brooklyn! Festival at Prospect Park featuring Grammy-Nominated Singer- Songwriter Skip Marley
Last night, the 43rd annual BRIC Celebrate Brooklyn! Festival's free summer concert series continued with GRAMMY-nominated and Issue 67 cover star Skip Marley, with an opening performance by artist Ivy Sole.

By Justin Wallace

Aug. 14 2021, Published 5:01 p.m. ET
GRAMMY-NOMINATED SINGER-SONGWRITER SKIP MARLEY BROUGHT HIS REGGAE VIBRATIONS TO THE 43rd ANNUAL BRIC CELEBRATE BROOKLYN! FESTIVAL AT PROSPECT PARK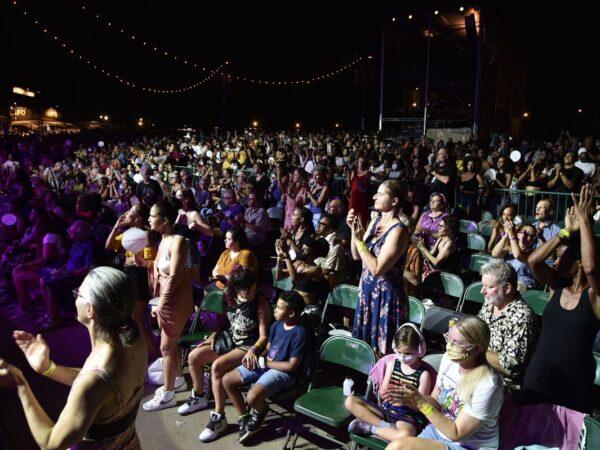 Last night, the 43rd annual BRIC Celebrate Brooklyn! Festival's free summer concert series continued with GRAMMY-nominated and Issue 67 cover star Skip Marley, with an opening performance by artist Ivy Sole.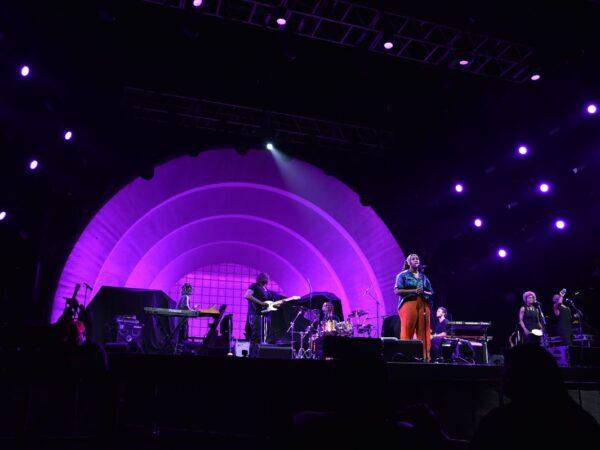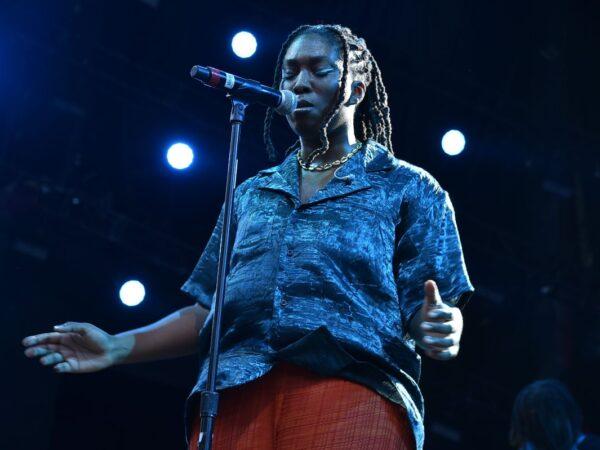 Article continues below advertisement
The remarkable evening started with Philly-based rapper, artist, and maker Ivy Sole, who offered the developing group her show halting expressive reach, performing fan-top choices including "Stunning Fiction" and "Rollercoaster." She proceeded with her set by bringing out Kingsley Ibeneche to play out their duo "Hazardous," and followed with a mashup of "Turn Your Lights Down Low" and "Is This Love," as a recognition for the Marley family and a unique gesture to the upcoming show main event. Ivy Sole's mixture of reggae-imbued R&B tunes breathed life into the Brooklyn crowd with growling bass drops on tunes "KISMET," slow sticks "Taken," "Name It," "C-Side," and an easy section from "Life." She finished her exhibition with the mitigating and graceful verses of "Substantial," a melody she committed to the individuals who lost their lives to COVID-19.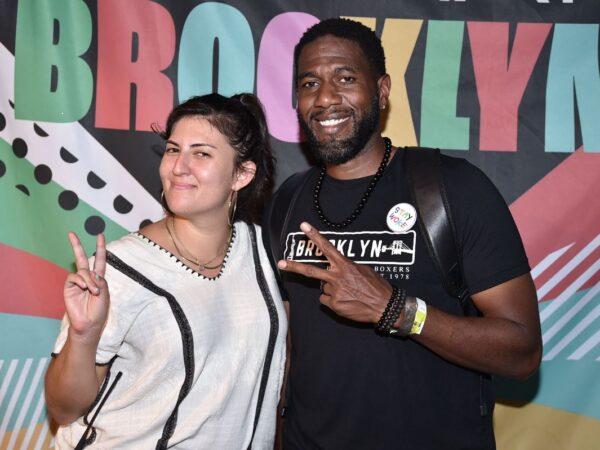 Article continues below advertisement
Following Ivy Sole's outstanding performance, Lia Camille Crockett introduced N.Y.C. Public Advocate Jummane Williams engaged the crowd and delivered a hopeful message encouraging the community to get vaccinated to help rebuild a better world. He closed his speech by reminding the audience that although he is now a citywide advocate.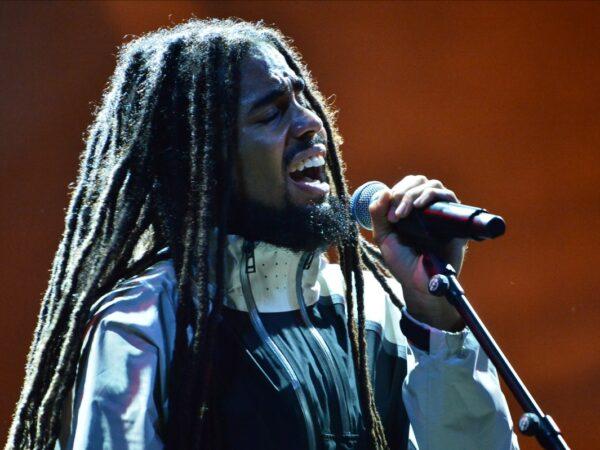 Article continues below advertisement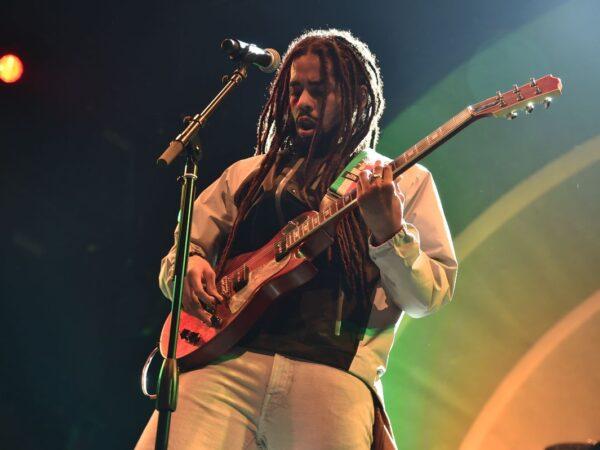 Finally, the main event and GRAMMY-named vocalist musician Skip Marley graced the stage with extensive dreadlocks and a sharp likeness to his granddad, the Marley Rastafarian patriarch symbol, Bob Marley. Skip Marley conveyed positive vibrations for the duration of the night with a mix of his exceptional and enthusiastic reggae-pop hits and nostalgic reggae works of art. He performed melodies including "Lions," "Roots Rock Reggae," "Cry to Me," "Life," "Cause Me To feel," which includes another 2021 BRIC Celebrate Brooklyn!Celebration main event Ari Lennox and rapper Rick Ross, and helpful track "Exile." Skip Marley proceeded with interpretations of two of his granddad's immortal works of art, "One Love," trailed by a front of the cheerful reggae song "Three Little Birds," which filled the crowd with unmistakable fervor as they chimed in precisely the exact words. Skip Marley proceeded with a quieting, yet overwhelming stage presence as he gave an energetic presentation of his worldwide GRAMMY-assigned hit single "Dial Back," highlighting H.E.R., tracks "Higher Place," "That is Not True," "Confidence," and another cover, this season of the Bob Marley's reggae-staple "Could You Be Loved." He finished off the incredible evening with Bob Marley's enlivening opportunity hymn "Recovery Song."
The BRIC Celebrate Brooklyn! Festival will continue through September 18th with upcoming performances from Busta Rhymes, Lil' Kim, The L.O.X., DJ Stephcakes, and more for a tribute to Biggie Smalls, Wizkid, D-Nice with special guests, Glass Animals, Vijay Iyer, Rita Indiana, Mr. Eazi, Trombone Shorty, Junglepussy and Yaeji.