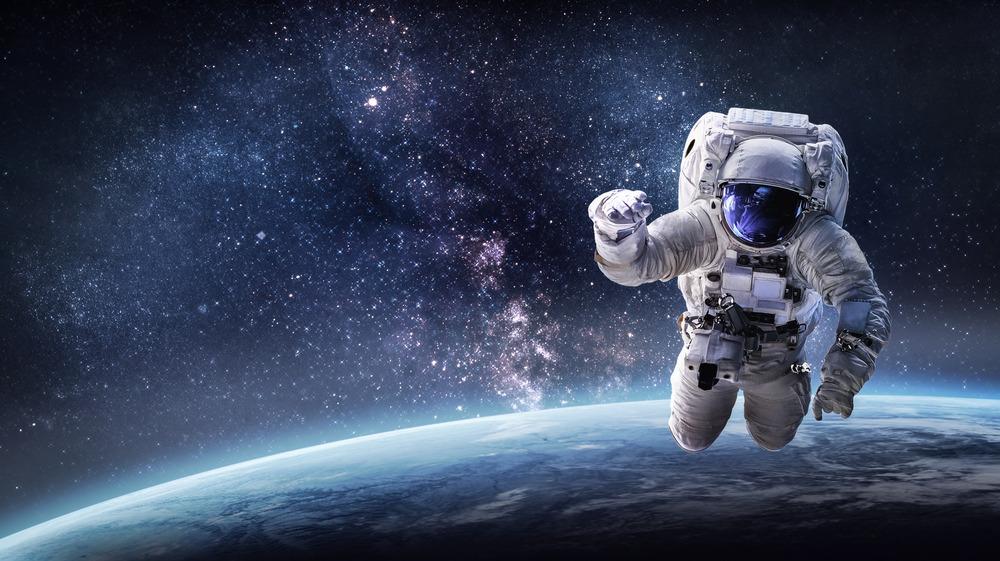 Mission to Mars: How to Send Your Name to Outer Space
World news and natural disasters are giving humans more reasons than one to leave planet Earth and explore space through Mars.

By Taylor Edwards

Aug. 18 2021, Published 10:25 a.m. ET
Blasting off away from Earth to Mars can be sooner than we think…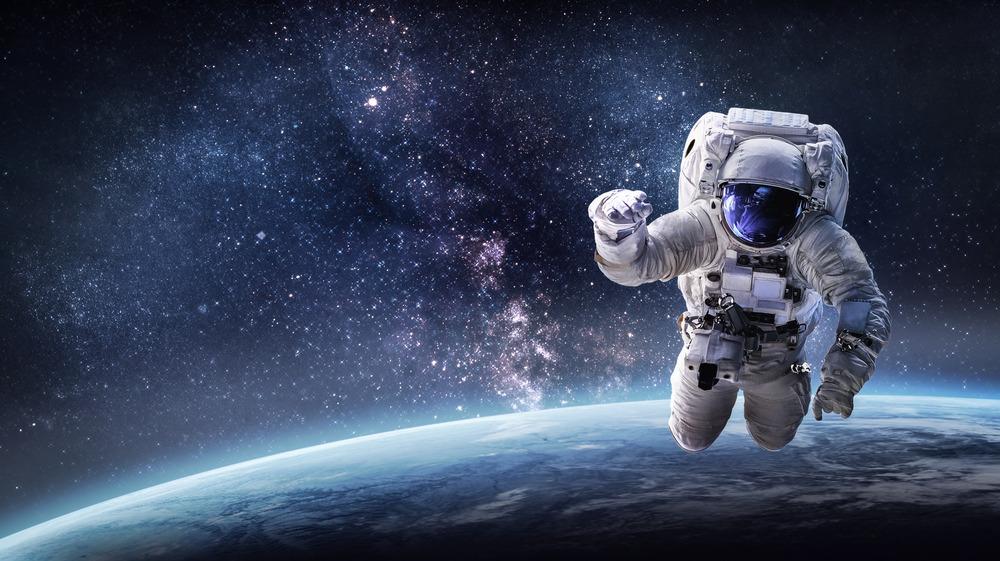 As unexpected tragedies continue to strike Earth, fleeing to Mars is becoming more of an option and less of a figure of speech. World news and natural disasters are giving humans more reasons than one to leave planet Earth and explore space.
The ongoing [coronavirus] pandemic is causing many U.S. citizens to move down south to Florida and Georgia – avoiding mask mandates, quarantine, and shutdown restrictions. A devastating earthquake has left Haiti suffering from the results of Tropical Grace, killing hundreds and counting. As the Taliban take over Afghanistan several attempts to clutch onto U.S. military aircraft have been made.
As Earth continues to show its best example of Murphy's Law, having "men on mars" looks more promising every day…especially with the help of Elon Musk.
Article continues below advertisement
"Very dependent on volume, but I'm confident moving to Mars (return ticket is free) will one day cost less than $500k & maybe even below $100k," he wrote. "Low enough that most people in advanced economies could sell their home on Earth & move to Mars if they want."
The atmosphere on Mars is mostly made of carbon dioxide. It is also 100 times thinner than Earth's atmosphere, making it unable for humans to survive. Lodging is far more difficult than landing.
The SpaceX CEO and entrepreneur is vastly working to make moves to space more financially feasible. And for those who cannot fathom the physical voyage, your presence can still be felt with the perks of a virtual boarding pass.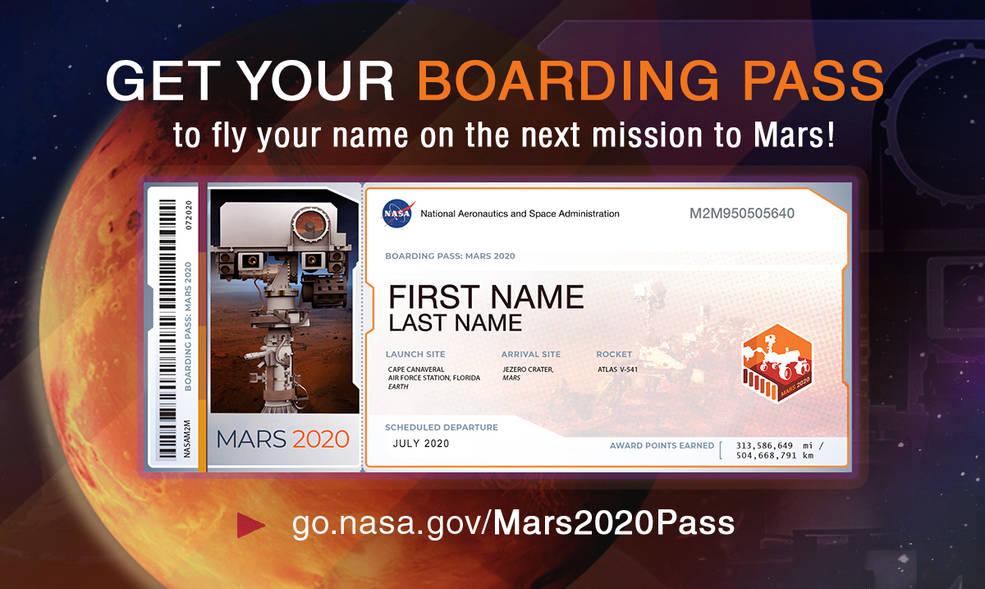 Article continues below advertisement
Members of the public who want to send their name to Mars on NASA's Mars 2020 Rover mission can get a souvenir boarding pass and their names stenciled on chips to be affixed to the rover. The trending alternative is becoming the option of choice. More than 137,000 names were submitted for boarding pass and 38,000 virtual crew attendants are registered.
Send your name to Mars on NASA's next mission: Mars 2020 Rover, Insight, and Orion's First Test Flight. Each mission offers frequent flyer points.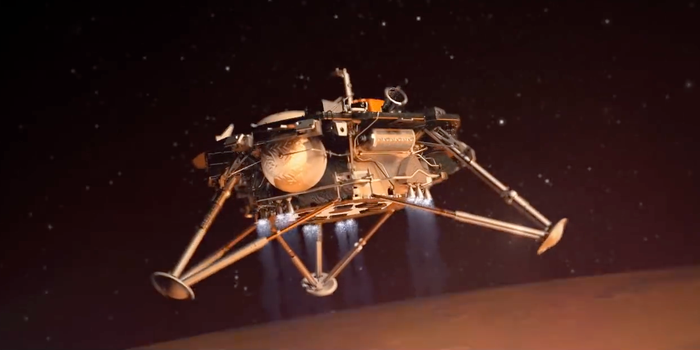 As the research of NASA, Jeff Bezos, and Elon Musk continues, the great escape to space is morphing from dreams to reality.
Send your name to space on a NASA mission HERE.