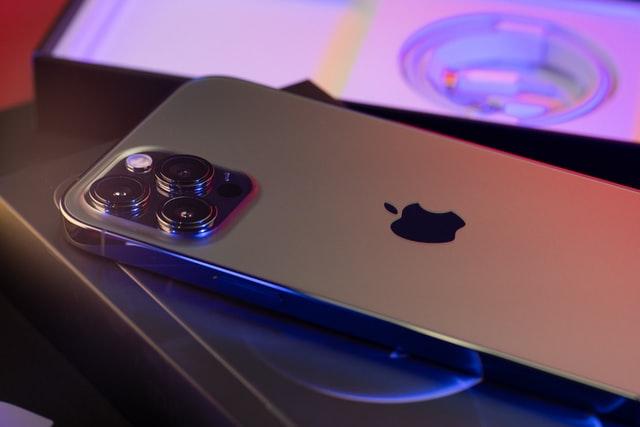 Leaked: What to expect from the iPhone 13
Whilst Apple has yet to unveil the much anticipated iPhone 13, industry insiders have some insight. Here is some of what they expect.

By Elysia Tanswell

Sep. 1 2021, Published 12:59 p.m. ET
While Apple has yet to unveil the much anticipated iPhone 13, industry insiders have some insight. Tech outlets have been reporting on leaks of what might be in store for the new phone. Here is some of what they expect.
Bigger and better cameras
The phone's camera has always been a point of discussion. According to reports, this is where customers will see some of the biggest changes.
A video version of the 'Portrait Mode' feature will be named 'Cinematic Mode'.
The option to record video at higher quality in Apple's own ProRest format
An upgraded system for applying filters and editing the appearance of photos. The system will be more precise and allow for changes to specific parts in the image as opposed to the entire picture.
Article continues below advertisement
Longer battery life
ZDNet, predicts that all models in the new range will come with bigger and better batteries. The iPhone 13 Pro Max is expected to get a 4352mAh battery (this is compared to 3687mAh in the most recent model).
The iPhone 12 Pro and standard iPhone 12 will likely jump from 2815mAh to 3095mAh. The Mini is also expected to see improvements. It is expected to increase from 2227mAh on the iPhone 12 Mini to 2406mAh on the iPhone 13 model.
There are also rumors that the A15 processor will be 15 to 20 percent more efficient in terms of power consumption.
Satellite mode for making calls without signal
Experts expect that the iPhone 13 is expected to feature a specialized chip that can communicate directly with satellites in low-Earth-orbit. This feature would allow users to make calls and send texts without the need for a traditional 4G or 5G signal from a cell tower.
It's believed that Apple's intention with developing this is for safety purposes. The easier it is to contact someone in an emergency the better, and there are plenty of dangerous situations people can get into that will leave them without phone service. If a person was to get lost in the wilderness for instance. Or even if a person was to have an emergency in a rural area with limited service.
It appears that with these new features Apple is aiming for a mix of fun and functionality. Perhaps with a slight bias towards the latter. Being that battery life is one of the most common complaints people make of iPhones, focussing on this area seems to be a wise choice.