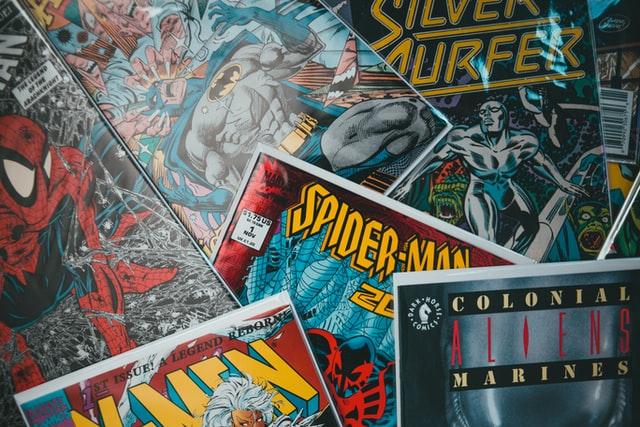 An Iffy Marvel Summer Raises the Question: What's Next?
By Ebony Allison

Sep. 10 2021, Published 10:54 a.m. ET
Marvel Studios is having a little bit of an iffy summer at the box office. Black Widow marked the studio's first cinematic release since the onset of the pandemic, and while it racked up numbers almost any other studio would boast of, it was lackluster by Marvel standards. Additionally, Deadline reported in July that the film posted the steepest second weekend drop-off a Marvel film has yet experienced.
The recently released Shang-Chi has meanwhile been framed as a resounding success — "shattering" Labor Day box office records, according to NPR. The dirty little secret, however, is that Labor Day is a notoriously slow movie weekend. The reality is that Shang-Chi made a little less than Black Widow at its opening.
None of this means that Marvel is losing its luster. Again, the openings of these movies would be cause for celebration at just about any other studio, and will still net significant profits for Disney. Additionally, Marvel has some of its biggest projects in a few years lined up next. Eternals represents a bold new introduction of a whole team of heroes (many to be played by beloved actors). Spider-Man: No Way Home is already generating ludicrous hype. And eventually similar hype will build around the Black Panther sequel, which is moving ahead without the departed Chadwick Boseman (or — thankfully — any cheap digital imitation of him).
Article continues below advertisement