Black Mayors Matter - First Black Mayors In the Country
A first class of first Black mayors, administrators, and politicians nationwide - top mayors adding diversity to the blue wave.

By Taylor Edwards

Oct. 1 2021, Published 12:43 p.m. ET
In with the blue wave, came a new wave…of Black Americans in administration and politics. When the year 2018 lit a fire to the nation's political sense of awareness, not only did Black people step up to vote, they stepped into office. As 2021 presents a class of Black mayors the dynamic continues to grow.
RANDALL WOODFIN – Birmingham, AL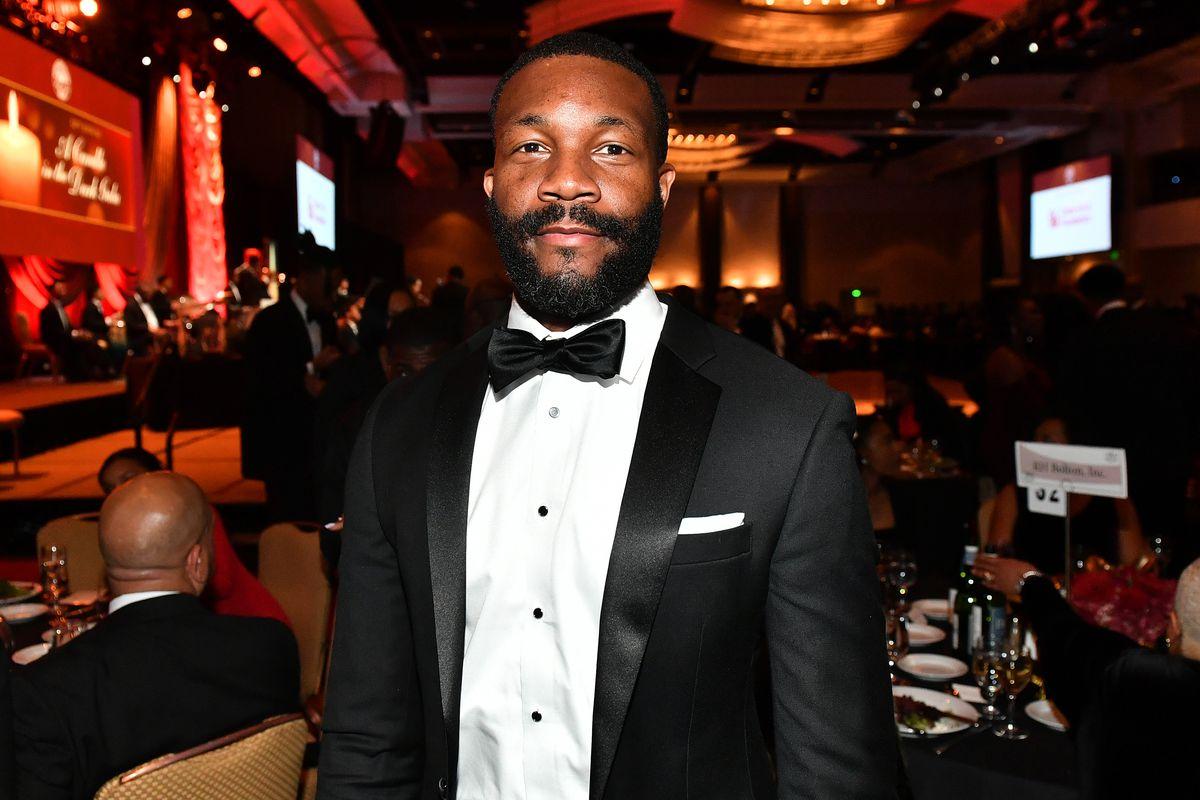 Focused on putting the people first in all 99 neighborhoods his constituents reside in, Randall Woodfin is the mayor of Birmingham, Alabama. Embracing "kid mayors" to fighting feverishly to decriminalize marijuana, Woodfin is a man of the people, for the people. As the 30th mayor of Birmingham, he set the political world on fire by issuing pardons for 15,000 individuals convicted of marijuana possession in Birmingham between 1990-2020. A revolutionary for reform, his efforts work on behalf of low-income families, the homeless community, and minorities that are disproportionately affected by the pandemic.
AJA BROWN – Compton, CA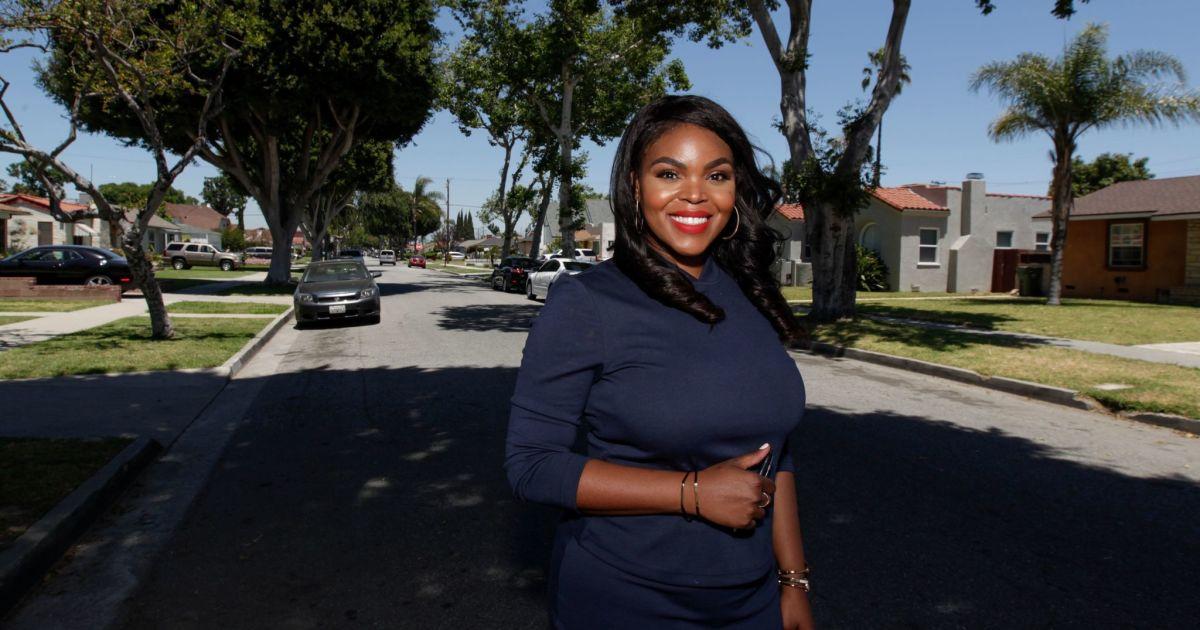 Just 31 years old when she was elected, Aja Brown is the youngest mayor in the history of the city of Compton, California. Empowering Compton with non-traditional tactics to lessen gang-related violence, Brown's record-setting results enrich her legacy. Using her platform to reach influencers and former gang members she is favored for her initiatives and inserting community-based alternatives to heavy policing. Respectfully ending her two-term reign, her plans to hang her hat as mayor will carry favor into her next endeavors for a more direct, greater impact on Compton.
Article continues below advertisement
BIANCA MOTLEY BROOM – College Park, GA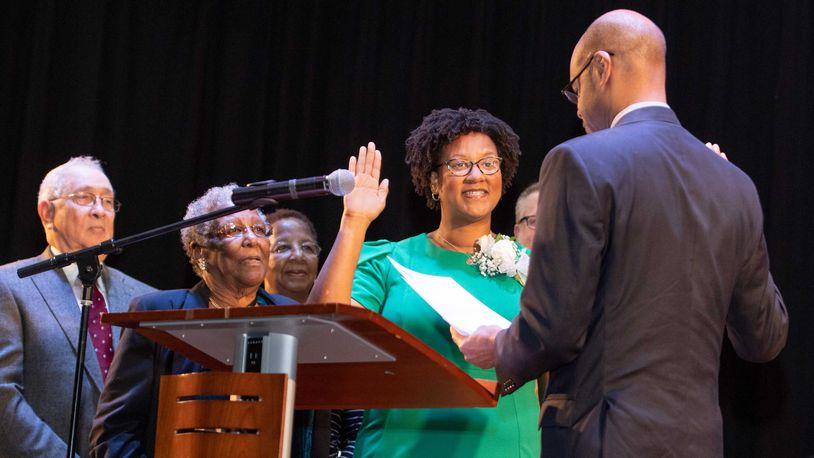 Breaking barriers, Bianca Motley Broom set history just ahead of quarantine as the first woman and first Black mayor of College Park, Georgia. Embracing millennials and vets alike she pounds for progression, earning respect from hometown heroes: Jermaine Dupri and 2Chainz. Without reservation, she defies the odds and her predecessors by assisting first responders and frontline workers and routinely supporting the city's first NBA G-League team. Purpose-driven she hosts grocery giveaways and neighborhood cleanups in her mission to "build the community we deserve".
BRANDON SCOTT – Baltimore, MD
Addressing the COVID-19 pandemic head-on, making viral headlines with his now-famous quote, "shorty, pull ya mask up!" Brandon Scott is the 52nd mayor of Baltimore, Maryland. First emerging as one of the youngest people ever elected to the Baltimore City Council he is no stranger to change and innovation. Growing praise for exploring city options to purchase hotels to provide temp-to-perm housing solutions he is a vigilante for the displaced. Steadfast on the road to "change Baltimore for the better" he paves the way of leadership with advocacy for the homeless and centering equity, by rehabilitating parks and recreation centers, and with a promise to strengthen the trust between his community and Baltimore law enforcement.
READ MORE In Issue 73