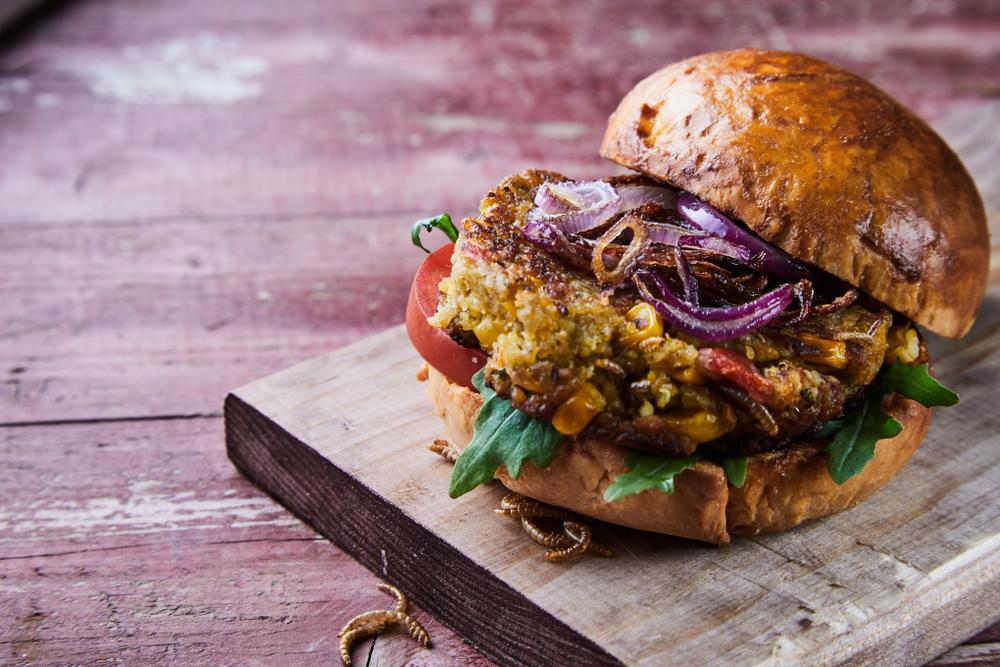 INSECTS: The Latest Diet Trend To Hit The U.S.
With the world obsessing to eat clean and find meat alternatives, insects rise in popularity for health and sustainability.

By Taylor Edwards

Oct. 27 2021, Published 11:35 a.m. ET
Insect-eating is seen today as the latest food trend on subject. With the world obsessing to eat clean and find meat alternatives, insects rise in popularity.
Eating cricket chips, a worm burger, or deep-friend grasshoppers may not seem appealing to most, but restaurants and food producers alike are using bugs to set the bar for health and sustainability.
A common cuisine for centuries in most non-Western countries, a bug-infused diet is steadily becoming a mainstream movement in the United States.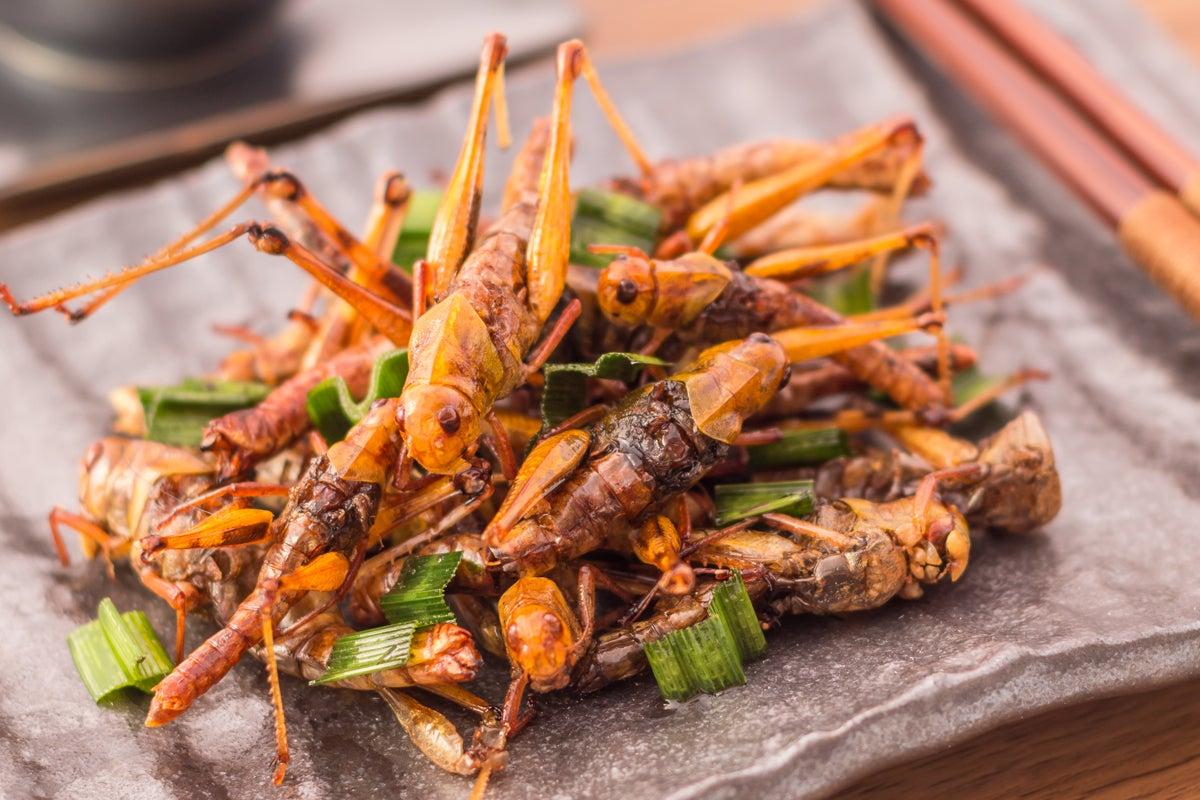 Insects are known to be eaten in 80% of the world's nations and are now looked into as a potential sustainable food source with a low environmental impact. Pests as we know them have a high food conversion rate – meaning they need far less feed to produce than the typical American meats: cattle, sheep, chickens, and pigs.
Edible insects are making their way into the food and beverage industry. From cricket flour to protein bars, protein powder, chips, and even cookie mix, bugs are taking several forms. Packed with nutrients, insects are environmentally friendly and cost-efficient – making them a top choice for humans and animal feed.
Article continues below advertisement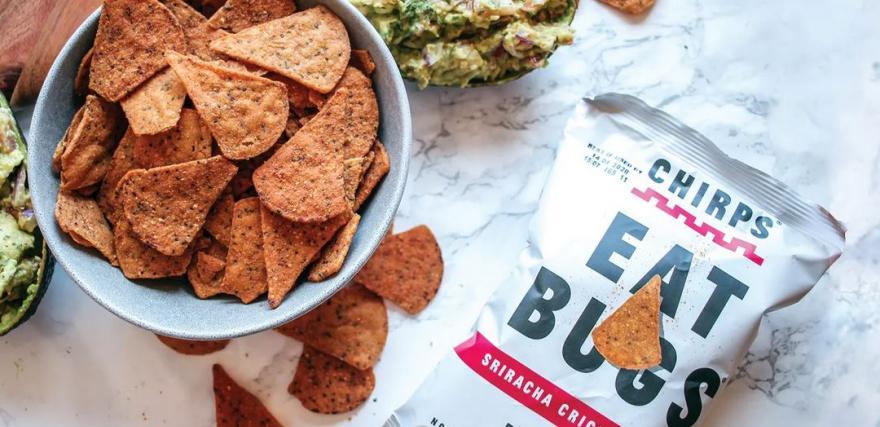 IUPUI associate professor Christine Picard told the Indy Star, "If what's happening with the plant protein market is any indication, there's such a huge need for the world to have sustainable agriculture to increase the amount of protein that is produced without destroying the environment."
Here are some of the stranger things you may be eating sooner than you know!
CHIRPS – A cricket-based food company as seen on Shark Tank. Chirps offer a variety of chips, protein powder, and even cookie mixes available online.
OYAMEL – A Mexican restaurant in Washington, D.C. where award-winning Chef Jose Andres serves seasoned grasshopper tacos amongst the typical favorites.
SUSHI MAZI – A restaurant in Portland, Oregon that houses a grasshopper roll on its menu.
BUGFOUNDATION – A German startup company that produces burgers made from buffalo worms for both human and animal consumption.
FITNESS BARS – Insect fitness bars are packed with protein. Here are some of the companies that are giving your favorite meal replacement a run for their money; Exo Protein, Chapul, Jungle Bar, Bugout.