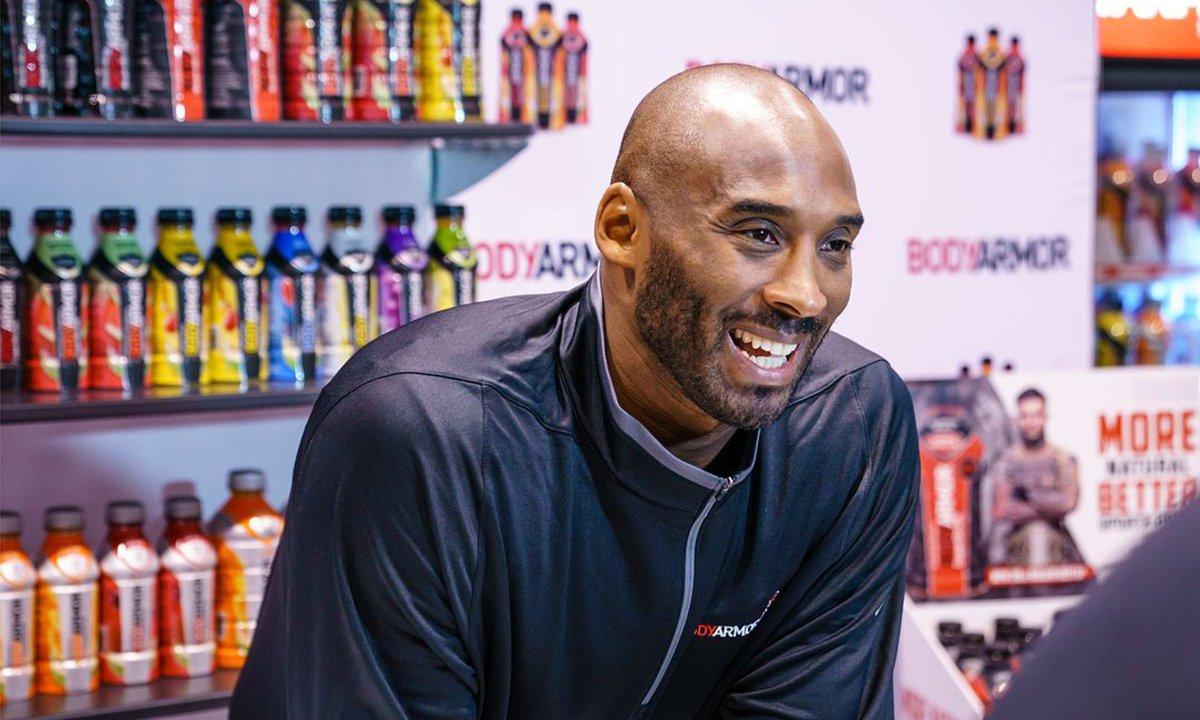 BodyArmor Boosts Kobe Bryant's Legacy With $5.6B Acquisition
BodyArmor boosts Kobe Bryant's legacy with a $5.6 billion acquisition, securing the second-largest sports drink in the beverage industry.

By Taylor Edwards

Nov. 3 2021, Published 1:26 p.m. ET
BodyArmor boosts Kobe Bryant's legacy with a $5.6 billion acquisition, securing the second-largest sports drink in the beverage industry. Only rivaled to Gatorade, BodyArmor generates more than $1 billion in retail sales.
After retirement, Kobe made several investments, such as BodyArmor, and launched several businesses to include a film production studio, sports academy, and venture capital firm.
Bryant's early belief in the brand has paid off. His initial investment of 10% is now worth more than $200 million. Coke confirmed that BodyArmor is its largest brand acquisition ever marking an effort to move beyond soft drinks purchasing the remaining 85% of the company for $5.6 billion.
BodyArmor's co-founder, Mike Repole – who also started Vitaminwater, Smartwater, and Fuze Beverage – credits Kobe for much of its success.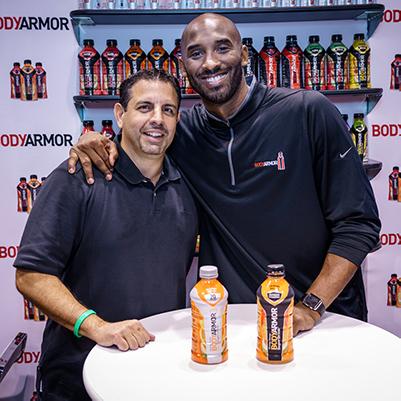 Article continues below advertisement
At the time of his death, Kobe was the company's fourth-largest stakeholder – holding shares worth more than $200 million. Only Mike Repole, Coca-Cola, and Keurig Dr. Pepper's investments surpass the Black Mamba.
"I lost a dear friend. I lost a brother with Kobe and BodyArmor lost a founding father," Repole said. "Kobe Bryant's fingerprints are all over the BodyArmor brand. The brand wouldn't be in the position it's in if Kobe wasn't a believer back in 2012 and 2013."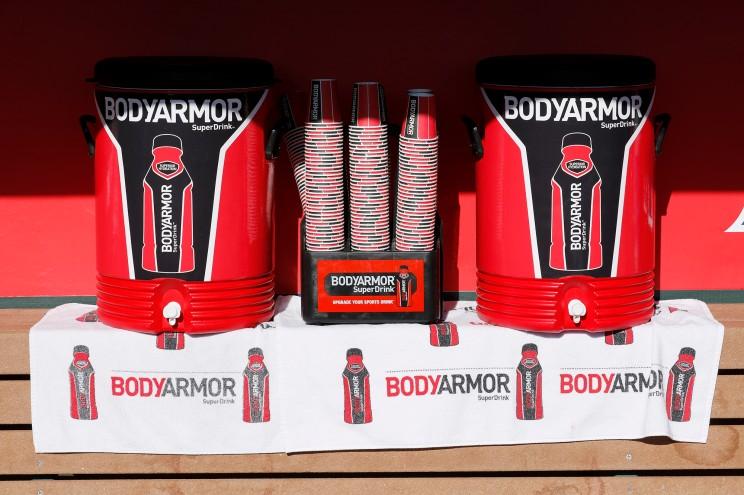 Kobe's contributions went beyond monetary means, taking an active role in the marketing, promotions, and creative direction. He wrote, directed, and narrated the company's first-ever television ad, which debuted in April 2017.
"I enjoy storytelling and have always taken an active role in my campaigns throughout my career," Bryant told FOX Business at the time. "As an investor in BodyArmor, this is additional value I bring to the brand. I'm able to provide a creative voice – as an athlete – to give the product an authentic and credible voice."
Additionally, Bryant sat on the company's board of directors and served as a brand ambassador. Kobe's wife, Vanessa Bryant, and children will inherit a profit almost equivalent to his entire career salary.