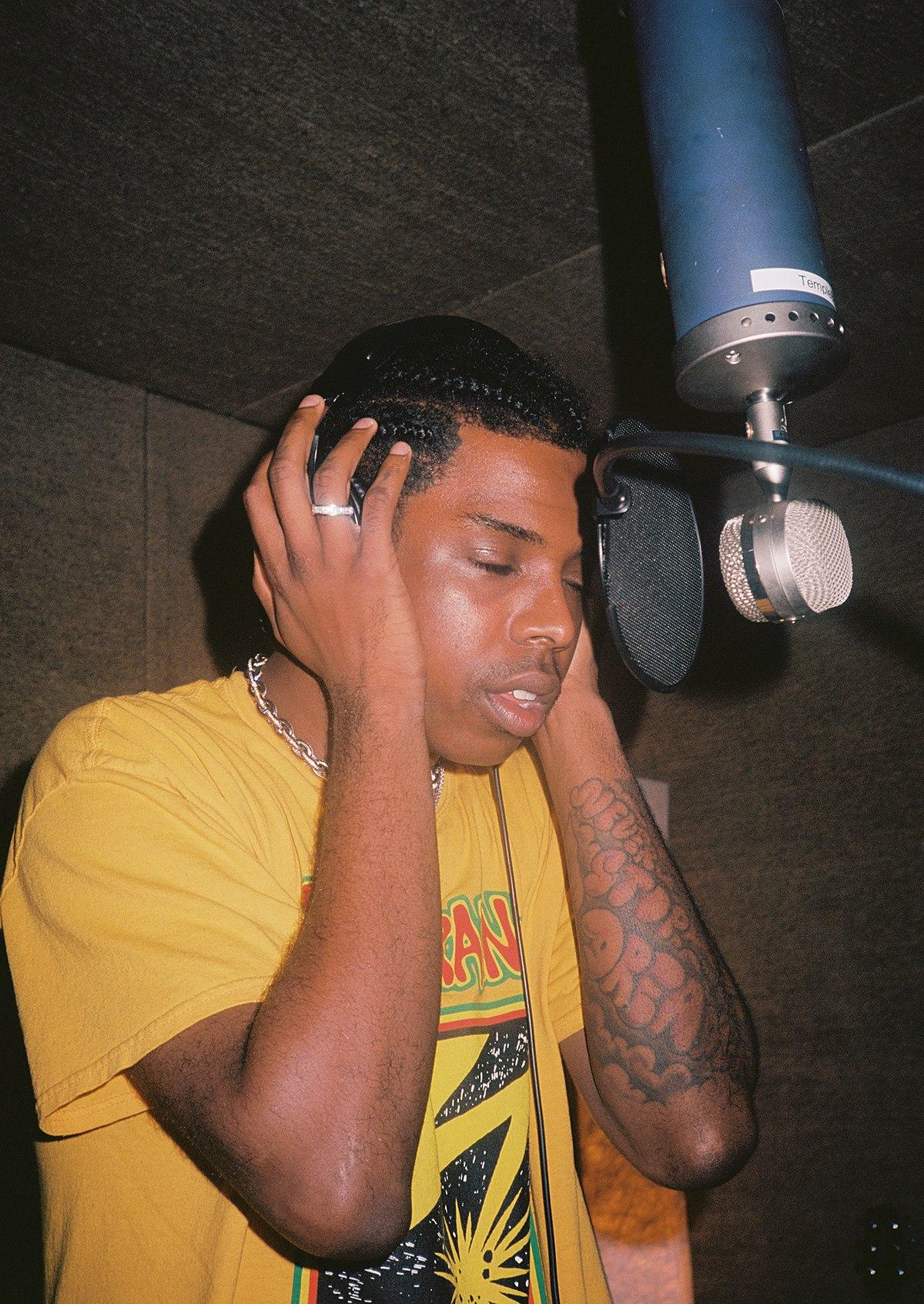 Producer Digital Nas Performs at Ye's Sunday Service in LA
Once again, in the heart of downtown LA, music artist Ye West takes his passion for music to amplify God's love with producer Digital Nas.

By Taylor Edwards

Nov. 5 2021, Published 7:17 p.m. ET
On Halloween, the day some may consider the most damned day is the latest installment of Sunday Service. Once again, in the heart of downtown LA, music artist Ye West utilizes his passion for music to amplify God's love – this time with The Prodigy of Creativity, Ye's 'Young Jedi' Digital Nas.
The Atlanta-born producer, designer, and skateboarder is a SoundCloud legend at the age of 22.
Pictured in white were the Sunday Service choir, the DONDA Kids Choir, and appearing artists Justin Beiber, Roddy Rich, Raphael Saadiq, Marilyn Manson, Digital Nas, and of course Ye West. Over the melodic sounds of guitar, piano, and drums, viewers heard the choir singing songs praising God and thanking God for having mercy.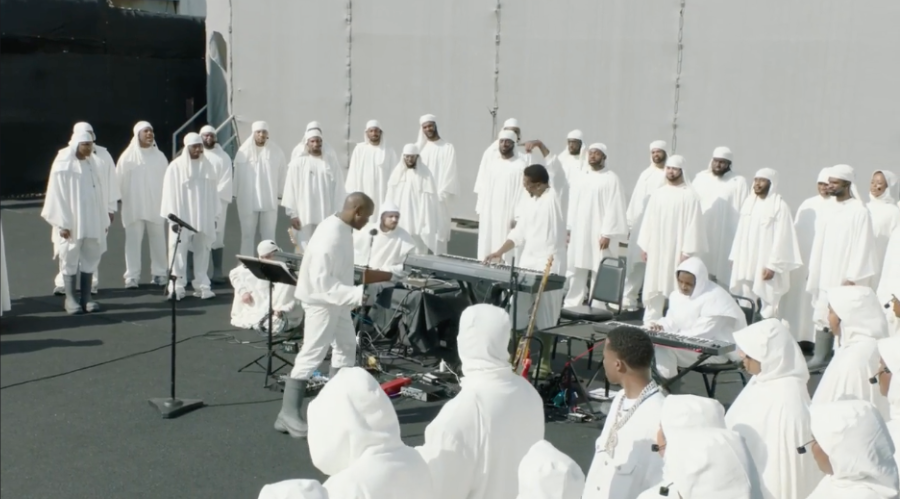 In the past, Sunday Service has been in large areas with lots of parking, and open space for viewers. This time, spectators can be found at the top of surrounding buildings in the heart of the city. Many tuned in on the Live streamed by Triller and FITE.tv. The hour-long Sunday Service ended with the DONDA album song '24'.
Again, Ye West can be seen continuously utilizing his platform to maximize the voices of others through praising God. Many fail to realize his impact on the next generation of music artists and producers. In front of the camera and behind the scenes, Ye has been a mentor to many as they continue to find their way to success through music.
Article continues below advertisement
ABOUT DIGITAL NAS
Digital Nas is a decorated music producer, artist, fashion designer, and skateboarder. His ability to identify talent and keen ear come naturally from years of working on music and perfecting his skills through his early high school technical education. The Gwinnett County creative is most known for his dynamic music compositions and bold personality. Throughout several years, he has helped a plethora of top artists such as A$AP Rocky, A$AP Ferg, Lil Yachty, NBA Youngboy, Playboi Carti, Trippie Redd, Smoke Purp, Sheck Wes, and many others.
As a visionary entrepreneur with musical insight, Digital Nas is continuing his executive producer career by working with more upcoming hip-hop stars like BK The Rula. Digital Nas plans on utilizing his love for multiple genres of music, fashion, skating, and overall creativity to revolutionize and add value to the culture.