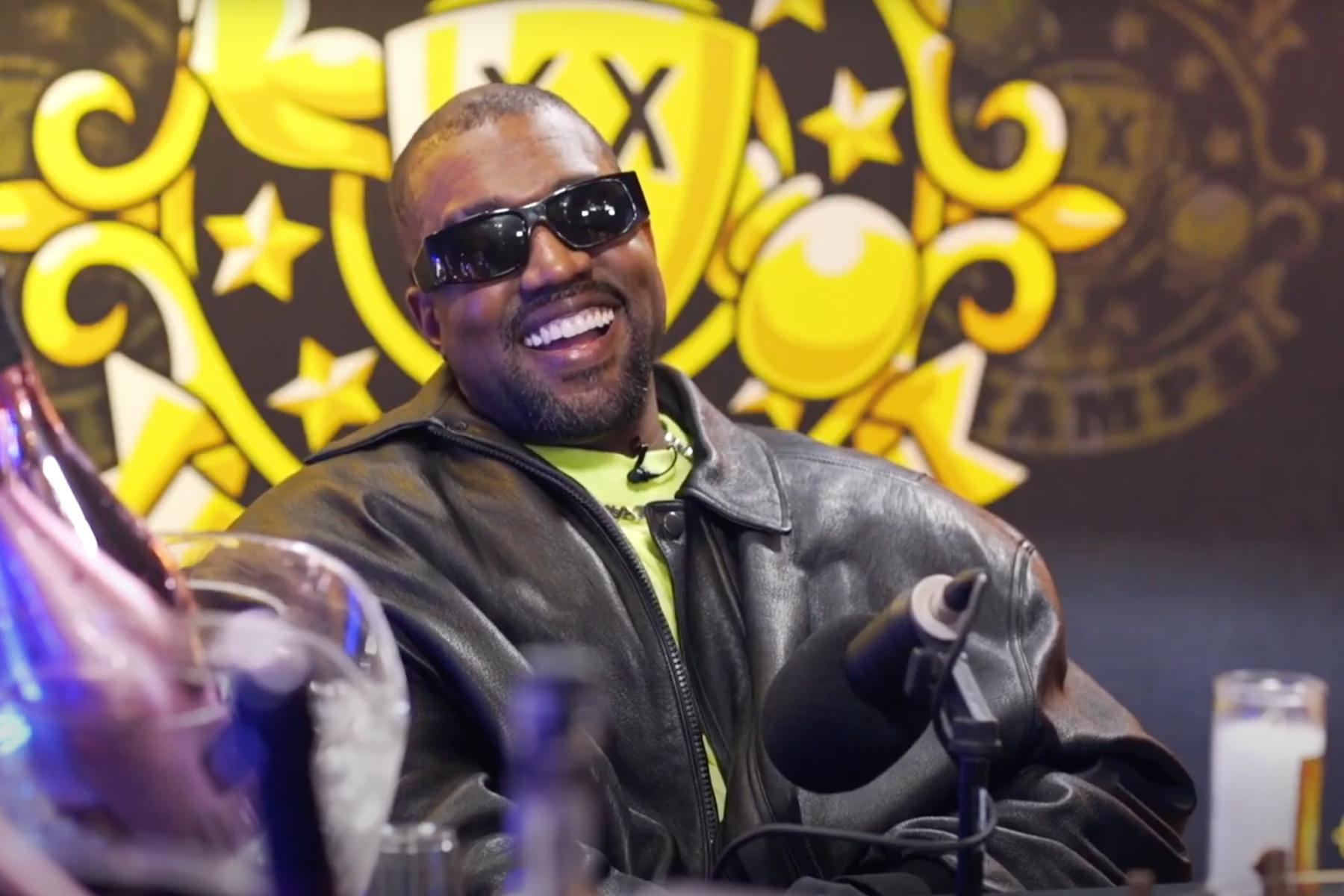 Ye Discusses S.N.L, Drake, and More on Drink Champs
By Bleu Magazine

Nov. 5 2021, Published 2:06 p.m. ET
Ye sits down with popular podcast hosts N.O.R.E and D.J E.F.N on Drink Champs in his first interview since Donda.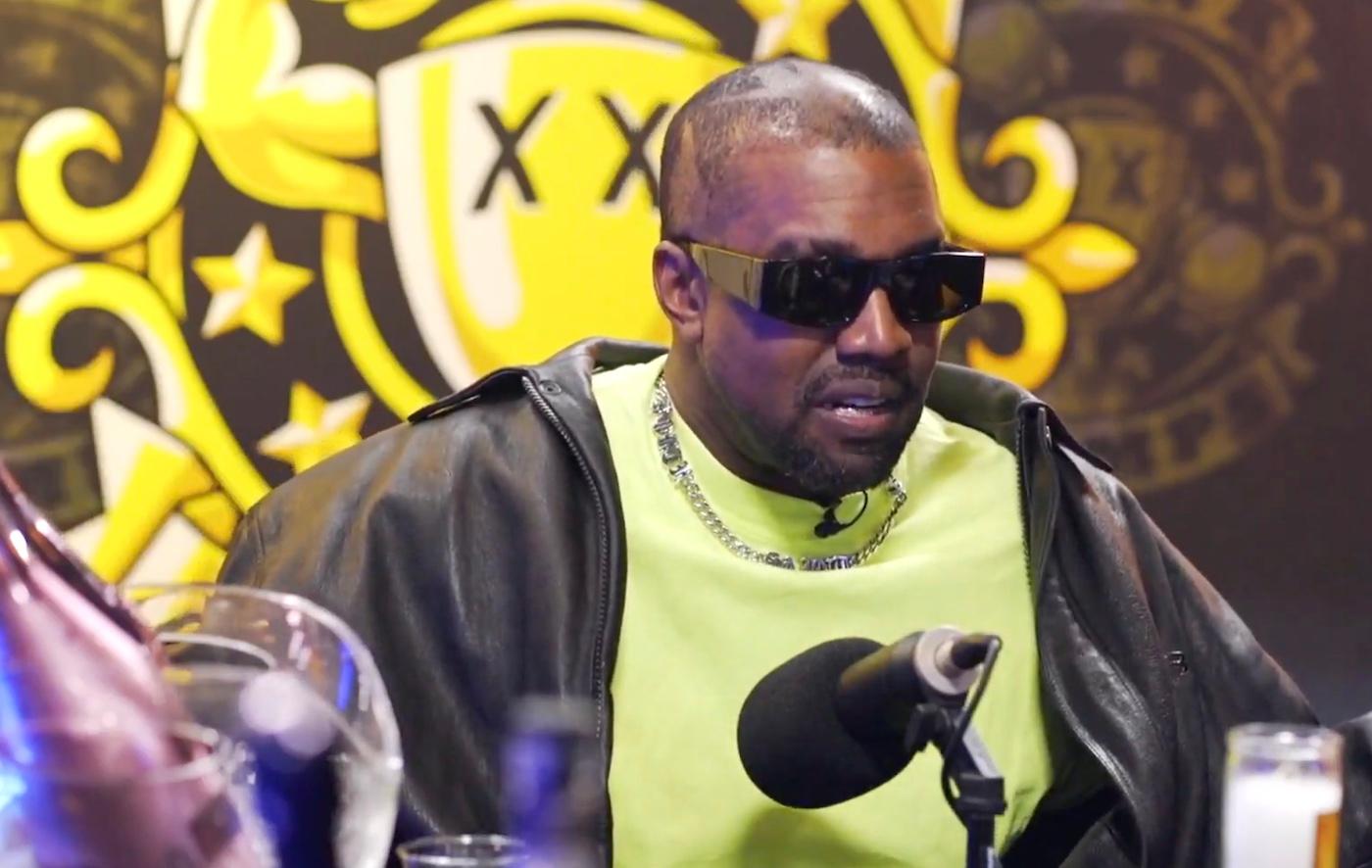 Yeezy season takes storm with Ye formerly known as Kanye West's appearance on Drink Champs. On Thursday night the popular podcast hosted by N.O.R.E. and DJ EFN welcomed Ye to his first interview since the release of Donda.
Ye did not hold back and unleashed on several topics including his marriage with Kim Kardashian West, working with Soulja Boy, relationship with Kobe Bryant, G.O.O.D Music artists Pusha T and Big Sean, and his ongoing beef with Drake – calling the rivalry "professional rap" like sports.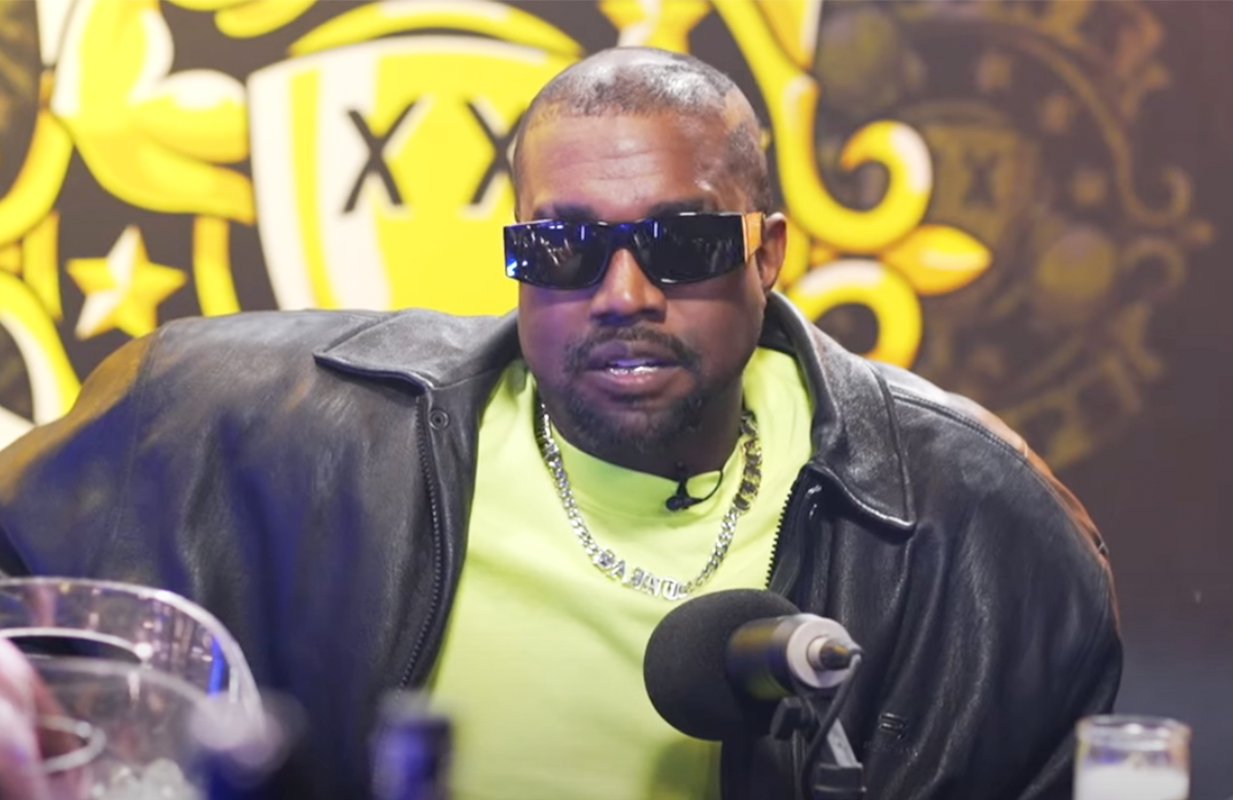 Article continues below advertisement
Early in the program, Ye called out S.N.L. (Saturday Night Live) for having Kim Kardashian West make jokes about their divorce during her monologue. "S.N.L. making my wife say, 'I divorced him,' on T.V. because they just wanted to get that bar off, and I ain't see the papers. We're not even divorced….My kids want their parents to stay together. I want us to be together." Moreover, Ye spoke to his pastor at church about "wanting to put his family back together." In addition, he called out the family's nannies and publicists for adding fire to the situation, saying it affected his family.
Ye continued the conversation opening up about his feud with rapper Drake. Being asked if he would be open to appearing on Verzuz with Drake, Ye said, "the battle happened already when he (Drake) played one of my leaked songs, and it was better than any of his songs this year." Comparing the situation to the rivalry of Mike Tyson and Evander Holyfield, saying he's Tyson in the situation.
In his discussion with N.O.R.E. about Donda, Ye addresses taking Soulja Boy verse off the track "Remote Control." N.O.R.E. straightforwardly asked whether Soulja Boy's verse on the track was acceptable, and he reacted with a straight "Nah," prompting the triplet to laugh uncontrollably.
Article continues below advertisement
Ye discussed comparing himself to Robin Hood, using the simile to compare his collaboration with G.A.P. He also discusses reviving his Sunday Service performances at the end of October with guests Justin Bieber, Marilyn Manson, and Roddy Ricch.
Check out the two-hour conversation below.