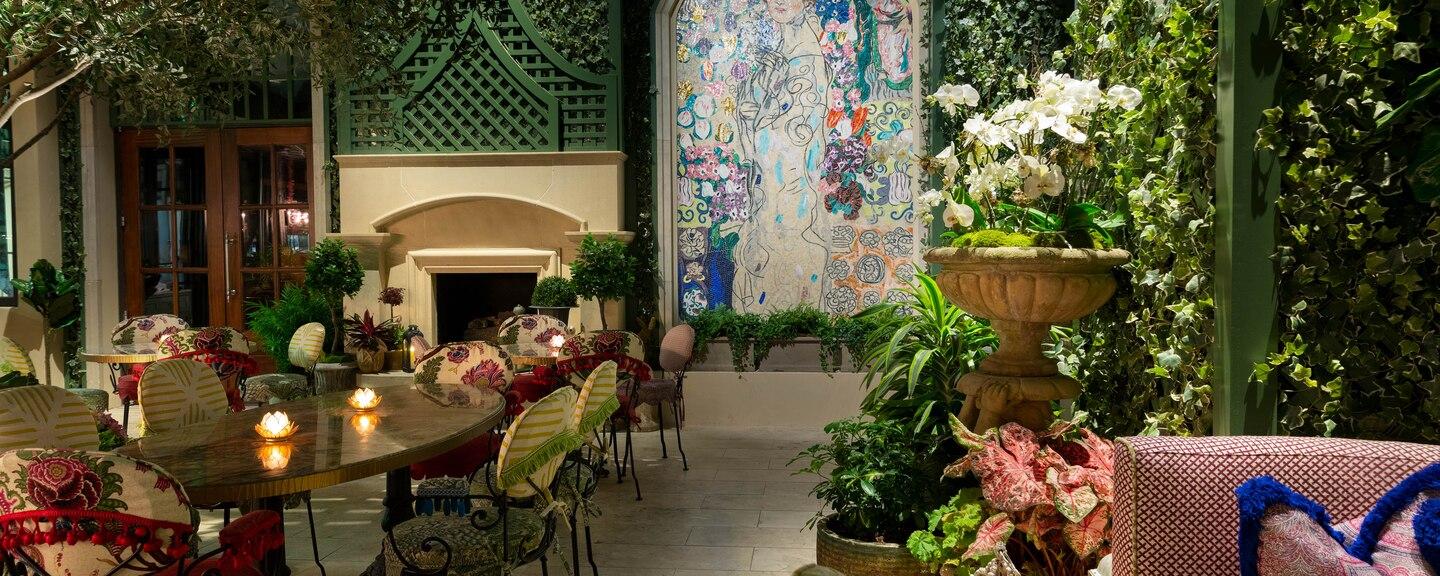 The Garden Room: The Enchanted Restaurant of Atlanta
The Garden Room is a beautiful gem that can be found inside the St. Regis Hotel in the heart of the Buckhead district of Atlanta.

By Nino Reyes

Nov. 23 2021, Published 10:58 a.m. ET
The Garden Room is a beautiful gem that can be found inside the St. Regis Hotel in Buckhead, Atlanta. This restaurant is a massive greenhouse that makes you feel as if you've stepped into an enchanted forest.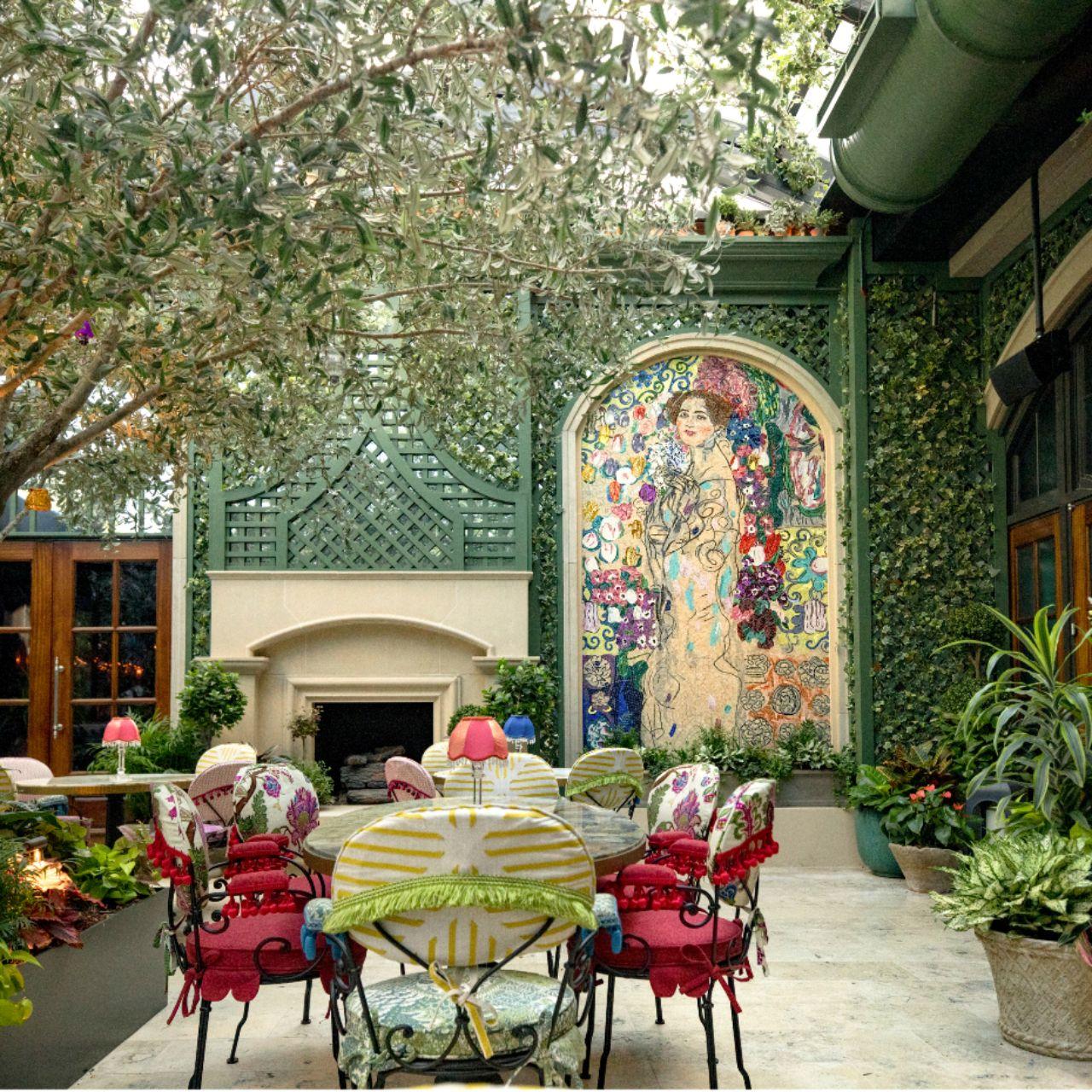 Inside of the 3,000-square-foot solarium, you will find exuberant greenery that is met with colorful decor, covered in beautiful flowers with all sorts of alluring plants. The structure features a curved glass roof and window-like walls where you can also find a beautiful stained glass mosaic rendering art piece created by the Austrian painter, Gustav Klimt, who painted a portrait of Ria Munk III, which is famously known to appear all throughout visitor's social media pages due to it's captivating and riveting colors.
Article continues below advertisement
The Garden Room's intimate setting allows for an inviting atmosphere that is ideal for private events, meetings, rehearsal dinners, and weddings. The relaxed and stylish ambiance makes it a one-of-a-kind experience for anyone who visits or lives in the city of Atlanta. At The Garden Room, you will enjoy craft cocktails and amazing wine and champagne options. The immersive garden bar stands out for having an enormous tree tower located at the center of the bar that resembles an all-white Yoshino Cherry Tree. It is spectacular and a sight to see. At this exquisite bar, you will find their unique refreshments like their famous Send Noods cocktail that is made out of Grey Goose Vodka, Chambord, Lemon, Butterfly Pea Flower, and Fizzy Color-Changing Glitter Bomb. The Hot Mess cocktail is also a popular drink at TheGarden Room, which is a mixture of Avion Reposado Tequila, Cointreau Liqueur, Ancho Reyes Liqueur, peach, and lime. These drinks are one of a kind and you must try these extraordinary flavors.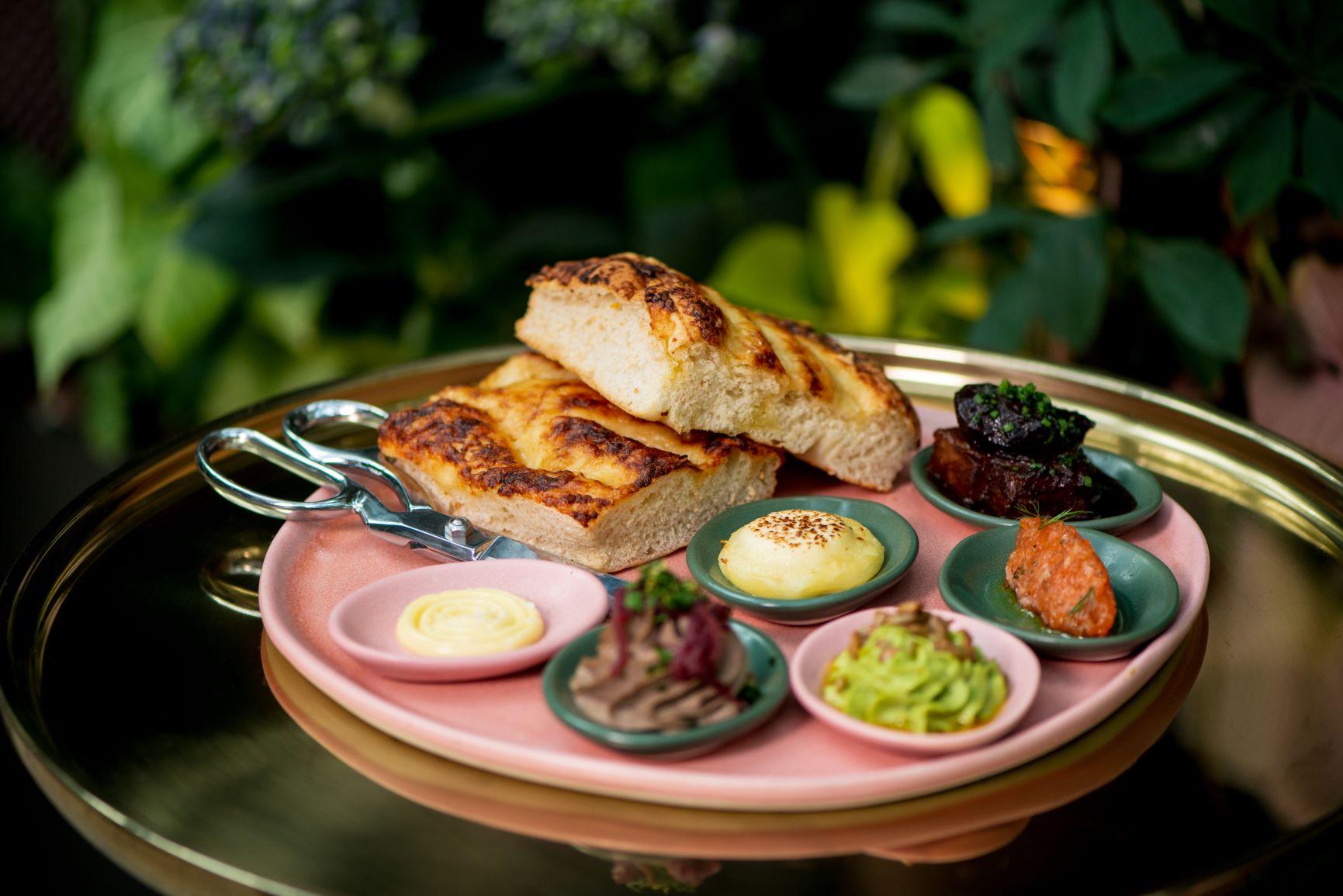 Article continues below advertisement
The dining experience is an enchanted escape, with every dish being as magical as the ambiance of the restaurant. At The Garden Room, you can find dishes that are bursting with color and texture. You'll be able to find chef-driven small plates which consist of tapa-sized dishes that are meant to be shared. They are heavily recognized for their Lobster Rolls which consist of a parker house roll, miso, sesame, and shiso. The Black Truffle Pillows is also a very popular dish at The Garden Room. It's pasta that is made out of wild mushroom, parmesan, butter, and black pepper. It is delicious with a smooth creamy texture. The House-Made Focaccia Bread Additions is also a very tasty dish that you can share with a partner. It is made of multiple small dishes of whipped goat cheese and black truffle, salmon rillette, baba ganoush, and pomegranate, which are used as a spread on the Focaccia Bread. Lastly, we cannot forget the dessert. The most popular dessert at The Garden Room is the Smash Me which is made out of chocolate crémeux, coconut ganache, and dark chocolate mousse. This dessert is very special since it requires you to physically smash into the cup of dessert with your spoon. It is definitely a one-of-a-kind experience that is worth trying.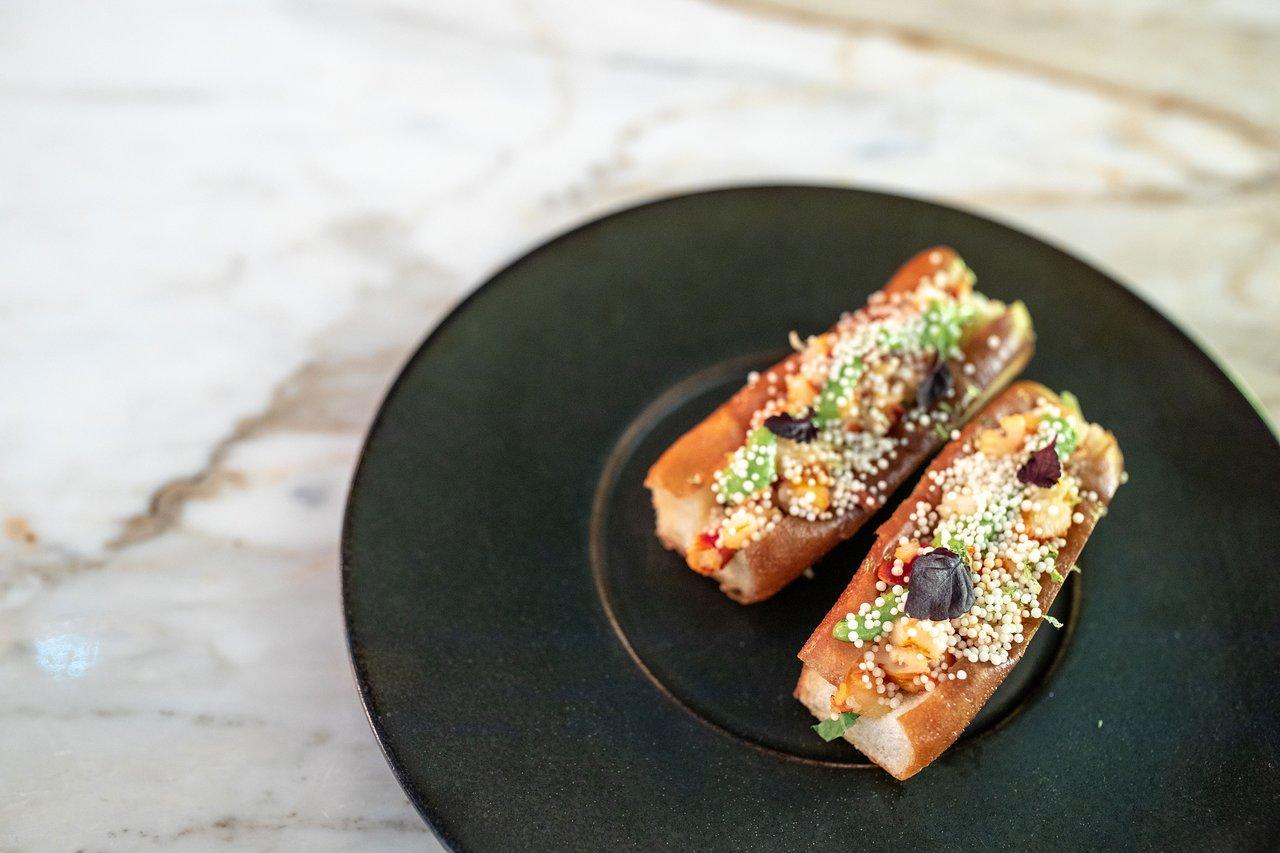 The Garden Room has built an immense amount of popularity, thanks to the digital era. This restaurant has gone viral throughout TikTok, reaching more than 100K viewers. This has led to The Garden Room being extremely booked, requiring guests to book their reservations up to two months in advance. Aside from being booked and busy, it is important for all guests to follow their dress code which requires all attendees to dress in casual attire. The hours at The Garden Room are from 5 pm-11 pm on Wednesday and Thursday; 5 pm-12 am on Friday and Saturday; 11 am-5 pm on Sunday, since Sundays are specifically to cater a brunch style menu. Overall, The Garden Room is an incomparable experience in the city of Atlanta and it is very much worth visiting!