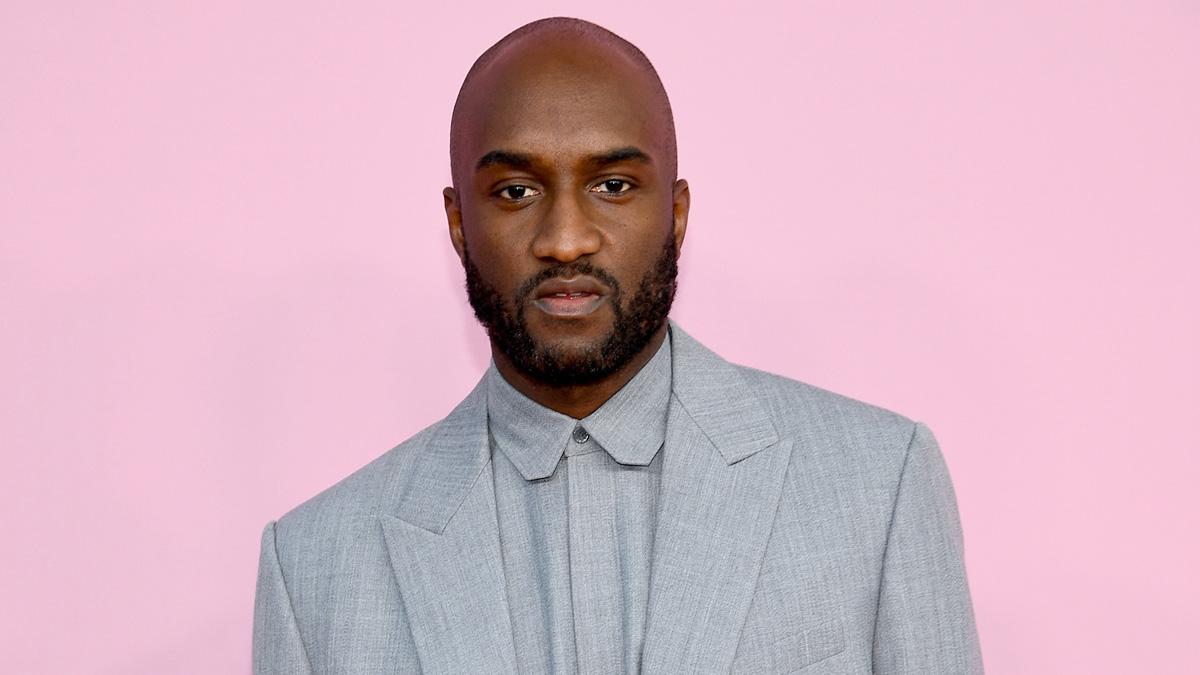 Virgil Abloh, Louis Vuitton and Off-White Designer, Dies at 41
Louis Vuitton, artistic director and founder of Off-White Virgil Abloh, has passed away at the age of 41 from cardiac angiosarcoma cancer.

By Bleu Magazine

Nov. 28 2021, Published 3:21 p.m. ET
Louis Vuitton artistic director and founder of Off-White, Virgil Abloh, has passed away at the age of 41.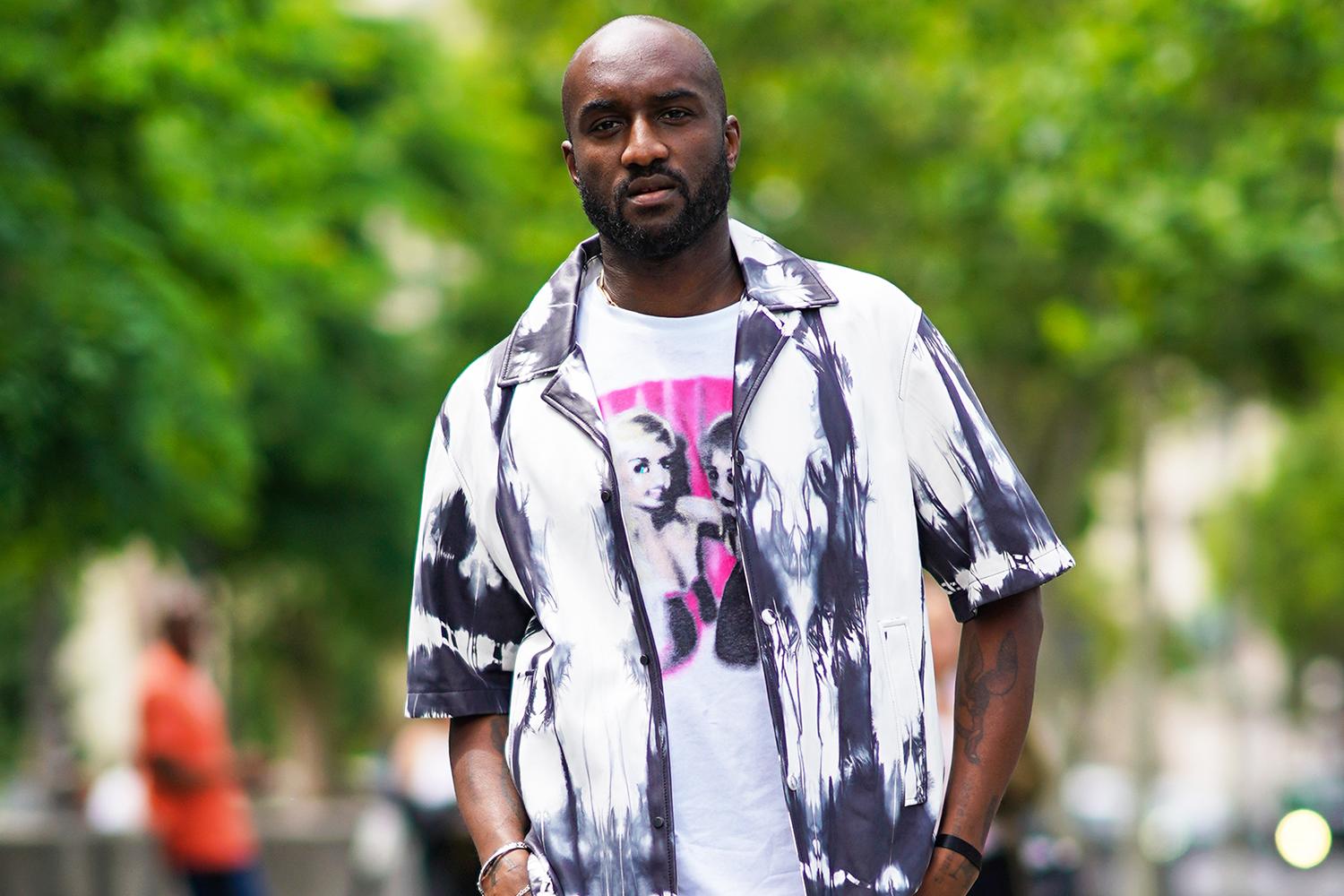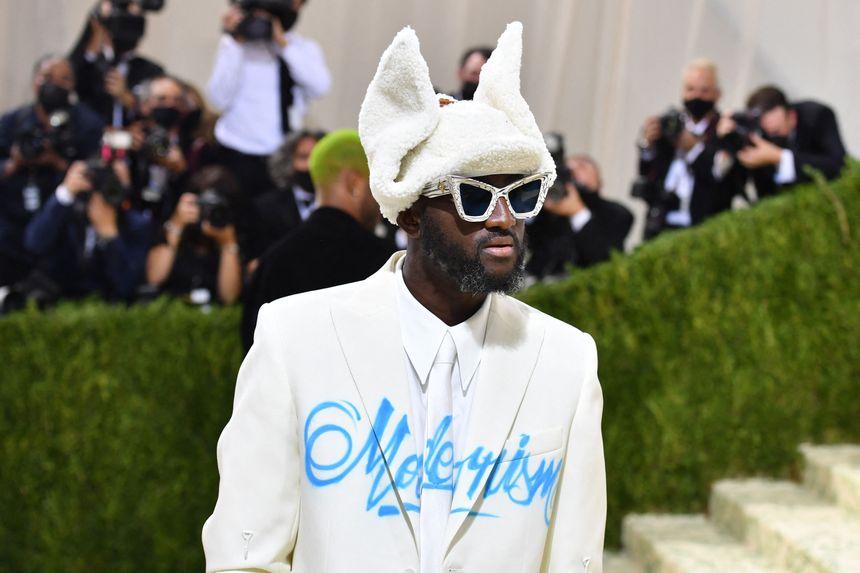 American designer Virgil Abloh dies of cancer at age 41. The fashion phenom's death led social media into a flood of somber posts immediately following LVMH CEO Bernard Arnault's statement:
LVMH, Louis Vuitton, and Off White are devastated to announce the passing of Virgil Abloh, on Sunday, November 28, of cancer, which he had been battling privately for several years.
'We are all shocked after this terrible news. Virgil was not only a genius designer, a visionary; he was also a man with a beautiful soul and great wisdom. The LVMH family joins me in this moment of great sorrow, and we are all thinking of his loved ones after the passing of their husband, their father, their brother, or their friend.'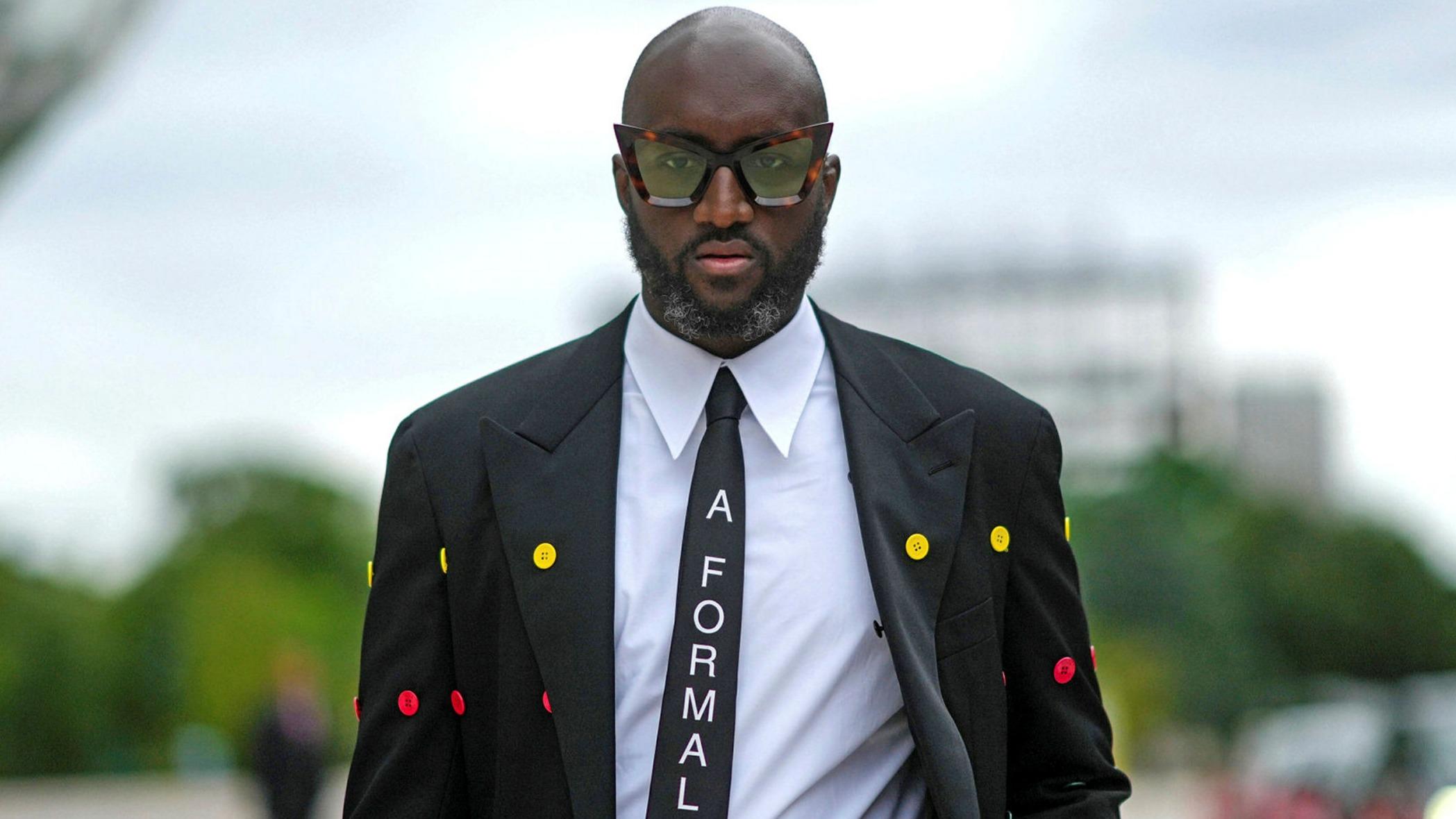 Article continues below advertisement
Virgil is most celebrated for his work as a designer and fashion director. He was a visionary, creative leader, and driving force for LVMH, Louis Vuitton, and Off-White.
Born outside of Chicago in Rockport, Illinois, Abloh – son of a Ghanaian seamstress – is an artist, designer, architect, engineer, and musician (and DJ) who respectfully worked his way from Fendi intern to a Kanye West collaborator for YZY, the founder of Off-White and the artistic director of luxury group Louis Vuitton Moet-Hennessy (LVMH).
The announcement of his (2018-present) role at LVMH made him the most powerful Black man at the world's most powerful luxury house, marking history and an important play for BIPOC in fashion worldwide. Virgil broke barriers and glass ceilings for [fellow and following] Black designers climbing the ladder in the fashion industry.
Virgil's collaboration portfolio includes Evian, Nike, IKEA, Converse, and more.
Article continues below advertisement
His family took to Instagram to announce the icon's passing stating he battled a rare, aggressive form of cancer, cardiac angiosarcoma, for more than two years.
Virgil's legacy is survived by his wife, Shannon Abloh; his children, Lowe and Grey Abloh, his sister Edwina Abloh, and his parents.