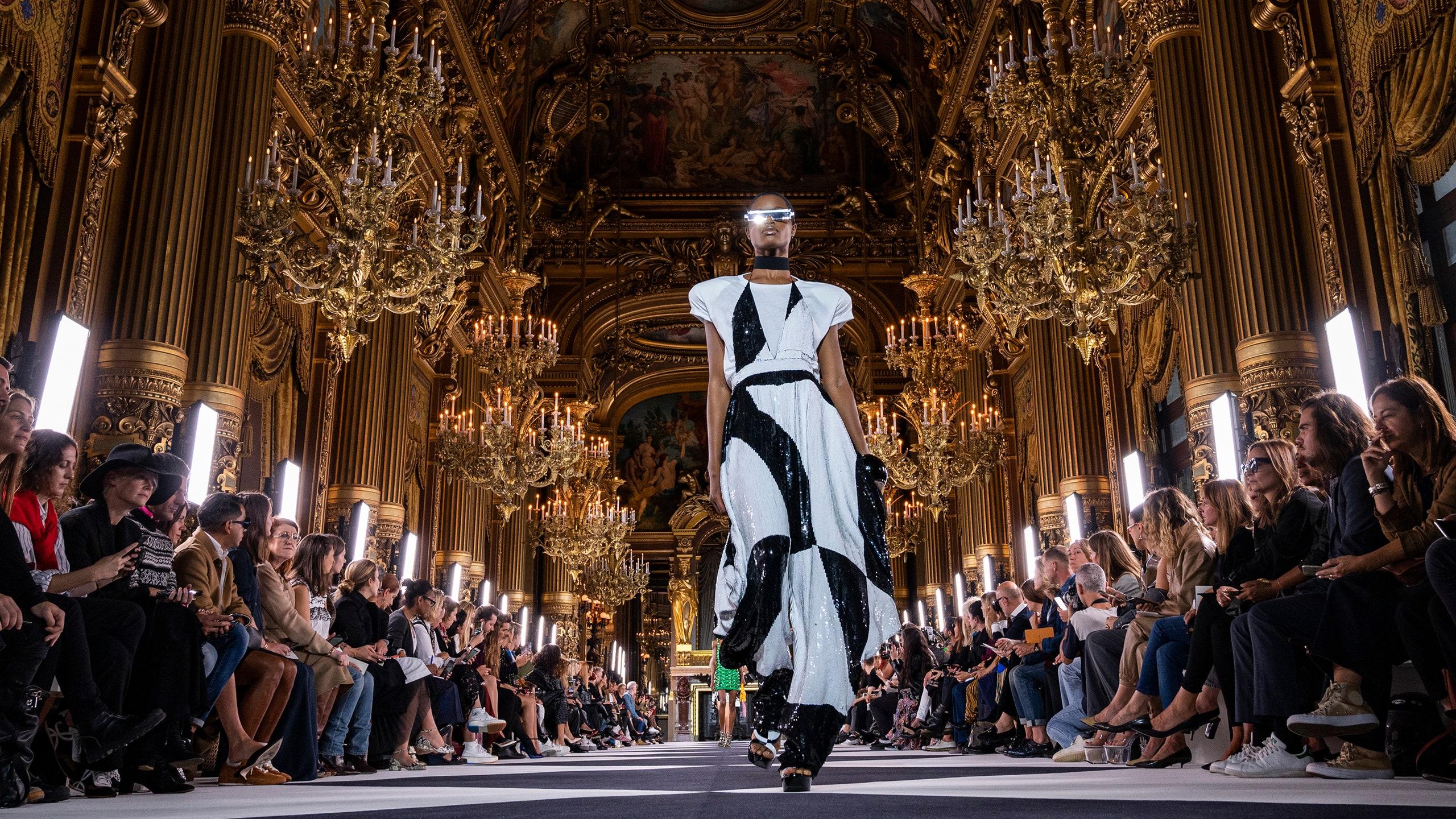 Retail, Runway, Reality – Black Fashion Influencers to Follow
Style and fashion enthusiasts leading the charge for the up-to-date fashion trends, traditions, and culture.

By Bleu Magazine

Dec. 1 2021, Published 11:23 a.m. ET
The term "fashion-forward" has continually changed with time – and so have the faces that control the terms and the tone.
-
In a place where fashion houses traditionally look to celebrities to raise their profile, later trends have led brands to lean on trusted and influential voices within the culture.
As their "reel" lives play out on Instagram, TikTok, and other digital platforms, thousands watch their favorite personalities and take notes; from the things they wear to the food they eat, to the places they visit.
Long gone are the days of needing the "right place" or that "right time" to flaunt off-the-runway fashions. In this day and age, our favorite everyday people are swaying our pockets and persuading the way we style.
From stylists and designers to buyers, personal shoppers, and fashion journalists, these style enthusiasts lead the charge for the up-to-date fashion trends, traditions, and culture.
Here are Bleu Magazine's favorite fashion influencers you should know!
Article continues below advertisement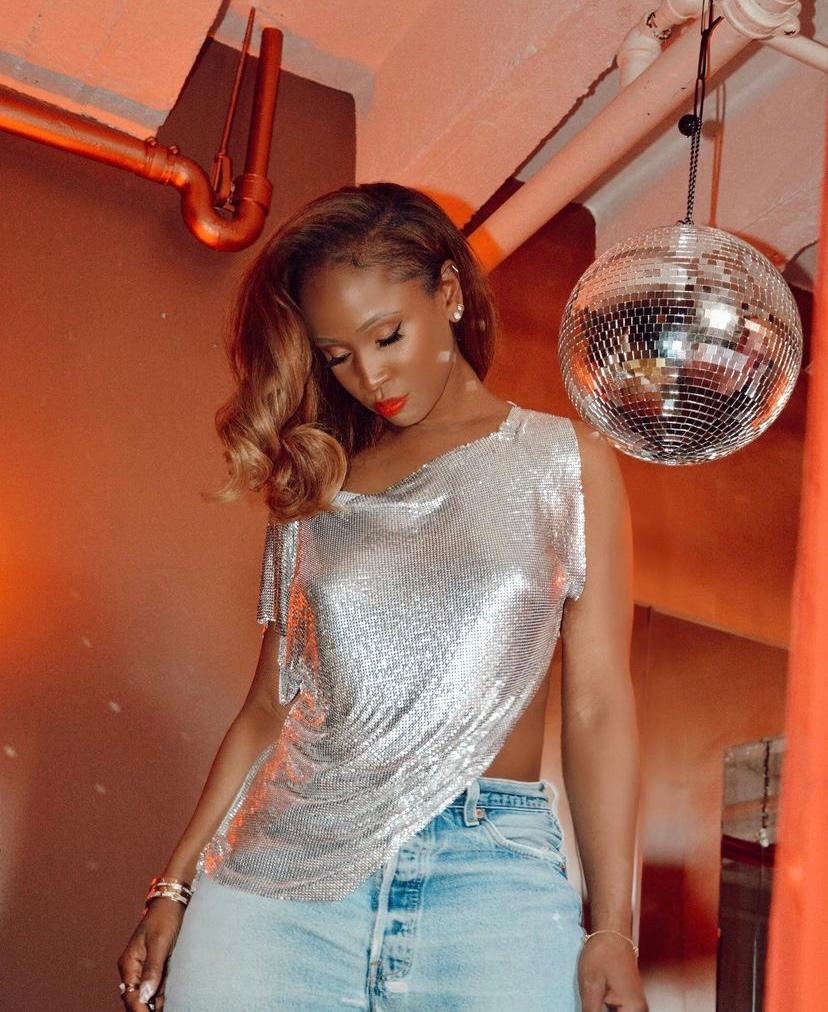 Shateria Moragne – A beauty by way of Baltimore School of Arts, Shateria Moragne rose to fashion fame at New York Fashion Week 2013 for her collection, Front Row. A designer and brand ambassador, Shateria is favored for her ability to master high-end and fast-fashion trends via her brands, Front Row and Kill Wardrobe. She is most recognized for her signature red lip and blonde tresses.
Article continues below advertisement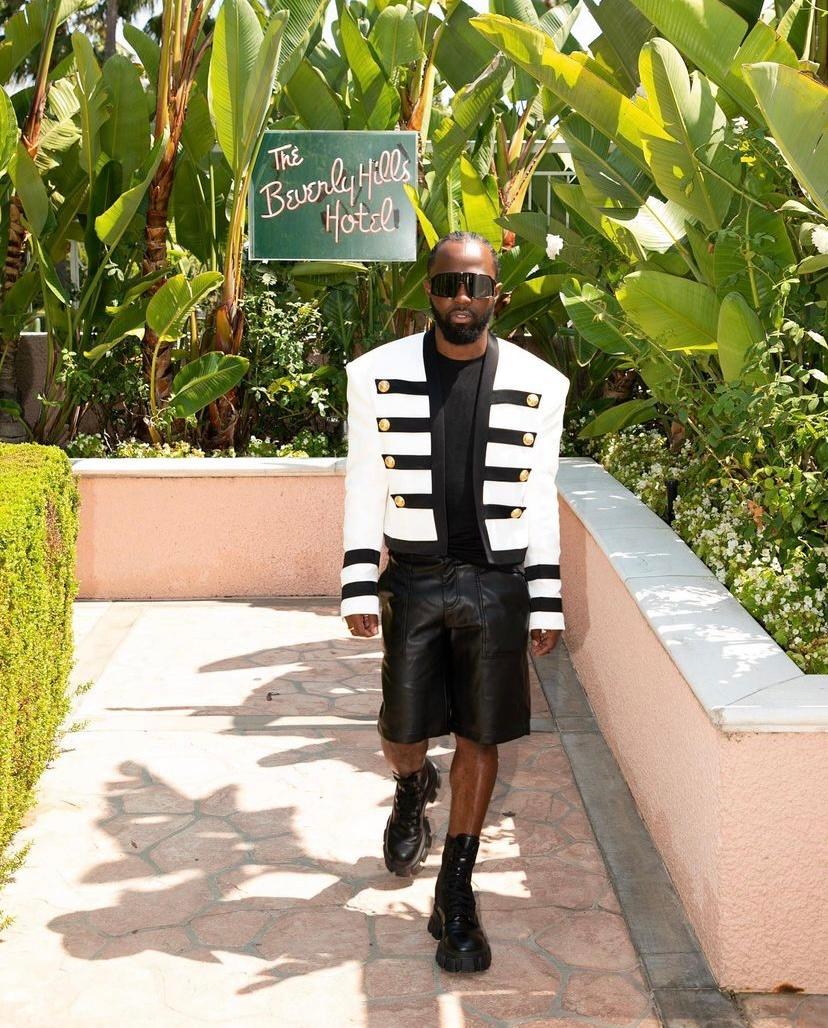 Jeremy Haynes – Working for years without a digital footprint, Jeremy Haynes earned the name "NoIG Jeremy" from his adoring clients that refused to let his social media absence defeat his resume. Jeremy is known to "get the girls together" from reality television favorites to beaus, actress Lala, and recording artist, Monica.
Article continues below advertisement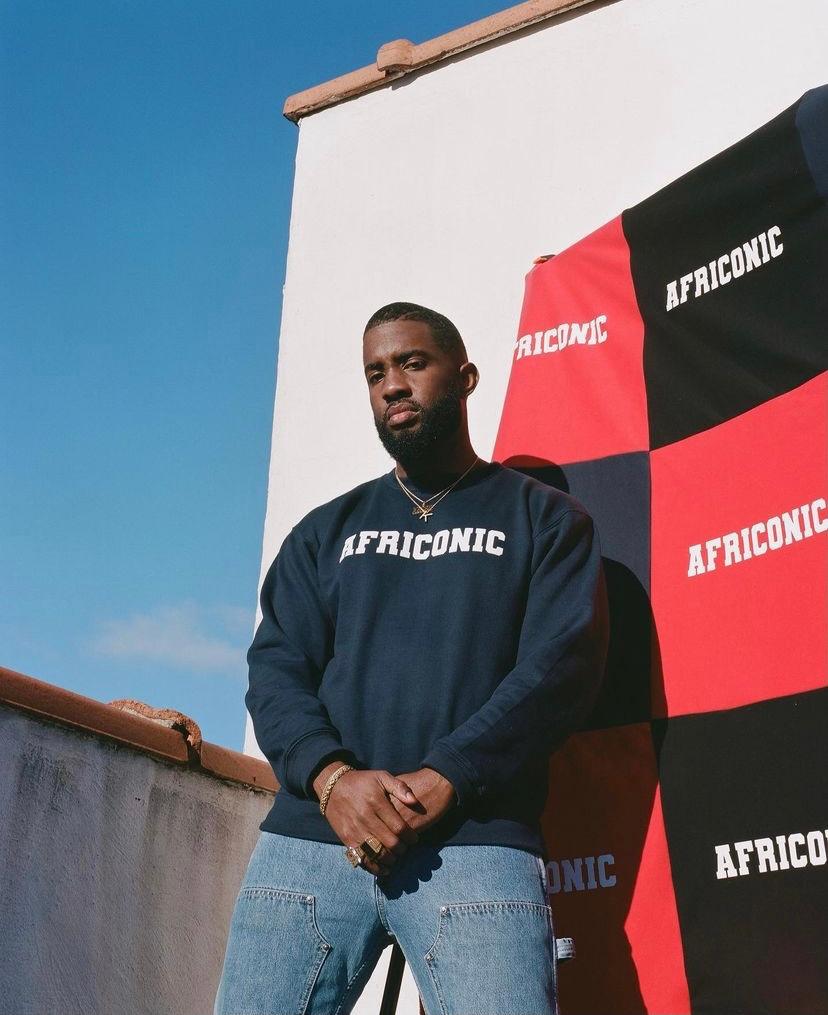 Kwasi Kessie– Kwasi Kessie is a classic man – his taste in style is trusted and preferred to represent the Harlem world in all its glory. A front runner for style and for sport, Kwasi is an ambassador for Adidas. His cool, contemporary, and colorful sense of fashion is favored by all of New York, especially client, ASAP Ferg. Putting his heritage first and fashion immediately after, Kwasi is the creator of the term and platform, AFRICONIC.
Article continues below advertisement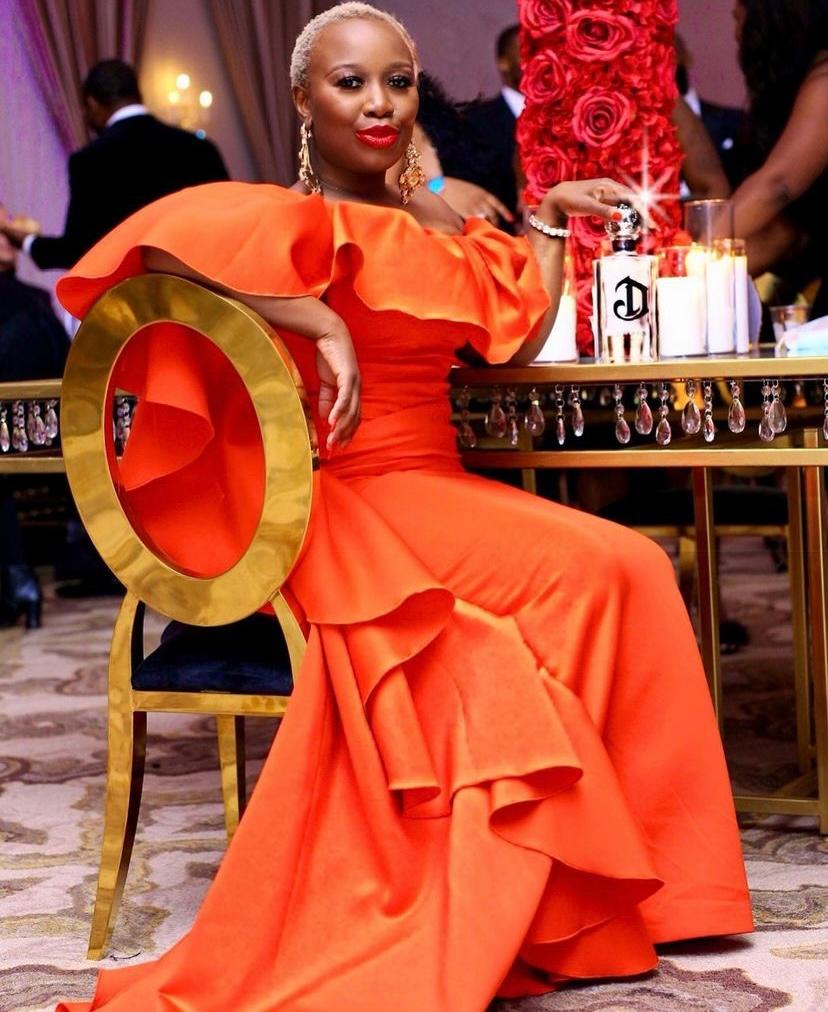 Fiskani Williamson – Fiskani Williamson is a fashion gatekeeper and respected fashion figure widely known for her luxurious private showroom, the Ivy Showroom. Stylist, personal shopper, and award-winning enthusiast Fiskani is seen as the Dapper Dan of Atlanta, Georgia. She is celebrated for her fashionable flair, outerwear, and unmatched range of furs.
Article continues below advertisement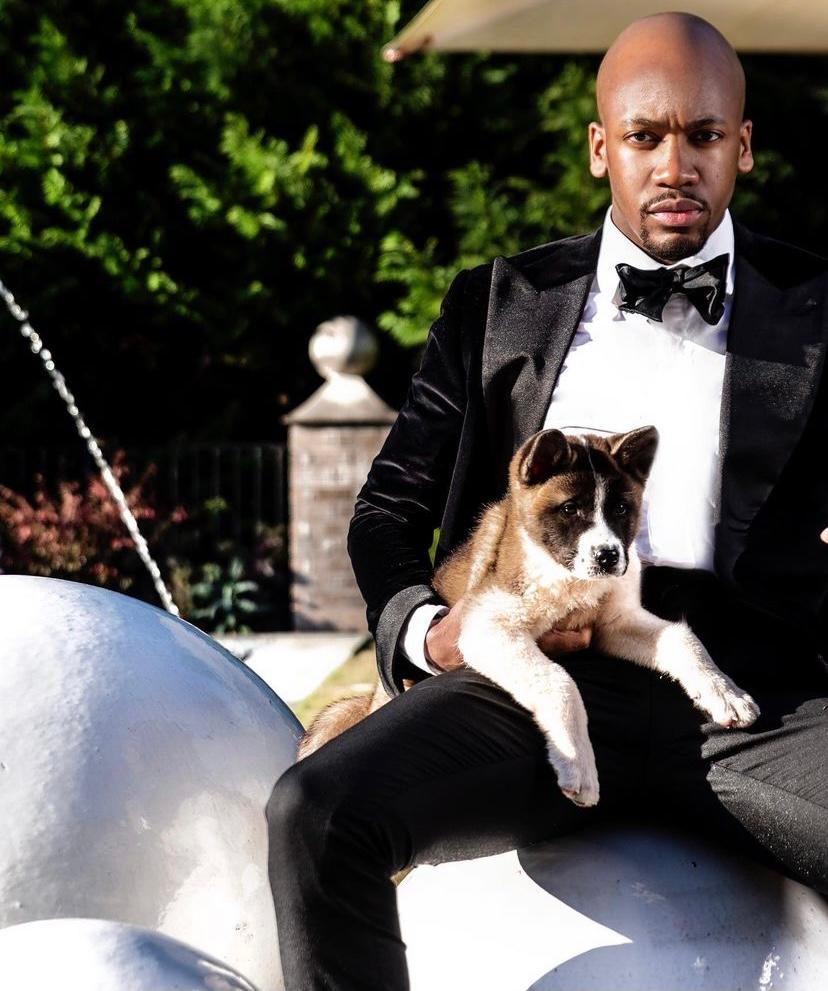 Elly Karamoh – Elly is a purveyor of style with simple rules; have fun and own the room. Known to simplify formality, his signature style is his sleek ability to pair suites and high-end sneakers. Raised in Paris, France, Elly became a favorite in the states among socialites in designer boutiques. Today, Elly is the stylist to Steve Harvey and Tyler Perry.
Article continues below advertisement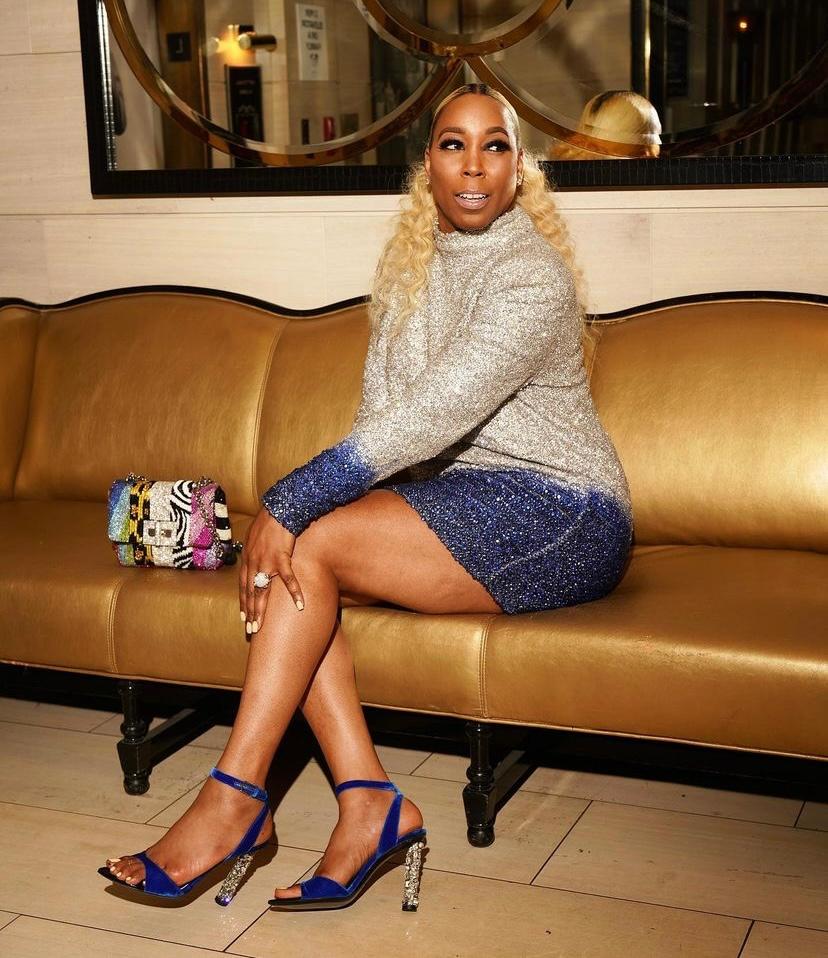 Kim Blackwell – Kim Blackwell is a marketing force, a fashionista, and nationally recognized business executive and CEO. Trusted by household brands Toyota, Viacom, and Walmart to name a few, her fine taste is equally yoked in fashion and often seen dining with decision-makers from Gucci, Jimmy Choo, and more.
Article continues below advertisement
Salehe Bembury – An American designer, Salehe's designs are recognized worldwide. His collaborations range from several hard-to-find New Balance to the famous 2Chainz Versace Chain Reaction sneakers and now Crocs. Following a long tenure as the lead designer for men's shoe wear for Versace, Salehe Bembury is now one of the most sought-after shoe designers in the industry.