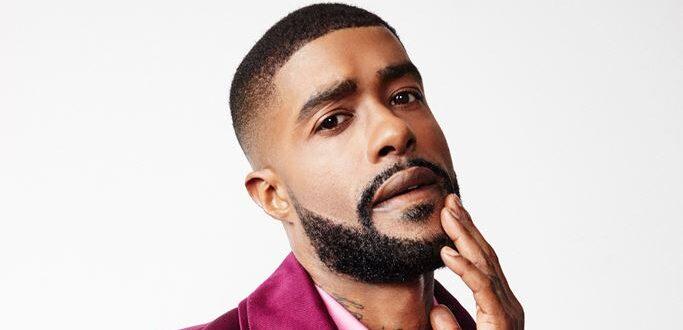 How Skyh Alvester Black Went From Car Valet to Hollywood in Less Than a Year
Dancer turned actor, Skyh Alvester Black, went from a car valet to Hollywood and Tyler Perry Studios in less than a year.

By Lauren Williams

Dec. 9 2021, Published 4:34 p.m. ET
When talent, tenacity, and faith align, Black is proof that dreams do come true.
"Art is man's refuge from adversity." This quote from Greek Dramatist Menander holds weight for many artists, specifically those in the Black community. Dancer and actor Skyh Alvester Black's rise to stardom exemplifies that refuge. Born in Miami, Florida, Black experienced hardship from the very beginning. "I always tell people 'the real Miami isn't South Beach. I'm from the hood," said Black.
The odds were stacked against him. After experiencing homelessness three times in his 33 years of life, Black dug his heels into his faith for an almost unbelievable story of overcoming.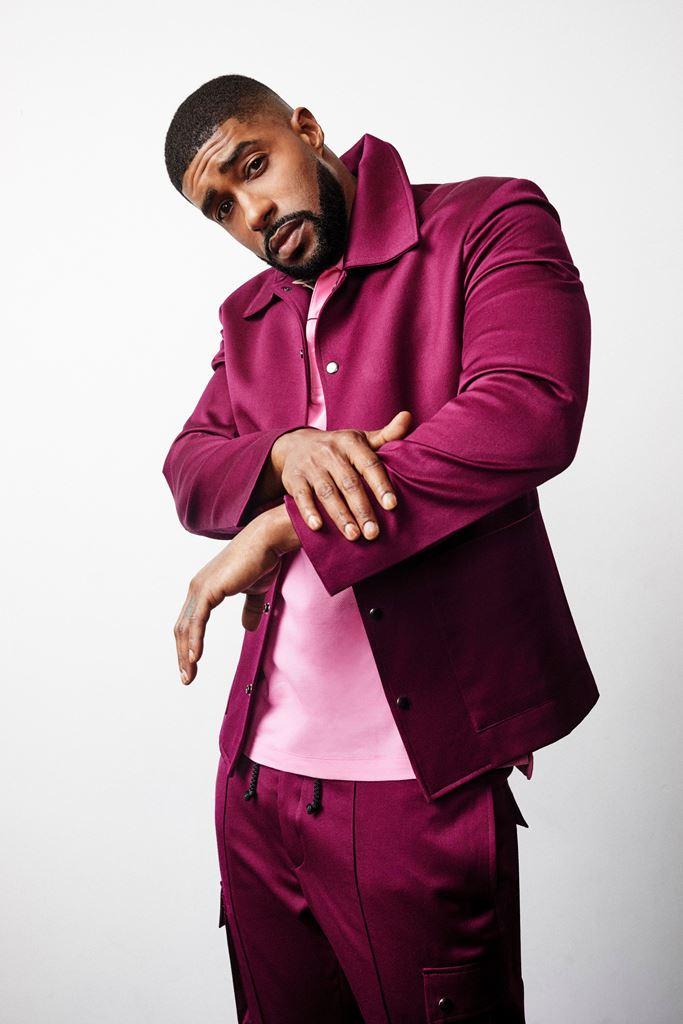 Just last year, before the pandemic, he was working as a caterer and an attendant with a valet company in Los Angeles. "I was parking cars last year," he said. "Pre-pandemic, I was doing the artist struggle even after an amazing dance career."
Black got his big break in entertainment as a backup dancer for some of today's biggest names-Rihanna, Mariah Carey and Beyonce to name a few. He believes the secret to his success is his ability to always be a student. "I go into every single set, every single interview, with an openness to learn from the person sitting in front of me," he said. He jokes that while he didn't go to college, he did attend "Knowles University" after working with Beyonce as a teenager.
He tips his hat to women like Debbie Allen, who happens to be his mentor and the one who recognized Black's potential before anyone else. He recalls a conversation with the actress, dancer, director, and the first Black woman to receive the Governor's Awards at the Emmys this year. Allen told him, "Chile, I'm going to make your ass an actor," he said. While the then 16-year-old Black didn't believe it, she insisted, "Honey, you don't know who you are yet."
Article continues below advertisement
The truth is, he didn't. Black was first introduced to the arts as a baby. He took an interest in dance at three years old while watching Michael Jackson on television and would practice his dance moves frequently. After breaking his leg from doing a spin in his grandmother's kitchen, doctors questioned if his leg would heal and grow properly, let alone dance again. Despite the circumstance, his grandparents pushed him towards his passion and enrolled him in tap dance and ballet. By middle school, he joined the church choir and won several awards as an alto saxophone player. He attended New World School of the Arts for high school where he hoped to hone his artistry and take advantage of national opportunities like attending summer programs at the New School in New York City.
Article continues below advertisement
These experiences opened him to harsh truths about the arts; some of these truths were too complicated to navigate for a 16-year-old. He learned to be conscious of his body composition and became more aware of his blackness. His teacher told him he'd never be a ballet dancer. "That's the worst thing you can tell me," Black said. "I'm going to be whatever you said I couldn't be."
More than a decade later, Black is at the inception of a legendary career in acting. His breakout role as Jacobi in BET's Sistas blew his mind as he didn't expect the role to become recurring. He remembers auditioning six times for Tyler Perry before securing 10 episodes and being offered the lead in the BET+ original All the Queens Men as Amp, a fearless and complex exotic dancer.
"When I got the news that I landed the role, I broke down crying," he said. "Thank you, God. That was the first thing I said," as he came to understand that his life has been forever changed and that his dream is realized. Coming this November, he's also starring in a new show Laced on the ALLBLK network. "It's taken me 18 years to get to this point so my advice to anyone is 'don't stop."
As a Black man in this country, he identifies with "survival mode" instincts and suggests it's only intensified in an industry where you are judged and told "no" so often. Black shares that he is proud to be a part of a generation of millennials and Generation Z-ers who have prioritized mental health and are more comfortable than ever to vocalize when they are not "OK." His faith and tenacity have worked to support his talent and skill to a dream fulfilled.
"I'm still in a daze," he said about this moment in his career. "Day by day it's hitting me a little more."