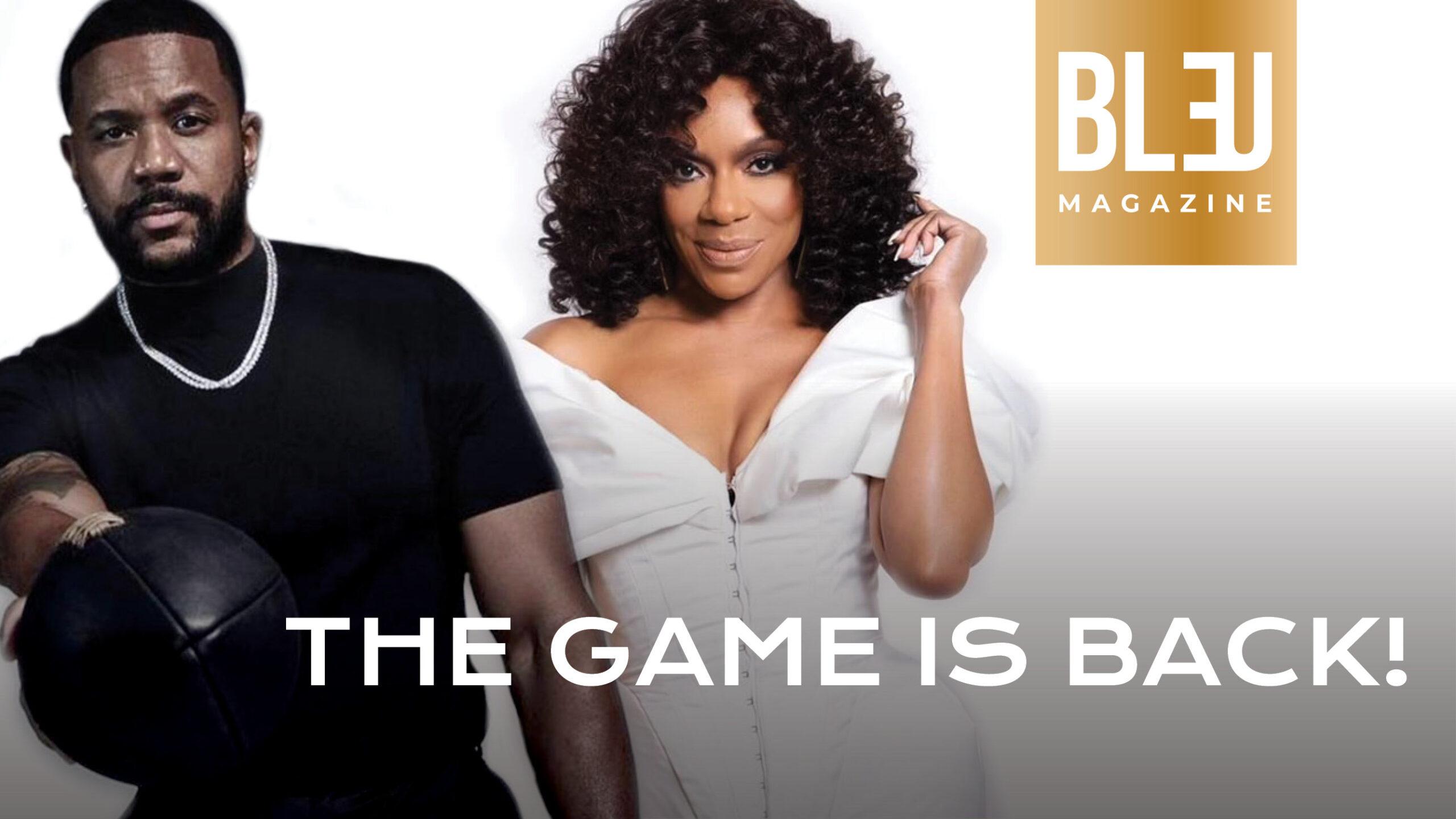 Wendy Raquel Robinson & Hosea Chanchez Discuss 'The Game" Series Comeback!
Wendy Raquel Robinson and Hosea Chanchez are back in 'The Game' as Tasha and Malik in the popular sitcom return streaming on Paramount +.

By Bleu Magazine

Dec. 10 2021, Published 4:42 p.m. ET
Wendy Raquel Robinson and Hosea Chanchez are back in 'The Game' with the popular sitcom return on Paramount +.
Formerly of BET network, the sitcom is back and better with a cast, new setting, and all-new drama. In its third home since its CW network debut, The Game is still a charm to cherish and a television must-watch. Reprising their starring roles of Robinson as Tasha Wright and Chanchez as Malik Wright (her son), The Game takes a new set in Sin City, Las Vegas.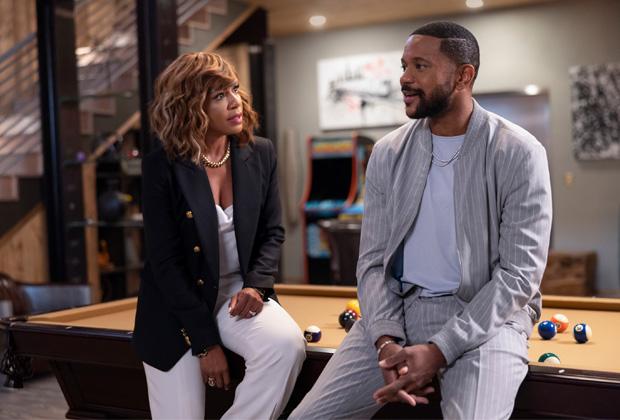 Moving from San Diego to Las Vegas in the new season comes new trials and tribulations. The season follows Tasha through her struggles balancing her family life with her professional life as a sports agent and Malik through mental health issues caused by head trauma due to his football career.
A pivot from his typical shenanigans, Malik's character returns more focused and conscious than what viewers are used to seeing – setting his sights on ownership. Tasha – America's favorite sports momager – brings contracts and catch-phrases to a new level this season with, Malik (Hosea Chanchez), Jason (Coby Bell), Derwin (Pooch Hall), and the entire cast.
Article continues below advertisement
Newcomers Vaughn Hebron, Analisa Verez, Tim Daly, and Toby Sandeman shake things up as a self-made billionaire, undrafted free agent, top football player in the league, and Brittany Pitts' best friend.
Bleu Magazine caught up with the only two actors to appear in all nine seasons of The Game (Robinson and Chanchez). Check out television's favorite mother-son duo for an exclusive of The Game on Paramount +.