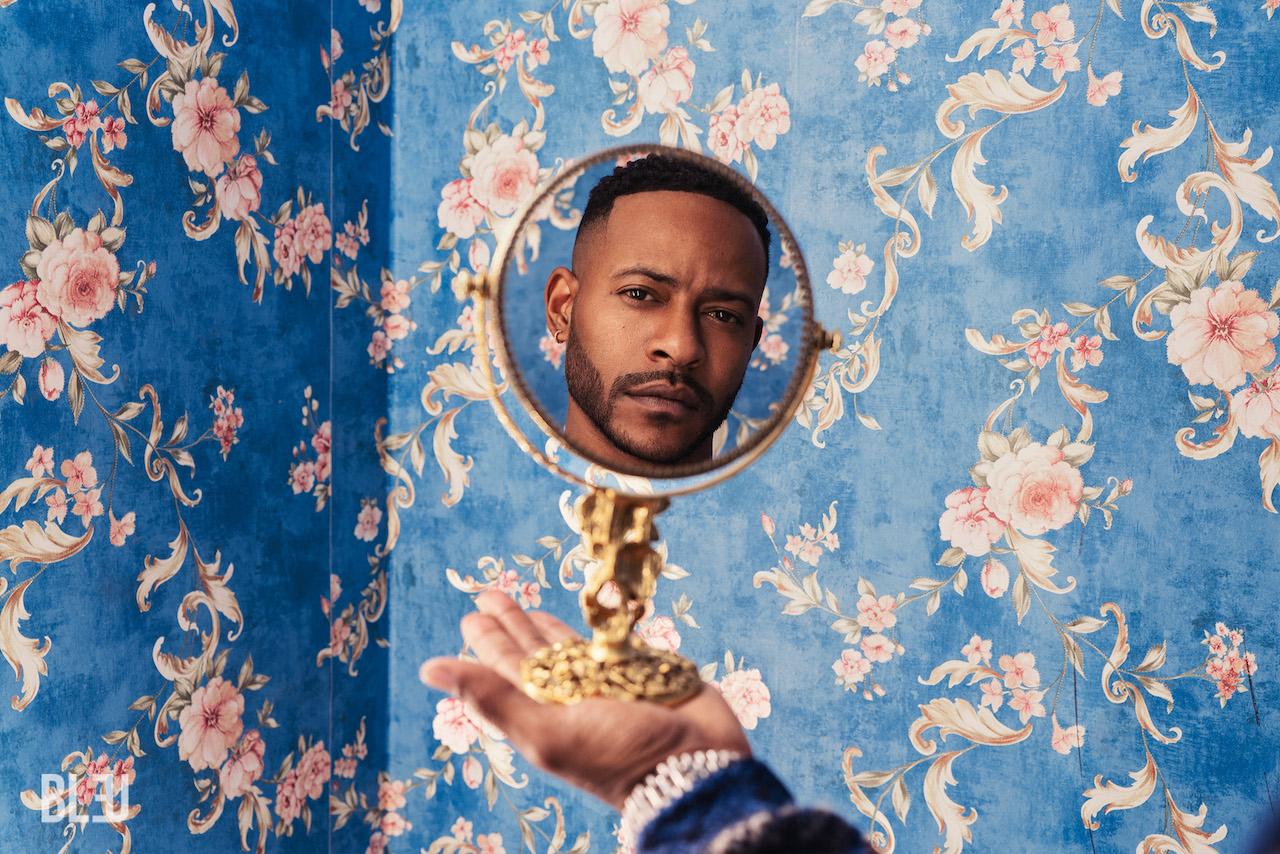 The Evolution of Classic : Eric Bellinger
With over 2 billion career streams, R&B savant, Eric Bellinger, epitomizes the true metamorphosis of the new age R&B composer.

By Justin Pride

Mar. 3 2022, Published 11:37 a.m. ET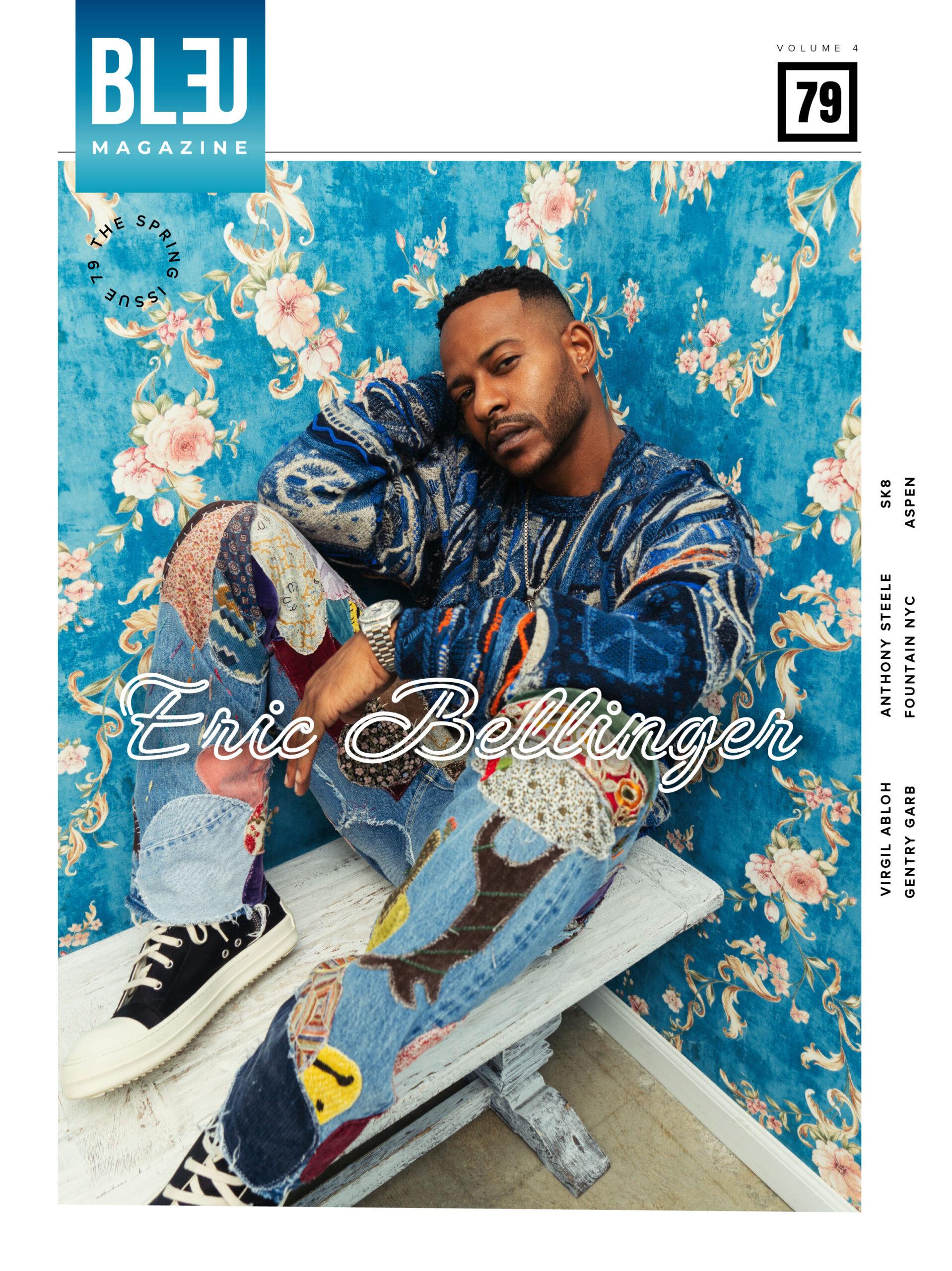 Photography by Nolwen Cifuentes
Fashion by Apuje Kalu
Grooming by Dion Xu
With over 2 billion career streams, R&B savant, Eric Bellinger, epitomizes the true metamorphosis of the new age R&B composer. His duality and diversity as a singer and songwriter has contributed to a sustainable amount of success over the years accumulating multiple gold-selling singles and writing other record-charting hits for the likes of Brandy, Usher, Chris Brown, Justin Bieber, Teyana Taylor, Tank and Wale. "I've been the 'if-you-know-you-know' guy for the past decade," Eric explained. "Accessibility changed the game for me."
Article continues below advertisement
Though Eric has achieved enormous success with over 150 placements as a songwriter, he has built an unassailable R&B brand as an artist himself. "I had been living in a space amongst my peers, but now that I have an album that is a strong R&B representation of what I can do (as an artist), this is only the beginning because I've tapped into a totally different frequency."
Article continues below advertisement
"Heavily influenced by LA culture as well as greats like Micheal Jackson, Brandy, Kim Burrell, and Fred Hammond, I will always have the classic, soulful vibe intertwined with the LA street-element," said Eric. "As a PK [preacher's kid] I was front row with it since I was a baby. Singing and actively participating in church really kept me away from the streets. I grew up and went to church in Lynwood but later moved to Compton. I've been super spiritual and super positive since the beginning."
In 2005, Eric signed with Max Gousse and Epic Records straight out of high school as a member of a group called AKNU [A Kind Never Understand]. As opportunities with AKNU began to fizzle, Eric began to write more consistently as a way to pass time. Subsequently, in 2013, Eric landed his first series of significant placements with Chris Brown, Usher, & Justin Beiber who all ironically released albums in the same month.
Article continues below advertisement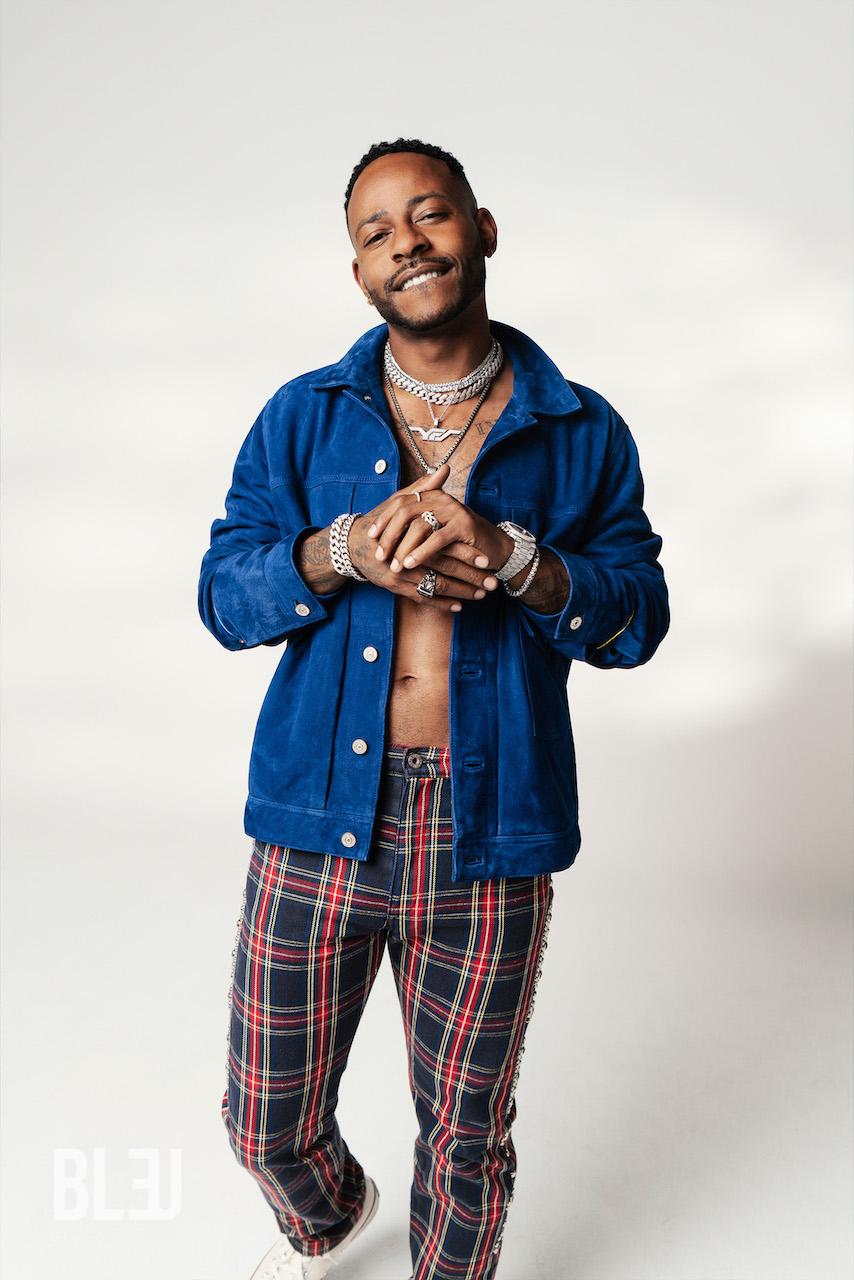 R&B Metamorphosis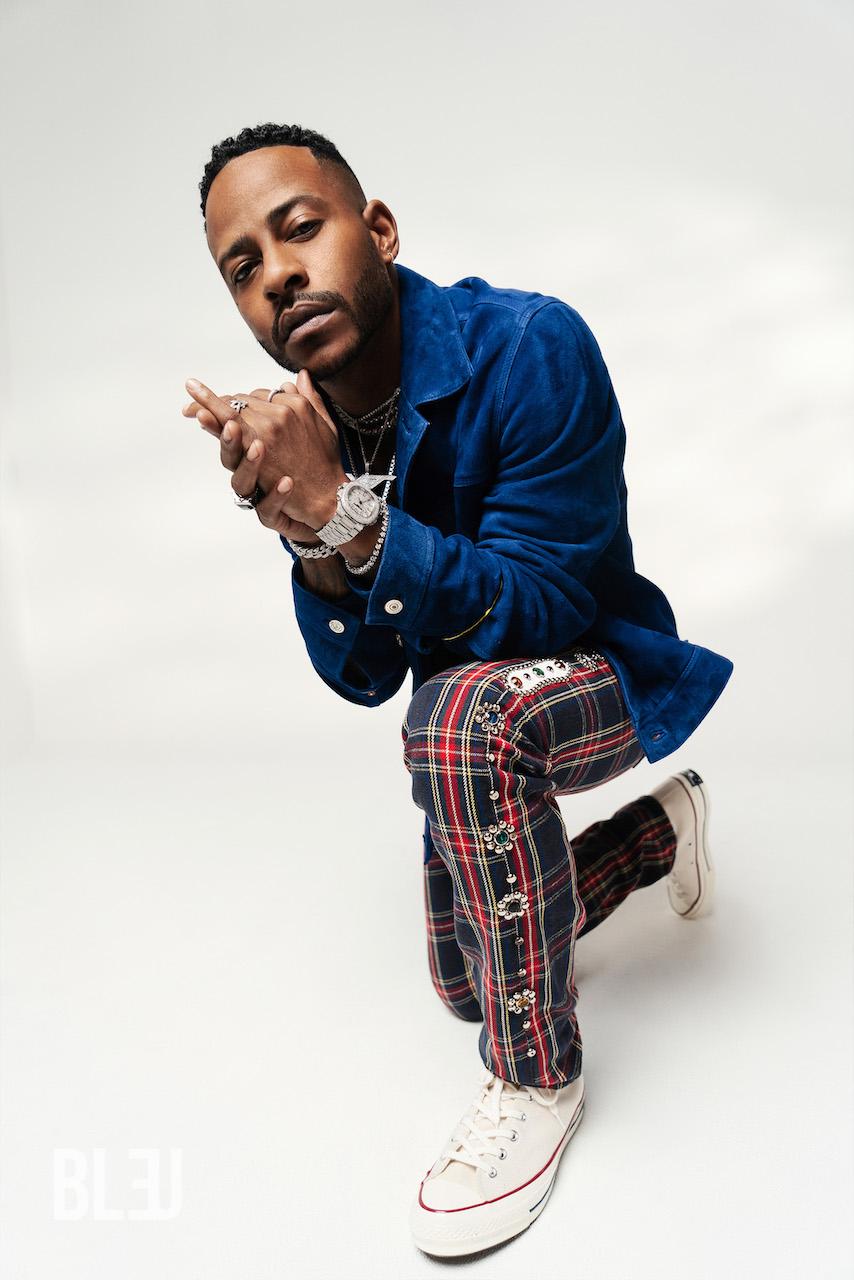 When asked to describe his career in totality, the Grammy-award winning R&B giant explained his respect for the process. "When it comes to actually making an impact, you need different portals. When people are so accustomed to seeing me as a songwriter, oftentimes it's really hard for them to associate that switch. Whether that be new or old music, the music has grown legs of its own."
Article continues below advertisement
In 2014, Eric released his debut studio album, The Rebirth. Over the next decade, he would go on to release countless albums, mixtapes, and extended plays, including the Cuffing Season & Eric B for President series to continually hone his passion as an artist.
In September 2021, Eric released his eighth studio album, New Light, receiving his first Grammy nomination as an artist for Best Progressive R&B Album. "Each song on the album illustrates my various moods and vulnerability as a true artist. Having time (through the pandemic) allowed me to be real with the concepts and tap into different looks, styles, and sounds that in turn allowed the world to see true growth coming out of isolation."
The album features a range of producers, including Rodney Jerkins, OG Parker, Ayo & Keyz, and manyothers. Other appearances include Brandy, Dom Kennedy, The Game, Kierra Sheard-Kelly, and SevynStreeter. "I want to get the album out to the masses because I feel like there's enough ammo in these 15songs and even the Deluxe that will make people want to invest more in the Eric Bellinger brand overall."
Article continues below advertisement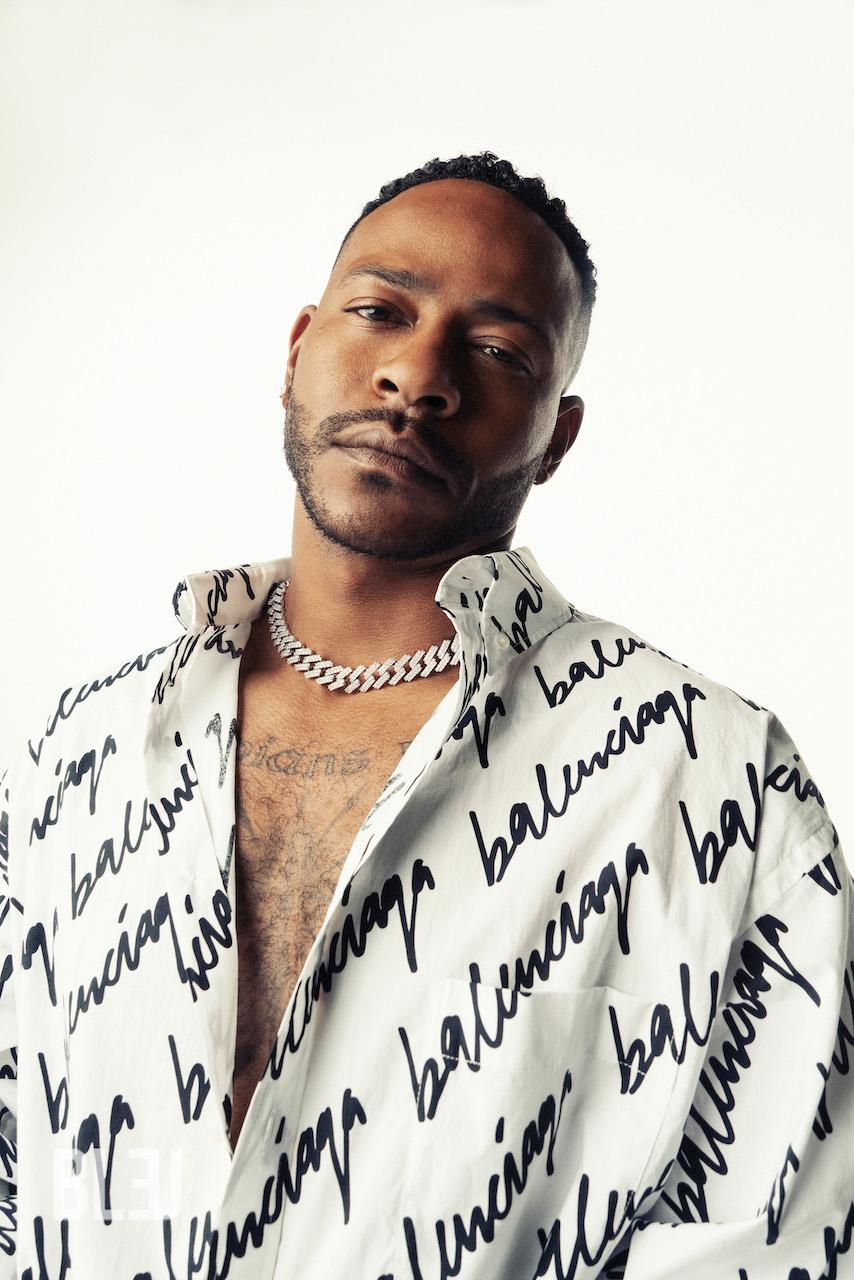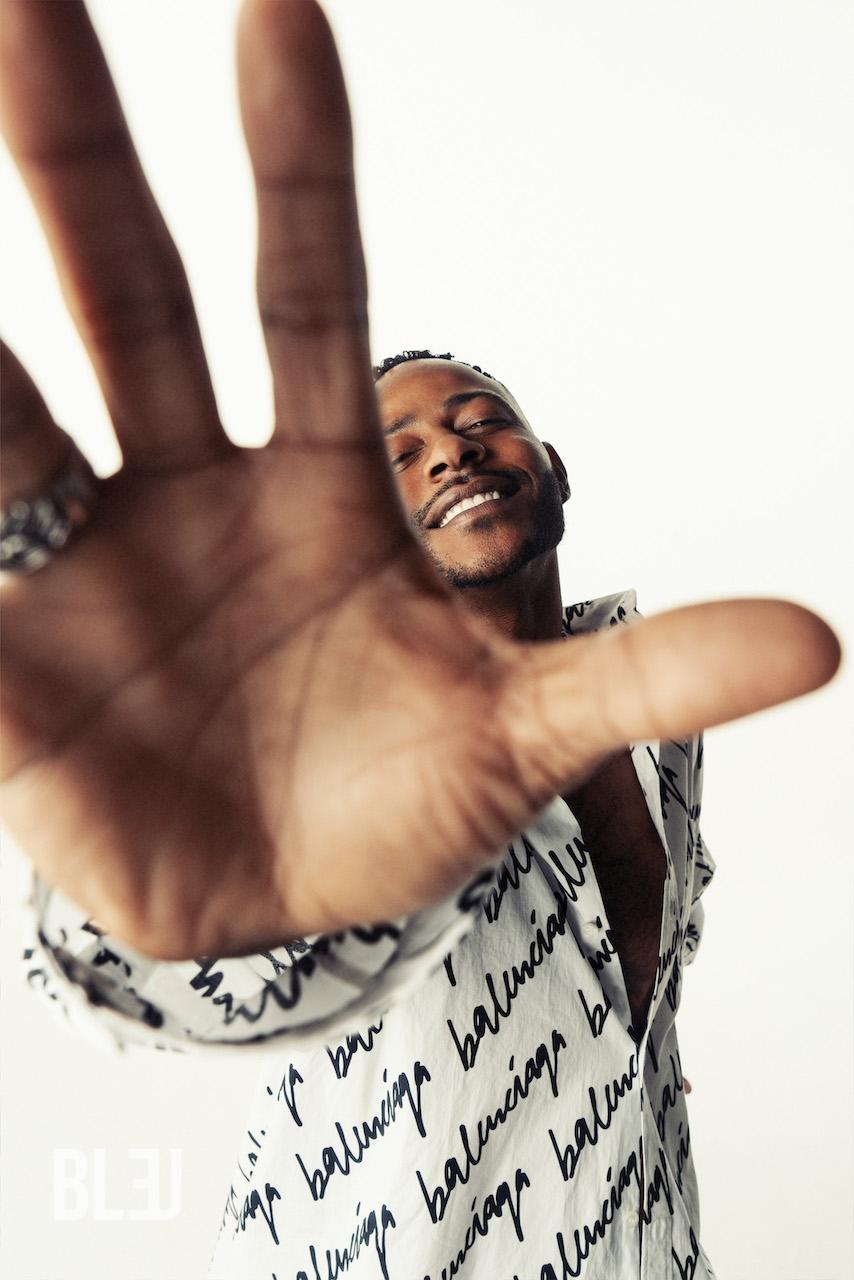 Article continues below advertisement
"From its conception, New Light was intended for the Grammys. With this album, the music is really taking the stage allowing me to be viewed in a different light as a superstar. It's the biggest 'I told you so' without having to say it. To have the success as a songwriter and compare the songs that I'm writing for other artists and major labels with the songs I'm writing for myself, you'll notice they are the same stories but with a different push. I didn't have the mainstream push initially, but the music still somehow found its place in the R&B world."
Outlining his vulnerable approach to his music, Eric elaborated, "Life as a husband and father definitely put me in another category separate from other R&B singers. It lets people know I'm here to deliver this music, deliver this lifestyle, and to be an example of what we don't have. I carved a whole vibe on how to treat your queen and make her feel special. Everything that I stand for is a brand that's real," he said. "My focus is always on my internal family and making sure my wife knows she is an incredible human every day. Not only am I an example (to my sons), but I feel good about it. That's success. It's rooted in happiness."
Article continues below advertisement
Through almost two decades of creating heartfelt, undeniable records and collaborating with renowned producers and musicians like Hitmaka and Rance Dopson (1500 or Nothing), Eric and his counterparts have been able to master "the evolution of classic", which is a phrase he coined. "The evolution of classic is to be able to feel something that's soulful, but it's still knocking. A lot of people write songs just to write songs. Being tapped into the hit formula and the way we think concept wise is just different. Just being a fan of music and making music, I have so much content readily available."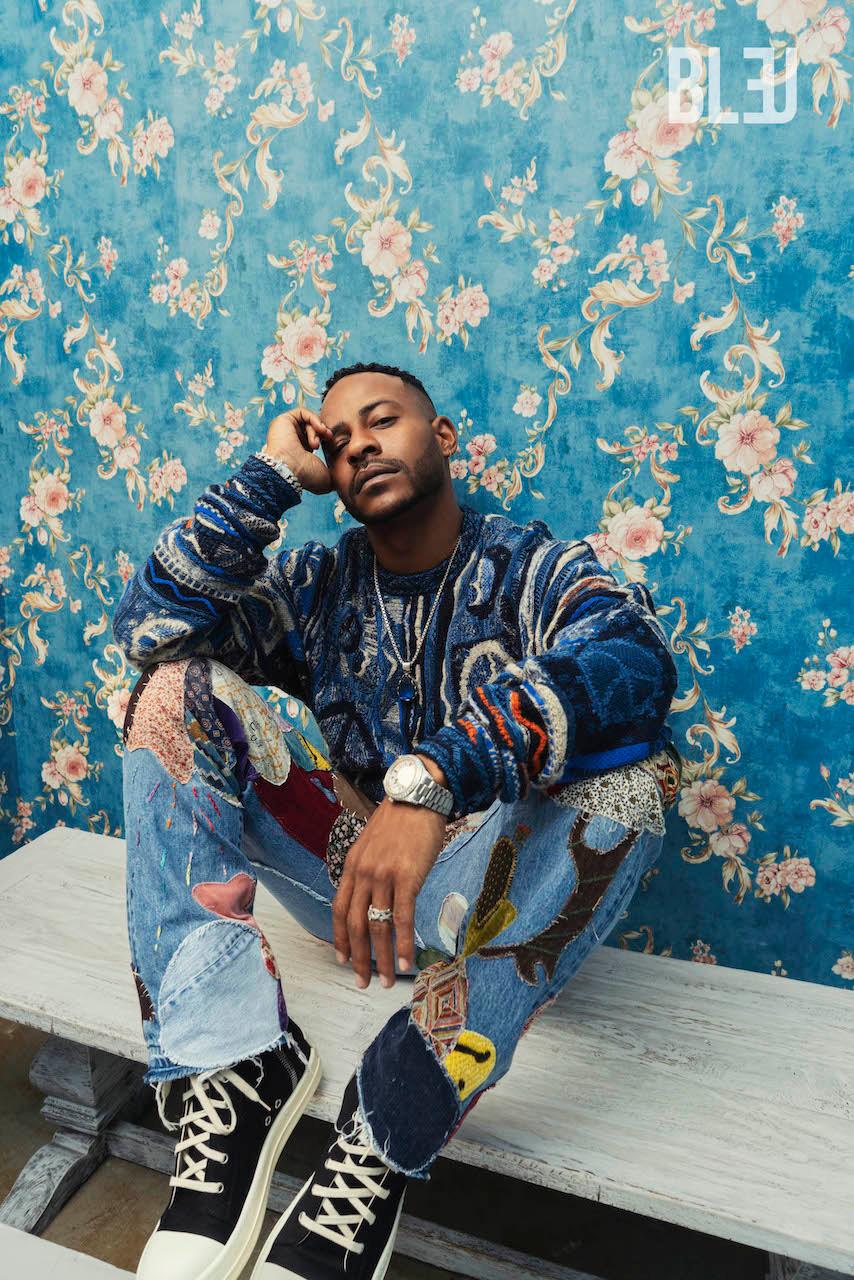 Article continues below advertisement
Natural Progression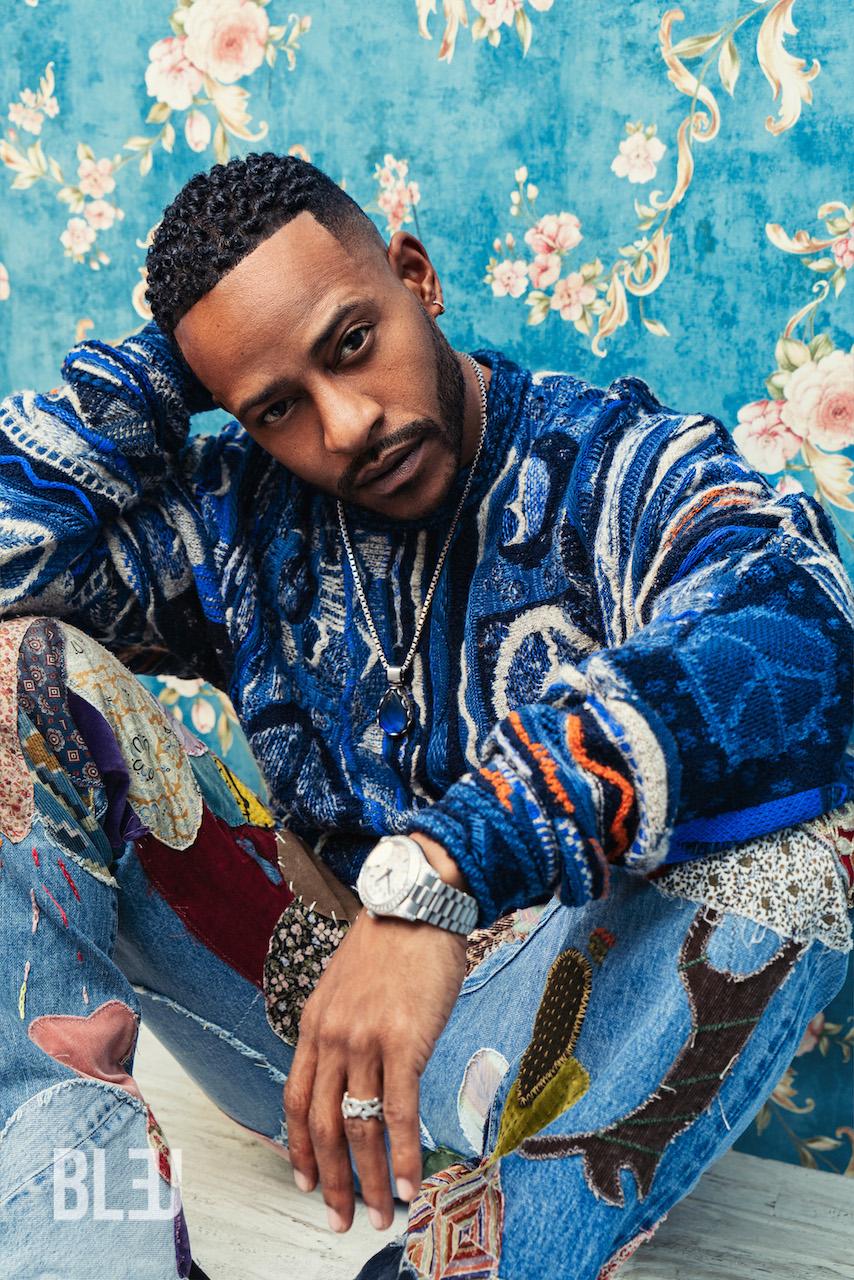 As it correlates to creating more content, Eric's label, YFS (Your Favorite Song) Records and YFS's Head of A&R, B Script, are currently working with various producers, artists, and creators on internal and external music projects as well as film and television opportunities.
"Acting and TV opportunities are vital and essential because it allows fans to see me. I'm looking forward to writing shows and sitcoms of my own. The same way that I can tell a story musically is the same way I can tell a story in lifeform."
Eric, along with Neyo, Tay Diggs, and Tank were recently featured on The CW's–The Black Pack: We Three Kings ,Variety Special's Christmas installment. The second installment of The CW's–The Black Pack Variety Special will focus on celebrating Black excellence and culture through musical and dance performancescommemorating Juneteenth and will air at some point in Summer 2022.
Article continues below advertisement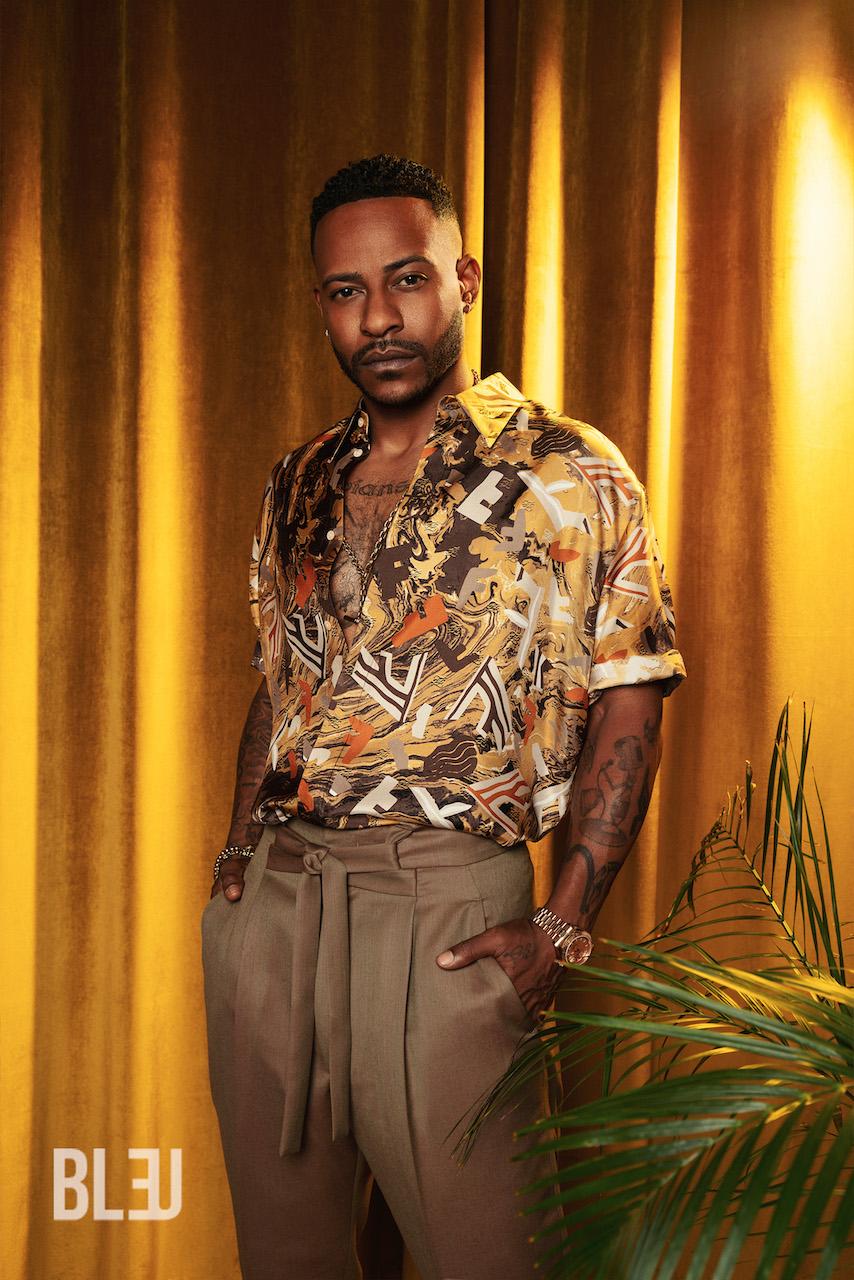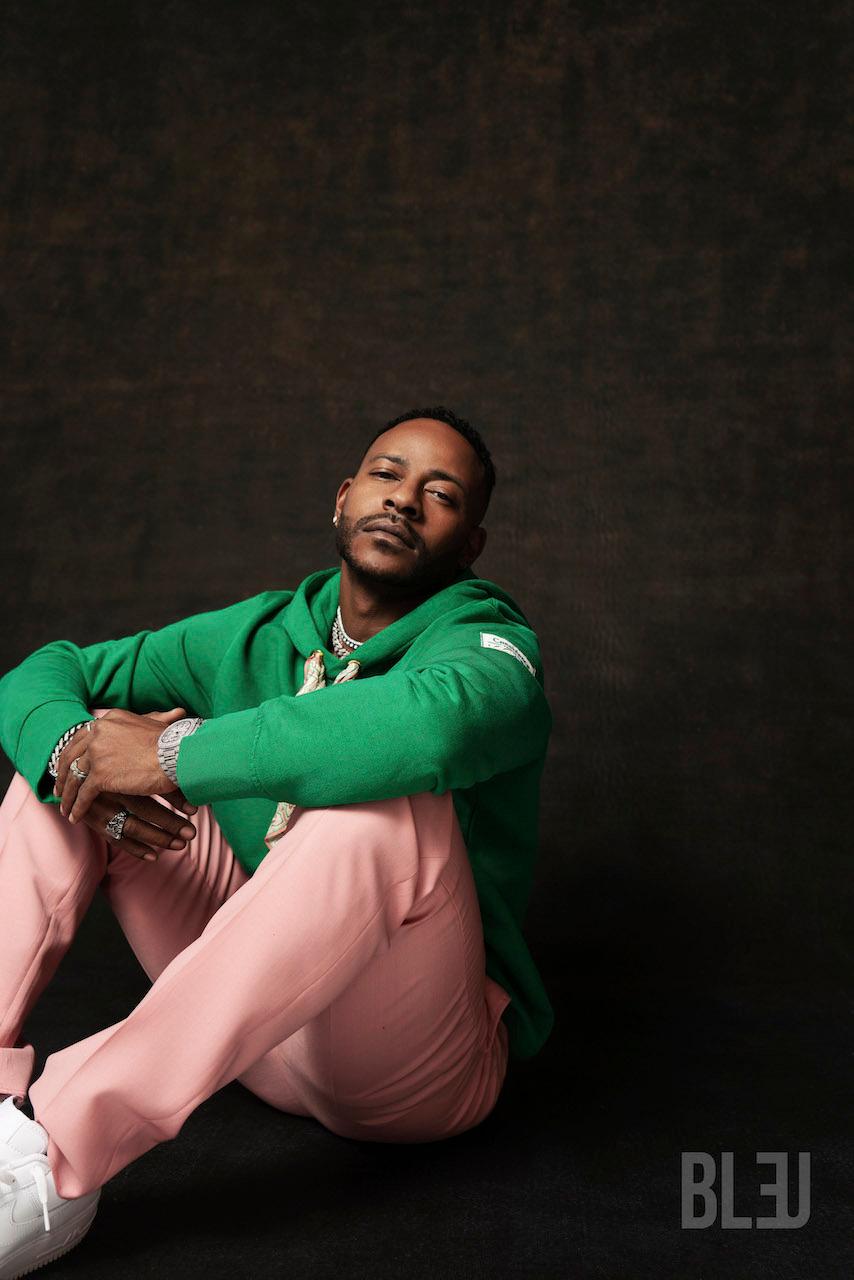 Article continues below advertisement
In this career-defining chapter, Eric classifies his style as vintage. "You feel how you look. If you look good, you will go a little harder. This translates to any occupation. The way the suit was tailored on The Black Pack made me stand properly. Clothes are everything, and they have to drape properly."
"I'm just grateful they (the industry) can finally see me how I intend to be seen as an incredible musician and artist, instead of how they've been seeing me only as a songwriter. I've been grinding for a long time," Eric said. "Now that I'm in great company with the nominations, I'm excited for the people that aren't familiar with my music from the past to get curious about what I'm working on going forward."
"I've done a lot of work throughout my career. With so much in the pipeline, now we're just in the process of letting everything marinate. We have to leave room for the work to marinate. Leave room for God. Now that we've done what we need to do, it's Sunday morning, and he's going to meet us halfway. Attach faith to our feet, and watch God work."
Article continues below advertisement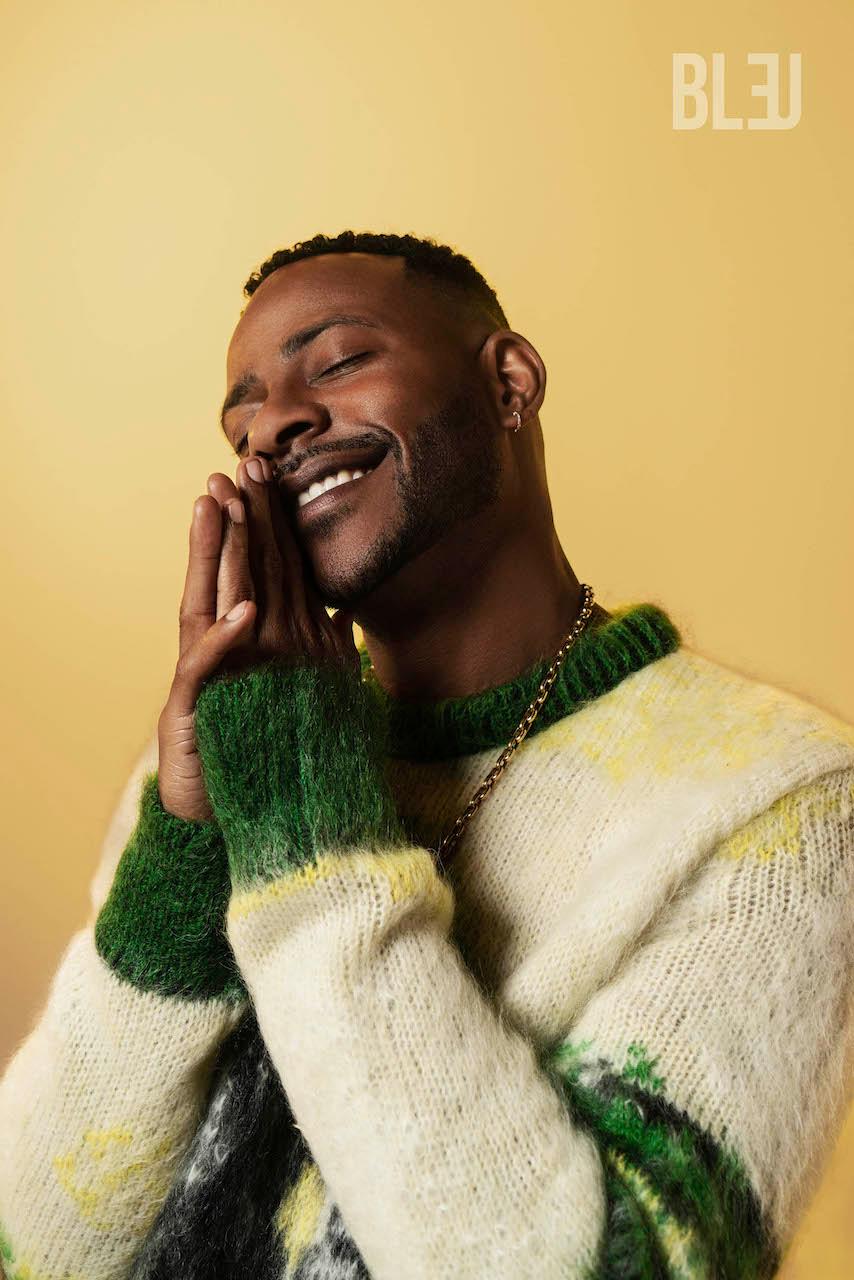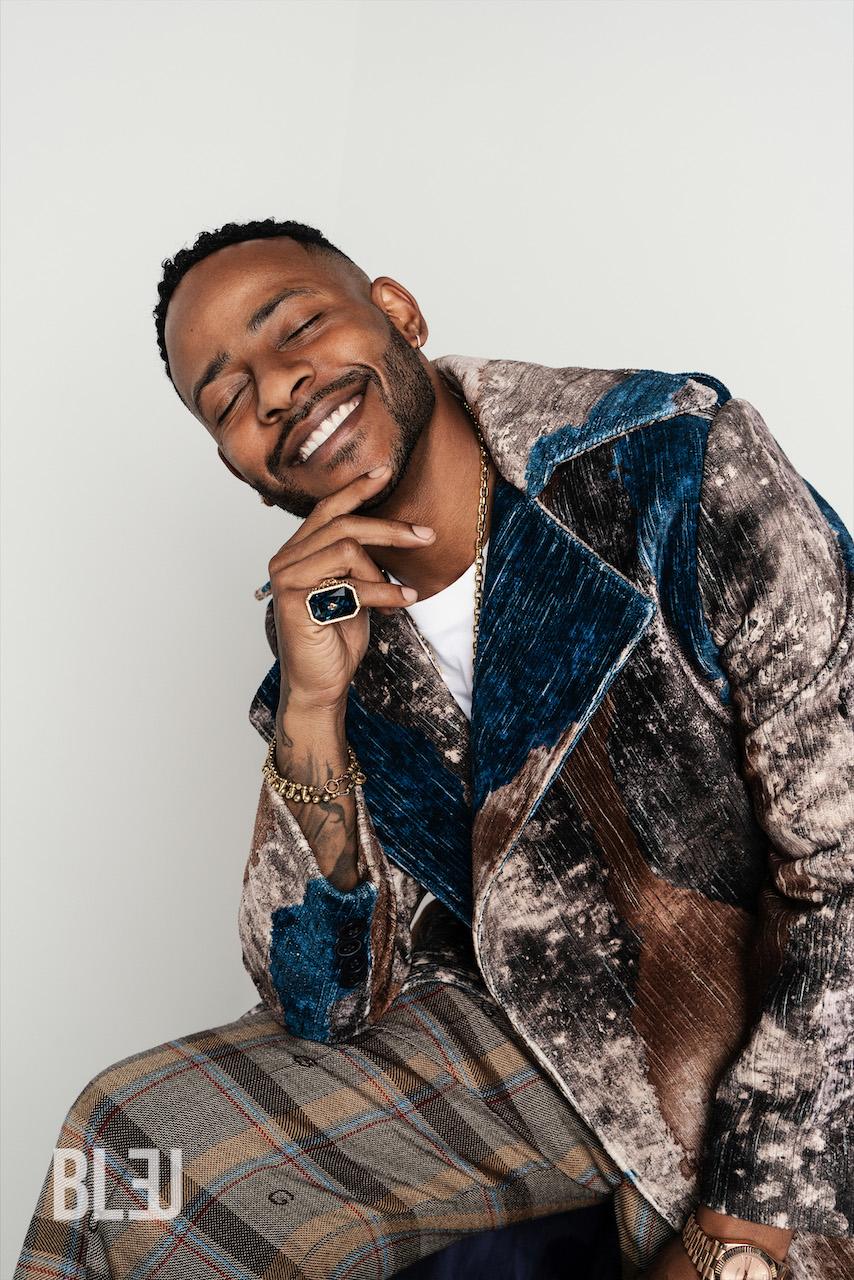 Article continues below advertisement