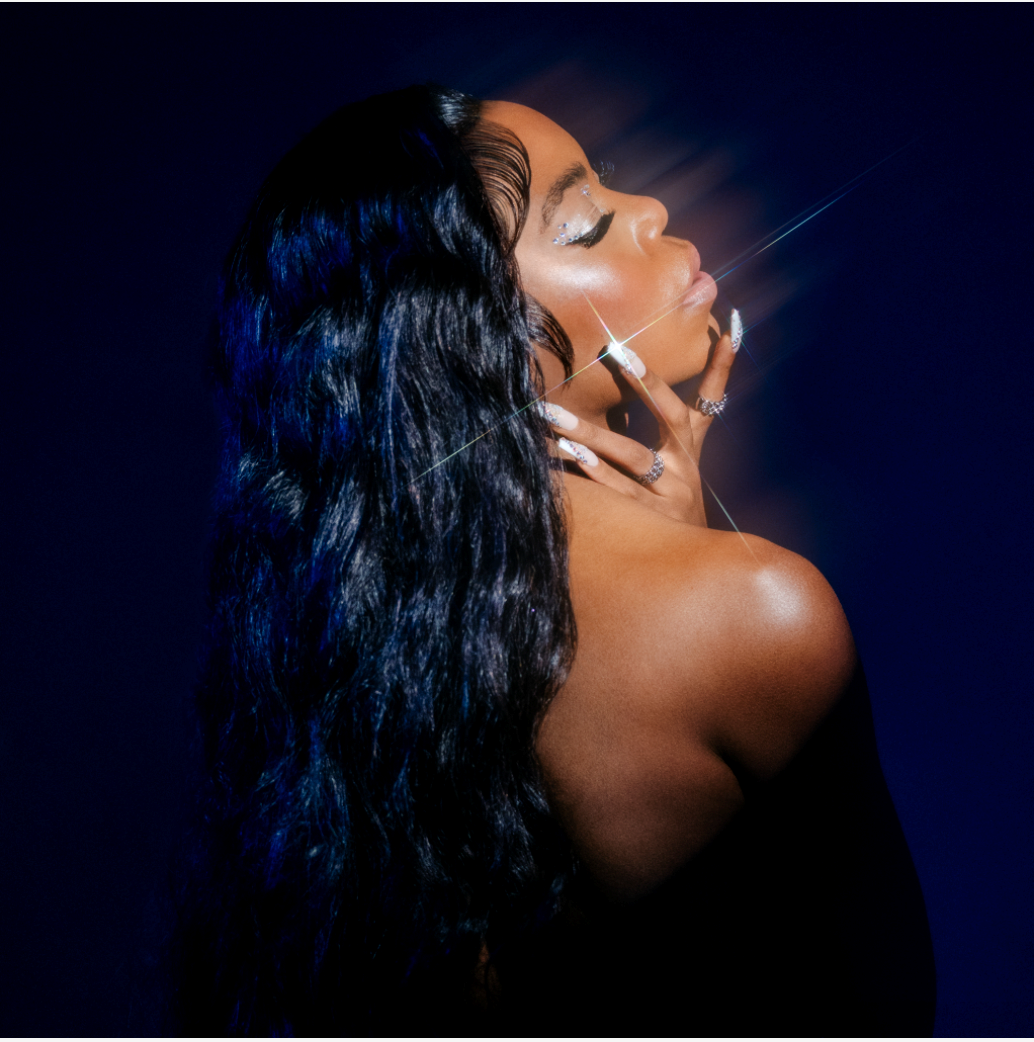 New Music from Norman, T-Shyne and More
South African R&B artist Elaine is ready to take over 2022 with her latest single, "Shine." The newest signee of YSL- T-Shyne releases his latest single "Top 5." Check out this week's new music.

By Justin Wallace

Mar. 18 2022, Published 5:02 p.m. ET
South African R&B artist Elaine is ready to take over 2022 with her latest single, "Shine." The newest signee of YSL- T-Shyne releases his latest single "Top 5." Check out this week's new music.
Shine, Elaine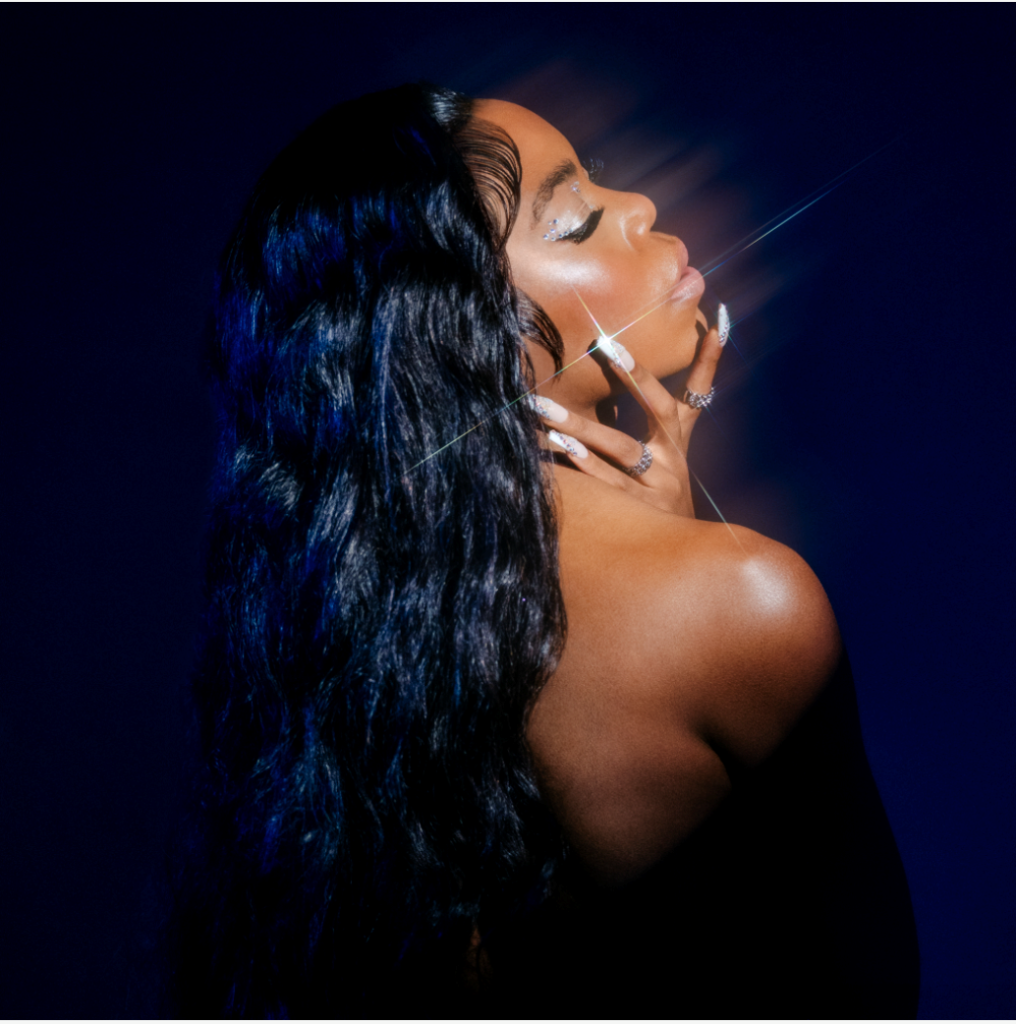 South African R&B songstress Elaine is ready to take her 2022 by storm. The 22-year-old singer shares her first single of 2022, "Shine." The new single is accompanied by a sensual and dreamy new video directed by Jesse Ray Diamond. "Shine" comes following Elaine's recent move to Los Angeles and multiple releases from the show-stopping singer and songwriter, including the sleek banger "Right Now."
Plus Minus, Col3trane ft Erick The Architect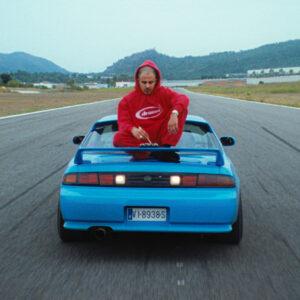 Rising UK R&B singer-songwriter Col3trane is dropping his next single, "Plus Minus" Ft. Erick The Architect. The new single comes off the heels of releasing his first single of 2022, "Bag" Ft. Lucky Daye and "Californication."
Article continues below advertisement
Top 5, T-Shyne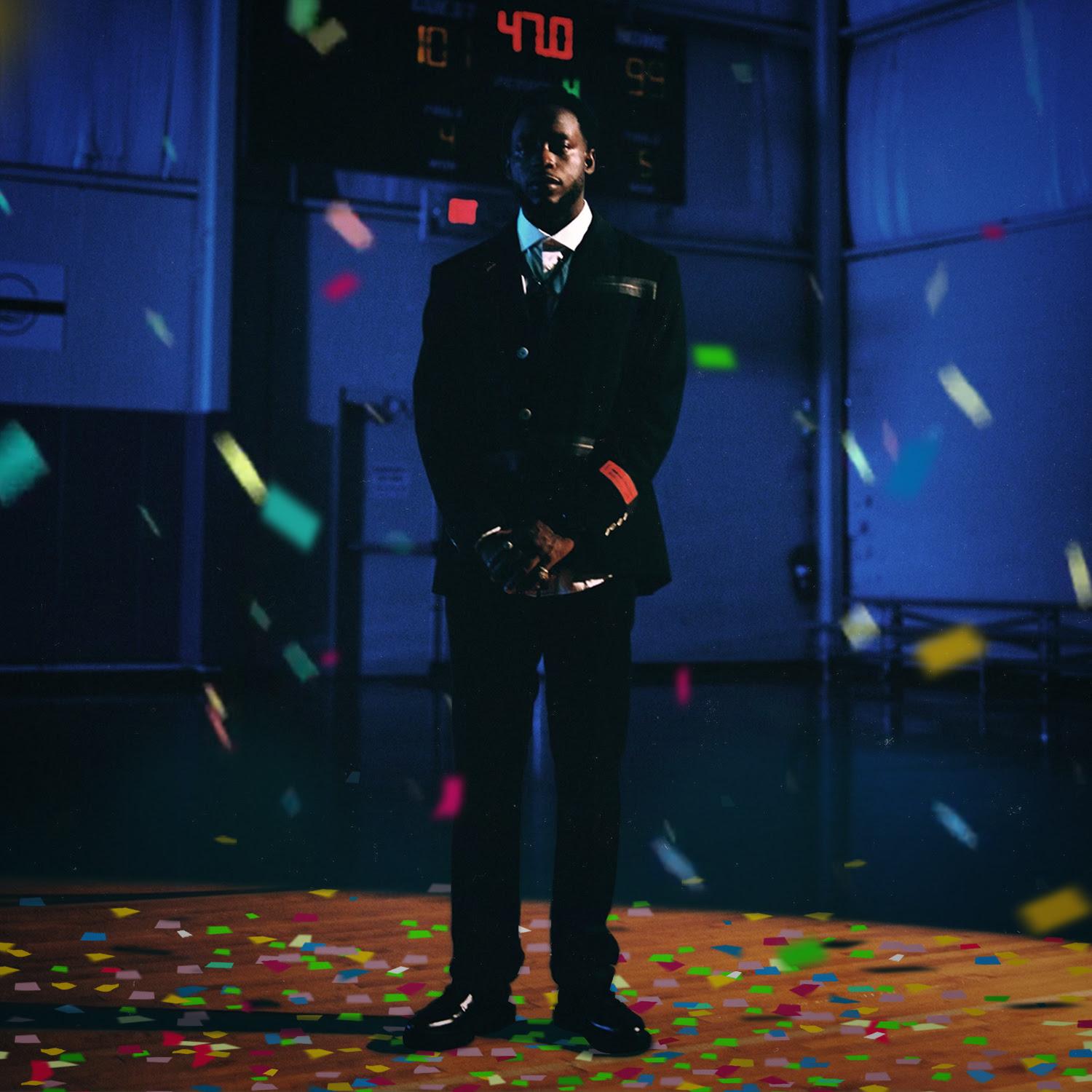 Smoothly emanating star-quality artistry, T-Shyne is rising to the spotlight as one of Young Stoner Life Records' breakout signees. The New York-bred artist released his latest single, "Top 5." Powered by an illuminating, infectious hook, "Top 5" touts as an anthem for winners as T-Shyne rightfully claims his spot as a champion for his craft and all he's acclaimed thus far.
Fair, Normani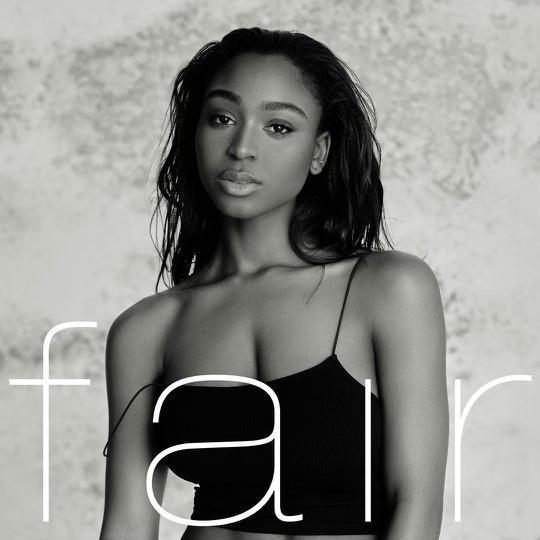 Multi-platinum selling, chart-topping recording artist Normani returns- with her highly anticipated new single, "Fair." On the HARV-produced track, bass pulsates like a heartbeat between soft keys as her voice echoes with raw feeling. Volleying between high register harmonies and an emotionally charged refrain. To celebrate the release of "Fair," Normani performed the track live on The Tonight Show, Starring Jimmy Fallon on NBC.