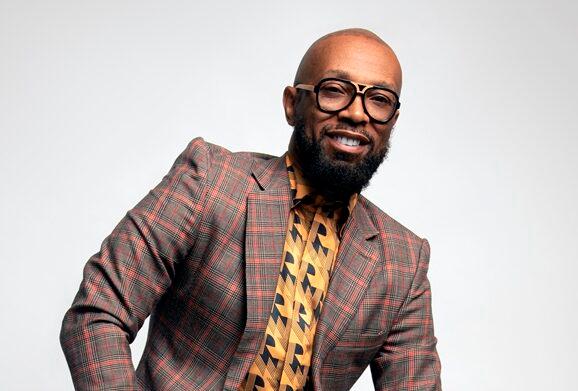 Ricky Day Unveils His Inner Peace and Journey to Heal the World
Ricky Day's podcast is a transformative broadcast platform that empowers, educates, and inspires people to dream beyond normality.

By Jonathan Wright

Apr. 16 2022, Published 5:21 p.m. ET
Ricky Day is the narrator of "finding yourself" and recognizing the power one possesses.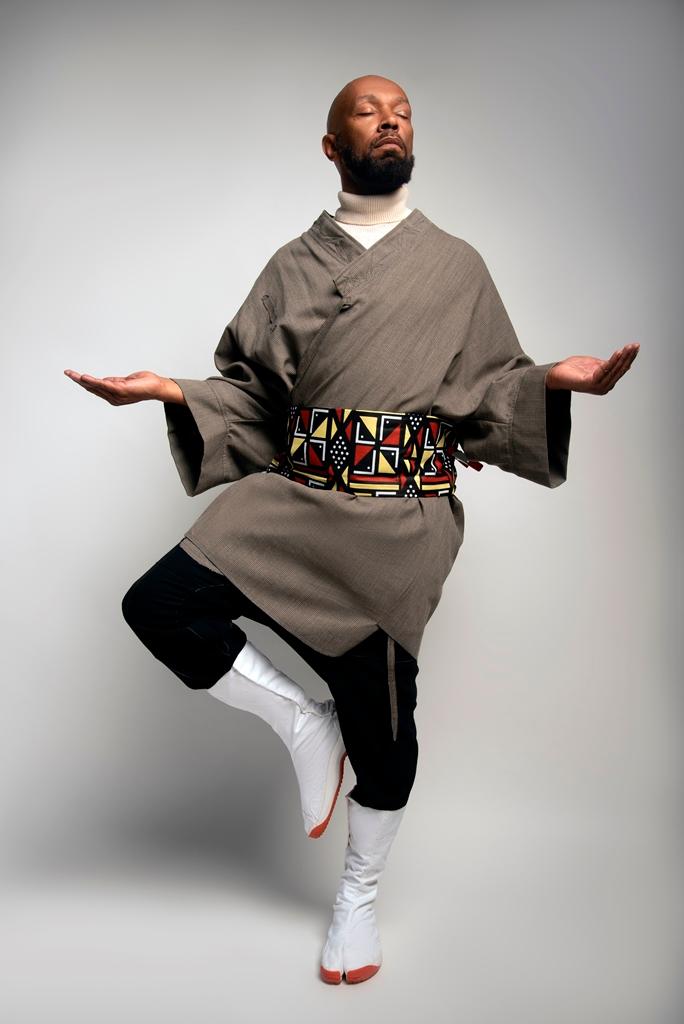 Finding the answers to life's biggest questions is a remarkable journey and requires a unique championship DNA to succeed.
The Nothing To Lose But Yourself podcast is a transformative broadcast platform that empowers, educates, and inspires people to dream beyond normality. Ricky Day is a curator of truth, and his podcast profoundly impacts all cultures.
What is the driving motivation behind your podcast 'Nothing to Lose but Yourself'? 
For me, the driving motivation behind the podcast is a desire to help us all embrace our own humanity in an attempt to get us to see, embrace and respect the humanity of others and understand that we are all worthy of love and respect as well. I believe that most of what is dividing us politically, socially, and personally is an inability to see and respect each other's humanity. It seems to me that we have stopped seeing each other as human beings and simply as the proverbial "us or them" and to frame our issues as "me versus you" as opposed to "we're in this together." Our political discourse and even our response to the pandemic is a pathetic display of this division and demonstrates our fundamental blindness to our own and each other's humanity. I believe that so many of us are not aware of nor embrace and love our authentic selves as human beings and a creation of God. This lack of love for the true self leaves us with these feelings of emptiness, leading us to believe that we aren't enough. For many, this leads to a desire to fill the void with material things, notoriety in the form of likes and follows, or the most heinous manifestations of these thoughts, a desire to feel better about self by diminishing others.
Article continues below advertisement
Explain your deep-seated passion for helping people find their truth in life.
My passion for helping people is ultimately rooted in my calling as a lover of God and as a Christian. In the truest sense being a Christian means following the ways of Jesus, which on the most basic and important level means knowing that we are here to love, be loved, and to literally be the embodiment of love in all that we do. I think so many of us are lost because we have no idea who we truly are or the gifts that each of us possesses. I believe that if more of us awaken to the reality of who we really are and embrace that, we will no longer feel the need to try and fill the void inside of us with material things, drugs, or social media attention and we certainly won't be tempted to try to make ourselves feel better about who we are by diminishing others.
Explain how your childhood impacts your current life and podcast.
For the most part, my childhood was a good one and filled with love and a sense of safety and protection, which allowed me to grow and thrive. As a result, I understand in an experiential way the power of love and community to shape the person we all become and its power to nurture us on our journey to becoming and loving our authentic selves. It's tough to do these things if you are constantly worried about your safety or you are cursed with a longing for love because you never experienced it when you needed it most. My current life is filled with my trying to be mindful of how I show up in other people's lives and how I see and reflect upon and love myself. The podcast is about sharing my experiences and the experiences of others with a larger community of humanity longing for understanding, love, and peace.
Article continues below advertisement
When people listen to your podcast, what message do you feel they receive? 
It's hard to ever know what people receive when they listen because we all process things differently. However, my goal is to remind people that all you ever need is inside you on the day you are born.
Explain the planning and preparation process for the "Nothing to Lose but Yourself" podcast? 
Each podcast's planning and preparation process includes researching each guest's life, career, passions, and the arc of their life's journey so far. I then sit with the information I've collected and the anecdotes I've discovered, and all make space for the natural person to emerge in my presence. This way, becoming an observer helps me create a safe and loving space where each guest recognizes they are welcome and encourages them to lean into their authentic selves and share their stories from their own point of view.
Article continues below advertisement
Where do you find inspiration to be Ricky Day? 
The inspiration to be Ricky Day comes from the awareness of how joyful life is when I commit to embracing, being, and loving myself and then taking the joy that comes from that and sharing it with others. The act of doing this actually intensifies the feeling of joy in me and gives life purpose and meaning. Doesn't the very idea of this being possible inspire you to be your true self?
Are you living in accordance with the plan for Ricky Day? 
I am absolutely living in accordance with God's plan for me. I know this through the joy I feel just being who I am doing what I was called to do. I also know it via very direct communication with God.
'What's one thing about yourself you want to improve going into 2022 in order to be a better person?'
The one thing about yourself you want to improve going into 2022 to be a better person is to build a bigger team and become more comfortable with delegating responsibility to others and empowering people to use their skills and be themselves in service of our collective goals.