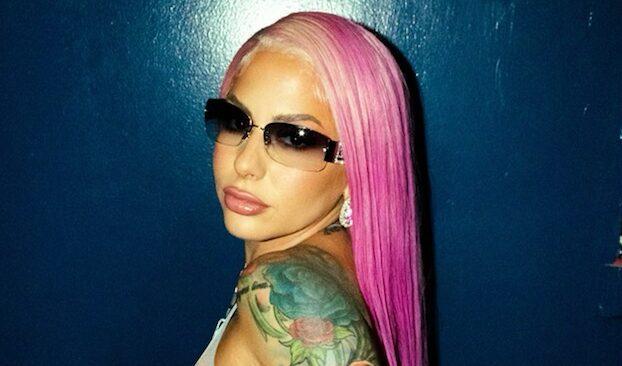 Tay Money Shares 'Fake Love' And Her Next 'Assignment'
With confident and commanding lyrics Tay Money is one of rap's newest stars and she doesn't seem to be slowing down anytime soon.

By Emmanuel Perilla

Apr. 22 2022, Published 1:51 a.m. ET
Tay Money has proven herself to be a trendsetter.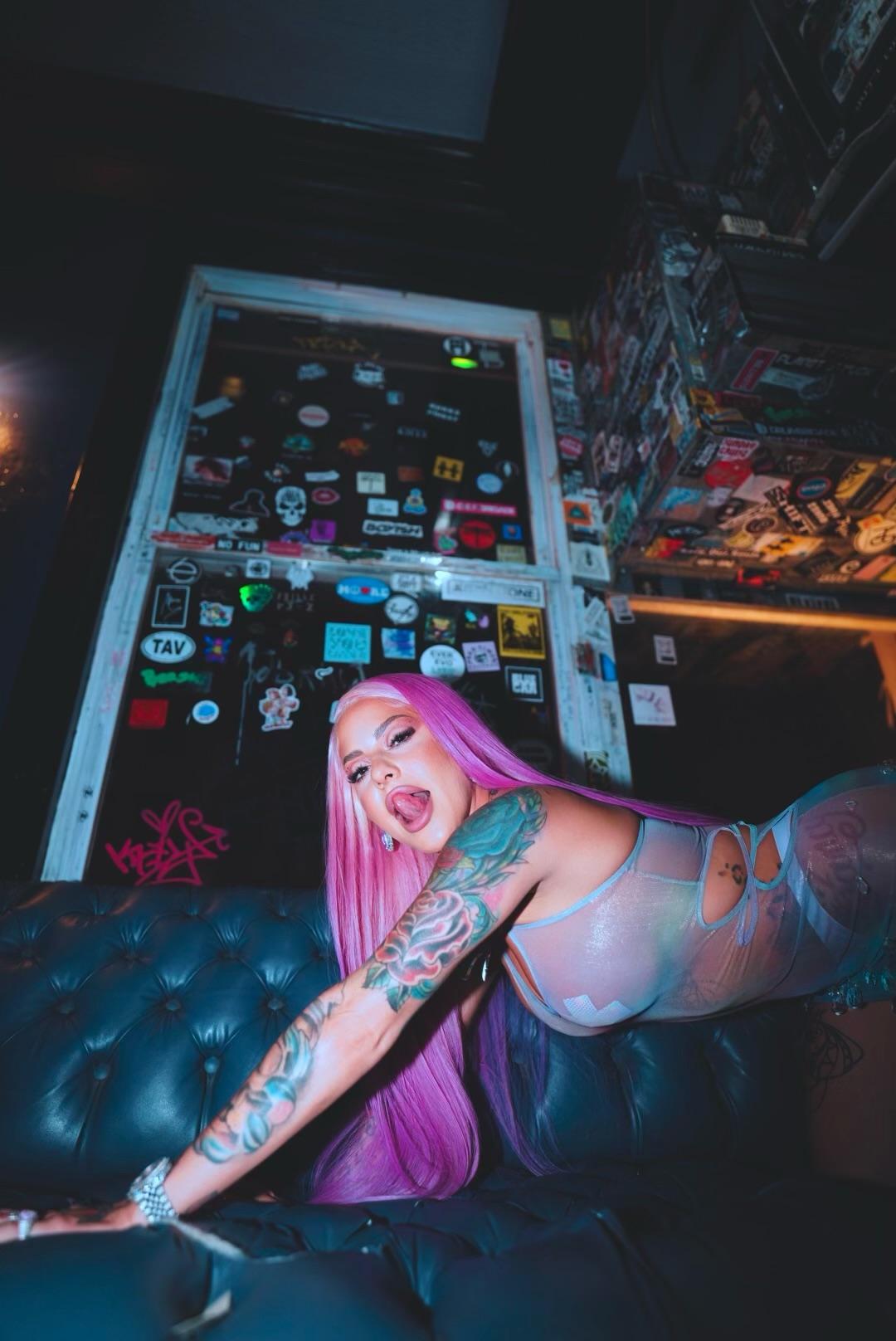 With hits like "The Assignment" and her newest single "Fake Love", she's here to stay with a flow that's consistent and keeps you at the edge of your seat wondering what's next. Born Taylor Noelle Watson, Tay Money broke the internet with a viral challenge to her hit single "The Assignment", becoming a household name.
Her southern twang and her confident and commanding lyrics have made her one of rap's newest stars and she doesn't seem to be slowing down anytime soon. If you're looking for a new artist that brings her own unique flavor to the game, Tay Money's your girl.
Article continues below advertisement
Q: Where does the name Tay Money come from?
A: "The name Tay money comes from when I was growing up, they would call me T- money and my Twitter name had Tay on it and when I moved to Dallas I just kind of joined them together.
Q: Who were some of your musical influences growing up? 
A: You know when you have those little flashbacks I see myself performing Destiny's child you know with Beyonce being from Texas and me being from Texas it felt relatable like she's right in my background. I love Lil Kim, my favorite rapper his name is Big Tuck and he's from Dallas so it's like the homage to being from there you know you just love home.
Article continues below advertisement
Q: I read that you were raised on a farm in Texas. Is the newfound fame and being in Hollywood is it like a culture shock for you? 
A: Yeah it is a lot different, coming from the farm to like a cray city of course it's like what the heck is this, it's looking crazy to me compared to what I'm used to. There's no place like home, I can find great things about both to them. I would love to see Tay born and raised in NYC or California, to see what she would be like.
Q: What did your intro to Hip Hop look like and when did you start making music? 
A: I started making music like four and a half years ago, I had a friend that I knew who had written a song for someone and I asked to help me. I went to this studio and I loved it, the culture of it.
Article continues below advertisement
Q: How was it performing at Rolling Loud Miami? 
A: If you were to ask me my favorite performance it would be Rolling Loud Miami because the experience is unreal, you know when you go to the game and you can hear it or feel it in your chest. The fans giving you the best energy make you ten times a better performer.
Q: You have millions of views on YouTube and songs like "Bussin" and "The Assignment" have been blowing up on Tik Tok too. Do you see the newfound mainstream visibility as an inspiration to grind harder? 
A: Yes, it's like you get a piece of it and you want more. Yeah, there's "Bussin" and "The Assignment" and they're doing great and I think it proves that I can do it again because I'm starting to build a nice catalog.
Q: Whose an artist would love to collab with that you haven't already? 
A: I would love to collab with Doja Cat, she's like the whole package, you know when you see somebody and you can't take your eyes off them.