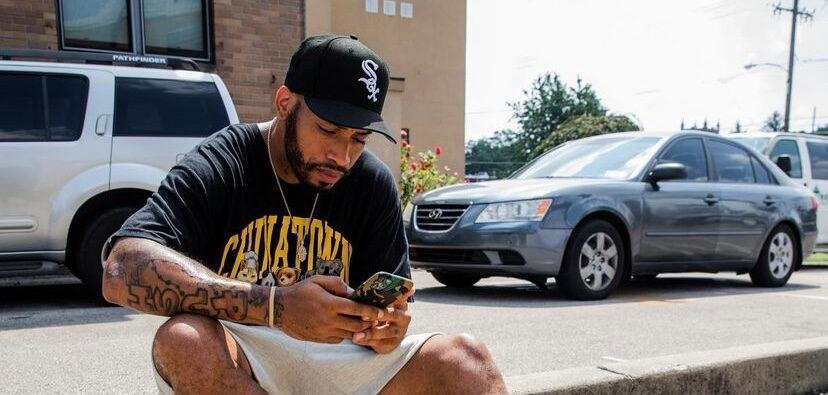 A SNEAK-peek into Anthony Steele's Foot Locker
Marketing director for the nation's leading sneaker retailer, Anthony Steele is a known sneaker enthusiast with a life-sized collection.

By Bleu Magazine

Apr. 28 2022, Published 9:44 a.m. ET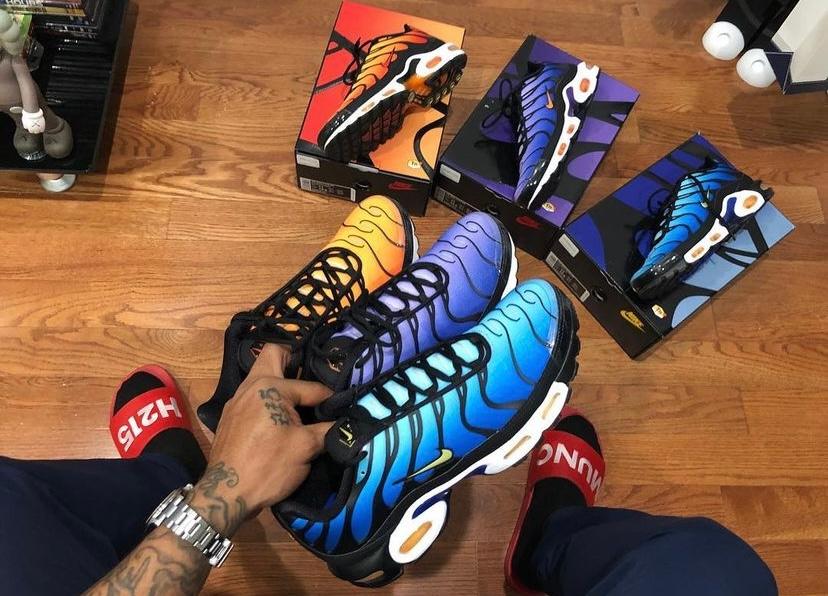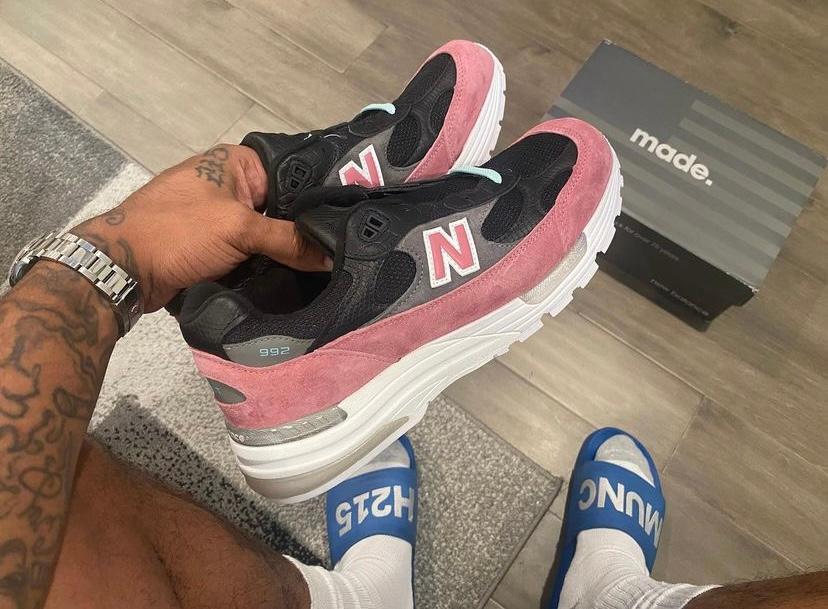 Article continues below advertisement
The owner of 1,432 shoes the Philadelphia native takes his love for sneakers to a new level – Steele's collection kicks up the standard for the term sneakerhead.
As the marketing director for the nation's leading sneaker retailer, his favorite perks are not the discounts; it's pouring his heart into community outreach activations and helping parents in tough times get the hottest sneakers in demand for their kids.
Munch Steele gives an exclusive on his top picks in kicks.
Article continues below advertisement
BLEU: How many pairs of sneakers do you own?
Anthony Steele: 1,432 pair
BLEU: Top five sneakers of all time (in no order):
Anthony Steele: Nike Air Max 95 OG "Neon", Nike Air Max 1 "Anniversary Red", Air Jordan 1 "Bred", Air Jordan 4 "Bred" & the Nike Air Max 2009 silhouette (the most comfortable Air Max of all time).
Article continues below advertisement
BLEU: The one brand you can wear for life:
BLEU: Favorite sneakerheads to follow: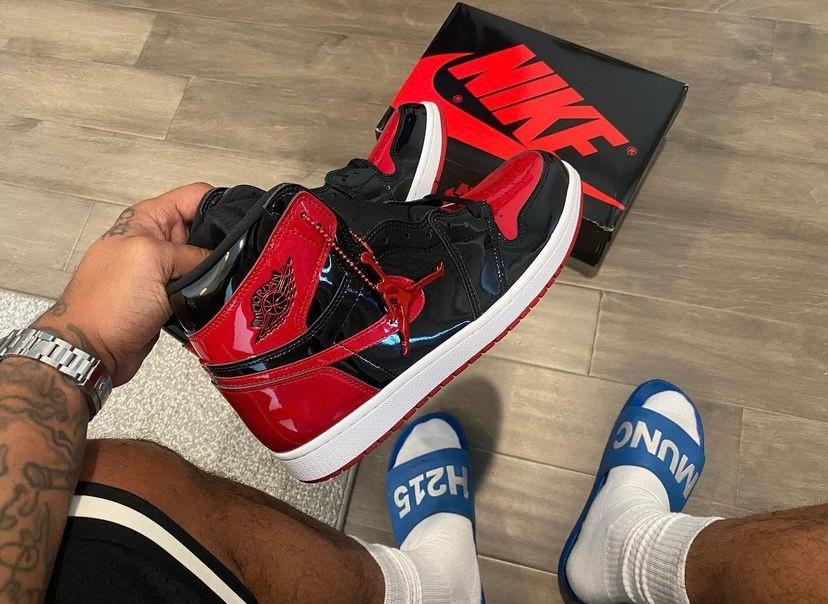 Article continues below advertisement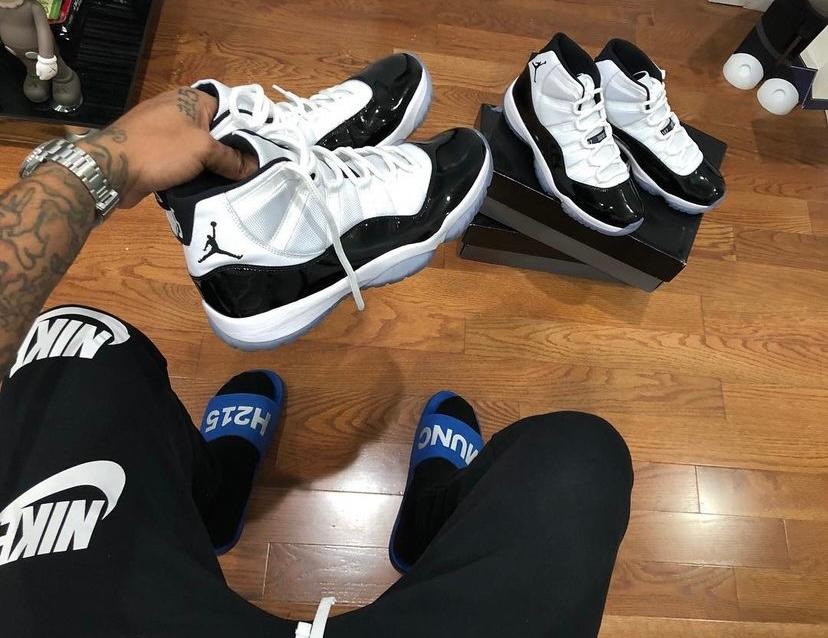 Article continues below advertisement