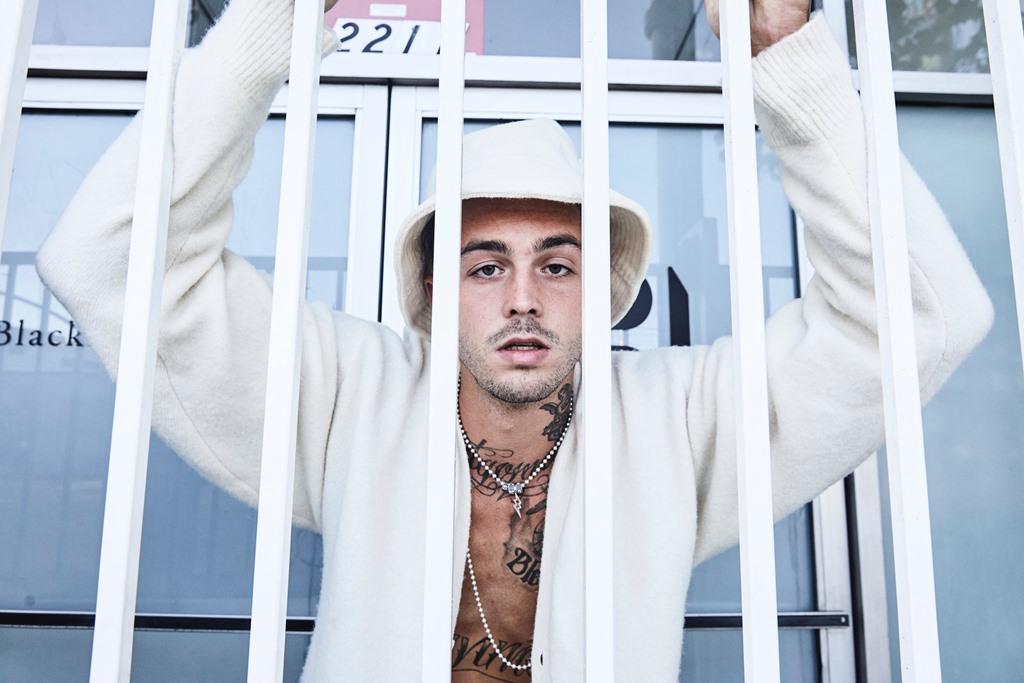 Meet & Greet with Omaha's Own, SK8
By Jamie Rollo

Apr. 28 2022, Published 9:16 a.m. ET
One of Taylor Gang's hottest artists, SK8, gears up to release his first album under his own Atlantic Records imprint, Alignment.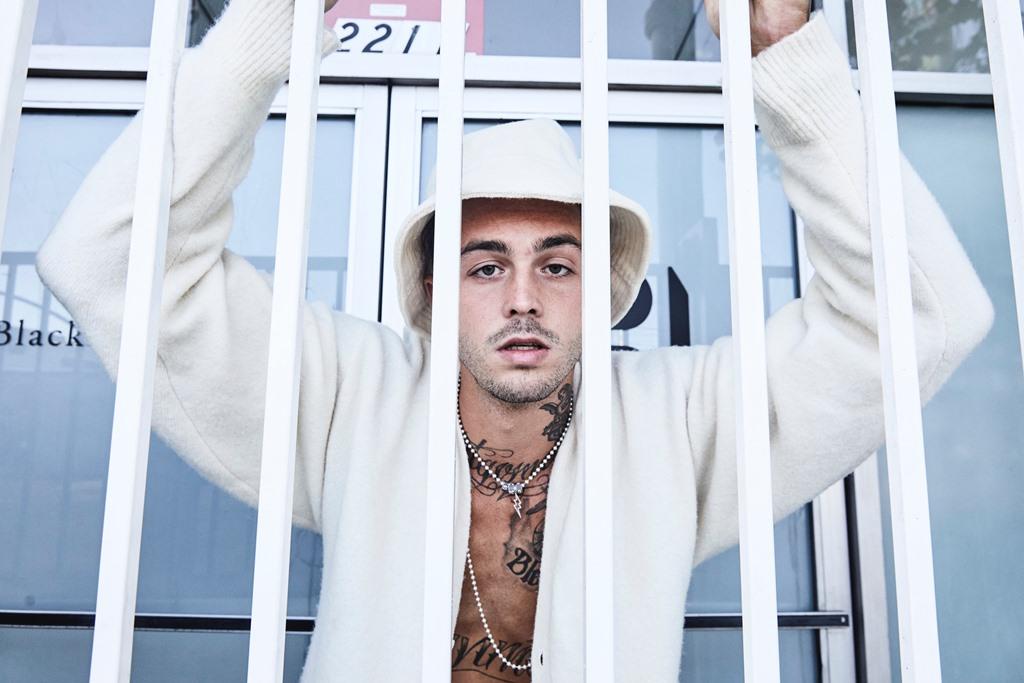 On a sunny, February afternoon in Los Angeles, Taylor Gang artist SK8 dials into Zoom to discuss his March 2022 release, Last Day on Earth, his first album since 2016's Late 2 The Party. Poolside, he begins to talk more about his love for Omaha [Nebraska], the chilly city he calls home.
"I just want to show people that side of me and to see my city because it's really a place that hasn't had a lot of light shined on it," says SK8, born Nathan Maloley, discussing his upcoming single "Heaven Sent," dropping in mid-February ahead of the album release. "I think that'll be very, very cool."
SK8's upcoming project – as he explains it – will seamlessly combine pop, punk, and trap music, a unique sound that sets him apart from other rap artists. "It's my favorite body of work as an artist," he beams. "I got some really cool, old school pop-punk features that are really gonna have their own unique sound and bring in those old school elements with that new school trap element to it…It'll be a mixture of rock music mixed with trap mixed with pop."
Growing up, SK8 always had an interest in music, consuming every style under the sun from reggae to punk and rock to hip-hop, the latter of which he was most drawn to. "That's what started my 'career' but not really my career. I would just write raps in my notebook to super poppin' beats that were relevant at the time and that's how I kind of started off," he says. "As a kid, I was just listening to a bunch of different music and I think that really influenced me to be able to do whatever I really wanted to do on a track."
All of that early stage passion led up to this current moment, and it's safe to say, his latest album will be a full-circle moment for him and the city that grew his career…Even if music wasn't always in his cards.
Article continues below advertisement
"Basketball was actually my first love. I wanted to play in the NBA. That was my goal," SK8 reflects. "My dad was actually [a] hooper so I wanted to follow in his footsteps."
While also dabbling in music and writing bars in notebooks, SK8 was excelling on the court. "I played all through elementary, middle, and high school and got recruited to some really cool lower level D1 schools and some really nice D2 schools."
He decided on Hastings College, a D2 private Nebraska university just three hours outside of Omaha. Not only could he get more playing time, but the school had a lot of course offerings in music that would allow him to simultaneously explore his second passion and in doing so, expand his notoriety outside of Omaha.
"At my college, I was known for making music so every time they had shows on campus, they would always have me open up for the bigger artists," SK8 retells. "I already had a strong fanbase in Omaha so that's when I really started to get more traction around the city."
SK8 was just a year into his college basketball career when he began falling more in love with music, wanting to put his all into his art. He moved back home and simultaneously, his notoriety began to grow through a collaboration with Omaha social media stars turned musical duo, Jack & Jack.
Article continues below advertisement
Jack Johnson and Jack Gilinsky are two former Vine stars; their joint accounts amassed over 4 million followers. The pair were a part of the infamous Magcon (Meet and Greet Convention) collective consisting of the late app's teen heartthrobs such as Shawn Mendes, Matthew Espinosa, Cameron Dallas, and Nash Grier.
Jack & Jack took an interest in music to expand upon their social media success, a foresight that was necessary as the app shut down in October of 2016. The collaboration resulted in the independently released, certified gold hit "Like That." The corresponding music video currently sits at 51,696,072 views. The three released albums that year and went on a House of Blues tour where SK8's following began to explode. Around this same time, at the age of 19, he moved out to L.A.
"I was just sleeping on couches – like the homies' couches and shit," SK8 retells of his early days in the Golden State. "More opportunities started to come through. I opened up for Lil' Wayne for a couple of shows. I opened up for Big Sean. I opened up for Rae Sremmurd, French Montana, Wiz, like a whole bunch of different artists."
Article continues below advertisement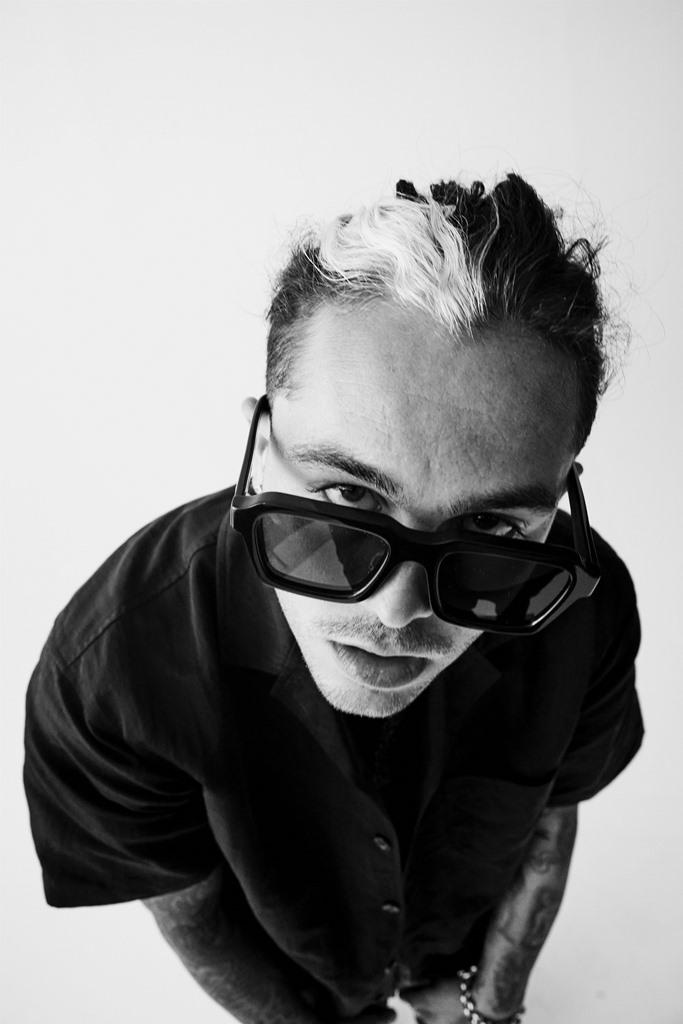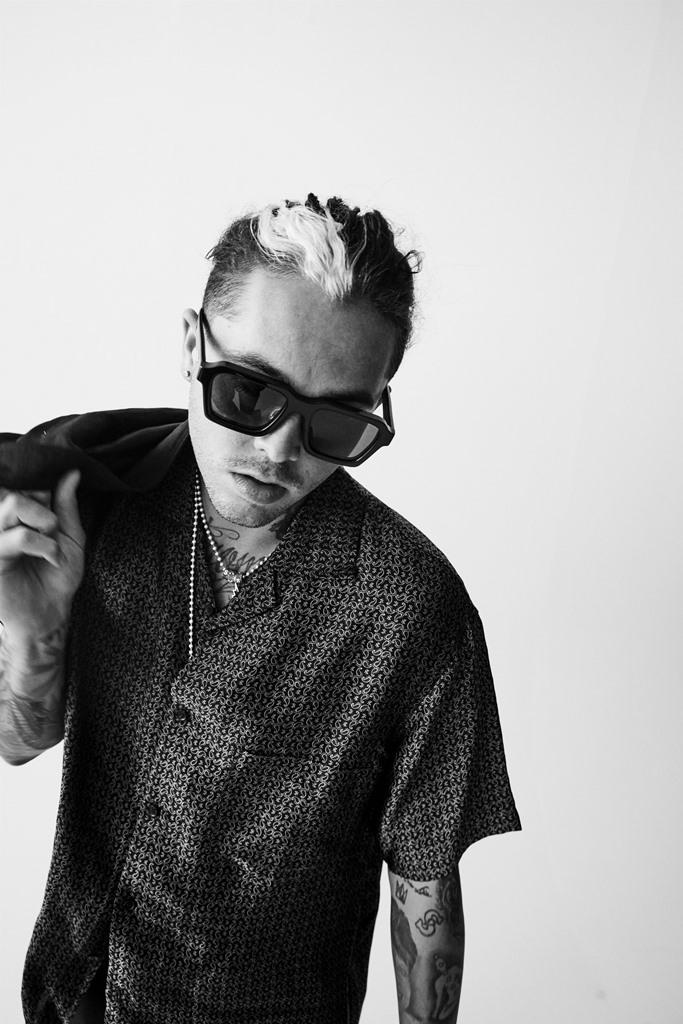 Article continues below advertisement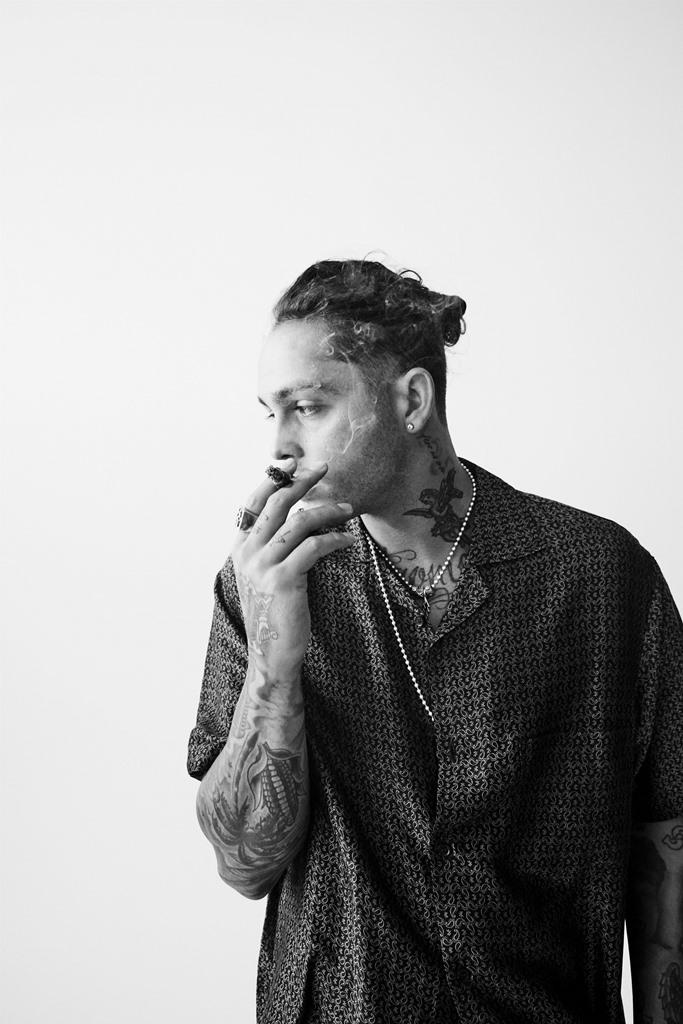 SK8 created his own imprint, Alignment, with James McMillan, notable lawyer, industry executive, and founder of the Art@War imprint under Atlantic Records. Shortly after this joint venture, SK8's fame really began to take off when he was introduced to notable Taylor Gang (TG) members through studio work with TG producer Ricky P, the genius behind Wiz Khalifa and Lil Uzi Vert's 2016 smash hit "Pull Up."
"We were in the studio working on a bunch of songs and it was around 3 or 4 in the morning when Ricky said, 'Wiz wants to come through, is that cool?'" Wiz ended up really liking SK8's unique style and the two began working in the studio non-stop.
Article continues below advertisement
At that time, SK8 was in need of management to handle his joint venture with Atlantic. A chance encounter with TG manager Will Dzombak resulted in Taylor Gang becoming SK8's management team.
Since then, SK8 continued to release a myriad of EPs and singles. His most recent successes include "Girl Next Door" feat. Wiz Khalifa and DVBBS, "Famous" feat. Tyla Yaweh and "F*ck Society" feat. Sueco, which sits at 7.15 million, 1 million, and 375k streams on Spotify respectively.
Last Day on Earth marks the first full album released by his imprint, Alignment, and is shaping up to be yet another watershed moment in his lengthy career. "I've always wanted to have my own imprint so eventually down the road I could sign some of my own artists and producers," SK8 says.
His hopes with Alignment are to give people opportunities who normally wouldn't have them – those talented artists in Small City, USA hoping to make a name for themselves and share their art with the world.