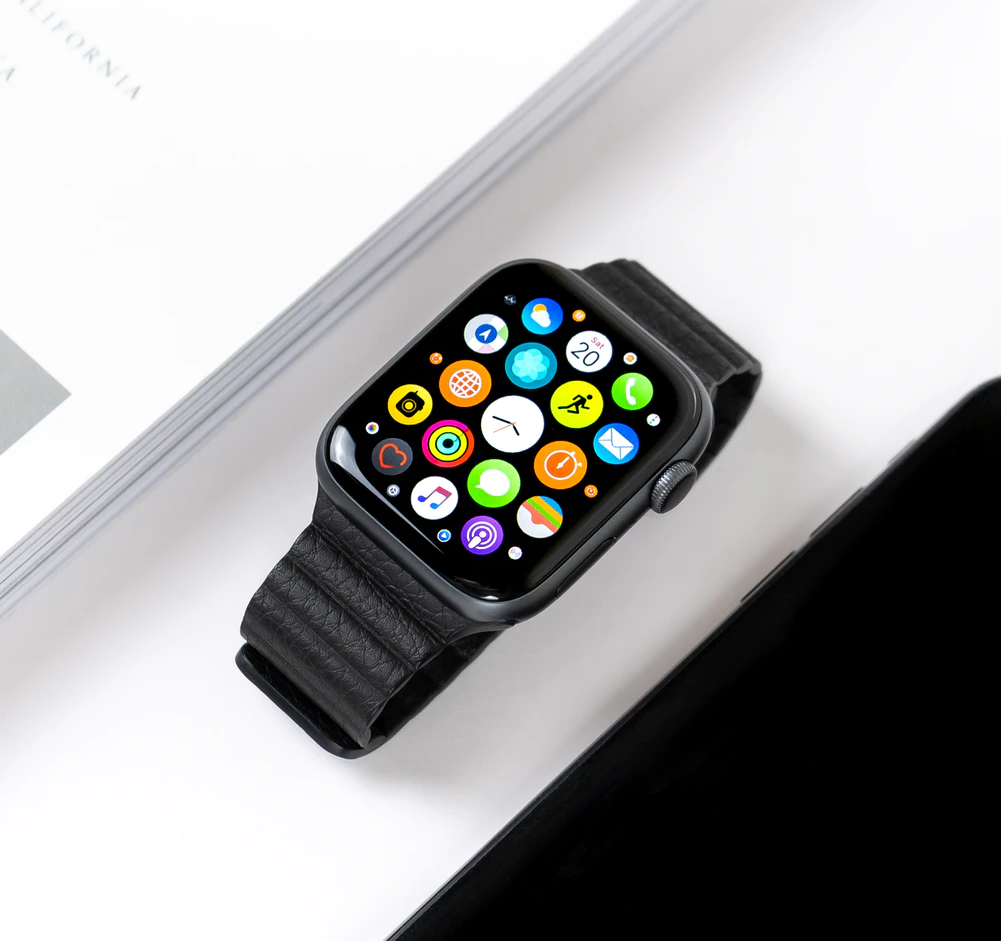 Apple Watch Series 6 Offering Free Repairs For Faulty Displays
If you've got an apple watch series 6 you're in luck as apple is now offering free repairs for those experiencing blank screens.

By Jonas Van-den-heuvel

Apr. 30 2022, Published 5:45 p.m. ET
If you have an Apple Watch Series 6 you're in luck! Apple is now offering free repairs for those experiencing blank screens; something that primarily affects those sold between April and September 2021. While only a small number are thought to be afflicted with the issue that prevents them from booting up properly and is hardly the first time Apple have been forced into such a move as they have done the same thing with faulty Airpods.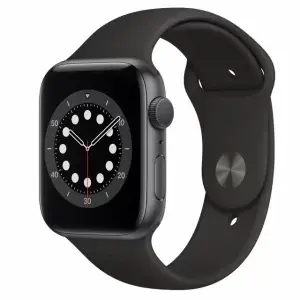 The Apple Watch Series 6 comes as the successor to the 2019 series 5 coming with a better processor and a top of the range oxygen monitor which in times of Covid is an invaluable piece of kit with other additional extras such as the Apple fitness + service but with one defect the display in some models would go blank presenting a white screen.
In order to see if your apple watch qualifies for the free repair you simply have to type in the serial number on the website and book your free repair if it qualifies and as long as it comes from an official Apple store or licensed vendor, you're good to go. Luckily you don't need warranty to qualify for the repair but be careful as it does not extended any existing warranty or cover other repairs for free besides the screen.
Article continues below advertisement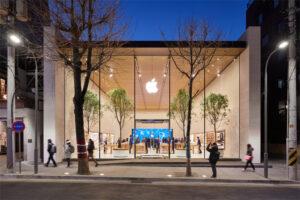 While Apple believes that only a small percentage are afflicted for many it's priceless as the Apple watch is no cheap piece of kit retailing for upwards of $369.00 The 8 Best Apple Watch Alternatives of 2022 (lifewire.com). Many depend on their apple watch to make calls and track their daily activities so any issues with the 44mm display can severely impact your day so this repair program comes a lifesaver for many.