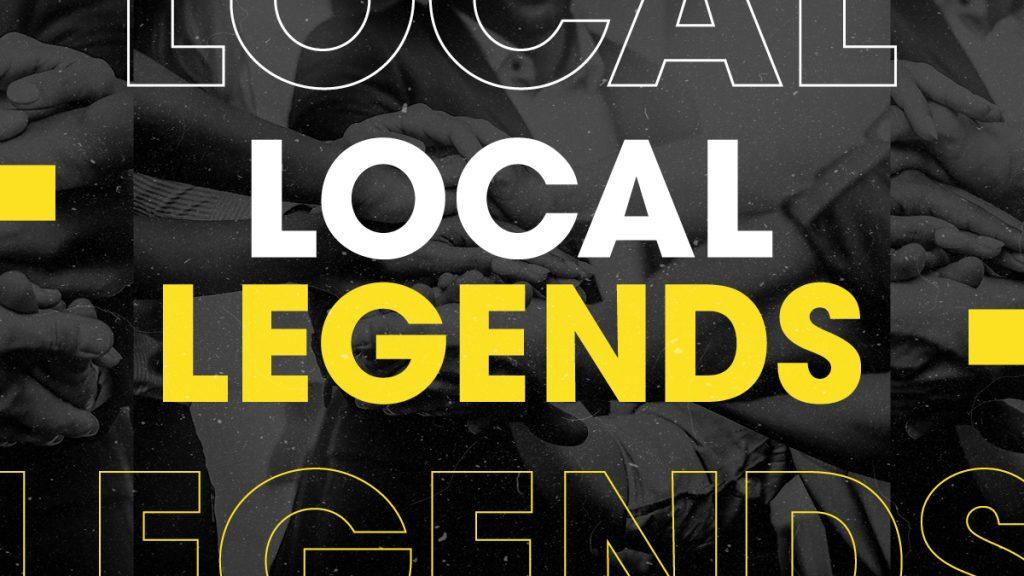 Local Legends - Leaders of the New School, the Class of Community Outreach
The social game needs change – meet the cashiers changing the narrative for people of color in their community and beyond.

By Taylor Edwards

May 2 2022, Published 10:04 a.m. ET
The social game needs change – meet the cashiers changing the narrative for people of color and beyond.
The recognition of Martin Luther King Day, Black History Month, and Juneteenth yield a day of service nationally for people of color. Historically, civil activists and organization officers have led the charge for change, placing public figures like John Lewis, Ralph David Abernathy, Angela Davis, among many to the top of the Black social pyramid. Free food banks and medical clinics, after-school programs, protests, and voting rights initiatives were essential to the advancement of African-Americans in the United States.
At the intersection of charity, culture, and community change lie the nonprofit leaders of the new school.
Fresh faces of philanthropy have heightened what it means to give back, uplift, and enrich under-served communities. Millennials are the group of doers paving the way to equal playing fields one step at a time. Pop-up grocery stores, shopping experiences for the homeless, and transitional housing programs for non-violent offenders are a few of many selfless, extended acts of service society sees today.
A new class of leaders redefining charity, new trailblazers make giving look good, transforming overlooked neighborhoods and its constituents' lives with never-before-seen relief efforts.
Take a look at these local legends leaving their footprints in the sands of social change and equity.
Milan Kunin
Changing the Narrative – Los Angeles, California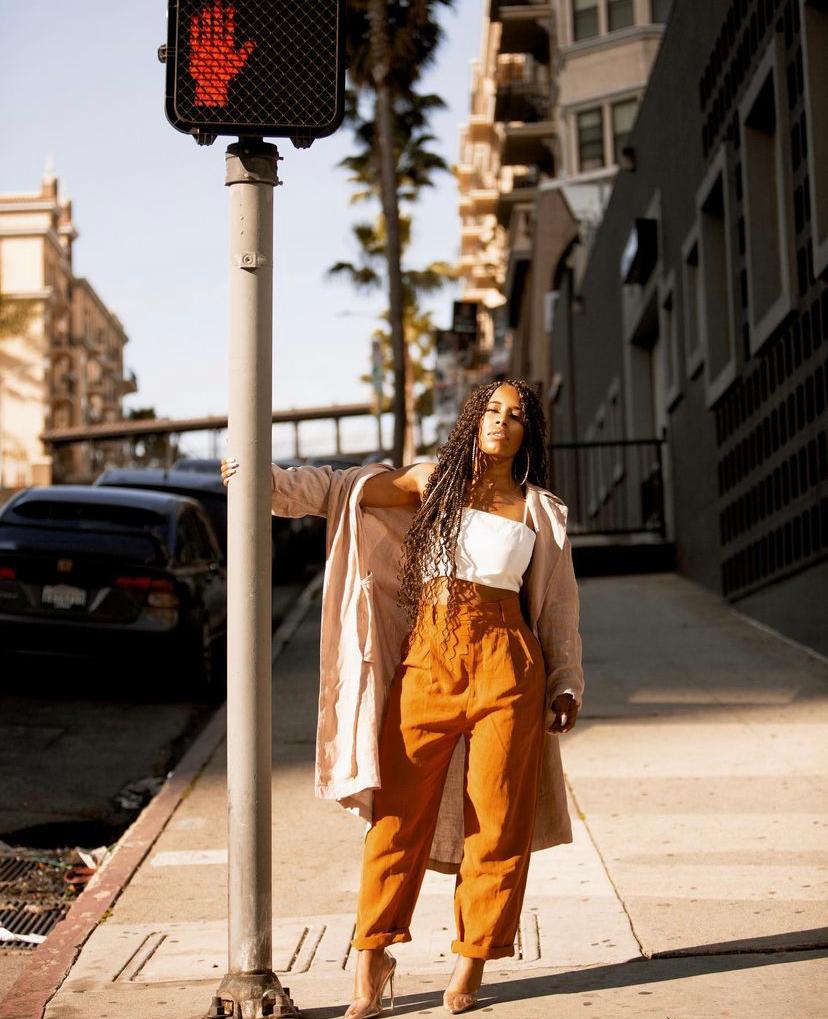 Article continues below advertisement
Former pageant queen, television producer, and wellness entrepreneur, Milan Kunin is the founder of Changing The Narrative – a nonprofit organization that encourages and empowers people to disrupt the status quo by promoting inclusion and social responsibility in art, media, and entertainment. Changing The Narrative hosts intimate book club series, has sponsored Cinnabon for inner-city youth and has partnered with Ebony Magazine in efforts to pivot the point of view and the perspective of minorities.
Support Milan and Changing the Narrative socially via @_changingthenarrative
Jasmine Crowe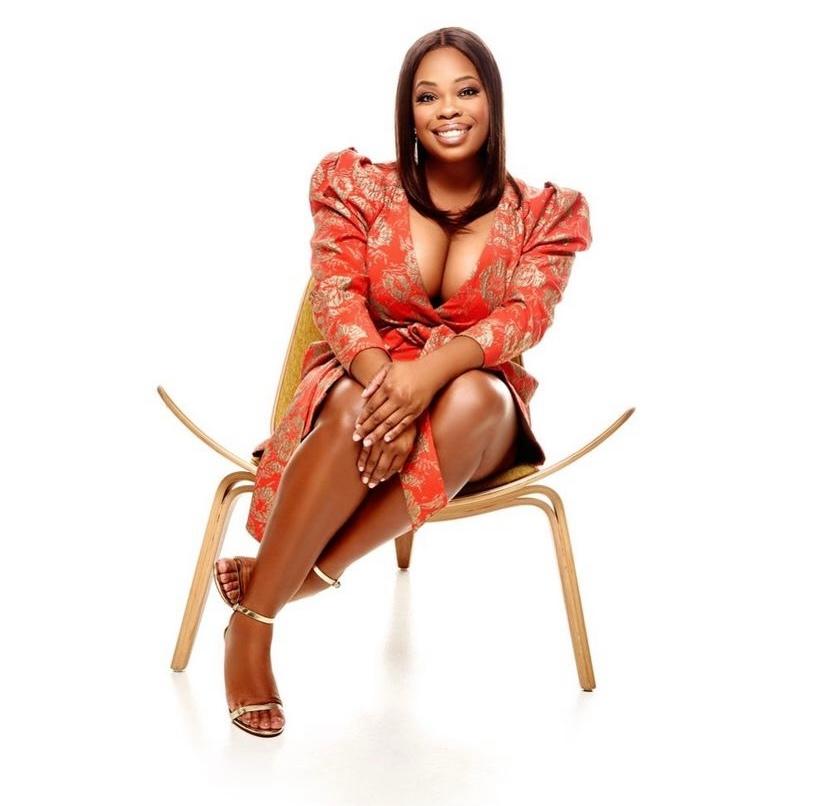 Article continues below advertisement
Jasmine Crowe is Atlanta's "go-to" girl for charity and community giving. Celebrities, public figures, and major corporations seek Jasmine to make their charitable dreams come true with Crowe's Goodr and Black Celebrity Giving imprints. Through both organizations, Jasmine Crowe has partnered with Gunna, Kandi Burruss, Dell, NBA, Quality Control, and is listed as a 2021 Ernst & Young Winning Woman.
Support Jasmine and Goodr online at goodr.co
Terence Lester
Love Beyond Walls – Atlanta, Georgia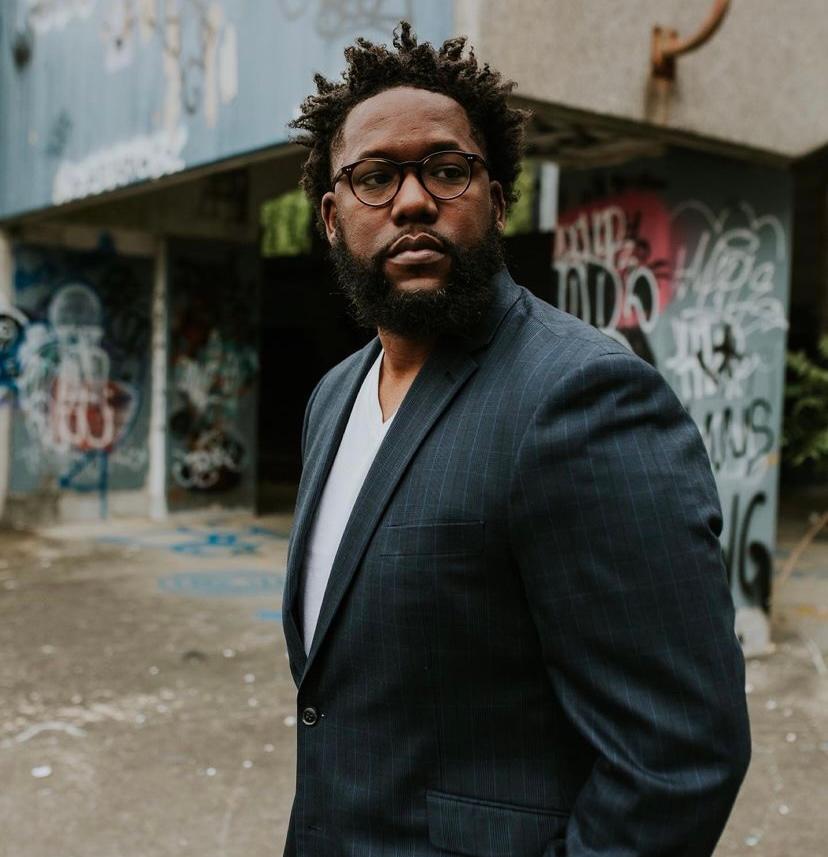 Article continues below advertisement
TED Speaker, activist, and nonprofit leader, Terence Lester is the founder of Love Beyond Walls. Lester is a leading light in his organization and his community. A hands-on frontrunner for the homeless, Terence Lester fights to preserve and restore the dignity and negative stigmas of displaced individuals. Taking pride on the frontline, Lester has lived shelter-less for a month, built a mobile museum, a mobile barbershop, built recyclable shows and sinks, and walked from Atlanta, Georgia to Memphis, Tennessee all in the name of homelessness.
Anthony Williams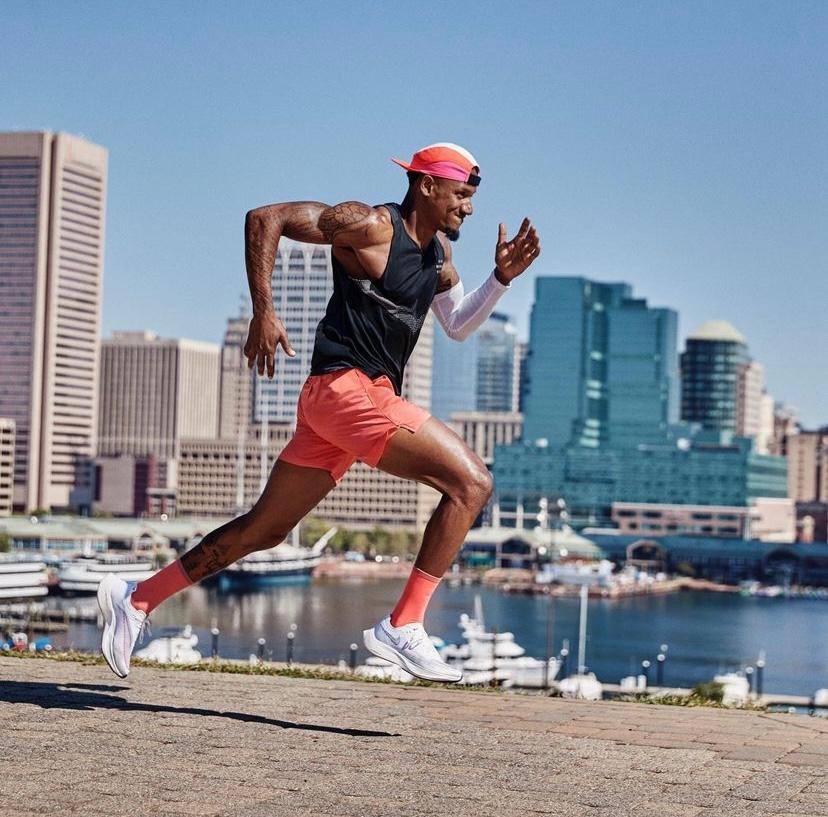 Article continues below advertisement
Known to friends as "CoolAnt", Anthony Williams is a philanthropist and fitness advocate. An EKIN rep for Nike in the nation's capital, he builds bodies and bonds with his signature running series atop of keeping Nike's name on the ground. Williams doubles down on his giving efforts through his direct imprint, Neighborhood Hero Inc. The Neighborhood Hero empowers children and families in Baltimore, Maryland, and surrounding areas.
Support or apply to be an EKIN online at nike.com
Tremayne Lipscomb, Michael Smoak, Jeff Bowden
DTLR, Inc. – Nationwide via Baltimore, Maryland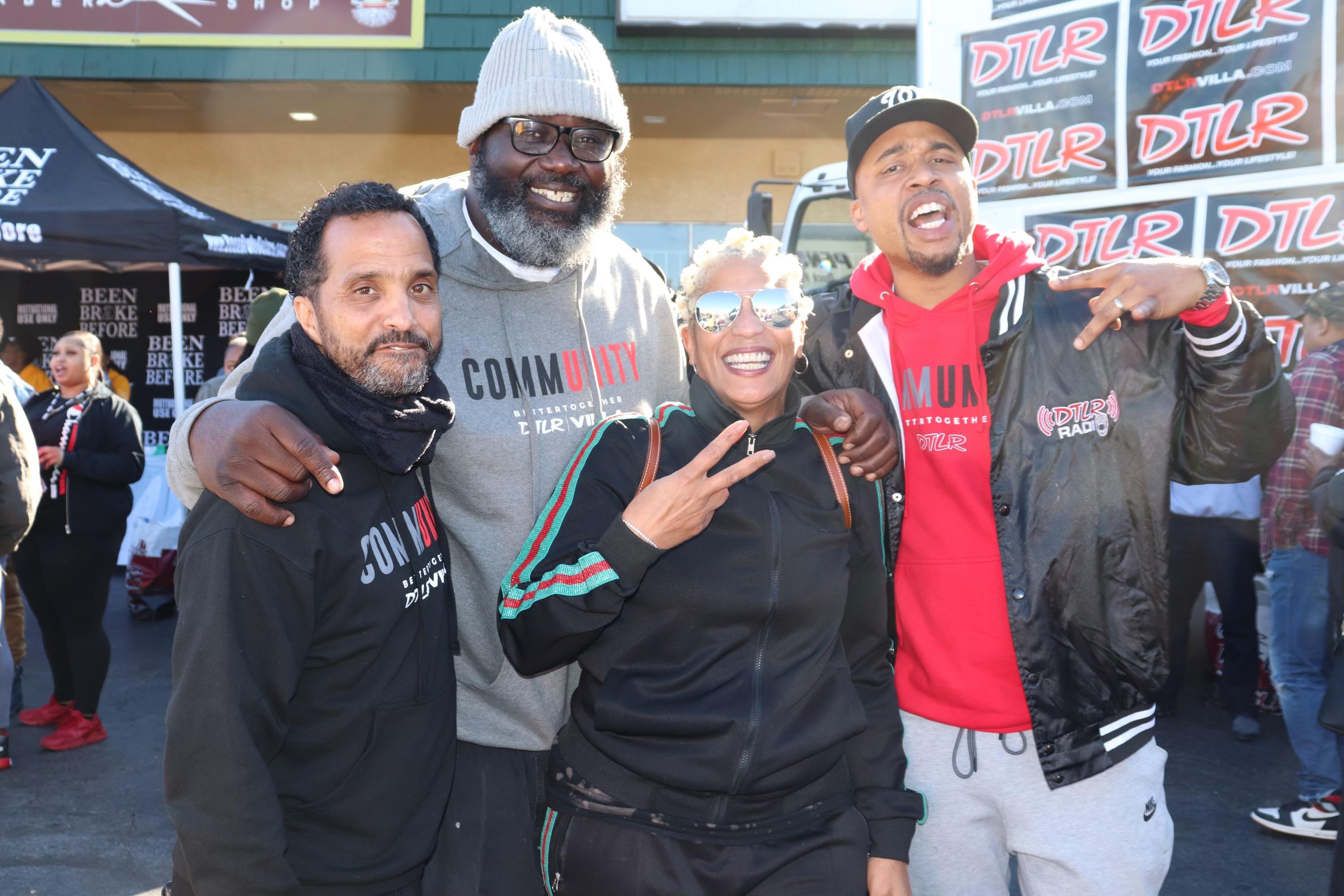 DTLR is one of the nation's largest shoe and streetwear retailers. Pushing the needle further than its 200+ flagship stores, DTLR pours into the community through their community outreach branch, Dare To Live Right, by partnering and funding local organizations to strengthen their missions of impact. Through Dare To Live Right, DTLR has partnered with T.I., awarded single fathers, and gifted $100,000 to families in need for Christmas.