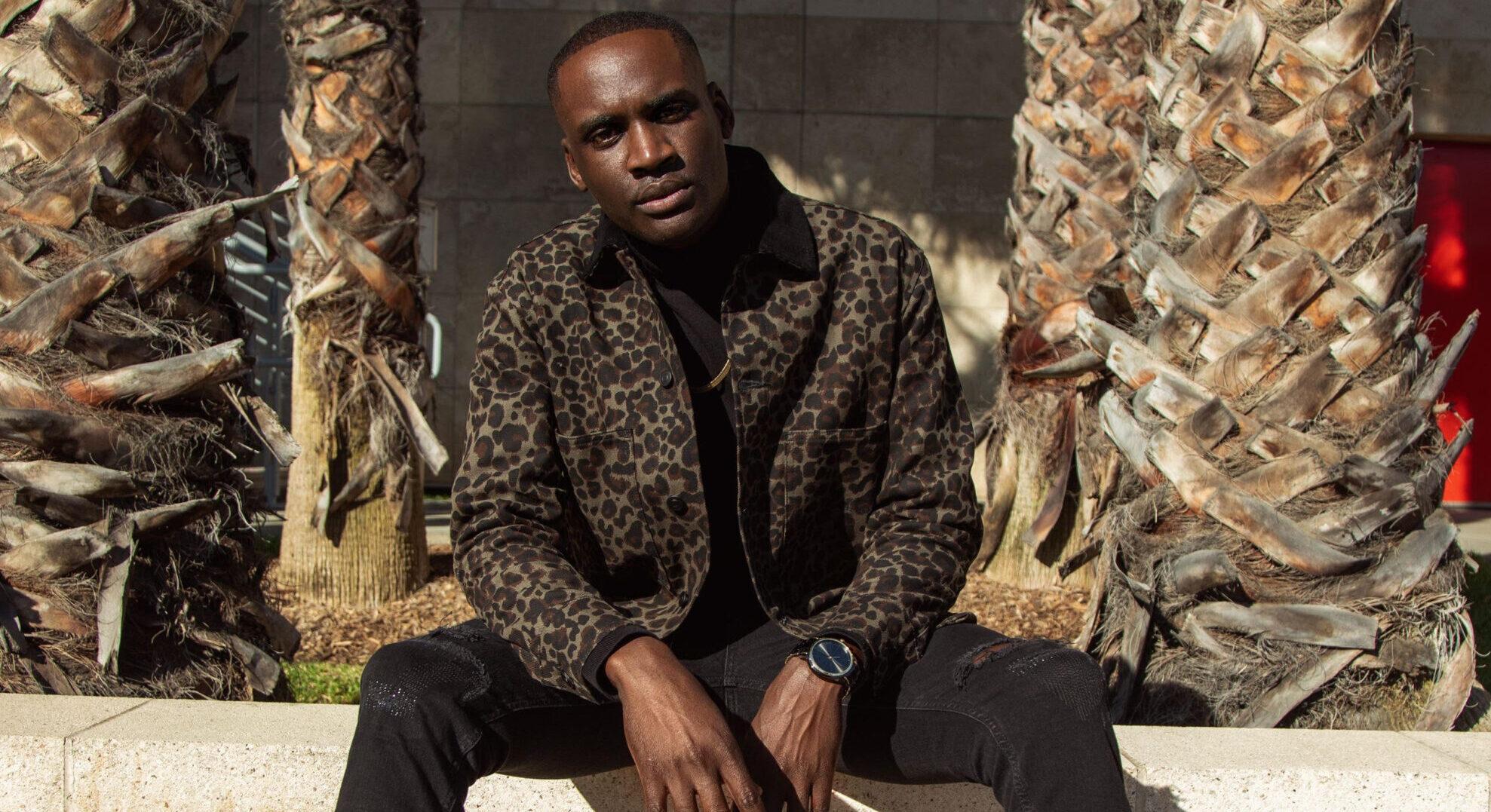 Andre Hammonds Shares His Journey 'Chasing' Reality TV, Fashion, and Charity
Breakout star and stylist Andre Hammonds shares his journey chasing reality television, the world of fashion, and charity honoring his mother.

By Bleu Magazine

Jan. 3 2022, Published 3:49 p.m. ET
Chasing LA is reality's favorite reflection of entrepreneurs and creatives in the entertainment industry, starring Andre Hammonds.
Chasing LA is the third installment to the Chasing reality franchise following young, successful, growing individuals around the city of Los Angeles.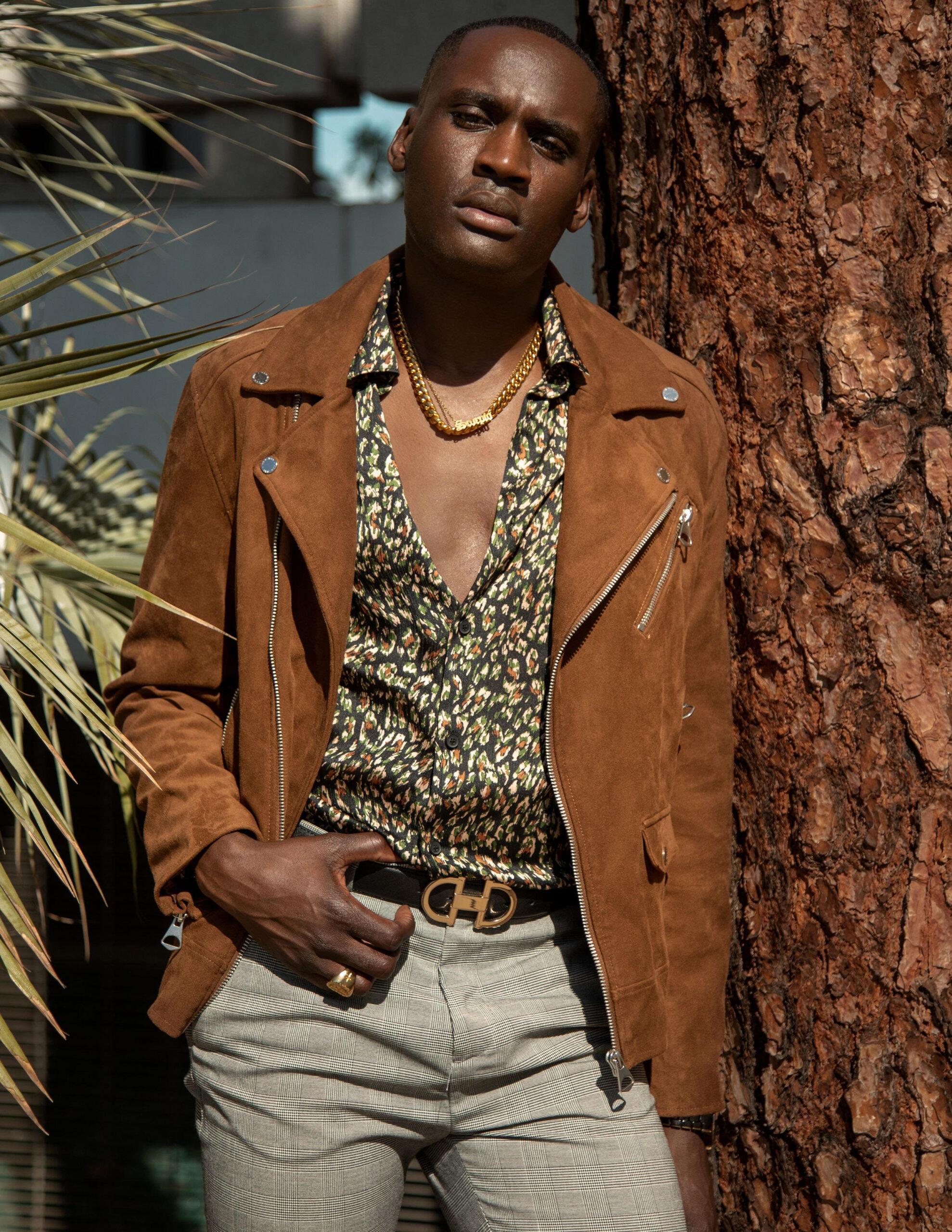 Breakout star Andre Hammonds commands attention from the web series (Chasing LA) to The Shade Room's newest show, The Shady Brunch – a comedic brunch cooking competition presented by The Shade Room and Facebook Watch.
A stylist and rising fashion expert, Andre doubles down on his passion for fashion with a purpose. His signature charity fashion show, Slay the Runway, is a trendy ode to his late mother, Glenda Hammonds, and the entire breast cancer community.
Bleu Magazine caught up with Andre Hammonds for all his new happenings from couture to charity and more!
Article continues below advertisement
Your fashion journey began in college at Tennessee State University before moving to Los Angeles. What advice would you give to others chasing the fashion dream?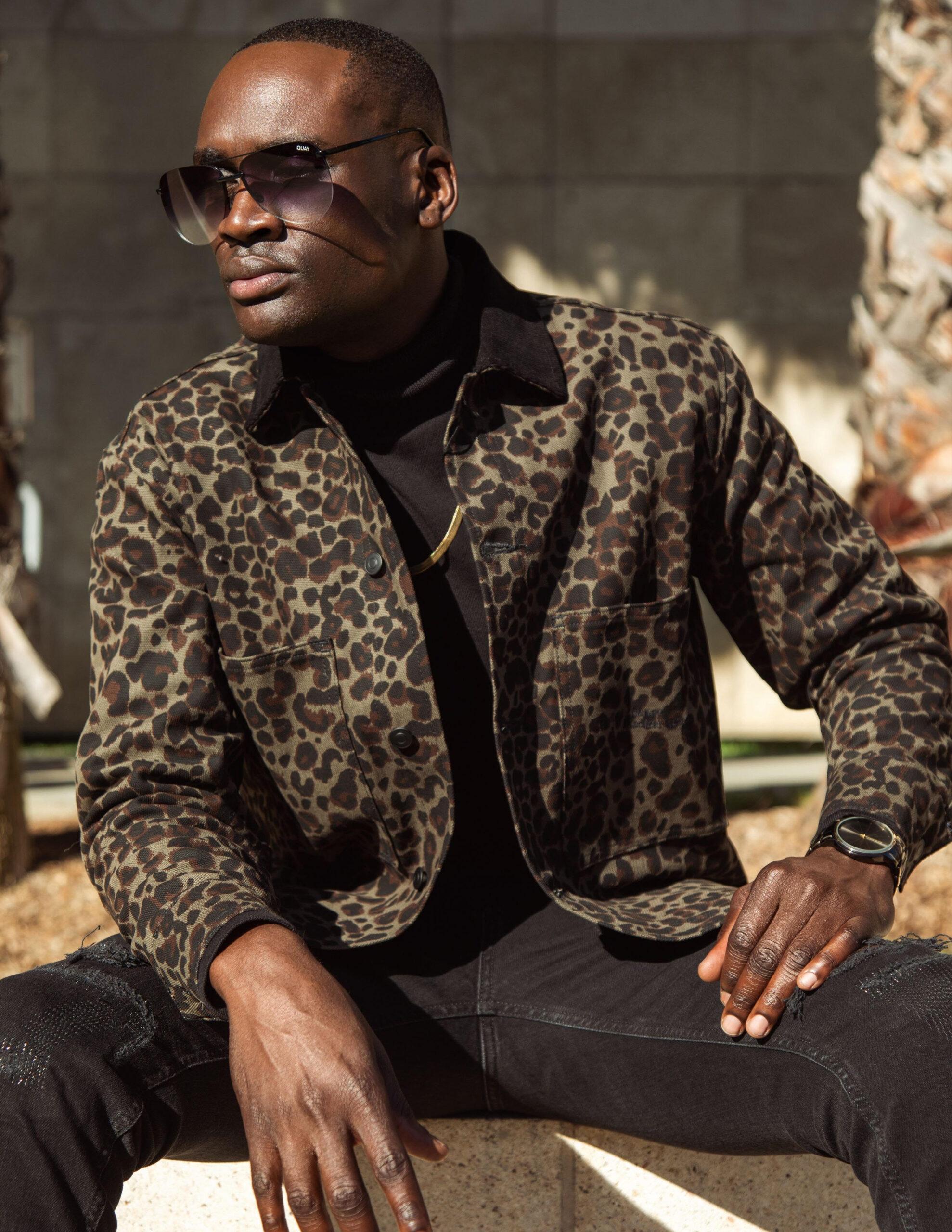 Prior to my move to Los Angeles, I studied Fashion Merchandising at Tennessee State University while working in retail management. It was during this time that I became aware of the career options that were available to me in the field. From my experience, the cool thing about being in fashion is that it's all about individual perspectives! Fashion is influenced by culture, travel, music, arts, and food. Our own unique experiences are what cultivate our taste and perspective in fashion, so to that end, my advice would be to bring your uniqueness to the forefront. That's what will set you apart in this business. I've sort of branded myself as the "go-to guy" for all things glam. That's where I do my best work.
You have a diverse roster of clientele; Dorit Kemsley, Deontay Wilder, and Kat Tat are all different in a unique way. How do you stay on trend to accommodate the various styles of your clients? 
Throughout my career as a fashion stylist and costume designer, I have had the pleasure of working with talent from all aspects of entertainment. From athletes, reality stars, musicians, and actors the common thread is that everyone wants to look and feel their best through fashion. For my clients, I tend to lean into the things that they like to wear while adding my own personal spin. People choose to work with me based on the styling work that they have seen from me, so I make it a point to bring my aesthetic to the forefront. Staying knowledgeable on current and past fashion trends is always important but building looks and styling techniques that reflect your and your clients' taste level are really what matters when styling.
Article continues below advertisement
Your signature series "CelebriTEA Sip and Shop" gives a percentage of its proceeds to breast cancer research. Tell us more about your cause and why you fight for breast cancer. 
Part of my evolution as a stylist led to me curating fashion-based events such as my pop-up series the "CelebriTEA Sip and Shop" and "Slay The Runway" fashion show which donated a
portion of its proceeds to various breast cancer treatment organizations. After losing both my paternal grandmother Annie Wray Braddix and my mother Glenda Hammonds to breast cancer I decided to use my growing platform to help fight this horrific illness. Through this work, I have been able to help heal not only myself but survivors, families, and those still battling the disease. It's been an honor to do what I can for the cause.
Chasing reality series continues to grow as a web series and an LGBT platform for creatives in entertainment. How do you enjoy being a personality versus a stylist? 
A large portion of my career as a fashion stylist is being a hybrid of a working stylist and multimedia personality. I have appeared on platforms like Fox Soul, Good Morning LA, LA Land, & Theshaderoom digital series The Shady Brunch which all helped to prepare me for my time on Chasing Reality's Chasing LA. Being a part of the # 1 LGBTQ web-based reality brand has been such an amazing blessing and experience for me. Any opportunity to showcase my professional accomplishments like the evolution of my e-commerce brand Shop HEM are always exciting but the opportunity to showcase myself as an individual with personal ups and downs has been a wonderful ride. I hope to be able to showcase much more in the future, as the Chasing Reality brand continues to expand with new & returning cities along with other exciting content.
Article continues below advertisement
Tell us more about your new documentary "Unconventional". 
Back in 2019, I was approached to be featured in a documentary titled "Unconventional" which highlights the journeys of creatives in the entertainment industry. The documentary was completed and entered the festival circuit in the fall of 2020. To my surprise, I was featured alongside legendary comedian and actor Michale Colyer and a few other noteworthy entrepreneurs. The documentary has since gone on to win numerous awards and be featured in multiple festivals. At its core, the documentary aims to inspire those looking to have a career in entertainment while sharing the struggles that come with it. It's both light-hearted and informative. I am hoping that in the future it will find its home on one of your favorite streaming services.
Lastly, what is your most unconventional styling moment or styling tip? 
Working as a costume designer and fashion stylist occasionally comes with its unique set of workplace challenges that occasionally require me to think fast and come up with out-of-the-box solutions. Some of my most unconventional moments have required me to do anything from borrowing a hat off the head of someone that was working on set to bring an outfit to life or literally taking the jacket off of my back to complete a look. There was also the time that I showed up to a shoot and half of the clothes didn't fit the talent ( that was a fun one lol ). I've definitely had my fair share of blips while on set but they have all helped to make me a better stylist than when I started!