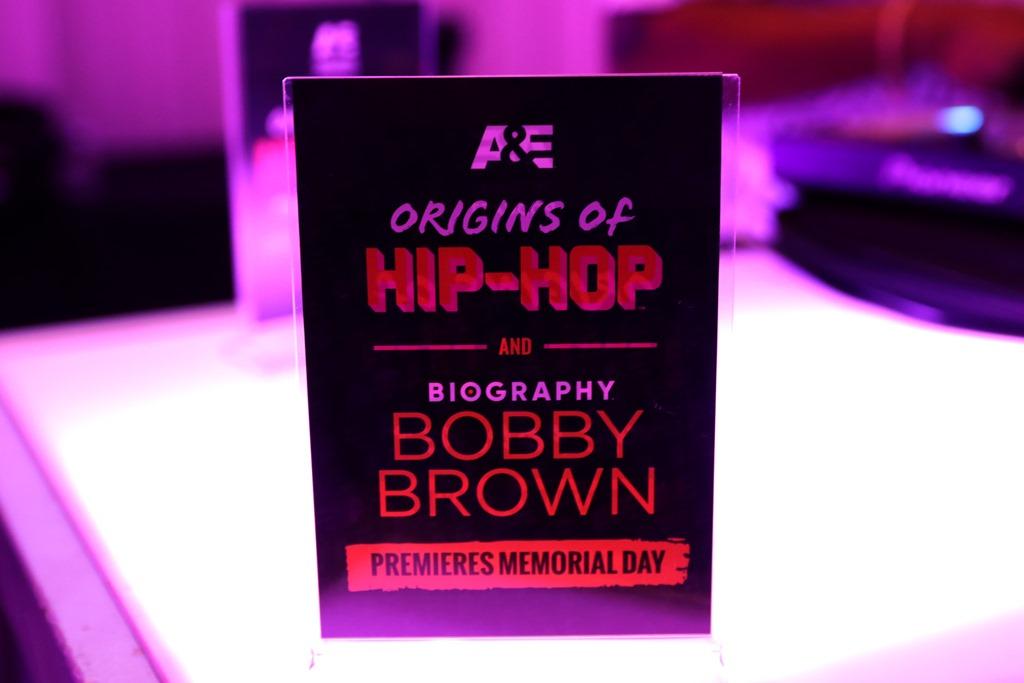 A&E Celebrates Premiere of 'Biography: Bobby Brown' and 'Origins of Hip Hop'
A&E hosts a VIP event celebrating the premieres of "Biography: Bobby Brown" and "Origins of Hip Hop" at The Times Center in New York.

By Justin Wallace

May 18 2022, Published 5:53 p.m. ET
Bobby Brown, Ja Rule, Angie Martinez, Woody McClain, Dapper Dan, and More Attend "Biography: Bobby Brown" and "Origins of Hip Hop" Premiere in NYC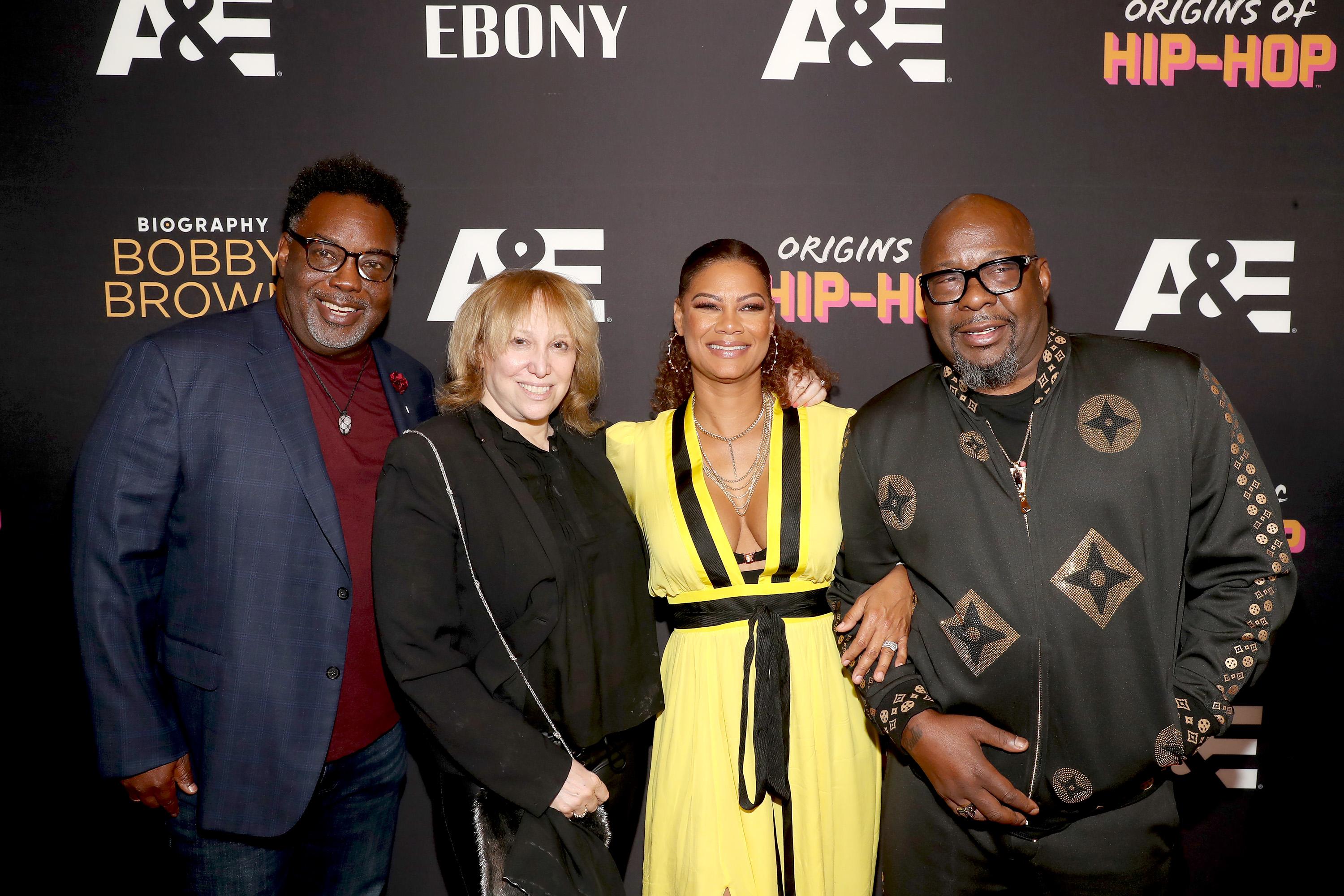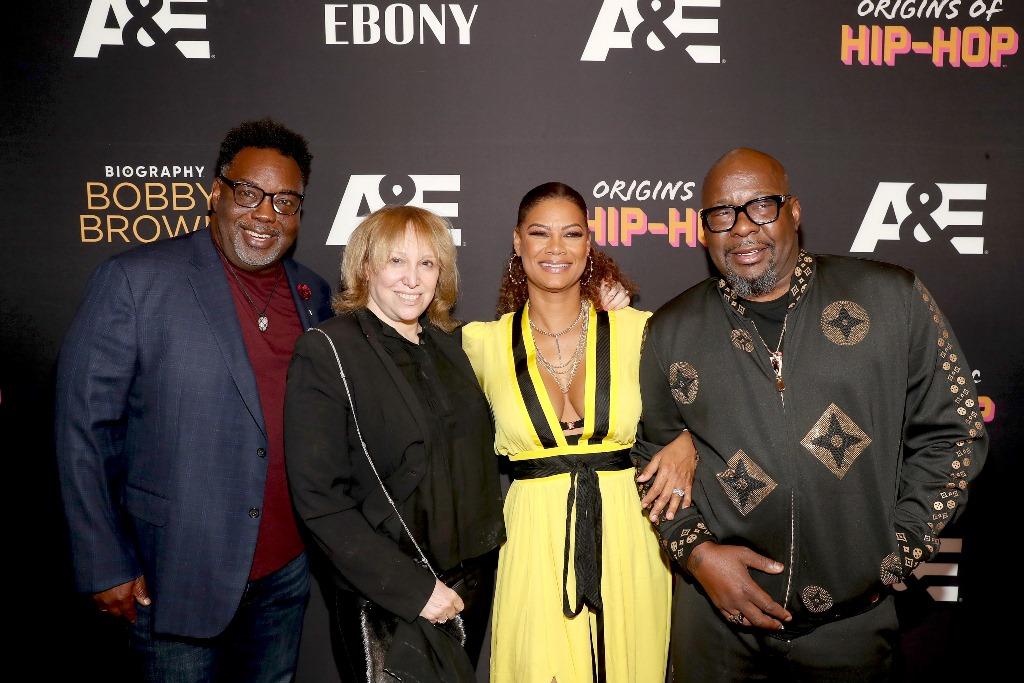 Last night at the Times Center in New York, A&E celebrated legends Bobby Brown, Ja Rule, Grandmaster Rap, and more with an event celebrating the premieres of "Biography: Bobby Brown" and "Origins of Hip Hop."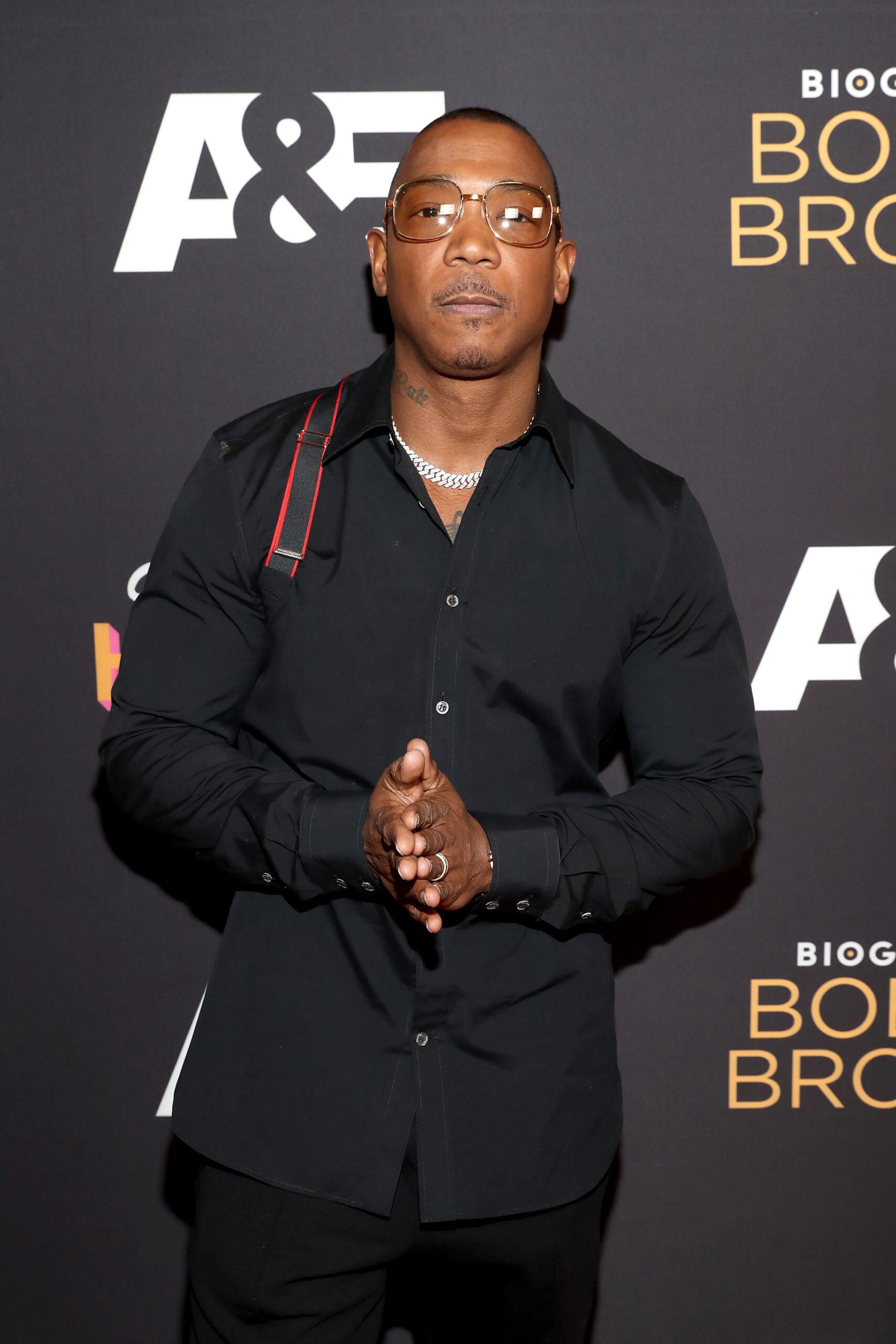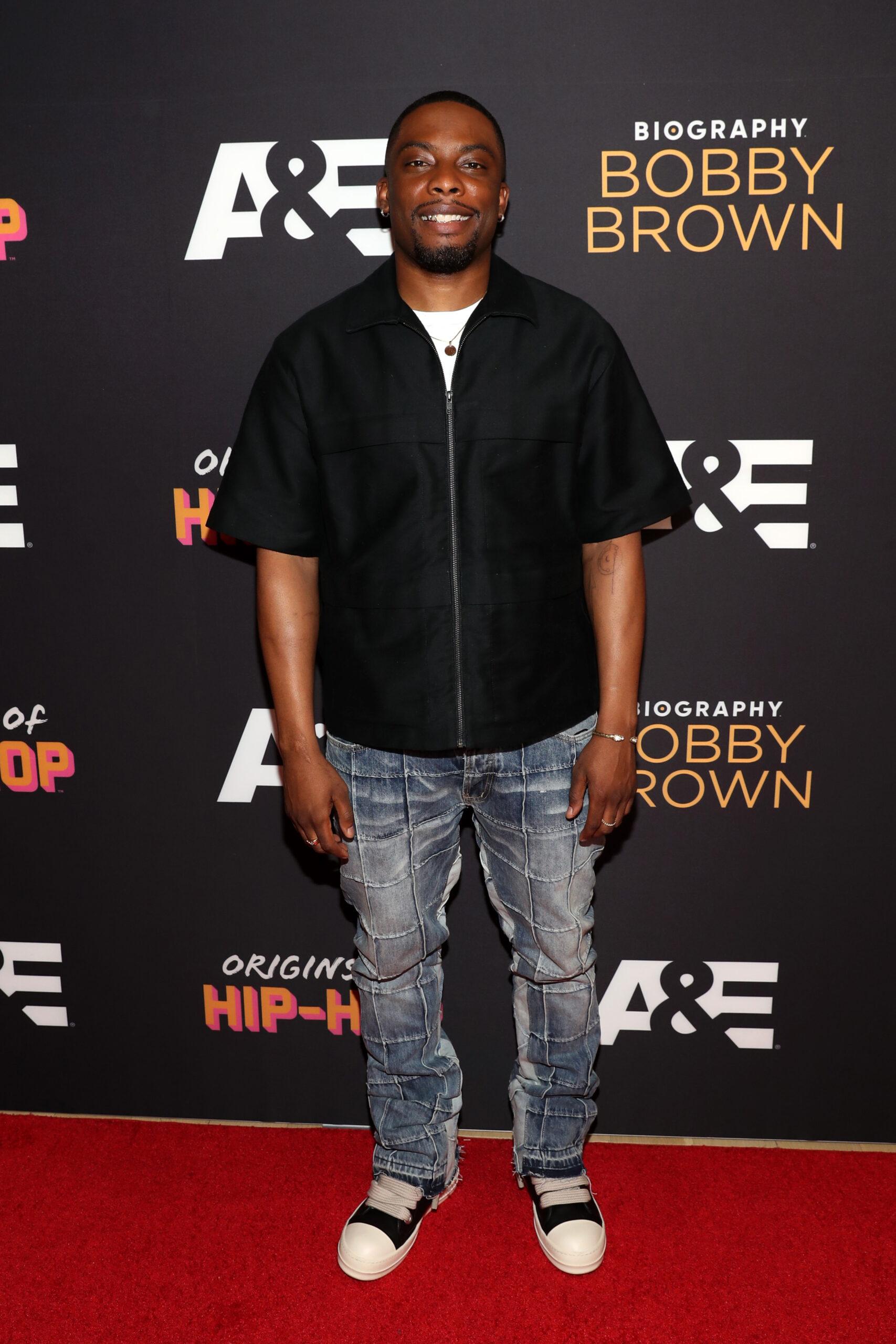 Article continues below advertisement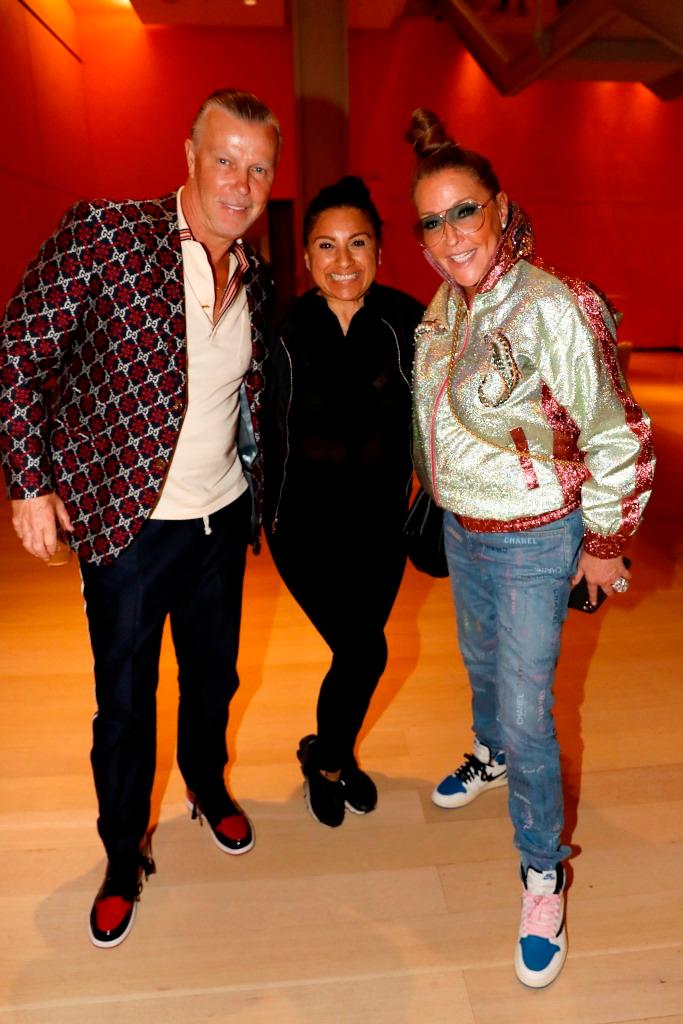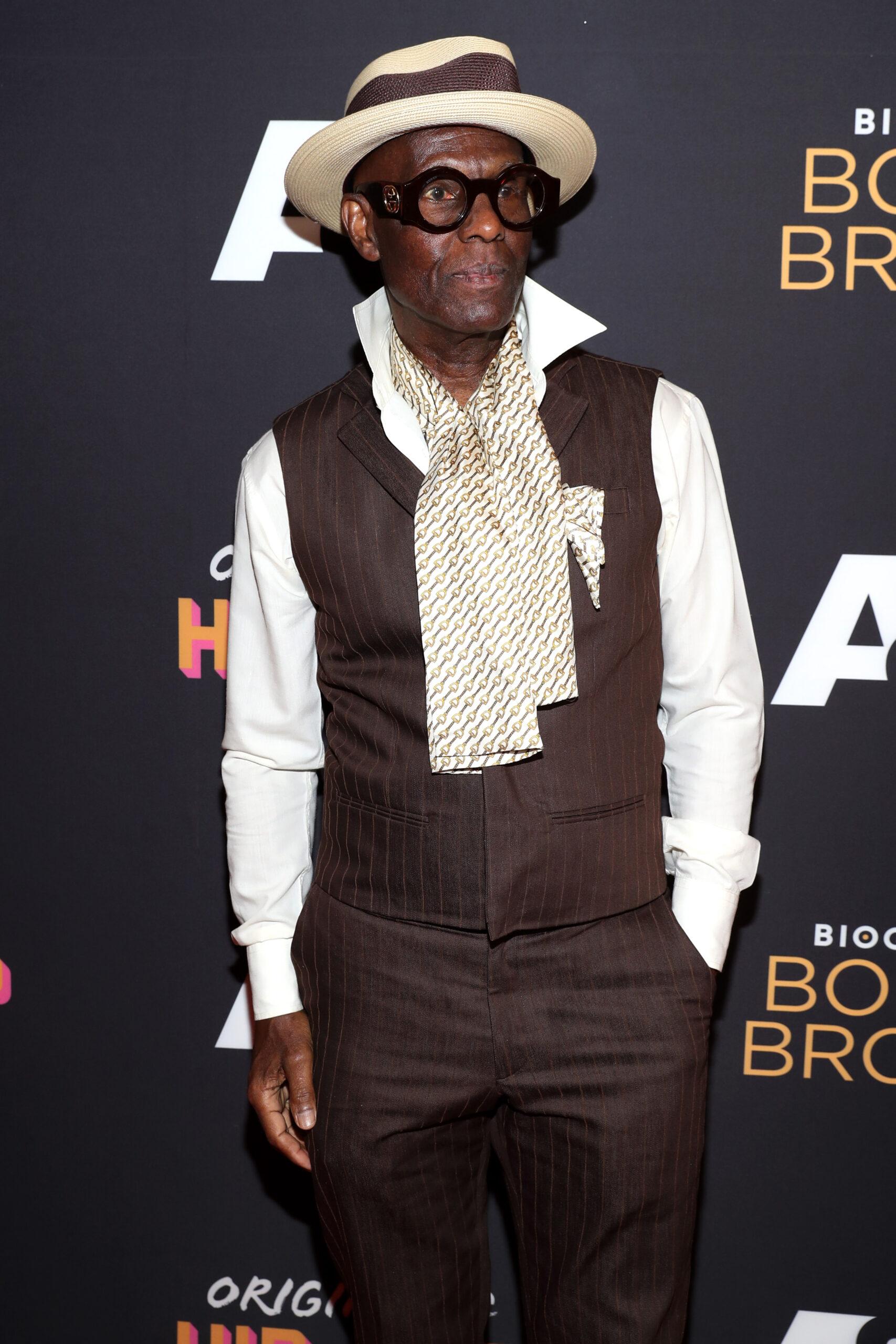 Article continues below advertisement
Premiering on Memorial Day, May 30, the two-part series Biography: Bobby Brown follows Bobby's childhood, the emergence of New Edition, rise to fame, as well as father life. At the premiere, Brown was joined by his wife Alicia Etheredge and director Kevin Swain. Other attendees included Alicia Etheredge-Brown, Landon Brown, La'Princia Brown, Dapper Dan, Fab 5 Freddie, Grandmaster Dee, Melle Mel, Whodini, Woody McClain, Sam Jay, Johnell Young, DJ Supastar, DJ Whutever, Deon Young and more.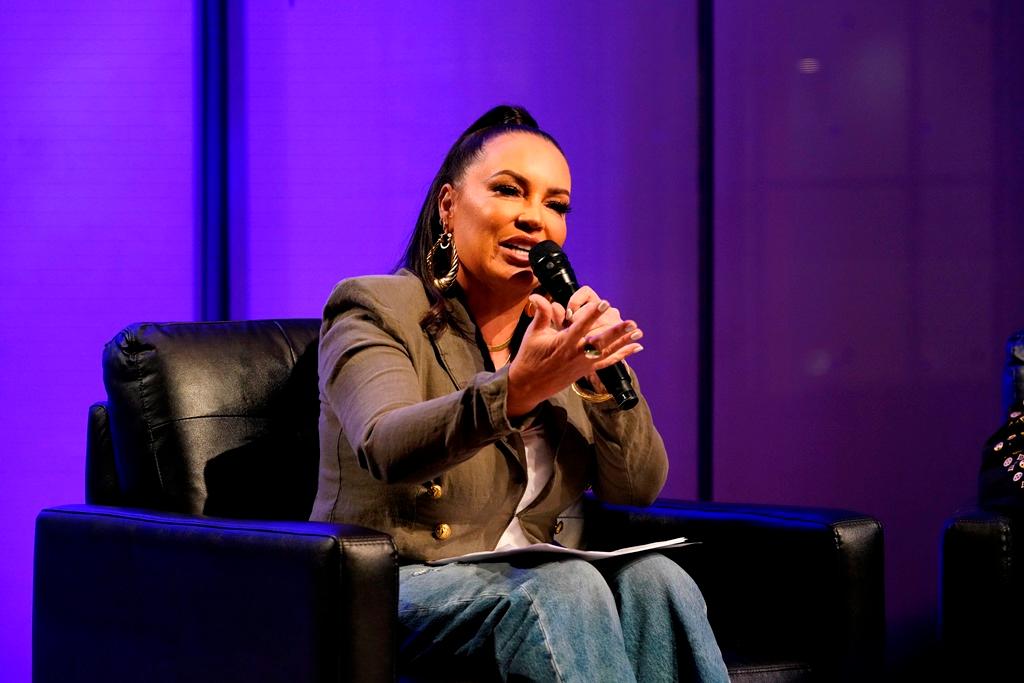 Following the exclusive premiere, Power 105.1 Angie Martinez sat down with Bobby Brown, Ja Rule, Grandmaster Caz, Director J Kevin Swainm, and executive producer Slane Hatch for a panel discussion about the series and the R&B and Hip Hop genres. "For me, hip-hop is like a rollercoaster, it started on its wheels but once it goes through all those turns and flips, you don't know what direction it's going to go in, but guess what? It always ends up back on its wheels," says Grandmaster Caz.
After the screening and panel discussion, guests were invited to an after-party featuring a set from DJ Whutever.