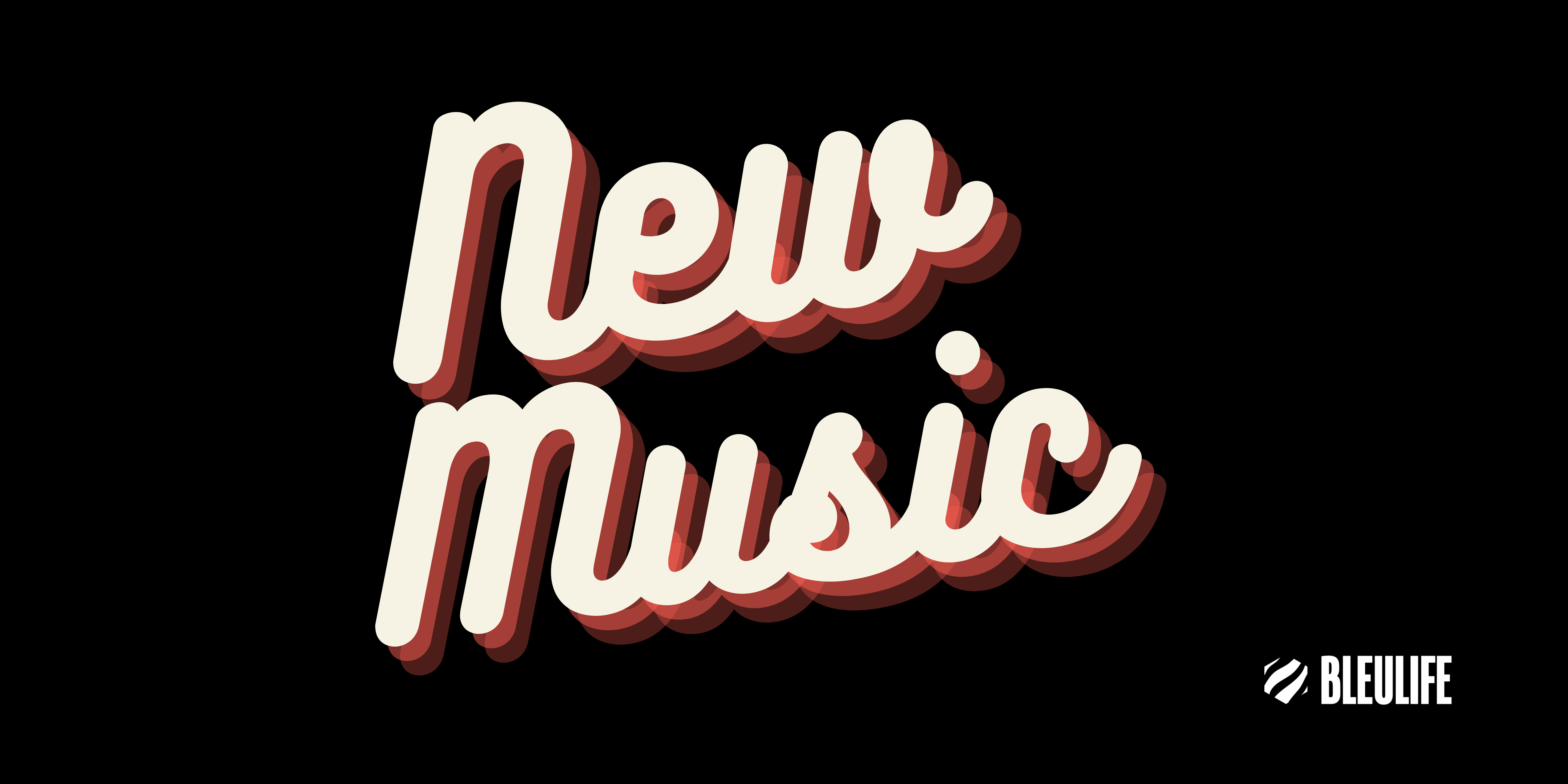 New Music from SleazyWorld Go, Sparkz GAWD, Thuy and Remey Williams
SleazyWorld Go taps into another dimension with Sleazy Flow Remix featuring Atlanta rapper Lil Baby. While Brooklyn rapper Sparkz GAWD releases his first single for his upcoming EP, 'Summertime '03.' Remey Williams returns with his first single of the year, 'The Real,' featuring OLA & Slimwav. Vietnamese singer-songwriter Thuy has released the deluxe edition of her critically-acclaimed debut EP, 'i hope u see this.'

By Bleu Magazine

May 27 2022, Published 5:20 p.m. ET
SleazyWorld Go taps into another dimension with Sleazy Flow Remix featuring Atlanta rapper Lil Baby. While Brooklyn rapper Sparkz GAWD releases his first single for his upcoming EP, 'Summertime '03.' Remey Williams returns with his first single of the year, 'The Real,' featuring OLA & Slimwav. Vietnamese singer-songwriter Thuy has released the deluxe edition of her critically-acclaimed debut EP, 'i hope u see this.'
Sleazy Flow Remix, SleazyWorld Go ft. Lil Baby
SleazyWorld Go taps in with Lil Baby for the official 'Sleazy Flow' remix. The Kanas City by-way-of Grand Rapids and Atlanta rapper trade bars over a piano-laden beat on the remix. In the video, SleazyWorld Go and his crew ride around in a white Bentley before linking up with Lil Baby, who arrives in a matching ivory Rolls Royce.
The Real, Remey Williams ft. OLA & Slimwav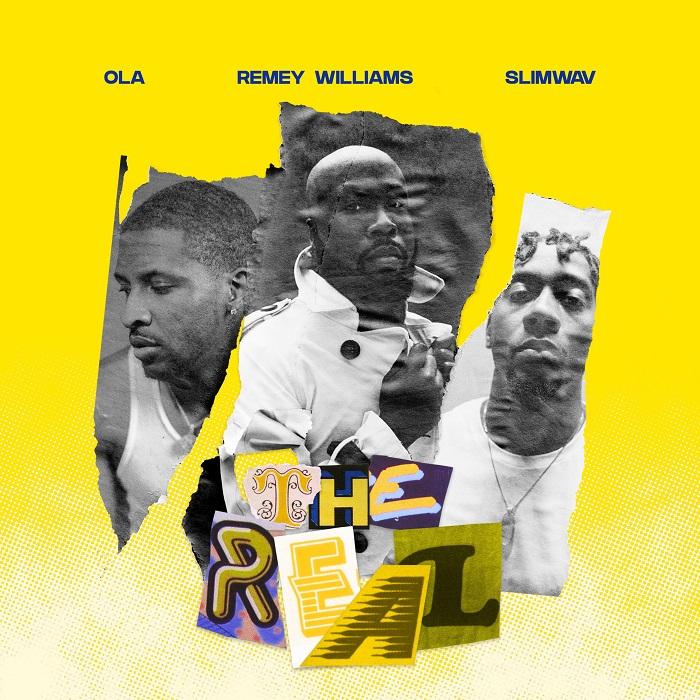 Rising R&B singer Remey Williams returns with his latest single, 'The Real,' featuring OLA & Slimwav. 'The Real' is Williams first single of the year following the success of 'Real Love Ain't Safe.' The song gives the state of R&B a positive future with timeless music. Speaking from a place of experience, Remey, along with OLA& Slimwav coon about putting aside the usual yearning for toxicity in relationships.
Article continues below advertisement
Summertime '03, Sparkz GAWD ft. Bravo Gawd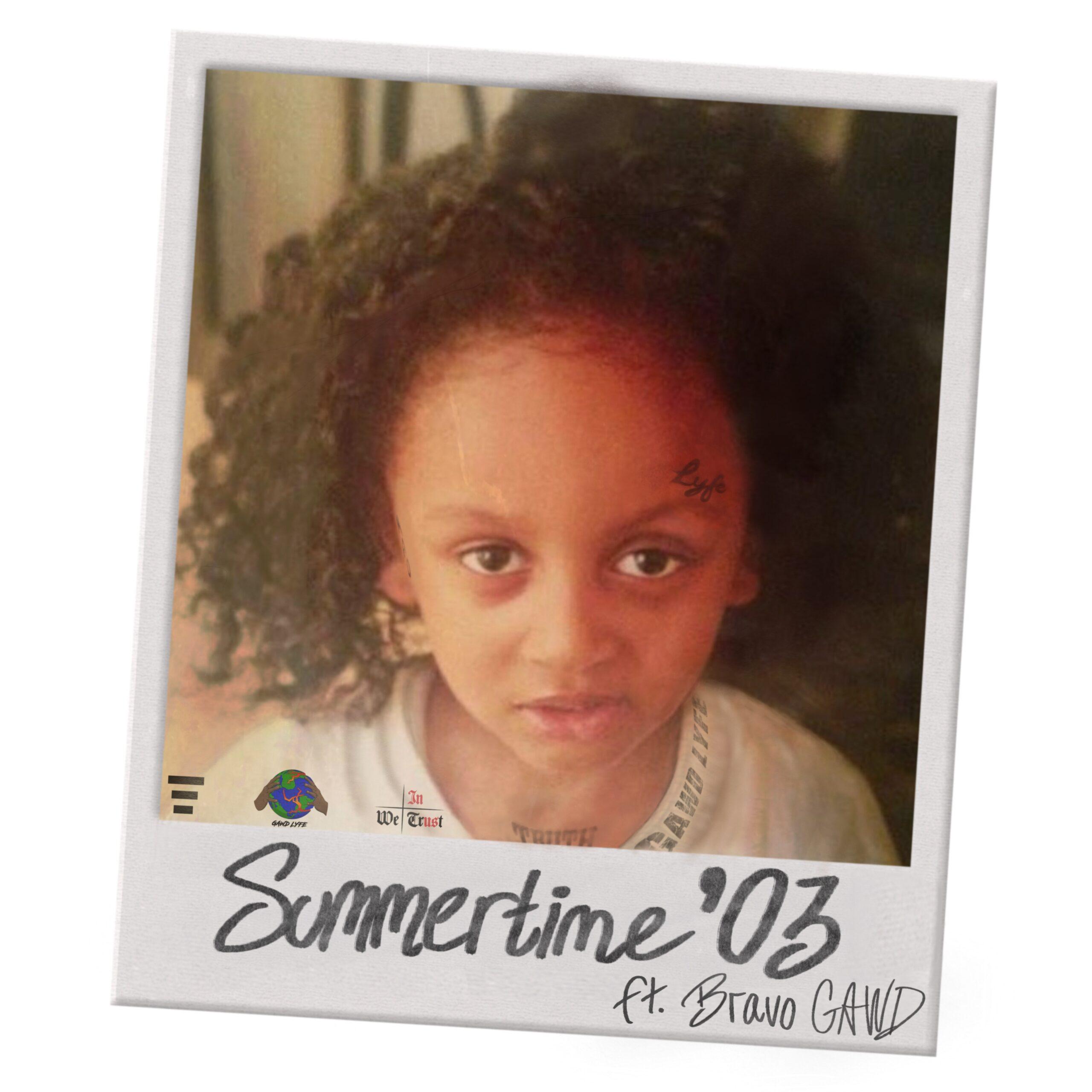 Brooklyn-based rapper Sparkz GAWD gives listeners a 'Black on Black' experience in his latest single, 'Summertime '03' featuring fellow GAWD Lyfe member, Bravo GAWD. The single accentuates the excellence of being black while reflecting Sparkz' truth in unraveling the trauma melanated people withstand whilst not getting the credit they deserve. Sparkz GAWD holds nothing back in expressing his raw perspective heard in the leading single apart of his upcoming EP, Strictly 4 My Geniuses.
I Hope U See This (Deluxe), Thuy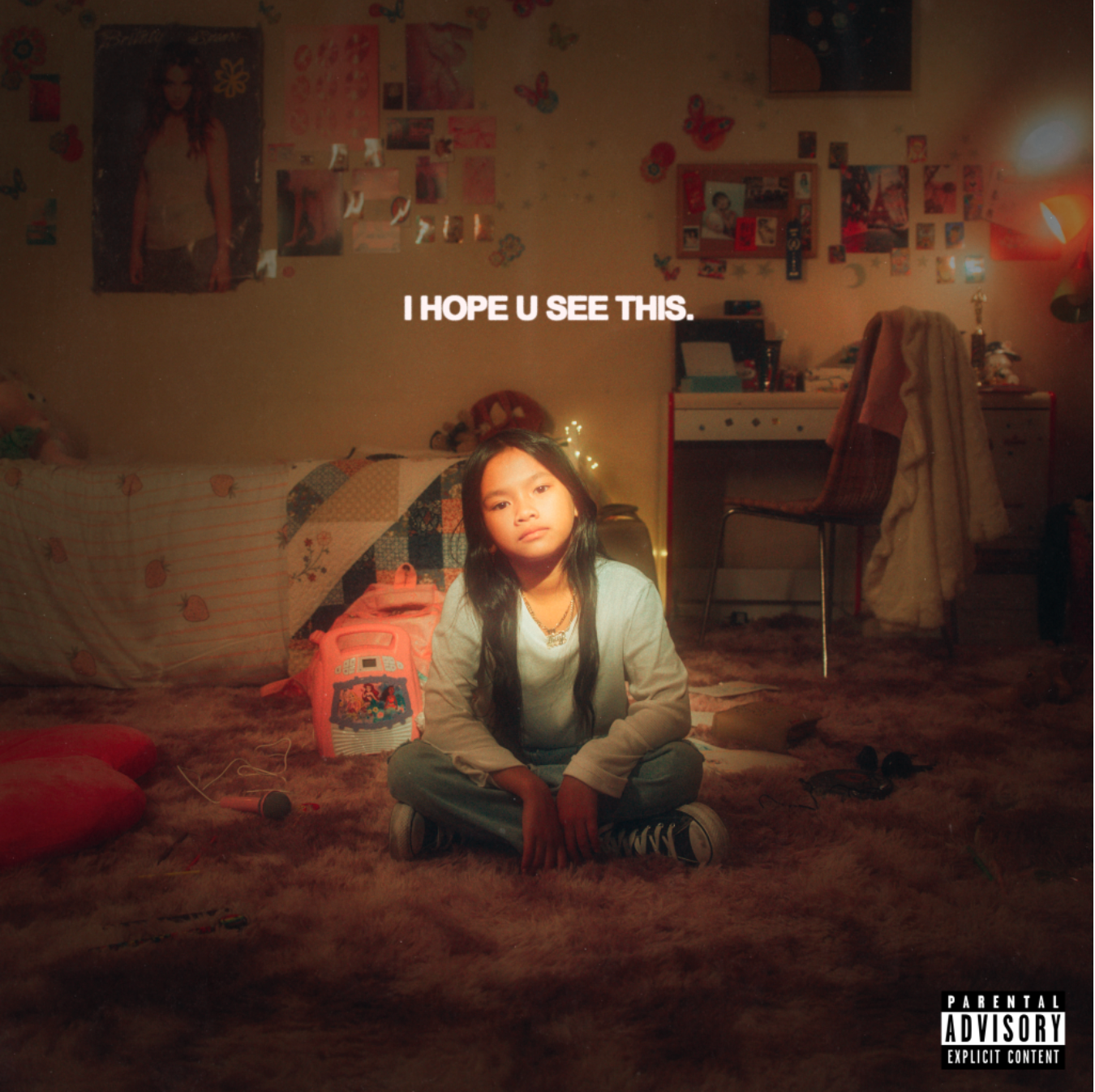 Vietnamese singer-songwriter Thuy has released the deluxe edition of her critically-acclaimed debut EP, 'i hope u see this.' The fourteen-track project is a a cohesive body of work that celebrates thuy's innate musicality. It's a consistent approach, meant to be played in any setting that honors emotion.The deluxe version introduces five more reasons as to how Thuy is paving the future for modern R&B in her own right.