How Kaitlin Long Kicks Up The Culture For Under-served Communities
Community Footprint: How Kaitlin Long Kicks Up The Culture For Under-served Communities

By Taylor Edwards

Jun. 15 2022, Published 9:13 a.m. ET
Community Footprint: How Kaitlin Long Kicks Up The Culture For Under-served Communities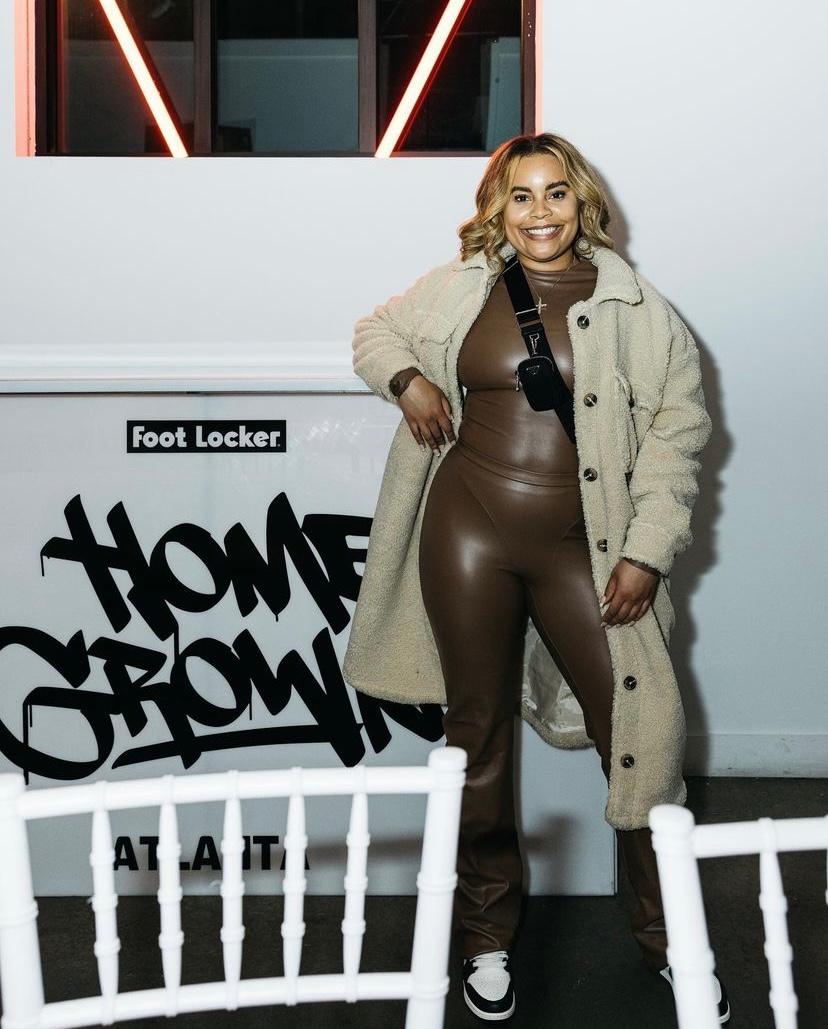 Kaitlin Long reimagines what it means to marry sports, sneakers, and community. A new leader for the culture, she is the charging force behind the grandest gestures for Gunna, 2 Chainz, Lil' Baby, Trae Young, Future and so much more.
The regional marketing manager for the world's leading sneaker retailer, Kaitlin is driven by her passion for sports, kids, and kicks.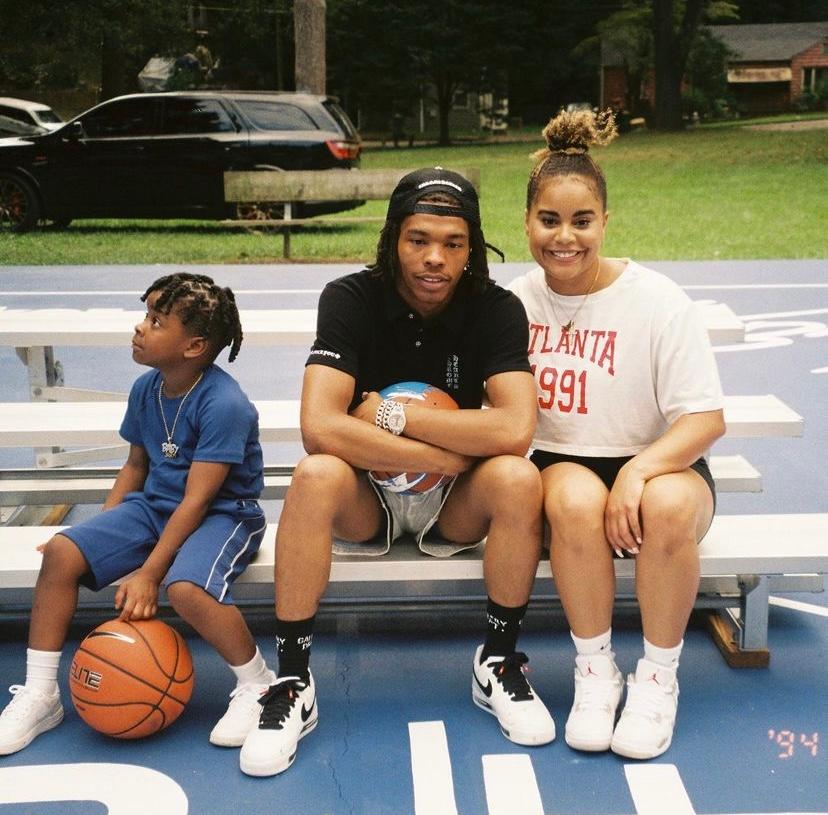 Article continues below advertisement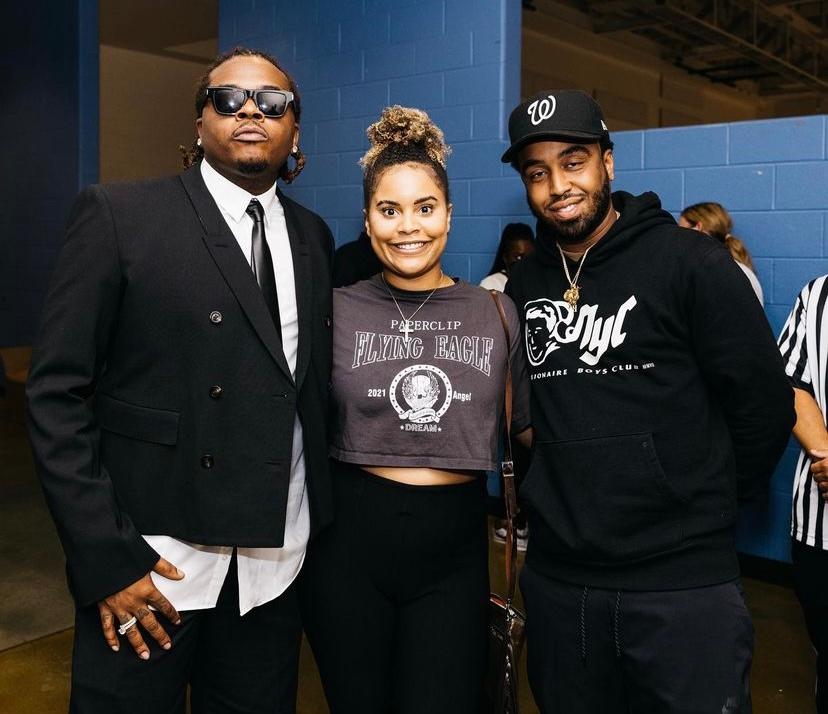 What made you grow a passion for sneaker culture?
Interestingly enough, growing up, I was into sports. When I went to the University of Georgia, I did multi-media production for the football team—having opportunities working for the Georgia football team and doing production for the Detroit Lions helped me have a career in the sneaker industry.
How important is it to bring positive energy through your community work?
I love that I get to wake up every day and give back to the community. For me, it's so much deeper because I've lived in other places. I spent a year in Detroit, two years in Tampa, and coming back for a role where I get to give back for a living is such a dream, honestly. It's so much bigger than just like what you do for work. You're impacting kids' lives daily. To make a long-term impact and contribute or help other people's ideas of giving back and being able to make it happen is what keeps me going!
Article continues below advertisement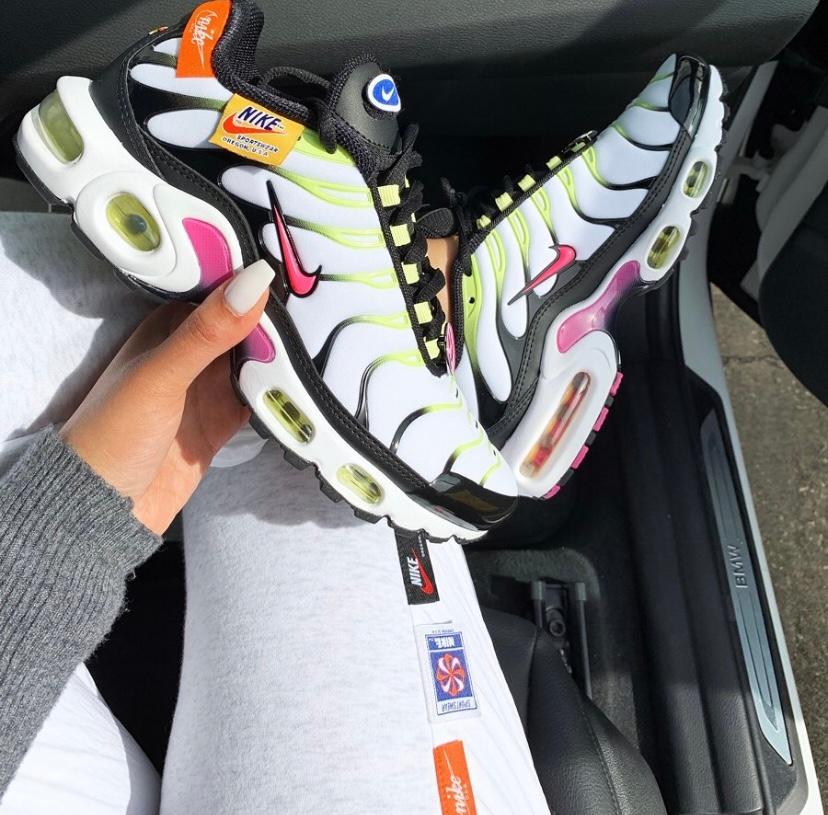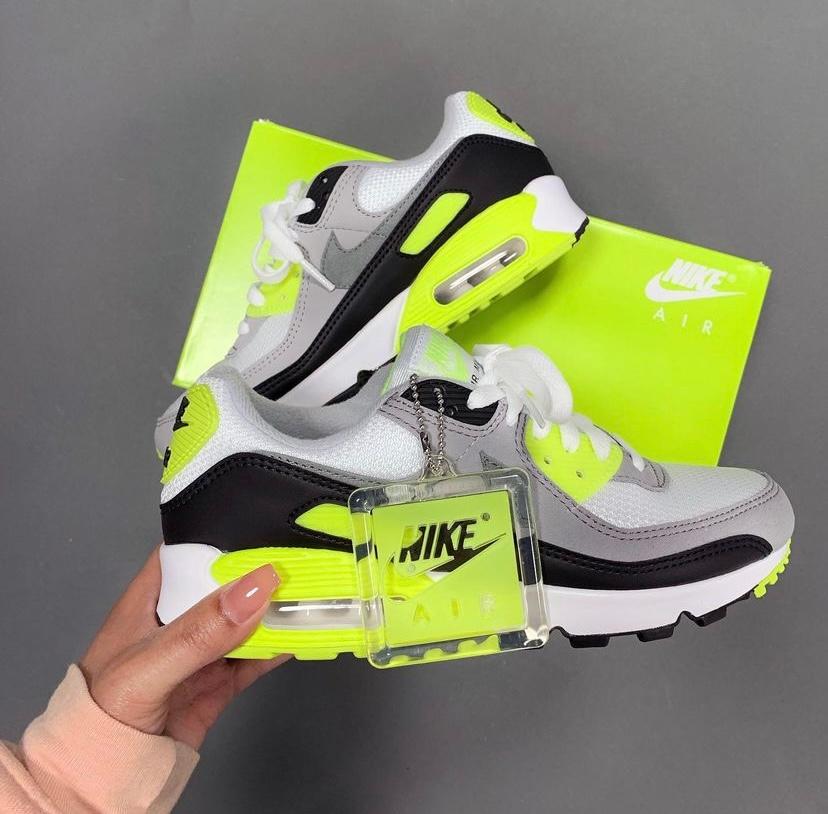 Article continues below advertisement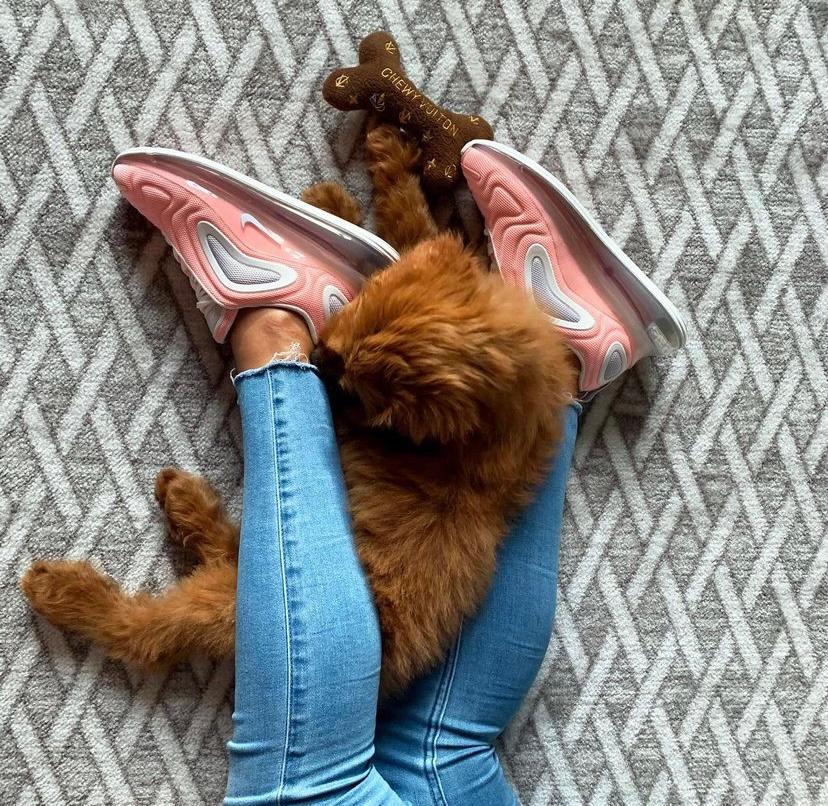 How many pairs of sneakers do you have?
Modestly, I have about 200 pairs of sneakers. Which is not that crazy, I feel like it could be a lot more absurd, but 200 pairs is a respectable amount.
What are your top five sneakers?
That's a tough question right there! I'm not going to be on total hype-beast on this one, but my top 5's are the Jordan 1 Mocha's, Jordan 5 "Off-White Black," Yeezy Foam Runner "Ochre," Jordan 1 "Satin Snake Chicago," and Jordan 3 "A Ma Maniere ."
Article continues below advertisement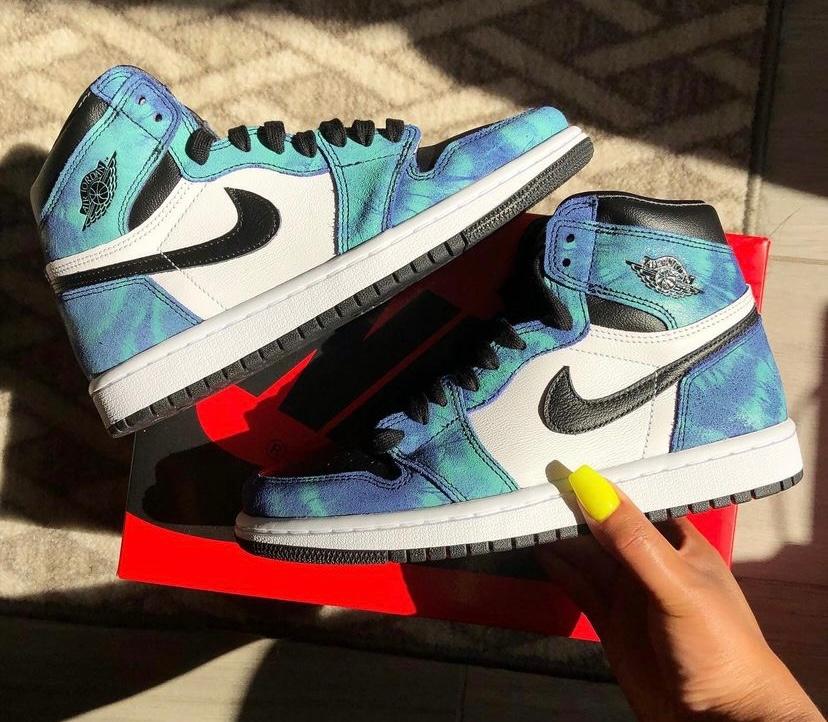 If you had the opportunity to collaborate, what sneaker would you choose?
I'll say Jordan Retro 1s because of how iconic the shoe is. No other athlete has been able to create a shoe that translates between sports and culture.
Article continues below advertisement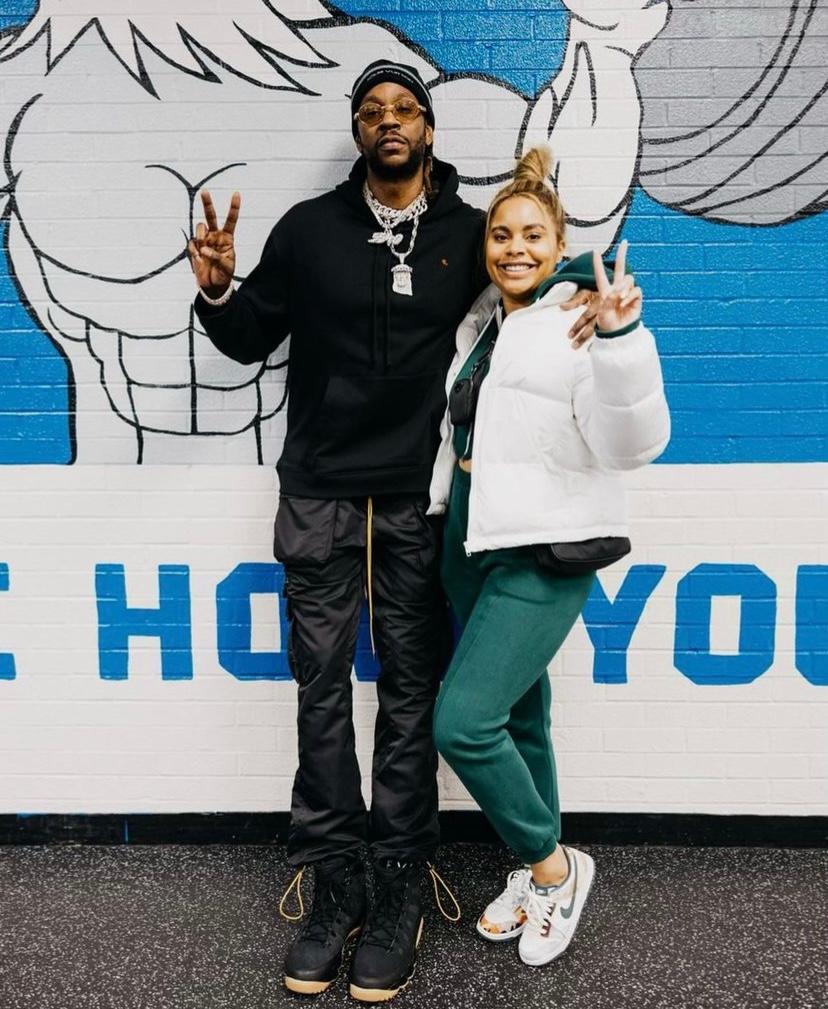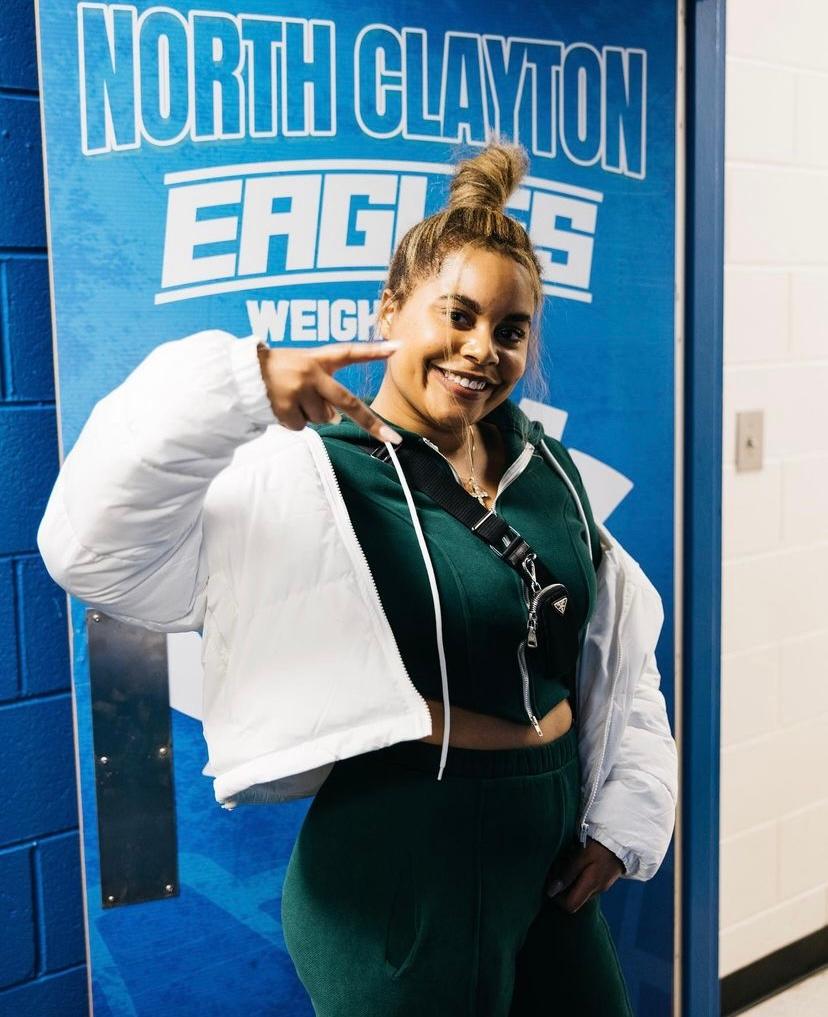 This article is originally shown in ISSUE 80 for Bleu Magazine.