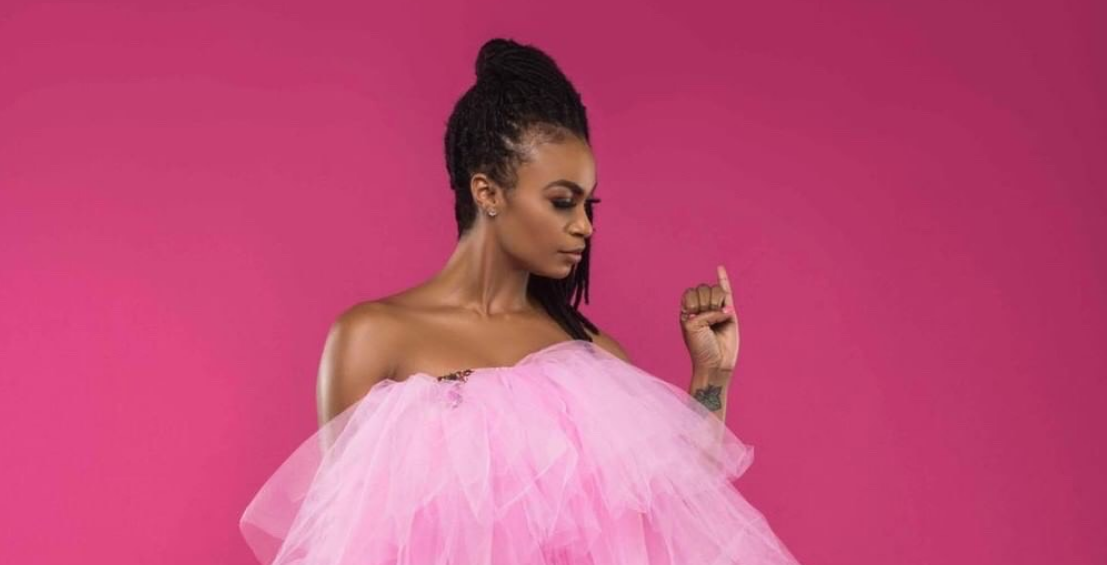 Krystal Garner: An Experiential Specialist Who Walks In Her Truth
Also known as KG, Krystal Garner is a Staten Island native who has proven that her hustle is limitless.

By Nino Reyes

Jun. 17 2022, Published 12:59 p.m. ET
Also known as KG, Krystal Garner is a Staten Island native who has proven that her hustle is limitless.
Krystal "KG" Garner is a heavyweight with many wins and achievements under her belt. The New York native used her circumstances to propel her successes. She is recognized for being the winner of BET's The Grand Hustle - with the legendary music mogul T.I. "Tip" Harris - who gave 16 entrepreneurs from the United States an opportunity to compete for a spot in the Grand Hustle empire. Dispelling any television hoax, Krystal maintains her leadership title, General Manager of the Trap Music Museum - Grand Hustle's famous interactive hip-hop art exhibit.
Alongside her success at The Grand Hustle, KG is known for starring in The Ave Series and Anything But Love on Amazon. You can also find the talented actress in Super Model on Netflix, which features Tyson Beckford, Fat Joe, Angela Simmons, Tatyana Ali, and many popular figures.
Krystal Garner identifies herself as an Experiential Specialist - since she is a jack of all trades -who brings the best experiences to brands, clients, and those around her. KG holds many talents from acting, modeling, and marketing, to being an on-air personality and a philanthropist. She wears many hats that allow her to build her name and her credible reputation in the entertainment business. Garner's notoriety has allowed her to become an ambassador for one of the most popular and known tequila brands, Patron. As an ambassador for Patron, Krystal shares that she feels delighted to be in such a position that permits her to open doors for people of color in the spirits industry. She states, "I have the opportunity to help and assist in increasing diversity by showing people that this is an industry that we all take a part of. We don't often see Black people in these positions. You don't really see Black people in the spirits industry as much so it's really an honor to lead in this space and to open the door for people who look like me."
Krystal's energy paints a portrait of her character and leadership skills. Committed to sharing her knowledge and wisdom with the youth, KG believes that her words have power and that she has the ability to change the lives of others through her motivational speeches. She shares, "I want everybody that has an opportunity to hear my words, to know that no matter what anyone has to say about you, you define yourself. And if you want to change your environment, you can. If you want to be a billionaire, you can. If you want to be a high-level executive, you can. You can be anything that you want to be in this world."
Article continues below advertisement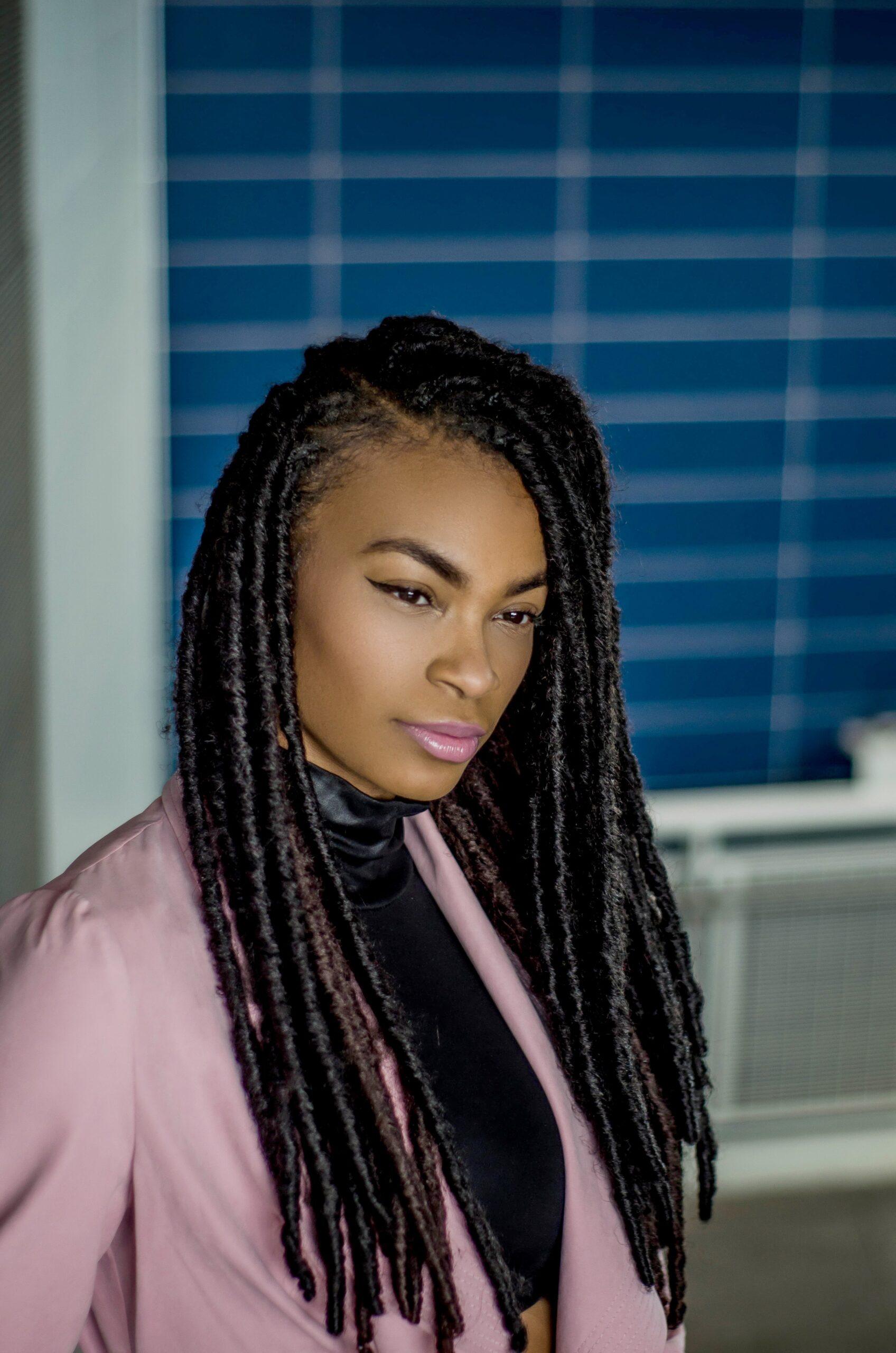 Her career has had many peaks but there's one specific event that inspired KG to continue hustling and grinding to achieve all of her dreams. When she received the opportunity to model for an advertisement campaign for the American Heart Association, KG knew that this was a major breakthrough for her. As a model, she understood that this campaign had the potential to open many doors for her, which ended up becoming just that. "My face was plastered on billboards in Times Square and all over New York City - that's including on buses and trains. This was such a pinnacle moment in my life and in my career because it showed me the endless possibilities that can become available, just based on one great opportunity." This campaign with the American Heart Association led KG to be booked by renowned brands like Blackberry, Nike, Nissan, and AquaHydrate. Even while working with these brands, KG expressed that seeing her face on a billboard in Times Square, changed everything for her. It gave her the inspiration and vision that she needed. She understood that from this moment, moving forward - everything was possible.
KG demonstrates the importance of stepping into your power and utilizing your skills and talents, to walk in your purpose - and to create the life that you deserve. KG's ability to be vulnerable and transparent with her story is exactly what allows people to gravitate toward her and support her luminous journey.
Krystal highlights her challenges and obstacles that play a major role in becoming the woman she is. Unpacking her experience with battling imposter syndrome she leans into the importance of speaking on these issues - a very human emotion that many creatives, artists, and talented people deal with. "I'm not the type of person to always boast myself up. My life coach has told me that I need to really sit down and look at everything that I've done and accomplished and that I should pat myself on the back." She continues to explain that her recognition of her hard work has allowed her to embrace and admire herself since it has allowed her to become the woman she is today. Her advice to everyone is, "to embrace what you do. Love what you do and be proud of what you do."
This article is originally shown in ISSUE 80 for Bleu Magazine