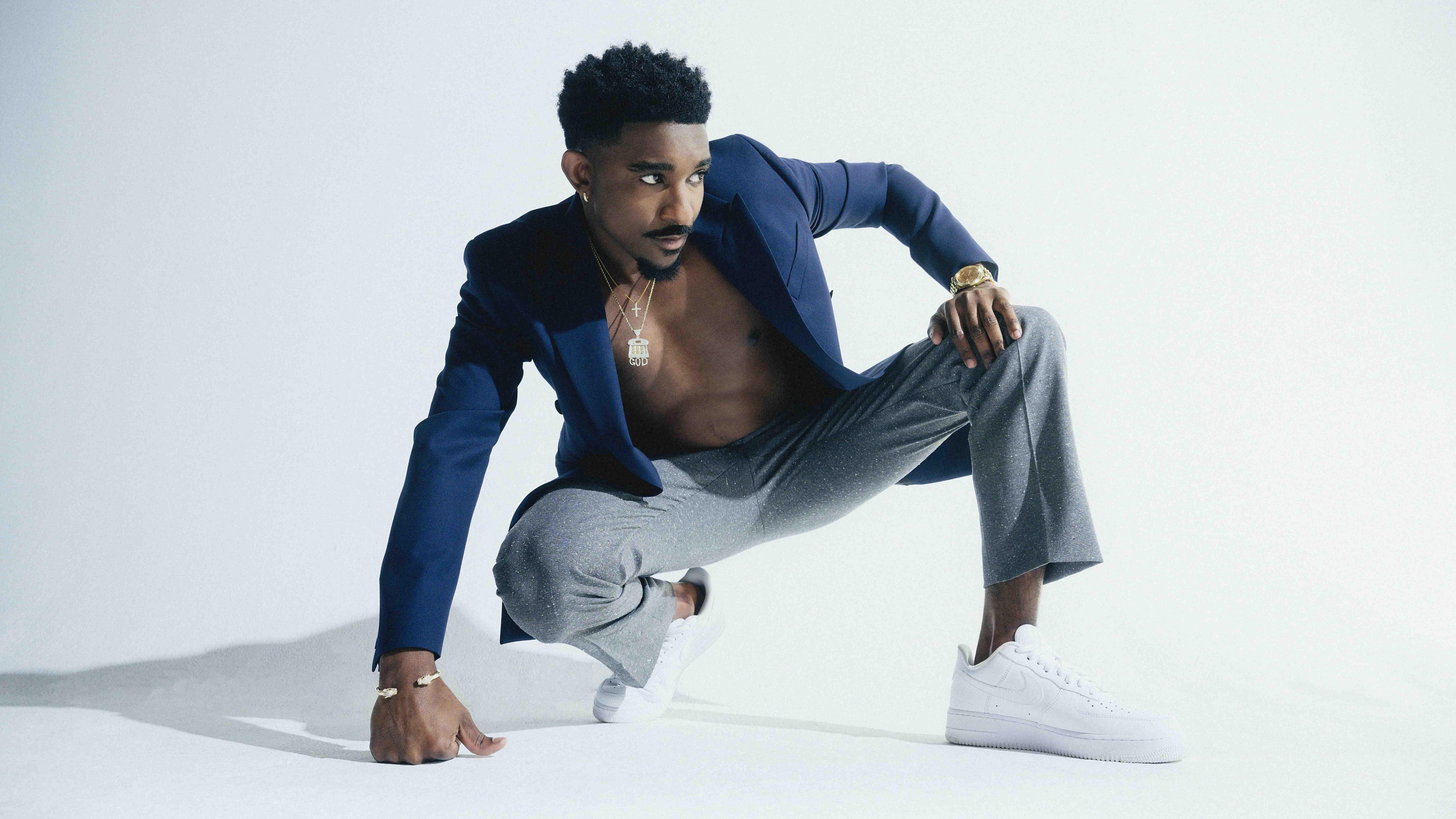 Jordan L. Jones: Breathes new life into 'Bel-Air's' iconic "Jazz"
In this captivating interview, Jordan L. Jones, the talented actor behind the role of the 'new Jazz' in the highly anticipated series 'Bel-Air.'

By Truth Hawkins

Aug. 1 2023, Published 3:00 p.m. ET
Jordan L. Jones dishes on playing the 'new Jazz," romance, and more.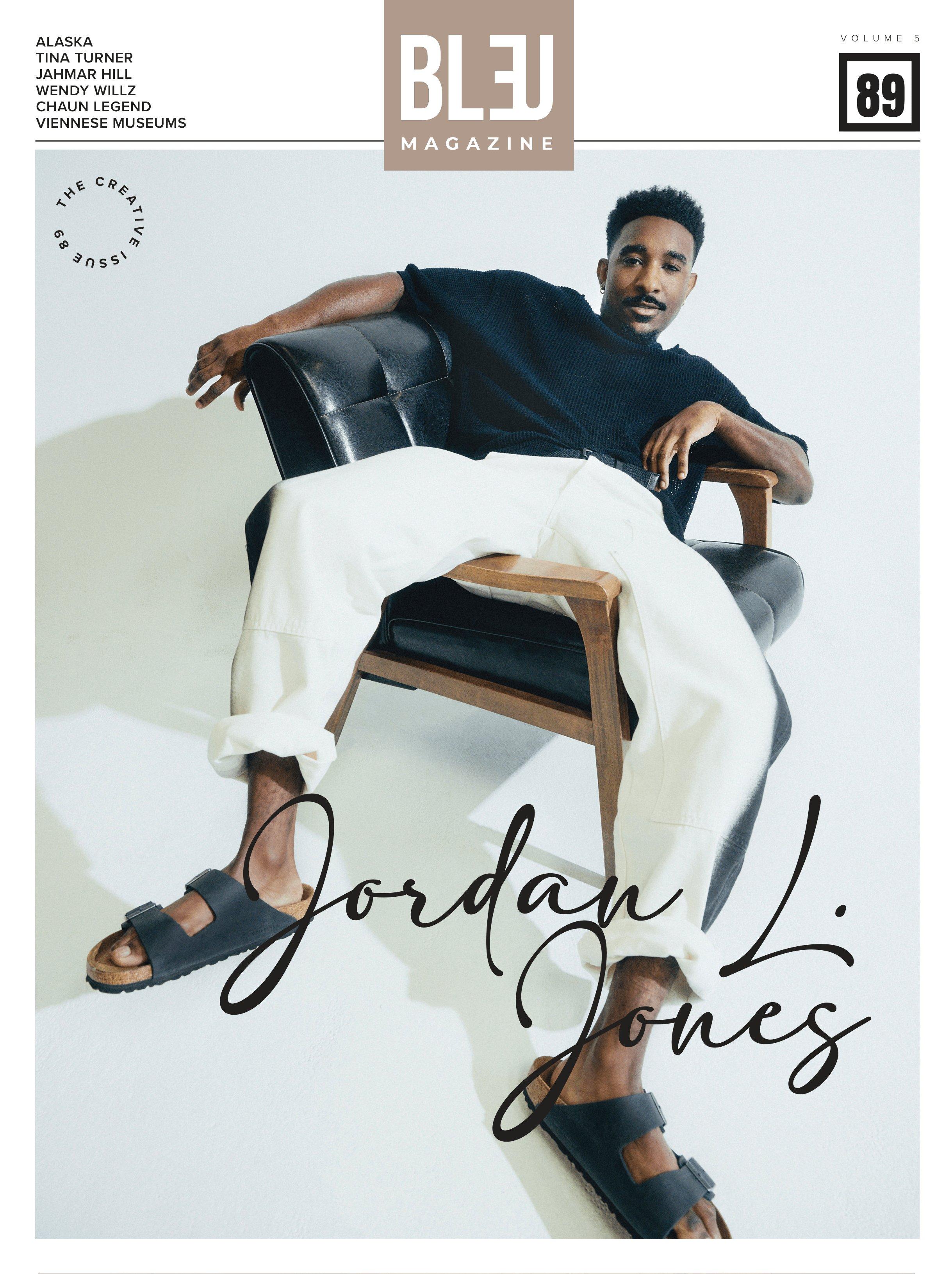 Article continues below advertisement
The rise of reboots continues to reign triumphant with news of hits like Peacock's critically-acclaimed "Bel-Air" — a dramatic, re-imagination of the good-natured sitcom "The Fresh Prince of Bel-Air" set in modern-day America - landing a critical third season.
"I think one of the most important things to remember is that season three isn't promised, no matter how good your show is," fan favorite Jordan L. Jones tells Bleu, in an intimate conversation. "So, after episode three, when we got the official news that we were picked up, it was a blessing."
With two seasons under its belt, many would mirror Jones' sentiments, arguing the entities long list of accolades ⏤ notably becoming the streamer's most successful show, shattering multiple records in its first season ⏤ is thanks to its fresh take on beloved characters like Jones' Jazz, infused with storylines chock full of "real life circumstances" that stand apart from the original '90s series.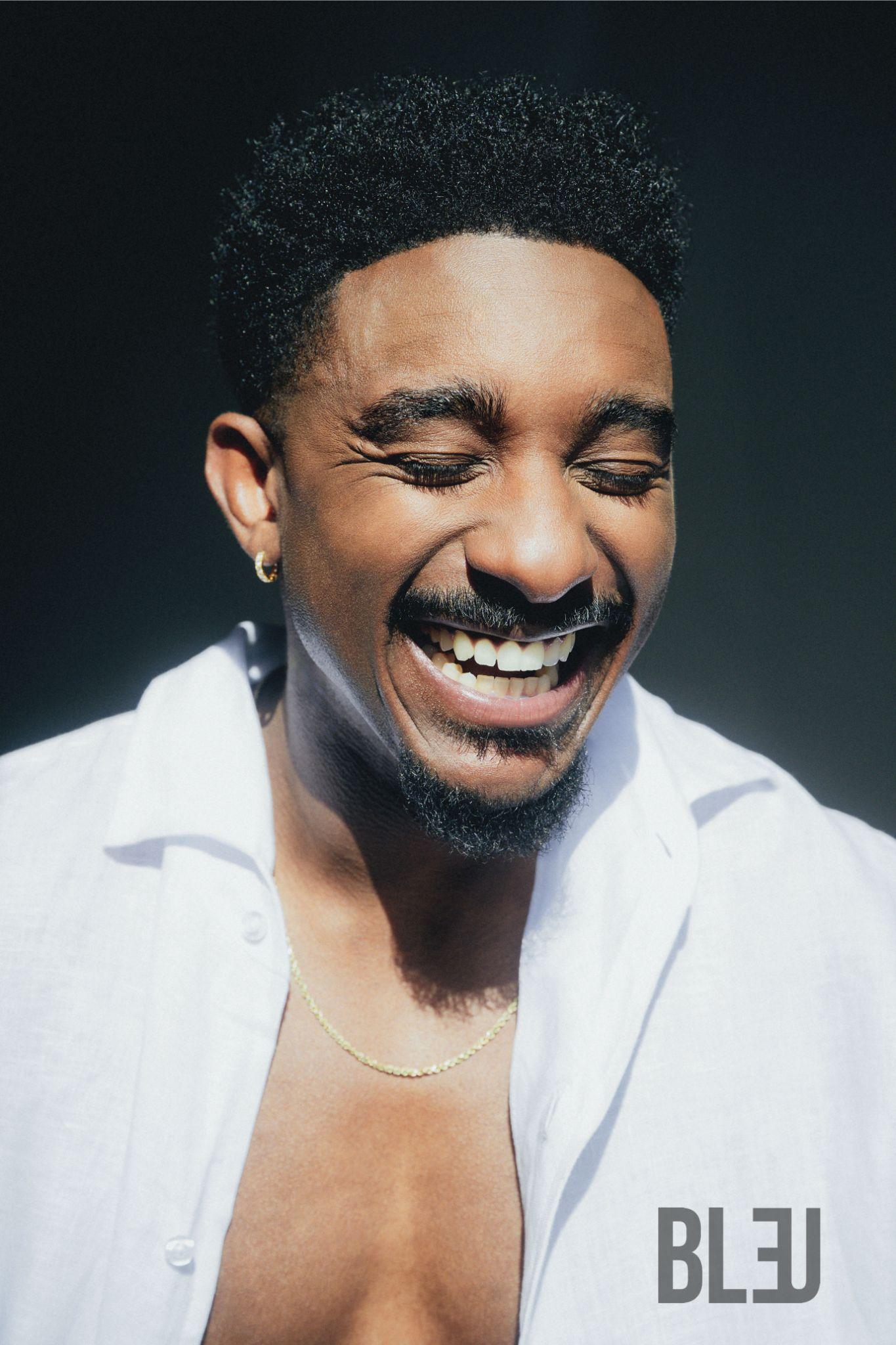 Article continues below advertisement
Homage to a classic
"I hope everyone has seen 'The Fresh Prince of Bel-Air.' But, if you hadn't you wouldn't have to, in order to see our show," says Jones. "Of course, we pay homage — little easter eggs here and there. But, it's dramatizing. More stakes are involved. I think that's why our show is so good. It stands on its own ⏤ even while standing with the original," which primarily follows Will's tricky journey from the streets of West Philadelphia to the gated community of Bel-Air.
Jones, who reveals he initially turned down the audition [sans reading the script] due to his affinity for "one of the best shows of all time," went on to credit the series' success due to its distinct ability to pave its own path.
"There are a lot of reboots and remakes where you kind of have to know the original and you are constantly comparing ⏤ you are," Jones maintains. "But, with 'Bel-Air' in the first season, after a few episodes, of course you're trying to compare every single thing. Like, 'When is Jazz going to get thrown out of the house?' Well, I mean 'Has he [Jazz] even met Uncle Phil yet?' 'What has he even done to get thrown out of the house?'"
"There are things that we changed," he continues. "In the original Jazz didn't get Hilary. I got Hilary. Lisa comes in way earlier. [In the original] Carlton has that one episode where he does speed but now, we've made it a real-life problem ⏤ high school kids, today, have that problem. So, it's great to be able to play this new Jazz and separate myself because we're so different, yet still the same," continues Jones noting the duo's innate swagger.
"I love DJ Jazzy Jeff. Gotta give him his flowers. Just a great guy. When I talked to him I was like 'Dude, do you like it?' He was like 'I love it man, keep doing you.' There was never a time when he was like 'Hey! You know what you should do for this part?' And, just the support from him. It was a blessing."
Article continues below advertisement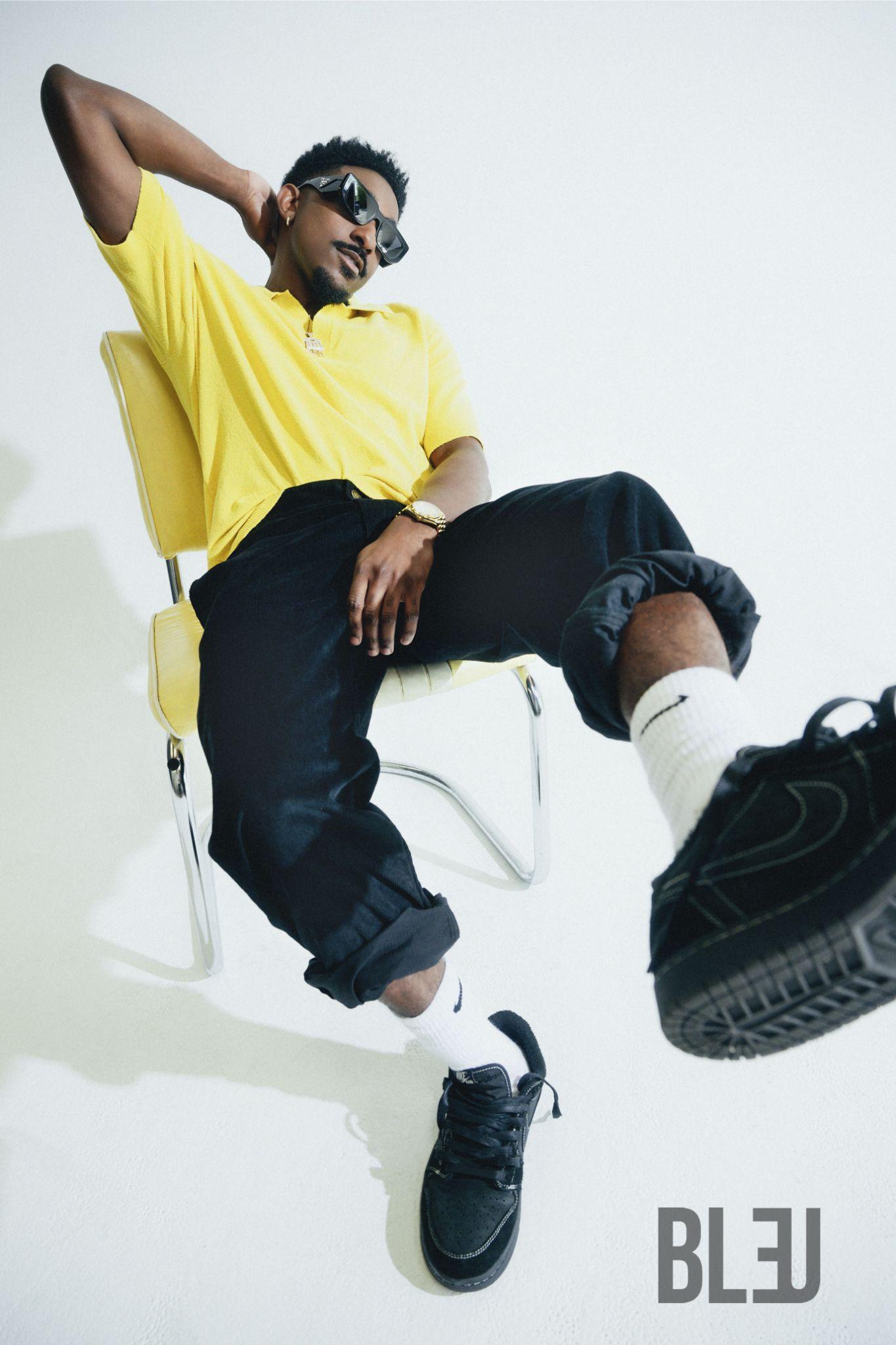 It takes a village
Despite the initial comparisons to the original, Jones shares there was an abundance of support and creative freedom granted from the top down.
"I remember I was at a 'Bel-Air' event ⏤ his [DJ Jazzy Jeff] son came up to me ⏤ his son is a DJ too ⏤ and he was like 'Aye man you did the family proud." And, I was like 'What?'" reveals Jones, stating it's "a blessing for people to give you your kudos." Though his focus is not to people-please but to do his best while breathing life into his work.
"It's very rewarding when you're doing the right thing and doing your best ⏤ the way you know how and people still love it," he adds revealing that in a broad way "the best thing" about being a part of the show is the "original cast is very supportive ⏤ extremely. We have cameos from almost every character in the show. But, they are very hands off," says Jones, sharing there's a trust and excitement around passing off the torch.
Article continues below advertisement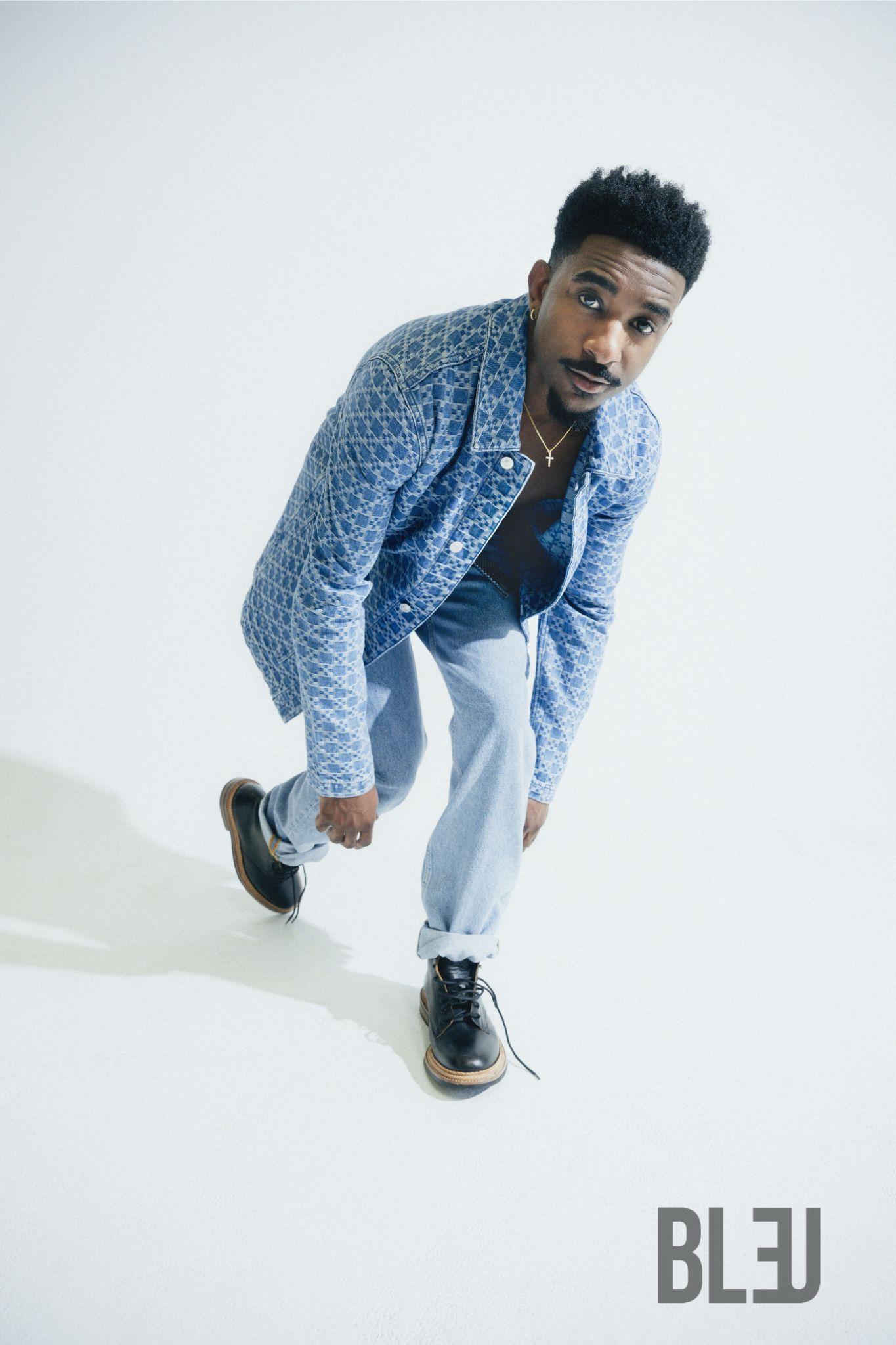 Will they; Won't they
Of the ways in which the series has been able to differentiate itself from the cult classic is by introducing the juicy love triangle between Jazz, Hilary [played by Coco Jones] and her ex-boyfriend, Lamarcus . As season two came to a close, Jazz faced a new obstacle as the arrival of Hilary's ex ⏤ riding into town on a white horse in hopes of rekindling their romance ⏤ imploded their relationship.
Despite a tearful profession of love, Jazz is left broken-hearted as his lady love ultimately runs back to her ex. But, according to Jones, this may not be the end of their love story ⏤ a tale of "back and forth," that resonates with many.
"I think that there's a chance, but as of right now, she's going to freaking Paris," he jokes, admitting it was "so funny" how invested even his friends were in his on-screen situationship. "There was a scene, it was like, you know, I go back and I'm crying to her. And then knock on the door. Like, yeah, I got her back, right? She opens the door, and there's Lamarcus. My friends literally were shouting and cursing. Like it was crazy. And, that was how we all felt. It was just so funny."
Article continues below advertisement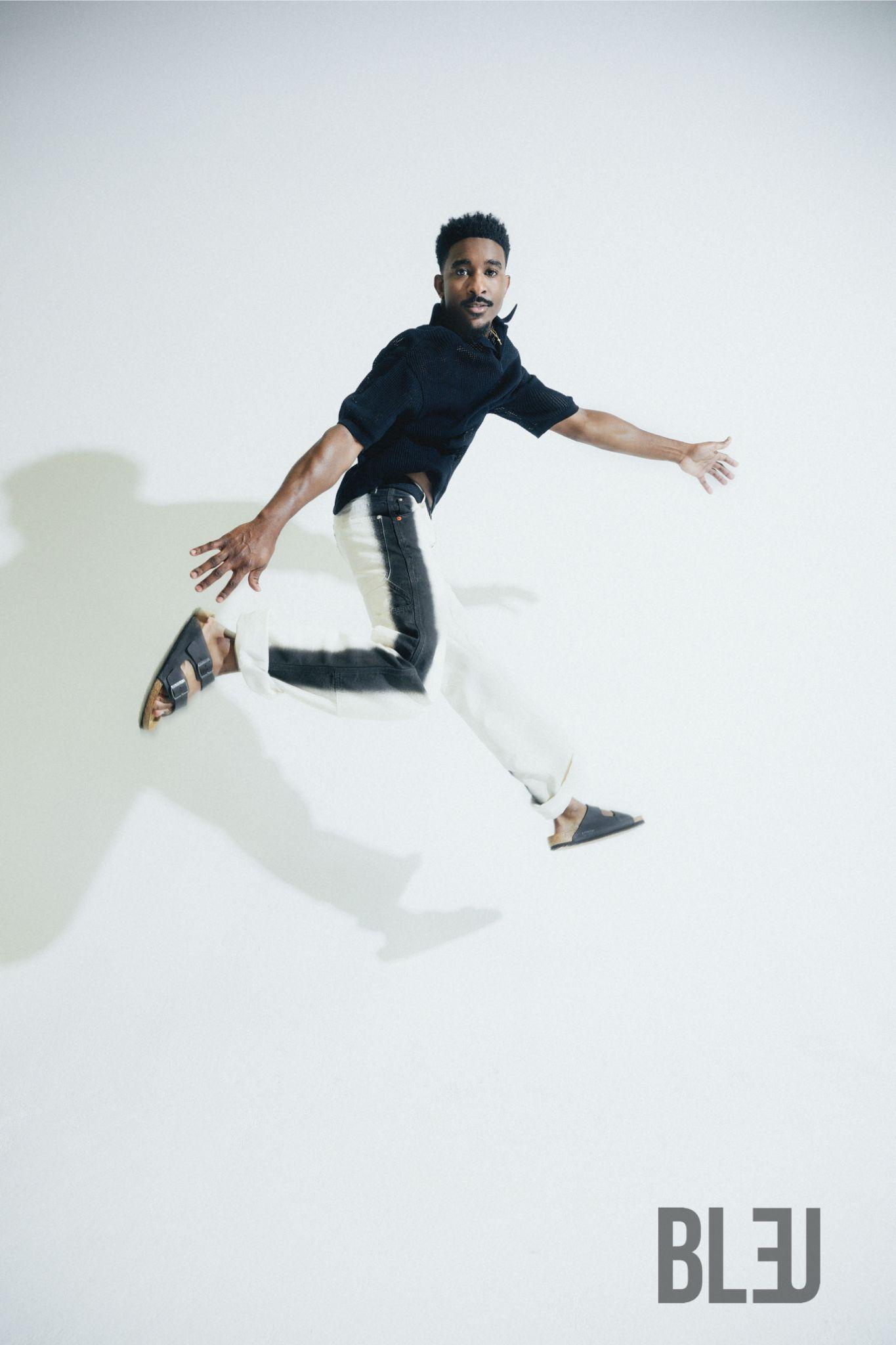 Riddle me this: Category, Romance
While we patiently await the arrival of "Bel-Air" season three — more importantly determine the fate of Hilary and Jazz's juicy love-capade — get to know more about Jones, from his ideal date night to what tracks he'd choose to create a mixtape for his crush, and why?
Article continues below advertisement
Describe your perfect match.
"Smart, beautiful, good teeth, and good toes. You want me… but you don't NEED me."
Article continues below advertisement
What is your go-to date night outfit?
"Armani jeans. Yeah, you know, I got it laid out. laid up ⏤ a bomber jacket, some type of snapback, or fresh cut, little design ⏤ my barber does so many different designs. Sometimes it'll be a small cross in the back. Sometimes there'll be something on the side. Sometimes there'll be something on both sides."
Article continues below advertisement
If you were to make your crush a mixtape, what songs are you including? And why?
"Well, you know, she's definitely more feminine than I am. So I'm not gonna go with Drake, Lil Durk… because that's me. But, I'll give her some Beyoncé. There's an artist from LA, his name is Kalan.FrFr. I'll put that on there. He's a good one. A lot of people sleep. But this artist, his name is NAV, that would be on there. Put some Sza in there too. You know, and then of course, you gotta get some City Girls or some Lotto in there. That'll be the whole conglomerate."
What is your ideal date?
"This is the one. I'm giving you a lot of tea right now, given up my offense. The date is always this, okay? If it's the first date, I always make sure I pick her up in a black car. It'll be like seven, eight ⏤ maybe have a couple of drinks. Maybe, you know, just start talking ⏤ vibing taking another. And, one of my favorite restaurants is Mastros ⏤ very upscale; you gotta treat her nice. You know what I'm saying? Here's the thing about me, though, you don't want to be crazy nice for a couple reasons ⏤ you kind of have to play the game that they're playing, And it's like, 'I don't want to show him that I like him that much.' Also, you can't talk her ear off, make sure you understand exactly where she's coming from. You have to make sure you're listening to exactly what she's saying. Make sure you pay for the dinner. You don't want to, be too forward ⏤ that first date is always gonna be just copacetic ⏤ get a chance to know each other. And then after that, the rule is you gotta let her hit you."