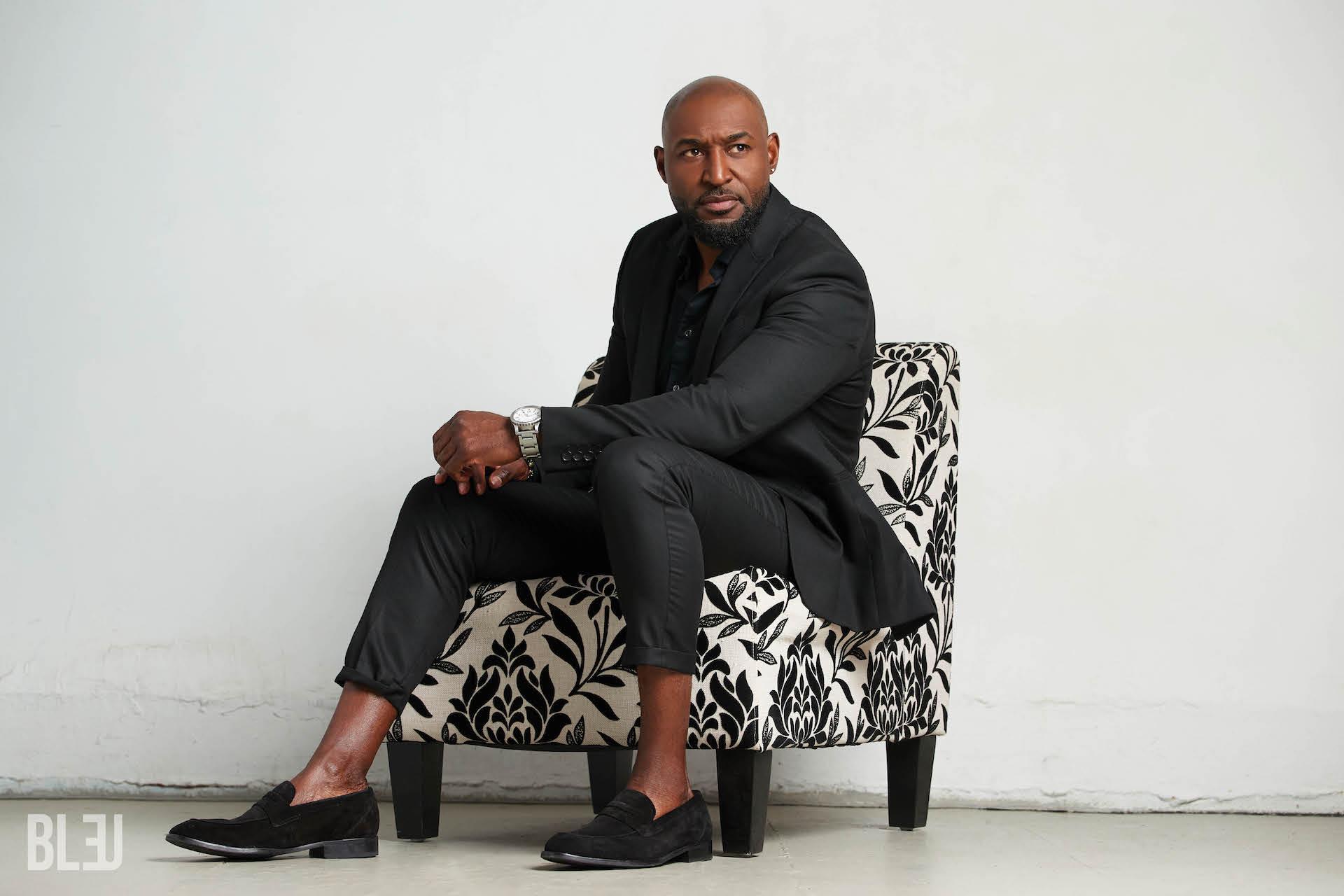 The Kool King Of Bel-Air: Adrian Holmes
Adrian Holmes, AKA the new "Uncle Phil," brings us behind the scenes of Bel-Air and opens up about his acting journey and passion for the performing arts.

By Kent Olden

Jul. 14 2022, Published 2:45 p.m. ET
Welcome to Bel-Air, where the money is long, and the secrets run deep. Where what you know, who you know, who knows you, and who likes you can take you farther than you could ever imagine – or send you back to humble beginnings. A town that can make you forget who you are and where you come from, but one resident uses it all to his and his family's advantage: country boy-turned-attorney Phillip Banks.
This may not be "The Fresh Prince of Bel-Air," you grew up on, but if Uncle Phil was your favorite character, it might be worth the binge. Adrian Holmes plays the beloved TV dad, and it's Phillip Banks like you've never seen him before. Learn more about the man behind the character and his journey to becoming the new Uncle Phil.
What is the new Uncle Phil character like?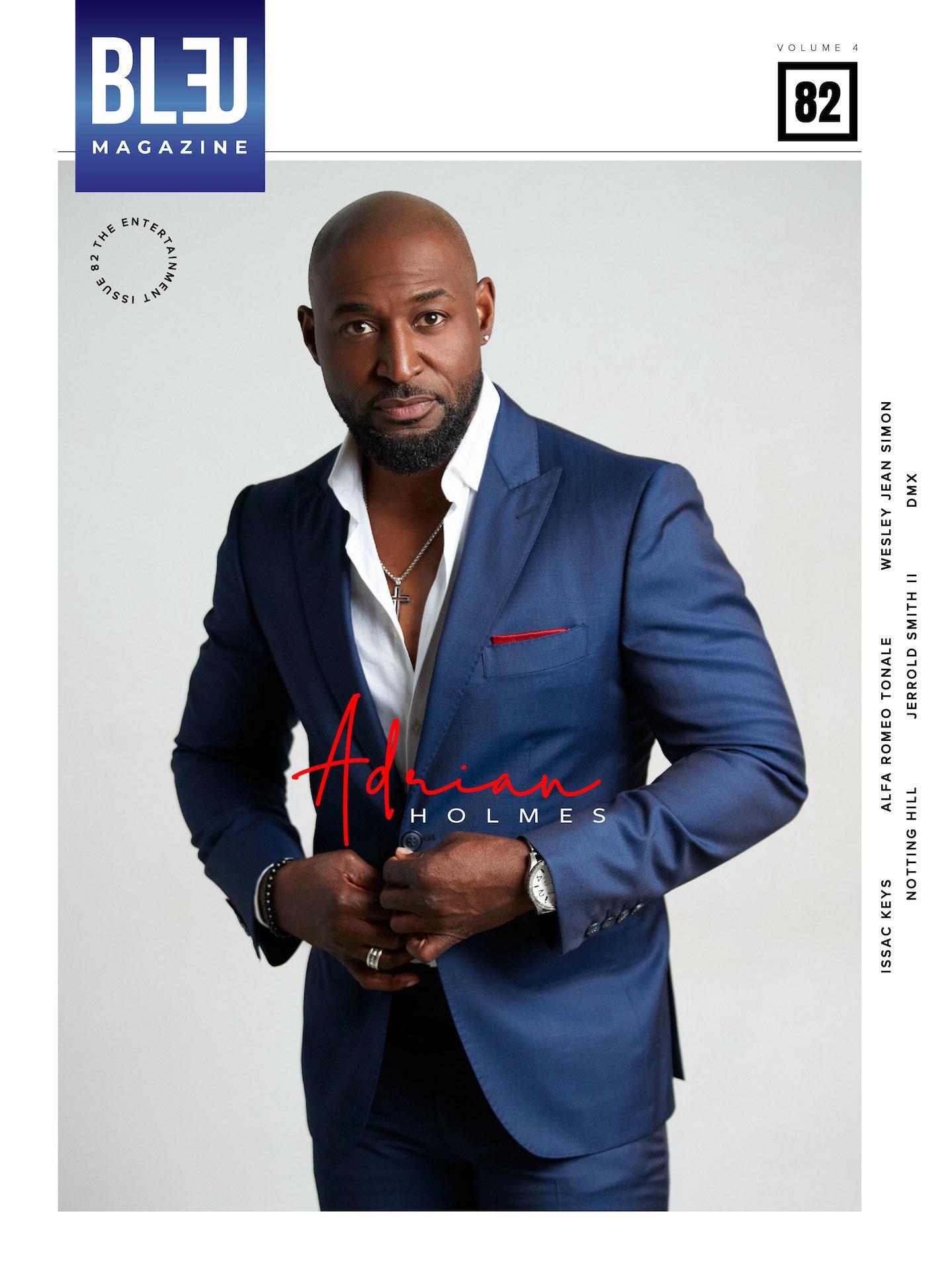 In the dramatic reimagining of the beloved 90s sitcom The Fresh Prince of Bel-Air, Peacock TV's Bel-Air tells the story of Philly teen Will Smith who finds himself on the wrong side of the law after a chance encounter with some not-so-friendly acquaintances after a basketball game.
Article continues below advertisement
When his high-powered California attorney uncle calls in a favor to make it all go away, Will learns that his California cousins don't have it as easy as he thinks they do, and he has more in common with his Uncle Phil — played by Adrian Holmes – than he ever could have imagined. Where Will is the prince, Phil is king, and Adrian Holmes shows us he has what it takes to become Hollywood royalty and reign supreme.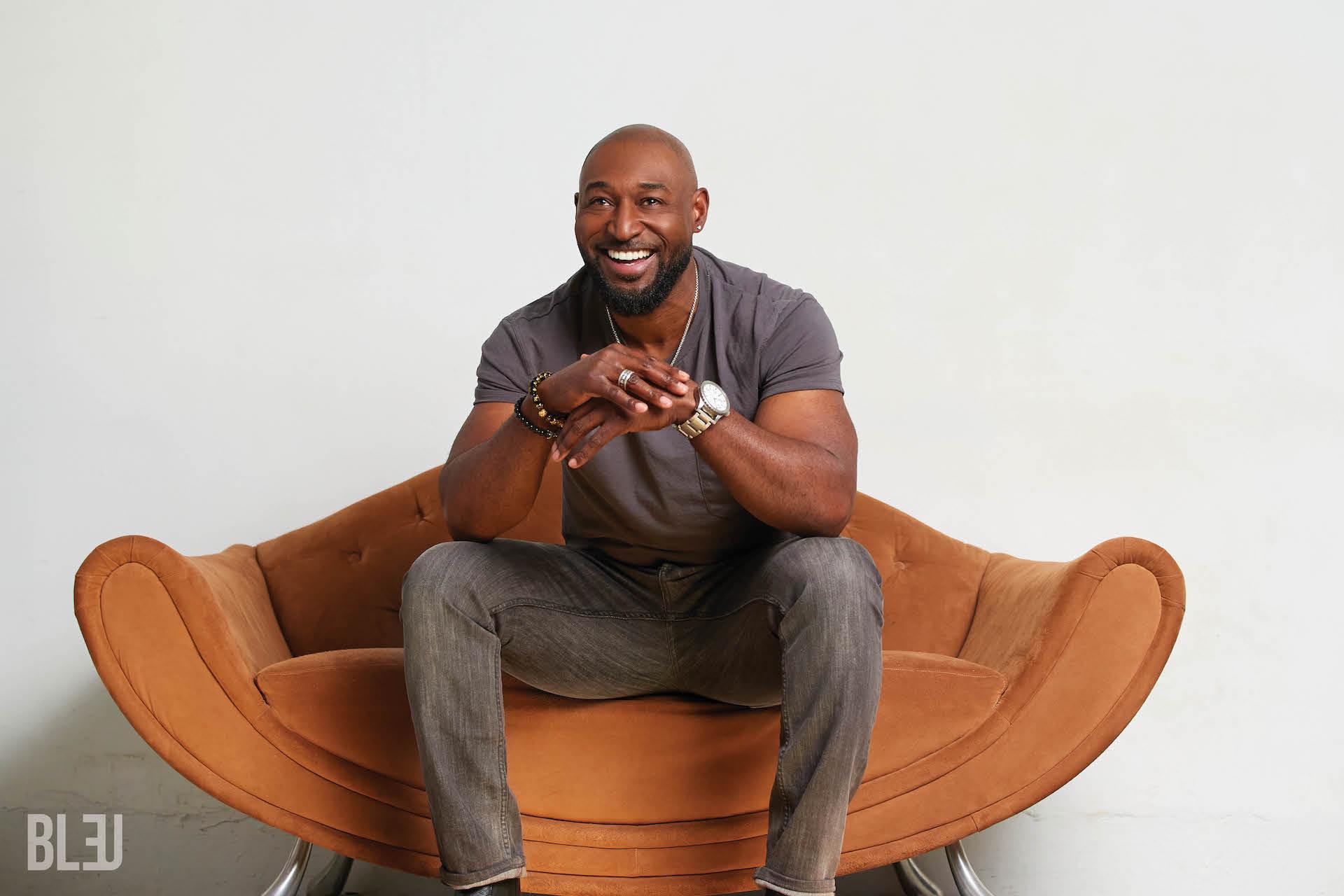 Article continues below advertisement
Who is Adrian Holmes?
Born in Wrexham, North Wales, United Kingdom to Bajan parents, Adrian Holmes was raised in Vancouver, British Columbia, Canada from the age of five. A jack of all trades, he studied nursing at Vancouver's Langara College – a backup plan while he pursued his acting career, landing his first role in a Season 2 episode of Neon Rider in 1991.
Holmes has since gone on to have roles in other notable projects as Highlander: The Series, The Outer Limits, Stargate SG-1, Smallville, and Arrow. It's his passionate portrayal of America's favorite TV uncle, Phillip Banks, however, that has most recently solidified his place in the hearts and homes of Fresh Prince fans all over.
Article continues below advertisement
"It's just an honor to be able to play such a quintessential, iconic character and be a part of a show that's so much bigger than all of us," says Holmes of taking on the remixed role of Uncle Phil. "It's a dream come true and something that I personally never would've imagined having the responsibility of this assignment."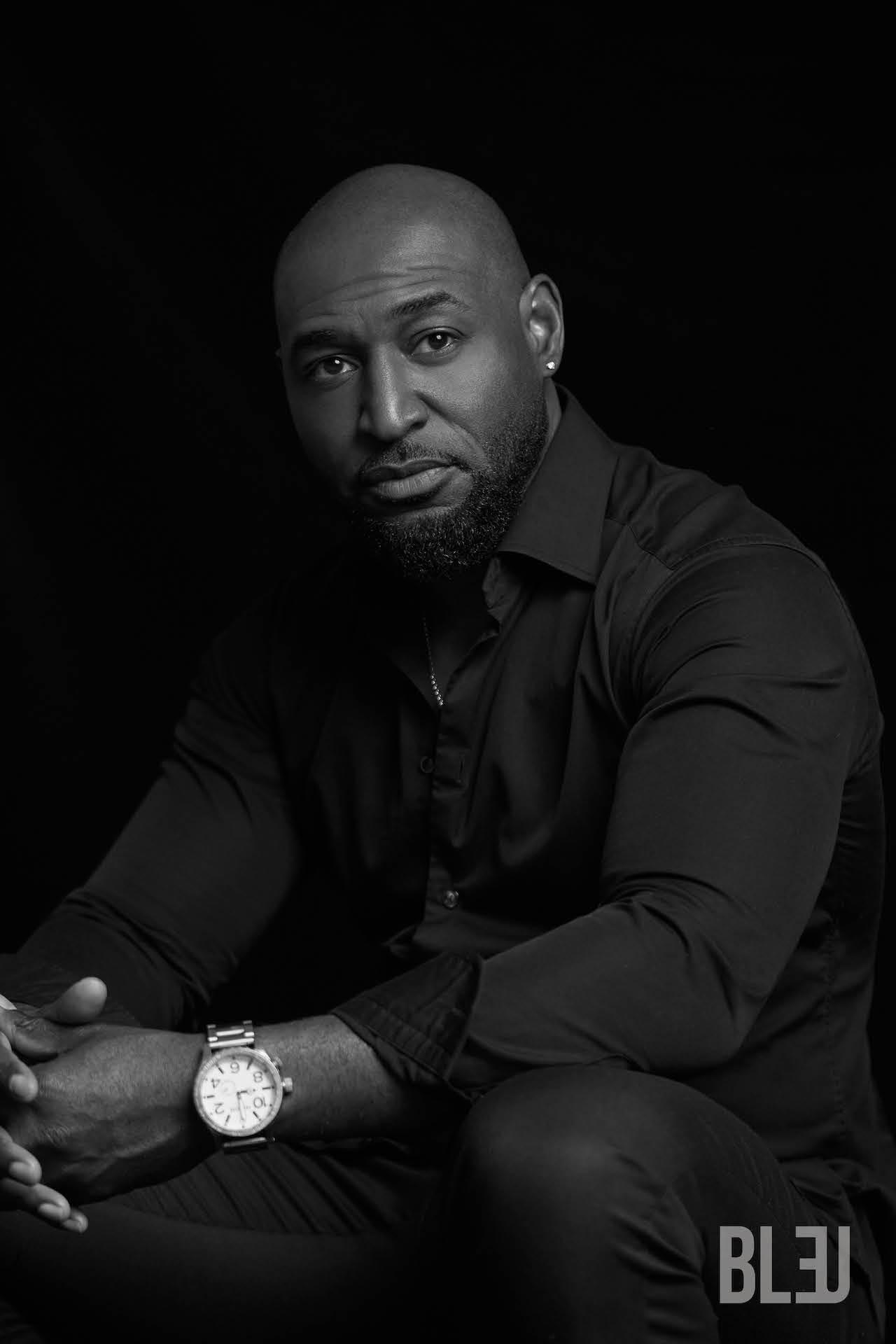 Article continues below advertisement
How does the new Uncle Phil compare to the old one?
Taking all that he's learned in becoming the modern-day Uncle Phil, Holmes radiates an energy that only he can, bringing a new twist on a classic character. "The incomparable James Avery, who led in this role, did such a beautiful job of creating this character in such an authentic way," says Holmes. "He had a lot of integrity and discipline and focus that I channeled for myself, but I wanted to give [Uncle Phil] a little more edge and a little bit more swag that compliments our time today."
Living in a completely different world than the Bel-Air, California of the early 90s, Adrian saw the need to bring a little bit more darkness to this legendary character and found the way (or made one) to do just that. "The original show explored a number of topics through laughter and comedy, and that's what made it so iconic and special…planting the seeds for these conversations to be had with family and friends," says Holmes.
Article continues below advertisement
"Our show honors the original show while embracing the future, still attacking topics that are relative to our generation now." Describing Uncle Phil as "a vibe, an energy, a presence," Adrian taps in to connect the Uncle Phil inside of him with the foundation that James Avery laid from 1990 to 1996. Not looking to copy the original, Holmes was determined to create his own Uncle Phil without compromising what came before him.
"It's not a reboot, it's a remix," he says. "Like your favorite songs back in the 90s: they would change the beat, change the snare, change the arrangement and you'd have a whole different song, but it complemented the original and you never forgot the original." Approaching his role as a tribute to the late James Avery, Adrian's goal was to honor Avery's legacy, making it that much more special for Fresh Prince fans old and new.
Article continues below advertisement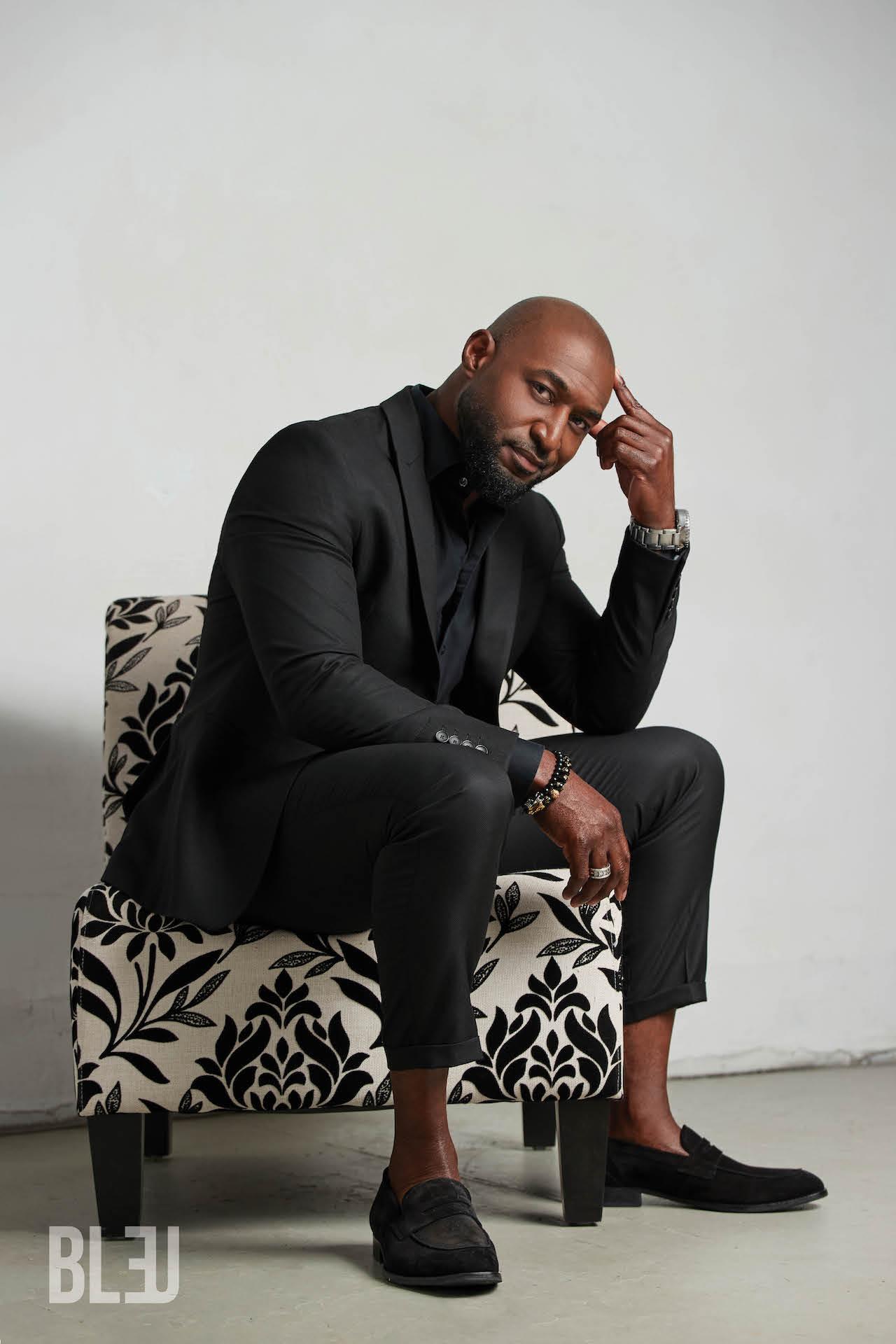 What parts of Black culture are included in the reboot?
Taking memorable storylines from the original sitcom and intertwining them with each other in an in-depth manner that gives a microscopic point of view of the Banks family, Holmes shares some of his favorite scenes to shoot in the first season of Bel-Air.
Article continues below advertisement
"In the pilot, when Will's planning to leave the house and go back to Philly, there's a scene in the foyer where I bring him back inside the house and I say to him, 'Do you care if you live or die?,' and we just have this really deep, special moment," he says, adding that it really makes people think about their own lives and anyone else that may be going through similar issues that they can identify with.
Taking yet another spin on an episode from the original sitcom that focused on Greek Life, Holmes mentions the impact that Episode 3, entitled Yamacraw, had on the importance of shedding a positive light on how influential Black Greek Lettered Organizations (BGLOs) and Historically Black Colleges & Universities (HBCUs) have, and have had, both on and in our culture.
Article continues below advertisement
"Shout out to Alpha Phi Alpha [at Clark Atlanta University] for agreeing to allow their brand to be a part of the show. I've always been a fan of fraternities but, growing up in Canada, I never had the opportunity to be a part of it," he says. "I always wanted to know what it would be like and getting to experience that through my art – learning the step performance and being able to express myself in that way – was very liberating."
"It was such a raw expression of the culture, and that, for me, was so magical. It's amazing what they do, and it was very much like tapping into the spirits of the ancestors."
Article continues below advertisement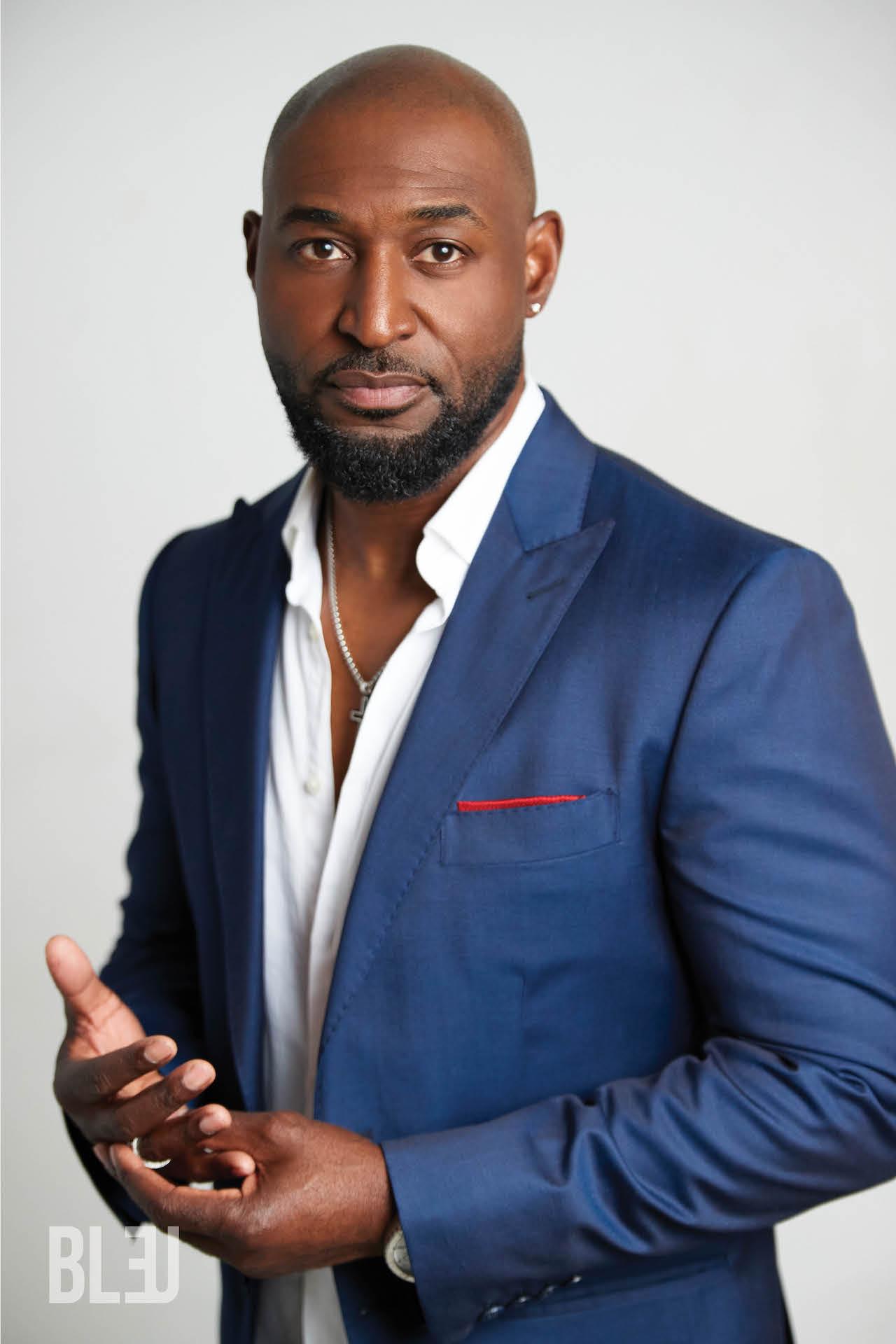 How does Bel-Air celebrate Black storytelling?
Continuing the promotion of the loving, beautiful Black story, Bel-Air has served as a gateway to some of Adrian's wildest dreams. "It's a healthy Black story about a Black family doing amazing things. It's the A-side of our culture," he says. "Unfortunately, the media expedite the B-side – negativity, trauma, drugs, alcohol – sure, all of that exists, but that exists in every culture, and it's what's always force-fed when it comes to Black culture."
Article continues below advertisement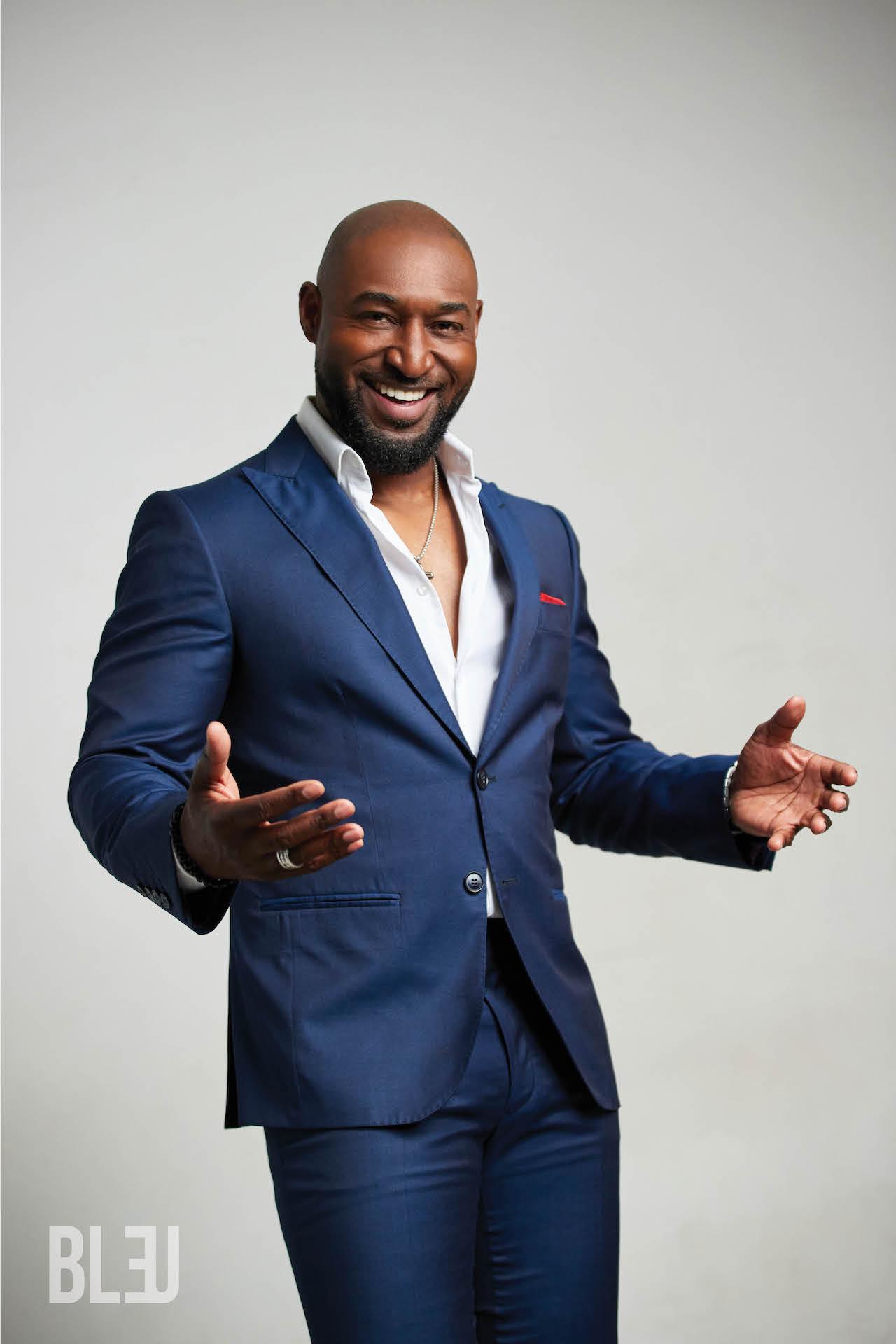 Urging the promotion of flipping the script and changing the narrative, Holmes loves that Bel-Air shows the full spectrum of the Black experience, touching on subjects that may not be viewed as popular while showing that there's more to life than the mean streets of West Philadelphia.
Article continues below advertisement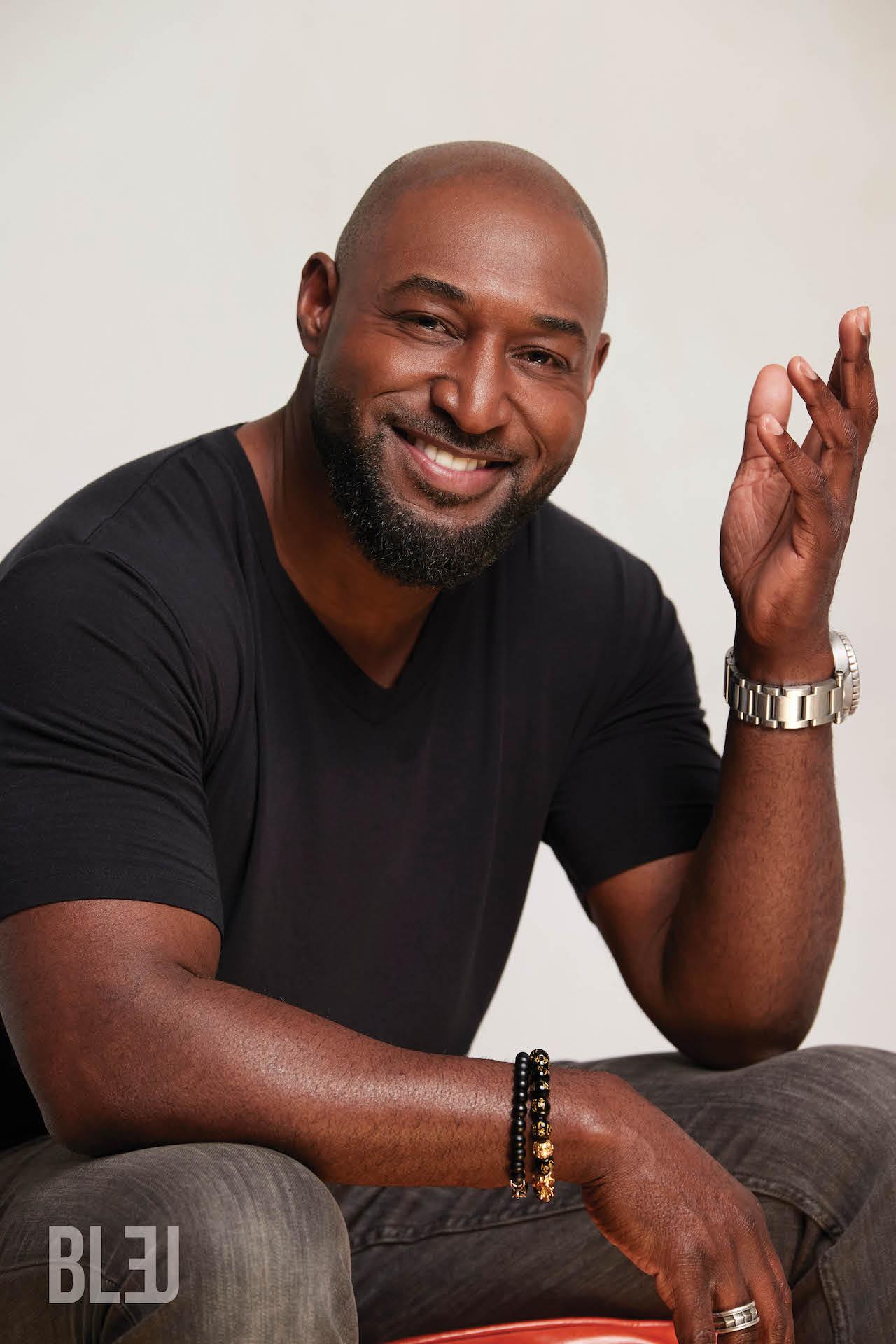 What's it like being Uncle Phil?
Forever a fan of action-packed flicks, Adrian dreams of one day playing something like a James Bond character. "Just having that lifestyle for a little bit: the travel, driving the Aston Martin, and being able to kick ass and take names in a really nice suit. You know, I really like suits!," he says.
Article continues below advertisement
"Playing Uncle Phil has also been a dream role. I love how suited and booted he is, just clean and classy with so much integrity, but I'm really into action films, anything with Bruce Lee or Wesley Snipes from back in the day."
On the horizon, Adrian shares that his next project premieres on May 5, 2022, on Paramount+ (to find out what it is, though, you'll just have to subscribe and tune in). Always one to share words of wisdom that we may not know we needed, Adrian leaves us with this: "No one can do you better than you! If they're looking for you, please show up as your authentic self, and don't sabotage yourself by looking at the competition.
There is no competition. You're only in competition with yourself." He goes on, "Keep God first. He puts the super in your natural, and if He takes you to it, He'll take you through it!"
Keep up with Adrian Holmes on social media at @AdrianHolmes (FB and IG) and @iamadrianholmes (TW), and the rest of the Bel-Air cast at @belairpeacock.