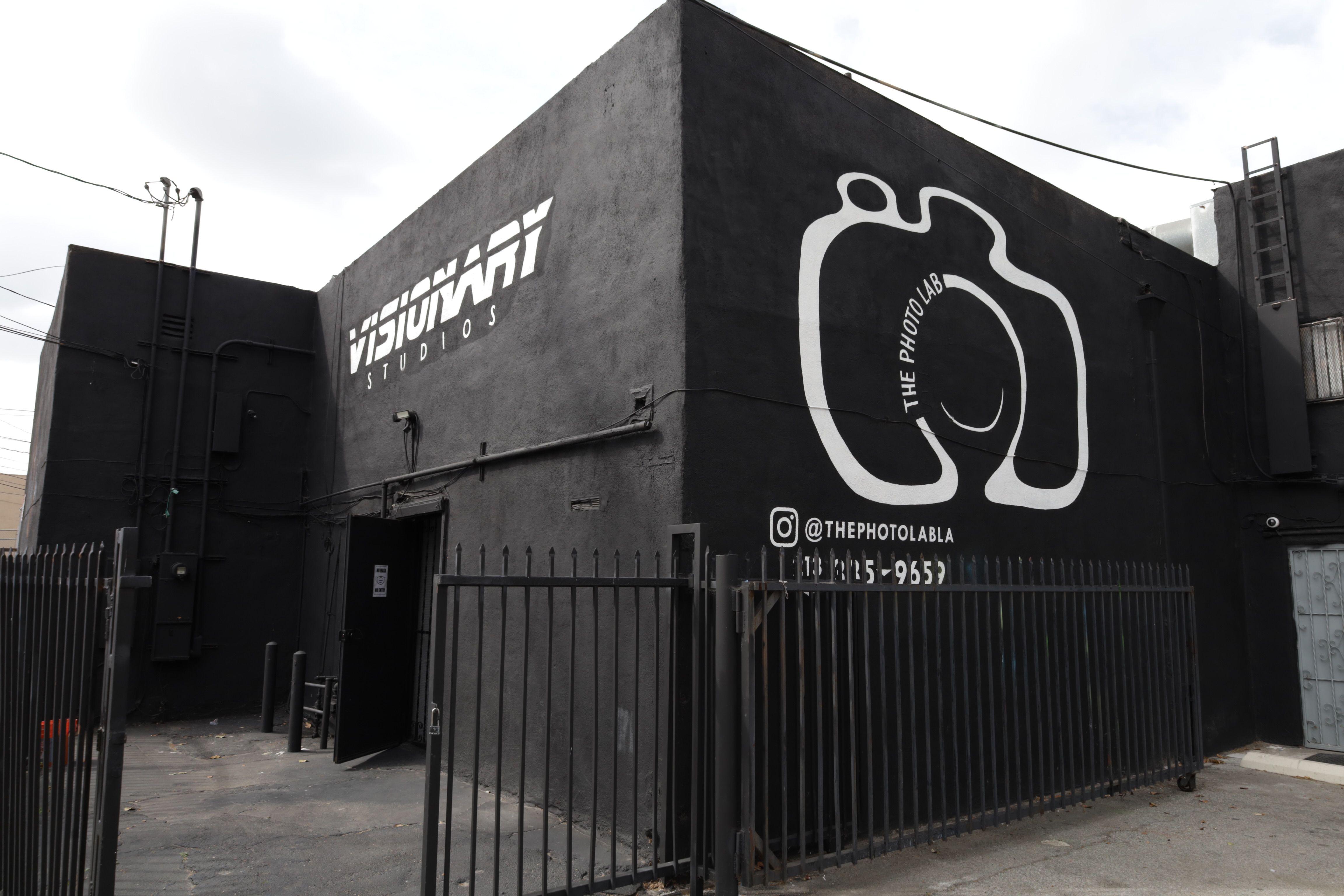 Introducing Alexandria Norman's Visionary Studios
By Bleu Magazine

Feb. 7 2023, Published 1:50 p.m. ET
Visionary Studios LLC (VS) has become known as "the one home for all creatives."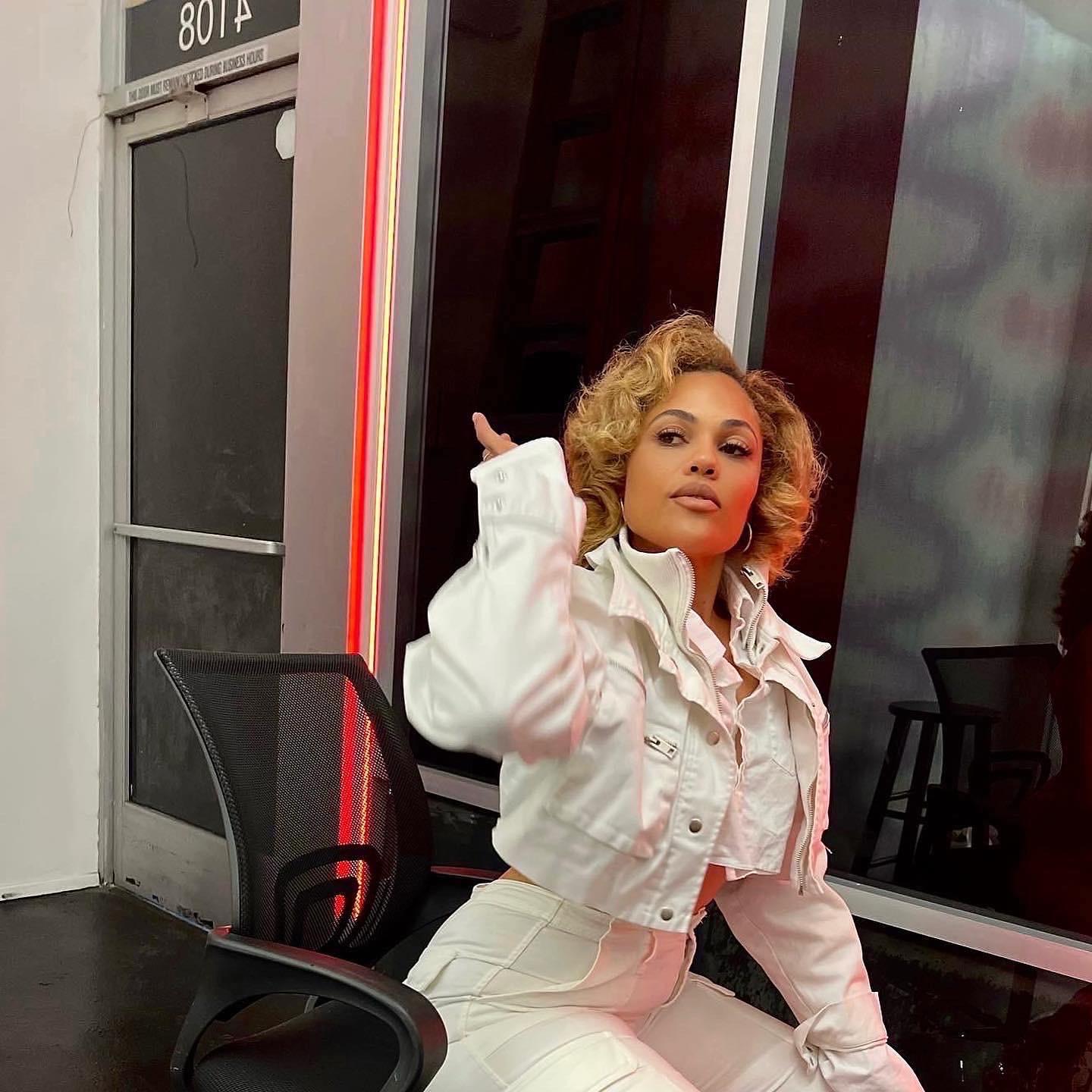 Created and owned by a Black woman who has faced and overcame the hardships of adversity while upholding resilient determination, Bridging the gap between professionalism and creativity, Visionary Studios is an environment mixed with resources, business office spaces and inspiration all around. Recycling our community dollar with collaborations and networking, VS is dedicated to bringing together men and women from inner city communities to work in unison—to learn together, create together and manifest greatness with one another.
Article continues below advertisement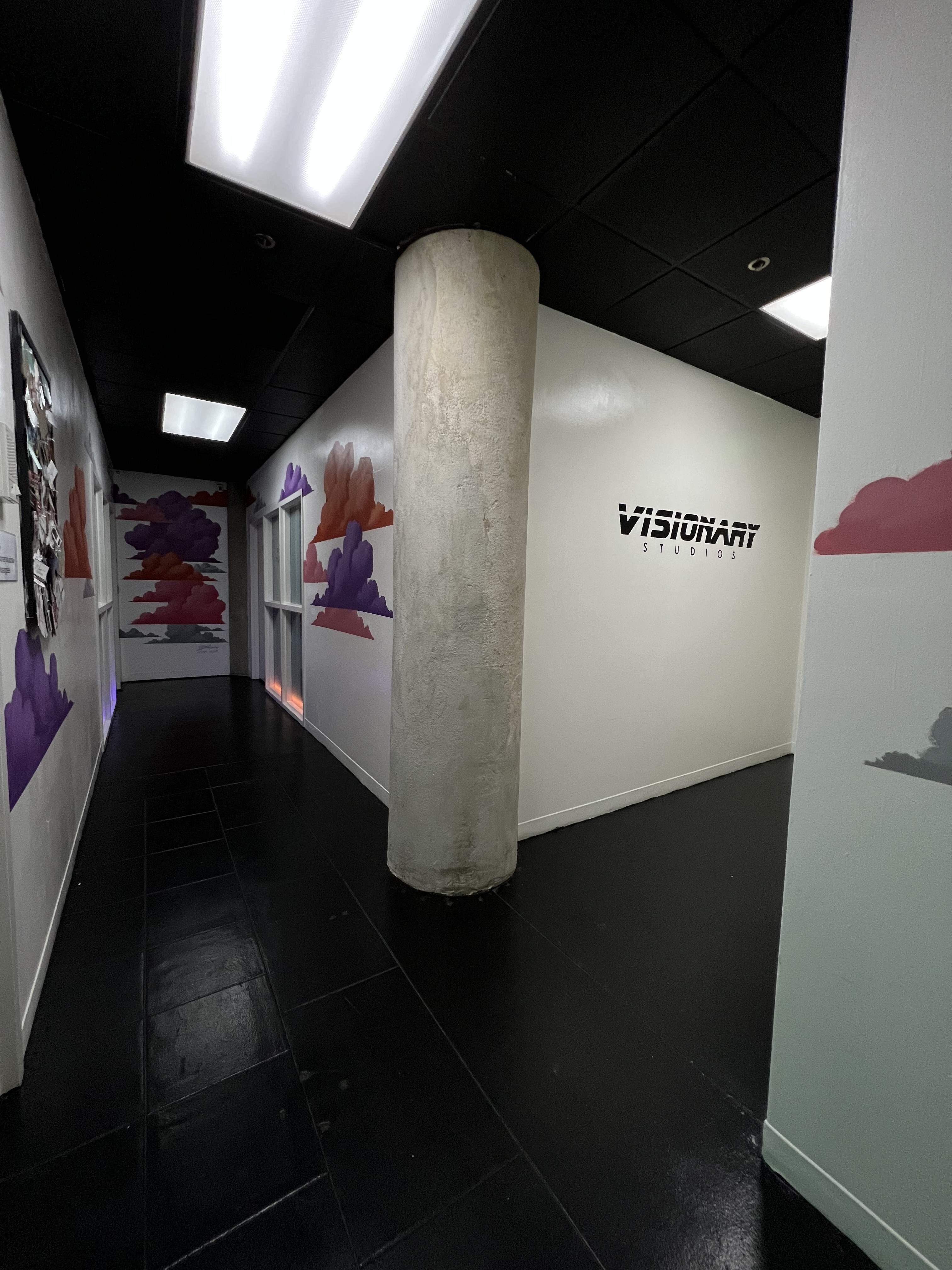 Over the course of seven years, VS has expanded to two locations, DTLA Arts District and the Crenshaw District–providing a creative hub to more than 25 business residents who all offer something unique–all while becoming one of the most uniquely resourceful creative homes for entrepreneurs and their businesses to establish, grow and prosper their brands and businesses from within.
Article continues below advertisement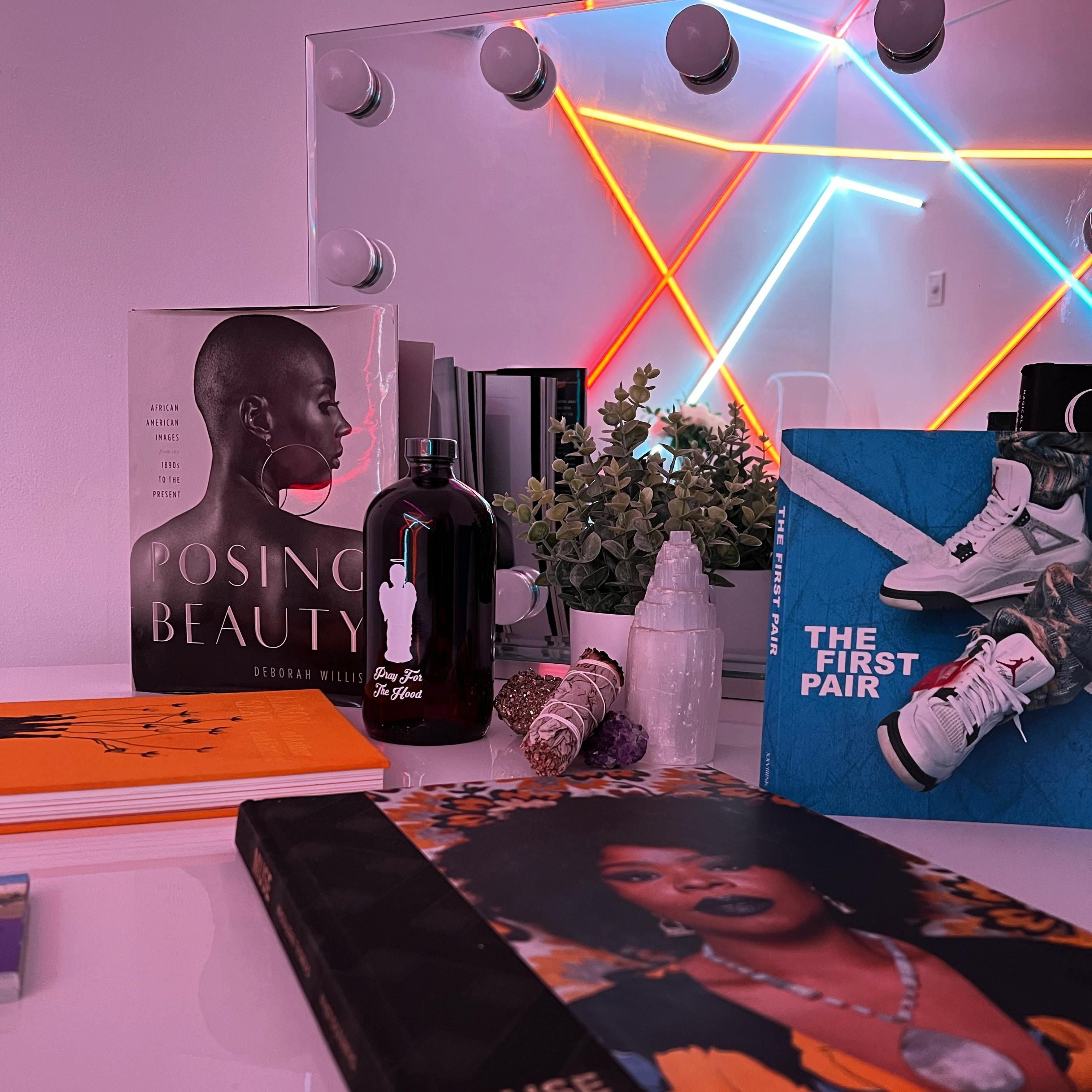 Founder and owner, Alexandria Norman, found her purpose in this business by providing affordable creative spaces for business residents within local communities to thrive in. As a single mother, Alexandria's goal coming into her entrepreneurial endeavors has always been to provide affordable creative spaces, environments and networks for creatives and their businesses to flourish opportunity and development in. She is passionate about providing entrepreneurs like herself favorable resources that she never readily had access to growing through the beginnings of her career.
Article continues below advertisement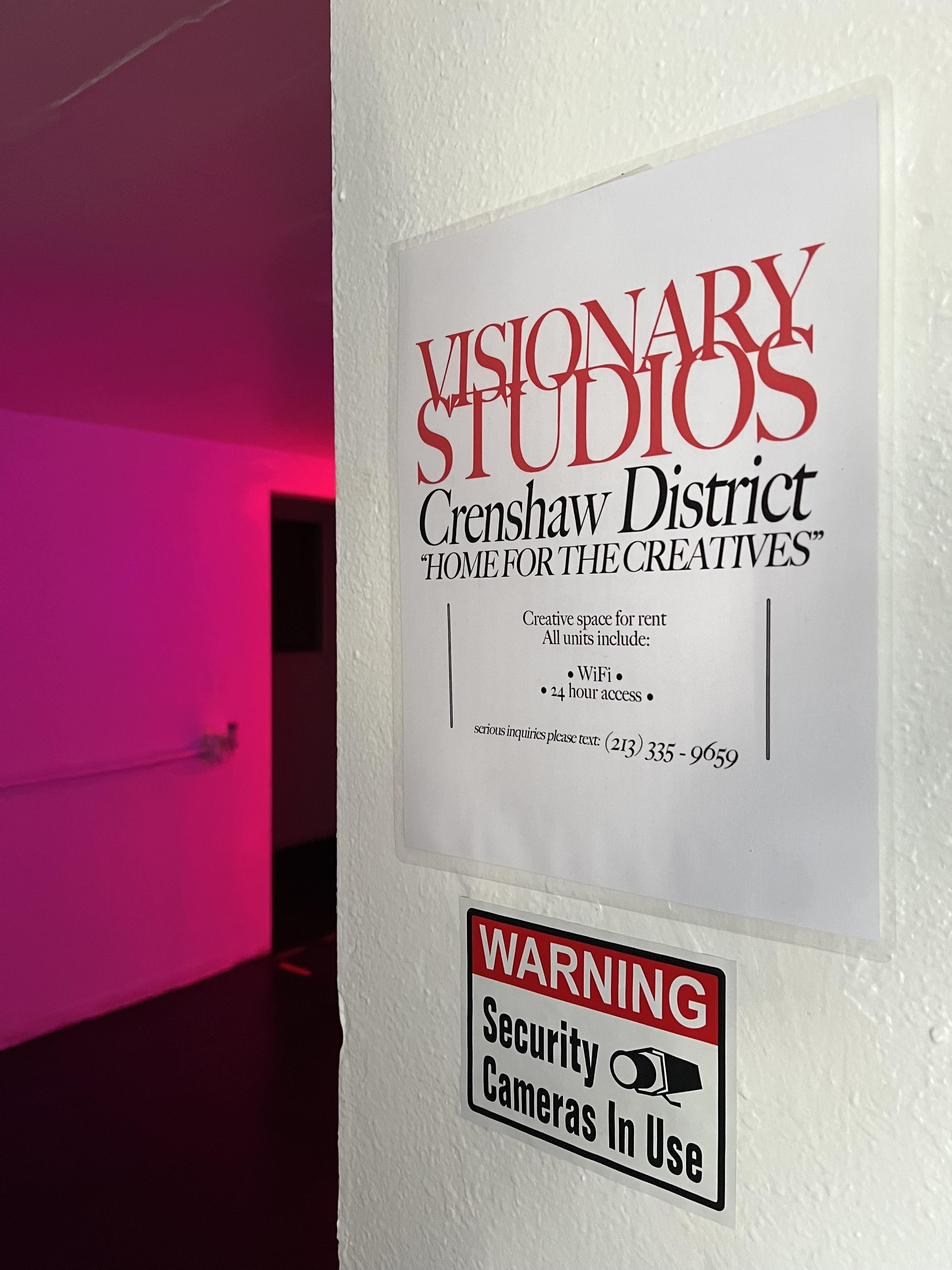 Designing at 17 years old, becoming a mother at 19, just to then discover her son's father was to serve 18 years in prison, Alexandria's life journey had to be put to the test. As a clothing designer of Bellen Brand at the time and running production out of what is now the Visionary Studio's DTLA Arts District location, Alexandria began taking over surrounding units and leasing the open spaces to her peers within the creative community. Soon before she knew it, the subleasing of these creative spaces not only compensated for rent, but also set off a new passion for Alexandria–helping creatives find an affordable home they can conduct business in while providing opportunities to connect with like minded peers and acquire beneficial resources.
Article continues below advertisement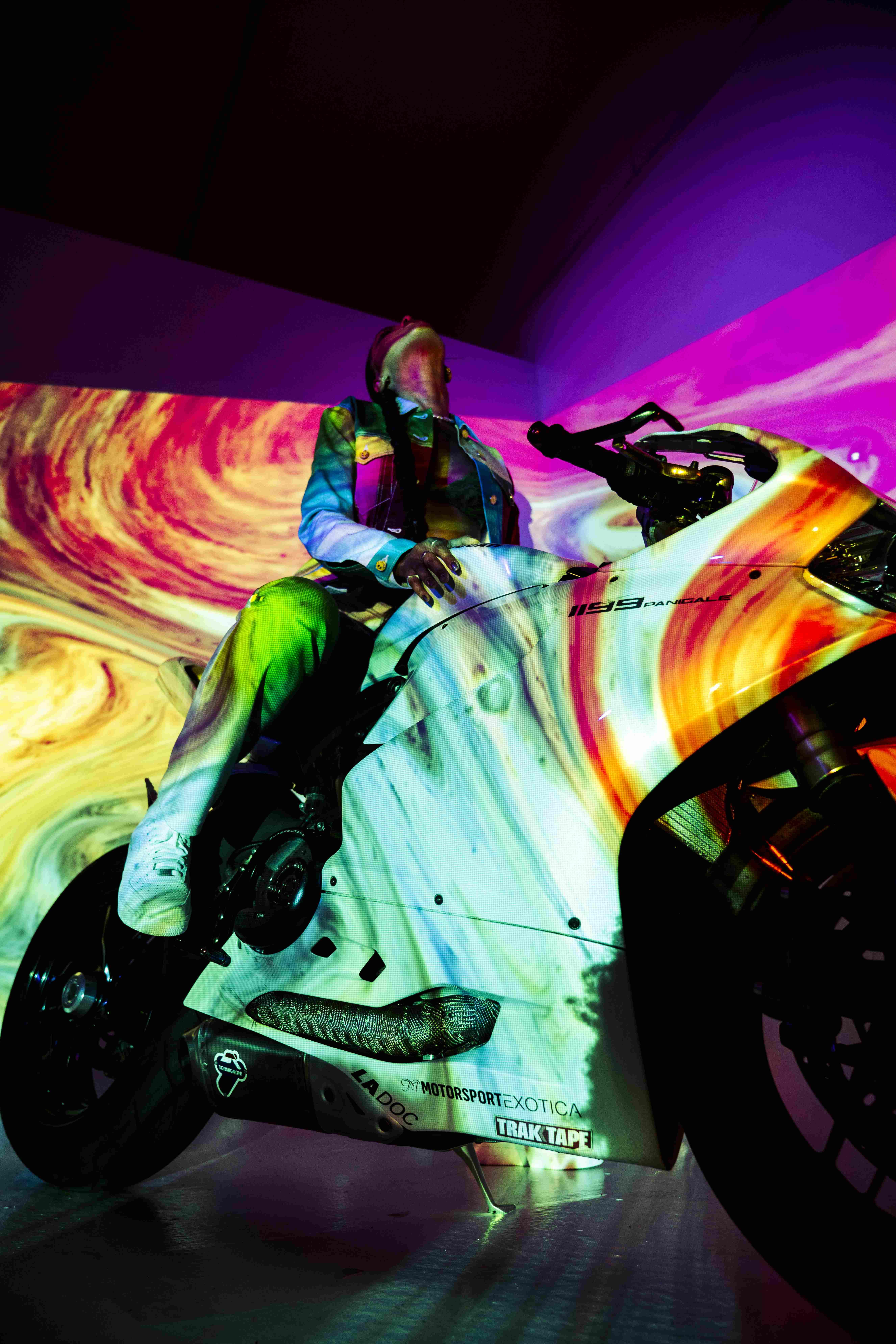 Alexandria has uncovered a niche for helping artistic business professionals, starting in Los Angeles, and now with a persistent vision to soon provide Visionary Studios hubs all across the U.S that are open 24/7 – bridging the gaps and helping bring valuable resources and fruitful collaborations amongst creatives within inner-city communities. All Visionary Studios across the board will exist to give all creative entrepreneurs time, space and resources to evolve their businesses. In turn this creates positively amplified networks amongst like-minded individuals with an infectious draw to such a hub as Visionary Studios. We abide by a mission of creating opportunities and fulfilling fruitful visions within our tribe.
Always moving with love through God, Alexandria and the Visionary Studios team are here to transform the way our generation and generations to come will experience bringing any and all ambition-filled visions, business concepts, and art to life in noteworthy career-oriented fashions.