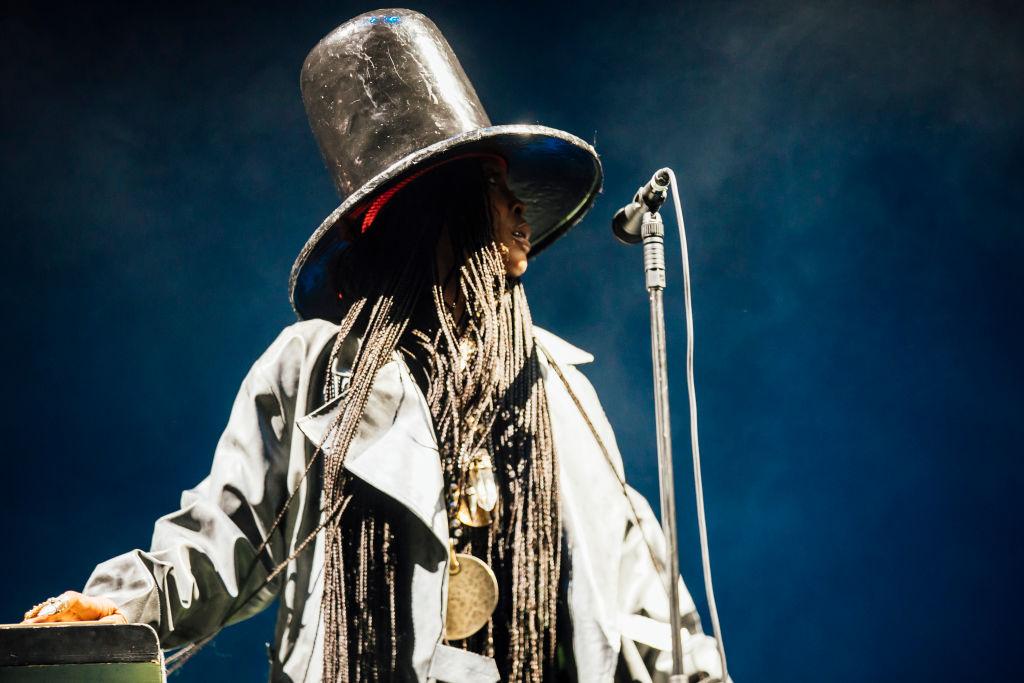 10 Exceptional Artists Evoking the Soulful Vibes of Erykah Badu
Erykah Badu is a soulful icon who has inspired a generation of entertainers. Here are some artists that have embodied her soulful, enigmatic aura.

By Sughnen Yongo

Sep. 12 2023, Published 11:44 a.m. ET

Discover Proudly Amplifies Diverse Voices
Through Erykah Badu's sultry voice, thought-provoking lyrics, and distinctive style, she has cemented herself as an icon in the music industry. While no one can truly replicate her unique blend of soul, R&B, and neo-soul magic, several exceptional artists have managed to evoke the soulful vibes she embodies. In this article, we'll explore 10 artists who bring their own flair to the world of soul music, just like queen Erykah.
Janelle Monáe
Janelle Monáe is a true genre-blending artist, seamlessly fusing R&B, funk, and pop elements in her music. Her album The ArchAndroid is a testament to her creativity and ability to push musical boundaries, much like Erykah did with her groundbreaking debut studio album, Baduizm.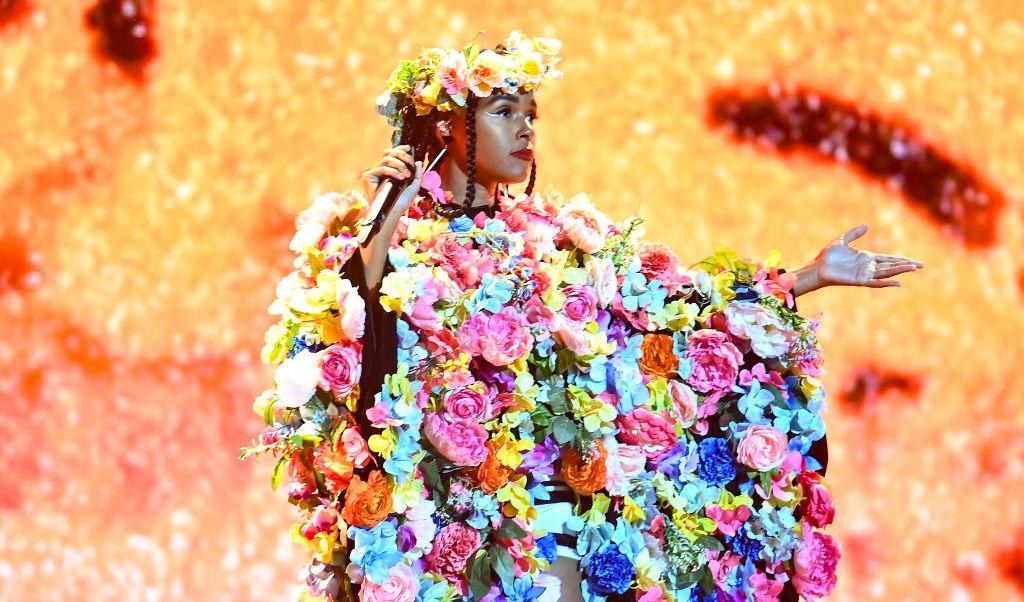 Article continues below advertisement
Summer Walker
Summer Walker is a star in the world of R&B music, whose sultry and emotionally charged music has garnered a significant following. While her style is slightly distinct from Erykah's, she shares some commonalities with the neo-soul genre that Badu helped popularize.
H.E.R.
H.E.R. (an acronym for Having Everything Revealed) has taken the music world by storm with her soulful sound. Her passionate vocals and introspective lyrics draw listeners in, much like Badu's music has done for decades. Her ability to convey raw emotions through her music is a vivid part of her artistry.
Article continues below advertisement
Lauryn Hill
Lauryn Hill, known for her work with the Fugees and her solo career, is another artist who channels the soulful essence of Erykah Badu. Her album The Miseducation of Lauryn Hill is a masterpiece that blends R&B, hip-hop, and soul to create a sound that resonates deeply with listeners.
SZA
SZA burst onto the scene with her debut album, Ctrl, which was hailed as a modern classic. Her music is a fusion of R&B and neo-soul, with lyrics that delve into themes of love, toxicity, vulnerability, and self-discovery. SZA's emotional depth mirrors Erykah's ability to connect with her audience on a profound level.
Article continues below advertisement
Alicia Keys
Alicia Keys is an iconic, multi-talented artist celebrated for her soulful voice and impressive piano skills. Her debut album Songs in A Minor announced her arrival as a force within R&B and soul. Furthermore, Alicia's ability to fuse classical elements with contemporary R&B is similar to Erykah's genre-bending approach.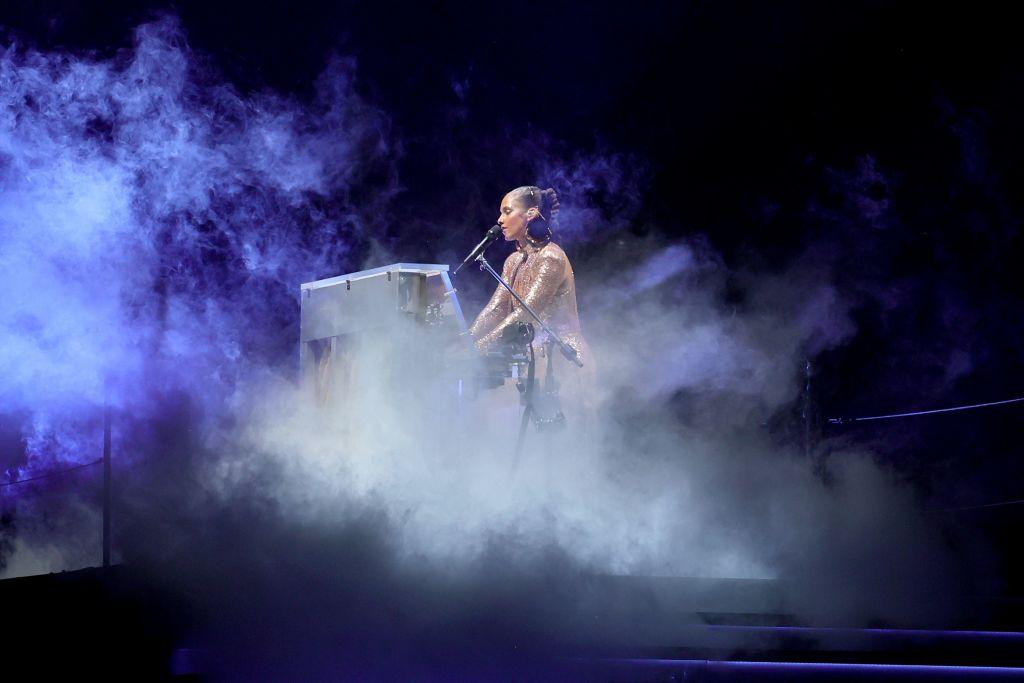 Article continues below advertisement
Solange Knowles
Solange Knowles has carved out her own unique path in the music industry. Her memorable album A Seat at the Table is a testament to her artistry, as she explores themes of empowerment and self-discovery. Much like Erykah's, Solange's music is a journey of the soul and is poignant because of her creative lyricism and stunning music videos.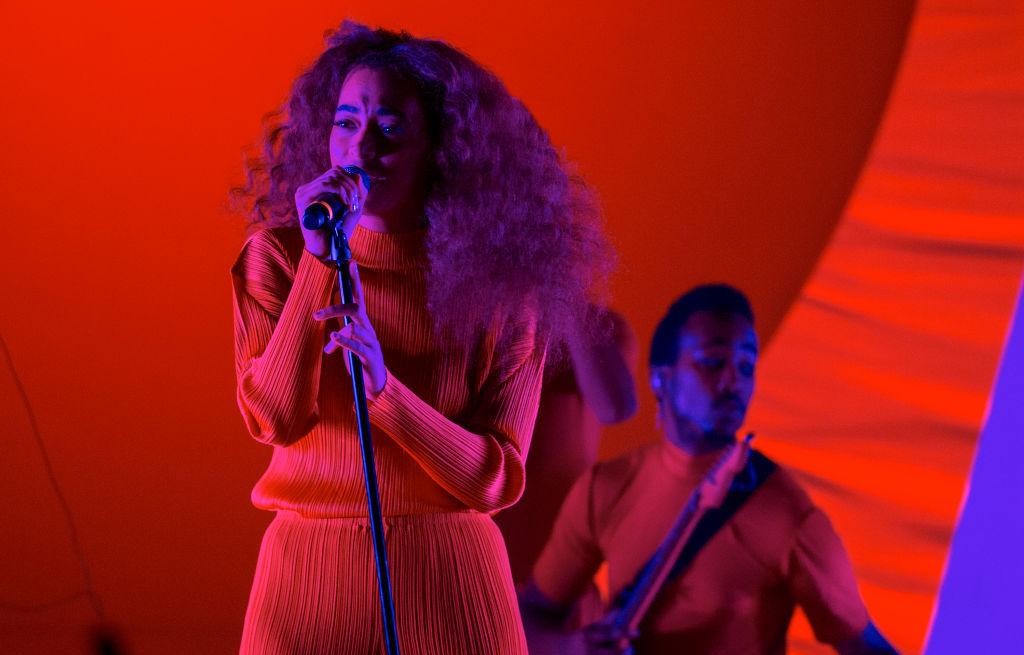 Article continues below advertisement
India Arie
India Arie is renowned for her soulful tunes that promote self-love and empowerment. Her songs, such as "Video" and "I Am Not My Hair," are filled with positivity and a sense of identity that resonates with Erykah's message of radical self-acceptance and authenticity. Some of India's albums, such as Voyage to India and Testimony: Vol. 1, Life & Relationship, resonated with her audience and subsequently achieved commercial success and critical acclaim.
Jill Scott
Jill Scott is often hailed as one of the leading voices in contemporary soul music, and for good reason. Her rich, velvety vocals and poetic lyrics are similar to Erykah's style. Songs like "A Long Walk" and "Golden" showcase her ability to infuse warmth and sensuality into her music, much like the queen of neo-soul herself.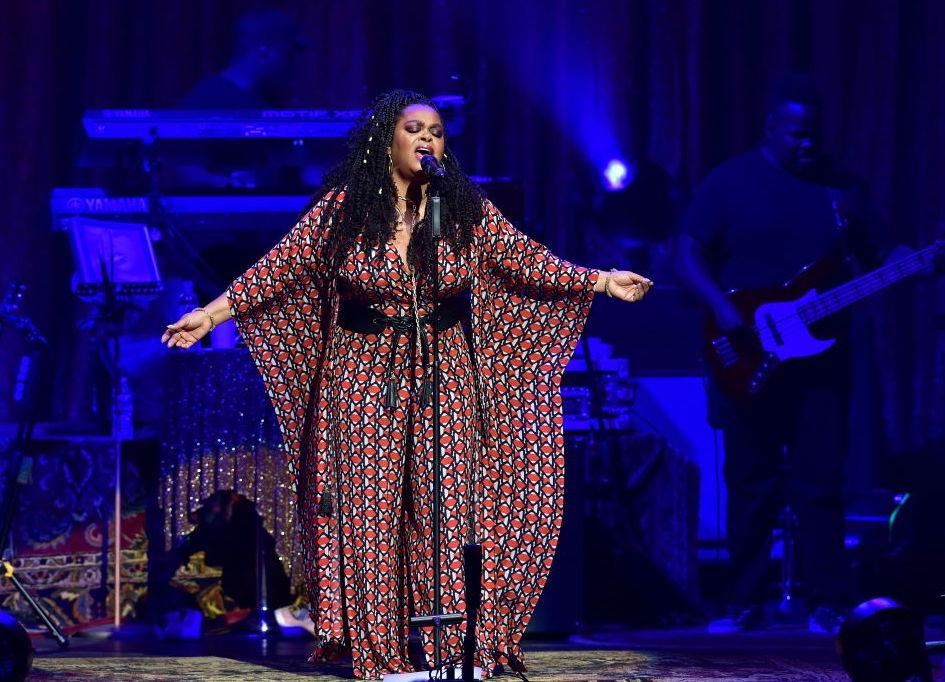 The author's content and opinions have not been pre-reviewed, approved or endorsed by Discover.