5 Underground Atlanta Rappers Worth Keeping an Eye On
Atlanta has produced some of the hottest names in music — read for the top five up-and-coming rappers from the A you need to know.

By Sughnen Yongo

Oct. 2 2023, Published 3:28 p.m. ET

Discover Proudly Amplifies Diverse Voices
In the vibrant, musical metropolis of Atlanta — a city teeming with talent across a kaleidoscope of genres — the artistic landscape is a constant whirlwind of innovation and culture-shifting creativity.
It's an electrifying sonic playground where countless voices contribute to Atlanta's undeniable cultural impact — not just in the U.S., but across the globe. Here are some of our favorite rising artists from the A whose music is definitely worth that replay button.
Article continues below advertisement
Anti Da Menace
Anti Da Menace, a rising star from Atlanta, embodies the unfiltered essence of his hometown. With youth on his side and raw talent in his arsenal, Anti's journey has been a tribute to hard work and resilience.
If there is any ATL artist that embodies the quintessential Southern trap sound, topped by its renowned slang and swagger of ATL, Anti Da Menace carries it in his music to the core. His music exudes charisma, and his lyrical delivery carves out a unique and unmissable path in hip-hop.
The Letter M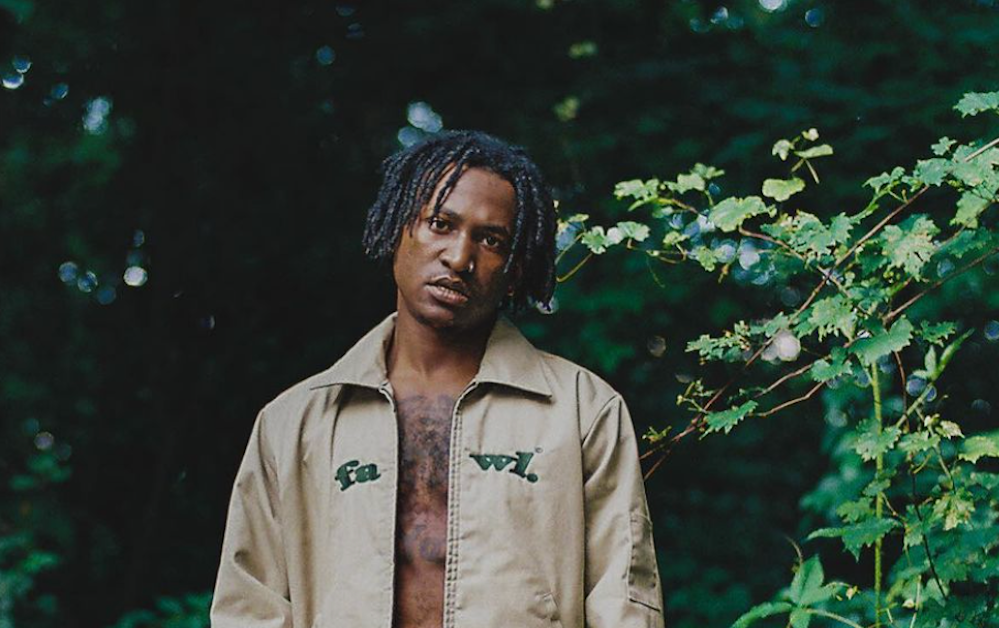 The Letter M is another ATL native who has been steadily rising since 2017. Over the years, he has honed his craft, but he's recently locked in on his musical identity. His sonic inclinations lean towards melodic soul and trap-inspired beats, giving all his tracks significant storytelling prowess and replay value.
What sets him apart is the infectious energy and lyricism that defines his music and media presence.
Article continues below advertisement
Z6Saint
Z6Saint is a musical powerhouse that should not be left off this list.
His super catchy bars, confidence, and stage presence are all the things stars are made of. In 2021, when he dropped his Saints Revenge mixtape, fans were impressed with it. Since then, he has stayed consistent with releasing singles and features.
The most distinct thing about Z6Saint's music is his Southern trap sound, which radiates from his lyrics and flow. His tracks often combine elements of rap and singing.
Article continues below advertisement
Lil Joc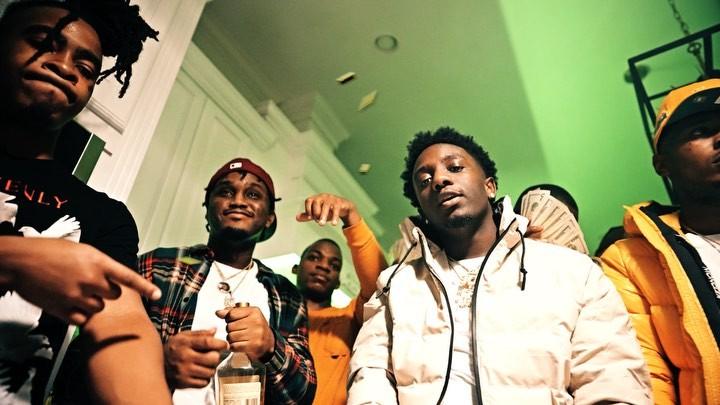 Hailing from the South Side of Atlanta, Joc's unfiltered storytelling strikes a chord with his local audience, making him one of the most likable rising stars in the underground scene. But he's not just resting on his laurels.
He's dropped a slew of singles throughout the years. Last year, even an EP called Temper that resonated with a lot of fans. Known for his signature hard-hitting beats and lightning-fast ad-libs, Lil Joc always brings us back into the world of trap music.
Article continues below advertisement
Homixide Fatt
In the world of trap music, Homixide Fatt stands out as the real deal. His music embodies the essence of trap — from the raw production to the gritty vocals — all while delving into the realities of his Atlanta upbringing. What sets Homixide Fatt apart is his infectious energy.
Every track he drops exudes a powerful vibe that puts listeners in a hustler's mindset. He's a one-of-a-kind artist in the crowded underground trap scene, and fans can usually recognize his unique style right from the first bar.
The author's content and opinions have not been pre-reviewed, approved or endorsed by Discover.