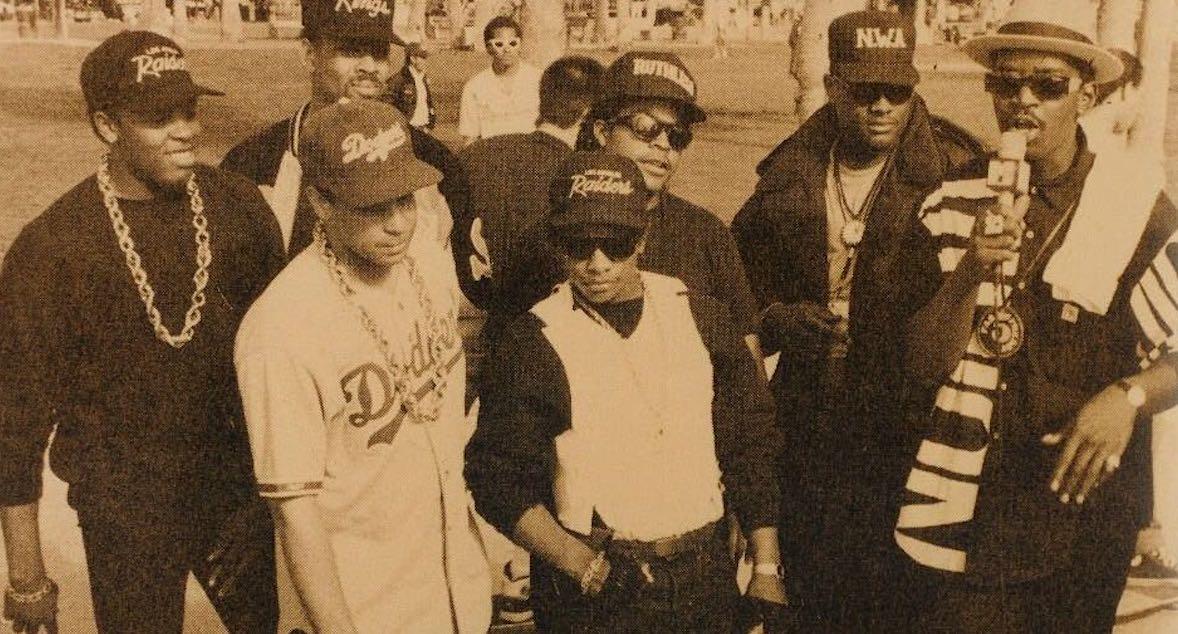 The Evolution of the Rap MC
Everything you need to know about MCs in rap — and how they are different from rappers. Plus,

By Sughnen Yongo

Aug. 2 2023, Published 2:30 p.m. ET

Discover Proudly Amplifies Diverse Voices
Born in the neighborhoods of the Bronx in the 1970s, hip-hop emerged as a creative outlet for marginalized youth to express their realities, dreams, and frustrations through rhymes and rhythmic poetry.
Over the years, it has grown into a multi-billion-dollar industry, and the MCs, with their effortless wordplay and infectious flow, have become the standard-bearers of this musical revolution.
What is the difference between an MC and a rapper?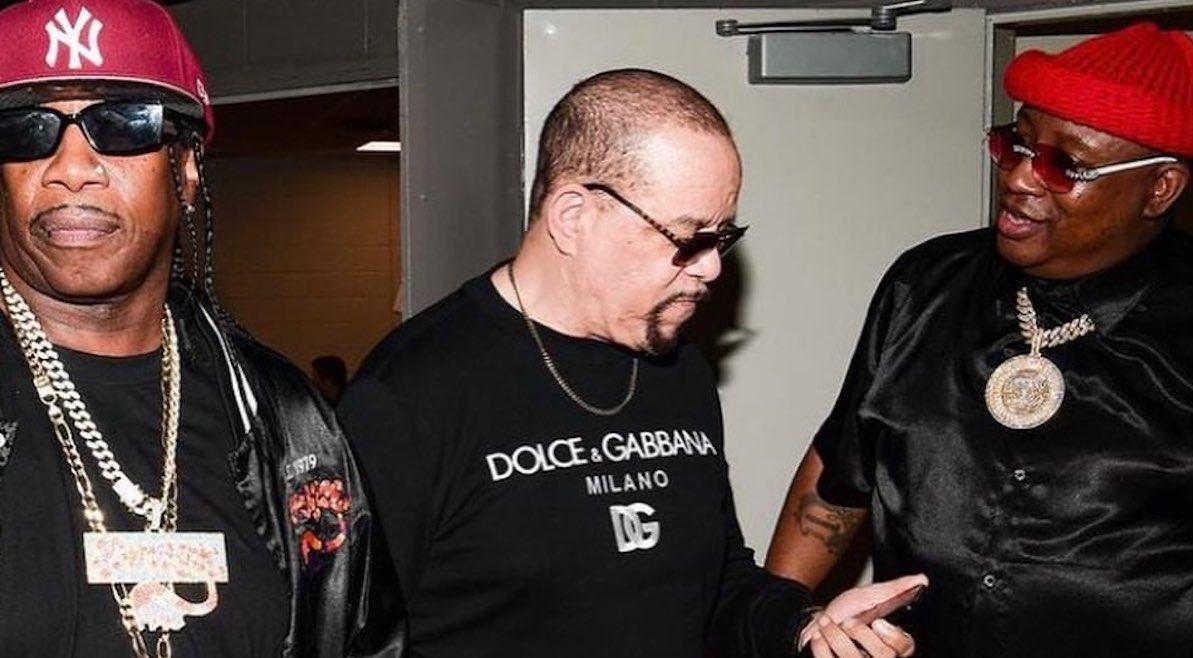 Iconic MCs like the likes of Tupac, Biggie Smalls, Foxy Brown, Sequence, Salt-N-Pepa, Queen Latifah, Eve, Missy Elliot, MC Lyte, and a host of others, are all trailblazers who raised the bar as far as the art was concerned and poured their hearts and souls into crafting lyrics that set them apart.
However, not all rappers are MCs — just ask Ice T.
Article continues below advertisement
"An MC can move the crowd, and basically control an audience," the hip-hop legend explained on Sway in the Morning. "A rapper, you might see them on the stage and they are afraid of the audience, or they can only sing their hit record, but they can't say, 'We're about to break this down, we're going to change it up a little bit,' and that's what emceeing is."
Article continues below advertisement
He continued, "A true MC, when they're on the stage, they are just in control of that whole audience. Rhyming is something they do, but that's not all they do."
In the modern era, the rise of female MCs has reshaped the genre's landscape.
Today, Nicki Minaj, known for her dynamic stage presence and fearless delivery, has redefined what it means to be a female rapper. However, MCs like Queen Latifah and MC Lyte paved the way for Nicki and other female MCs.
Article continues below advertisement
"It feels good," Lyte told Vibe of the increasing popularity of female rappers. "I mean, that's what it's all about. It's a building upon. No one is starting on ground zero. That was done for us a long time ago, and that was Sha-Rock and Pebblee-Poo, and they started from ground zero. And since then, all we've been doing is laying bricks, laying bricks, you know. Each of us gets the opportunity to lay some bricks in this wall of prominent women in hip-hop."
Apart from their artistic pursuits, hip-hop MCs have also demonstrated a profound commitment to social causes.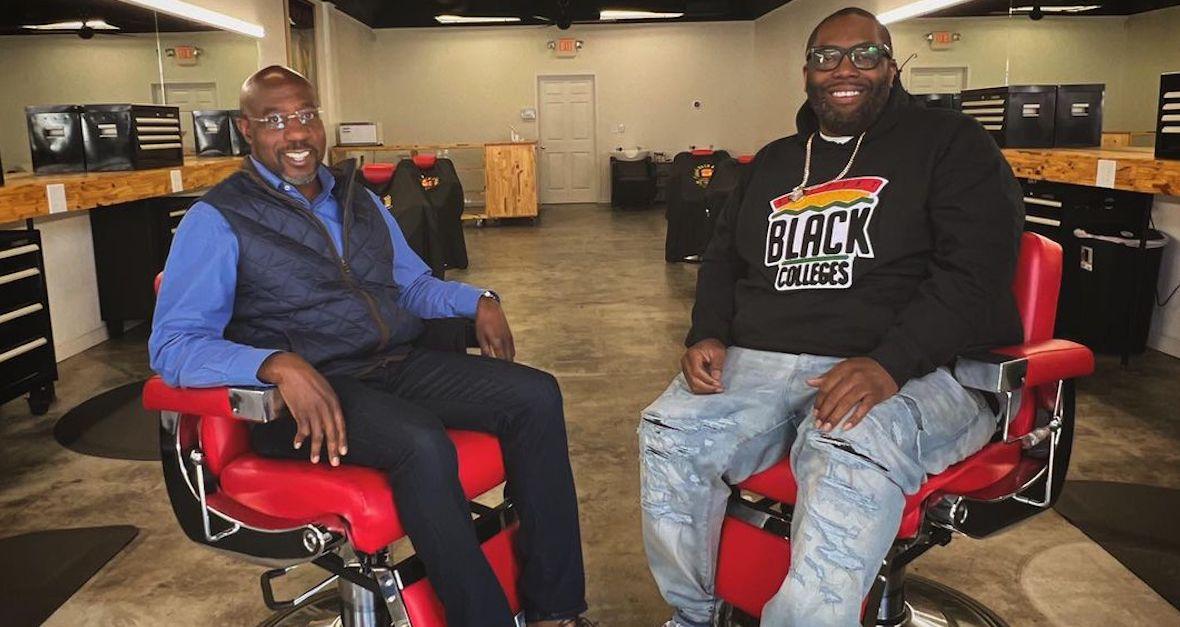 The tragic deaths of young Black men like Trayvon Martin and Michael Brown spurred artists like J. Cole and Killer Mike to use their platforms to advocate for racial justice and police reform. J. Cole's "Be Free" and Killer Mike's impassioned speeches during protests have become rallying cries for activists fighting for change and permeated through the soul of hip-hop.
Article continues below advertisement
In an age of constant connectivity, social media has become an invaluable tool for hip-hop MCs to engage directly with their fans and shape public discourse. Twitter and Instagram have become digital soapboxes for artists to share their perspectives, raise awareness about social issues, and announce new music projects.
This direct connection has blurred the lines between artist and audience, giving rise to a more intimate and inclusive fan experience, which has proven to be both good and bad.
Article continues below advertisement
"At the end of the day, I realized I'm doing myself a disservice and I'm doing people a disservice," J Cole told Power 105 host Angie Martinez. "If I'm speaking my mind and saying how I truly feel, I might say one thing that connects the dots for somebody that might have been the right connection that was needed to do something to change the world."
The author's content and opinions have not been pre-reviewed, approved or endorsed by Discover.