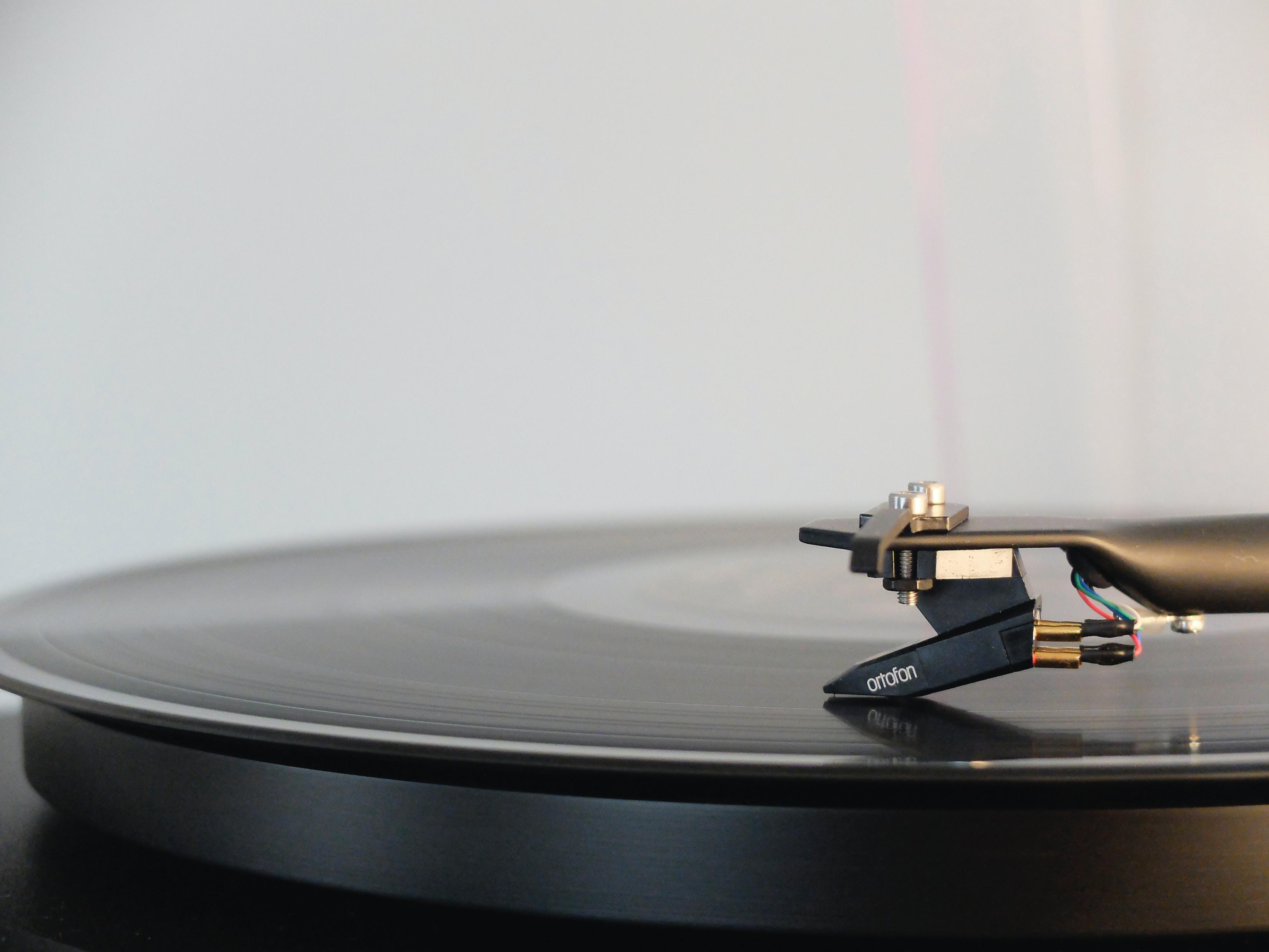 Timeless Masterpieces — What Is a Concept Album?
Concept albums are known for carrying a unique vibe compared to traditional ones. Here is what we know and a few you should check out.

By Sughnen Yongo

Jul. 27 2023, Published 3:55 p.m. ET

Discover Proudly Amplifies Diverse Voices
Art is deeply mercurial, and in the world of music, this is even more true. In entertainment as a whole, it often feels like new concepts and ideas are always resurfacing, making way for new sonic eras to thrive. Very often, artists often seek to push the boundaries of creativity and storytelling. One such unique and immersive form of musical expression is the concept album.
Unlike traditional albums, which typically consist of unrelated individual tracks, a concept album takes listeners on a cohesive and thematic journey. This article delves into the fascinating world of concept albums, exploring their history, characteristics, and the impact they have on both artists and listeners. The roots of concept albums can be traced back to the 1940s and 1950s, but it was during the 1960s and 1970s that they gained prominence.
What is a concept album?
At its core, a concept album is an album where all the songs are interconnected, revolving around a central theme, narrative, or idea. The songs are arranged in a deliberate order to create a flowing storyline or convey a specific message. The concept may be overt, with a clear storyline throughout, or it can be abstract, relying on emotions, ideas, or atmospheres to tie the songs together. In many ways, concept albums provide artists with a canvas for artistic expression and experimentation.
Article continues below advertisement
They offer freedom from the constraints of creating hit singles and radio-friendly tracks, enabling musicians to craft an immersive world of sound and emotion. Additionally, concept albums often have a profound impact on listeners. Engaging with a well-executed concept album can be akin to diving into a novel or a movie, evoking deep emotions and challenging one's perspective on various subjects.
5 concept albums you should know.
Speaking of concept albums, some albums that immediately come to mind is Beyoncé's Lemonade. In her 2016 visual album the songstress explored themes of love, betrayal, empowerment, and resilience.Through a mix of R&B, soul, and elements of rock and country, Beyoncé took us on an emotional journey rich with bold storytelling and unapologetic expression. Without a doubt, Lemonade redefined the concept of a visual album and solidified Beyoncé as one of the greats.
Article continues below advertisement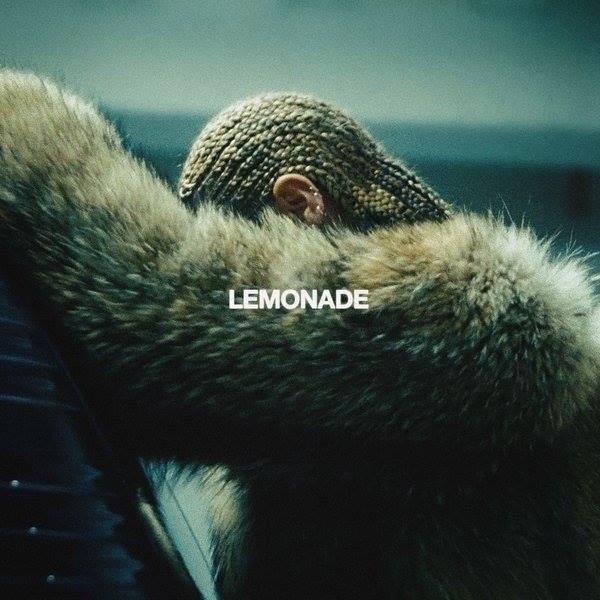 Marvin Gaye's What's Going On is a timeless classic that remains relevant today. The album is rich with themes of war, poverty, environmental concerns, and racial injustice and packaged with a soulful and heartfelt approach. Marvin's smooth vocals and poignant lyrics resonated profoundly with many, inspiring listeners to reflect on the world's state and advocate for change.
Article continues below advertisement
Another concept album worth mentioning is Kendrick Lamar's good kid, m.A.A.d city, an autobiographical concept album that explored his upbringing in Compton, California, and gave fans some insight into his early life. The album is a body of work that explores themes of gang violence, peer pressure, and the desire for redemption, painting a vivid picture of inner-city life.
Through its intricate narrative and captivating production, Lamar humanized the struggles faced by many Black youth, challenging societal stereotypes and offering a glimpse into a reality that demands human empathy.
The author's content and opinions have not been pre-reviewed, approved or endorsed by Discover.